LEGALIZATION SERVICE FOR DOCUMENTS
For teaching English in most countries or working online our standard certificate will be enough to secure you a job. However, if you want to work in countries such as China or Vietnam, you will need your TEFL/TESOL certificate notarized, authenticated, and legalized by the countries embassy. See example here
If you require this service, we can help you with the process and take away all the stress that this involves.
The whole process for legalizing your certificate will cost you around $40 to $200 depending on the service you require. We can also give you a discount code to make the process a little cheaper.
For more information please don't hesitate to send us an email.
SALE NOW ON SAVE MONEY ON ALL OUR ONLINE TEFL/TESOL COURSES
FEEL GOOD KNOWING THAT A SMALL PERCENTAGE OF YOUR COURSE FEE IS GOING TO THE SAVE THE CHILDREN CHARITY IN AFRICA
Advanced Learning

Was

$

219
Government Registered

Was

$

309
Professional Teacher

Was

$

359
20 Hours Teaching Practice

Was

$

399
Start Your TEFL/TESOL Journey Today
Our online TEFL and TESOL courses will prepare you for teaching abroad in a classroom set up and teaching online from the comfort of your own home.
We provide five specialized online courses – each you can complete at your own pace with no deadline to catch. This means taking as long as you like to finish the course without worrying about losing access to the platform and materials.
Every module has text, videos, quizzes and your own personal tutor to help you through the course and give you positive feedback. Need help finding an English teaching job in any of the above fields? We have contacts all over the world, so we can help set you on your way to the destination of your choice.
TAKE OUR QUIZ TO LEARN MORE ABOUT US
TAKE OUR QUIZ TO LEARN MORE ABOUT US
OUR FRIENDS AND ACCREDITATION
OUR FRIENDS AND ACCREDITATION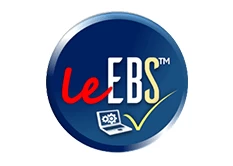 Le Education Business Solutions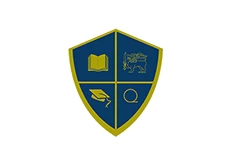 International TEFL/TESOL Accreditation Council