168 Hour Government registered level 5 online course with no deadline to finish the course. Complete at your own pace
Free 120 hour TEFL e-book (from a university)
Assignments, quizzes and videos for all modules
Standard certificate, level 5 certificate, verification letter and transcript
Tutor support via email, chat box, Skype or Facebook
Full support with job placement
Degree not required. Suitable for native and non-native speakers
Receive higher paid jobs through our partners.
Scroll down for more information
Read over 600 reviews on GoAbroad.com
Unlimited access to course
Online course, can be done from anywhere
Plan and deliver fun and engaging lessons to young and adult learners
Get advice from a DELTA trained tutor
Tutor support included. Your personal tutor will have over 10 years experience
Job search assistance through job board partners
99% course completion and pass rate
Accredited and internationally recognized
Guaranteed to be accepted for all major online and overseas teaching companies
Slide 2
Stacey graduated from Trinity TESOL London back in 2016. She traveled around South East Asia for 4 years teaching English in Thailand, Cambodia and Vietnam. When the pandemic came, she stopped working in Thailand and joined the ITT team as a tutor.
Slide 1
MEET OUR TUTORS

Only with our level 5 courses will you receive support from our DELTA and CELTA qualified tutors throughout the course. They will be able to help with any questions about the course and give you general advice about TEFL.

Slide 5
Lorry received her CELTA qualification through Cambridge CELTA in 2009. She has 10 years teaching experience working in the UK as a primary school teacher. She then moved to Germany where she taught English in a language center.
Slide 6
Sofia received her CELTA qualification through CELTA Granada back in 2017. She has 4 years experience teaching English in Spain, France and online. Sofia also started working as an ITT tutor when the pandemic hit.
Slide 3
Jessica received her DELTA qualification at the University of Sheffield back in 2011. She has over 8 years teaching experience working in Spain, Italy and Portugal. Jessica has been with us since the beginning.
Slide 4
Mark received his DELTA qualification through the Teaching House in Los Angeles back in 2014 and has 7 years experience teaching in South America. He also taught English online for 1 year before becoming an ITT tutor.
The world's top online TEFL and TESOL course provider. Voted best value by the Balance Careers.
THE BEST LEVEL 5 –168 HOUR TEFL/TESOL COURSE
We have the best level 5 TEFL course. With our Government registered course you will be able to find the highest paying jobs online and abroad. The modules included in the level 5 online TEFL course are a lot more detailed than any of our other courses. Perfect for new teachers that want to be more prepared for teaching. You will have access to Delta qualified tutors that will give you the best advice about teaching. You can complete this course in as little as 4 weeks.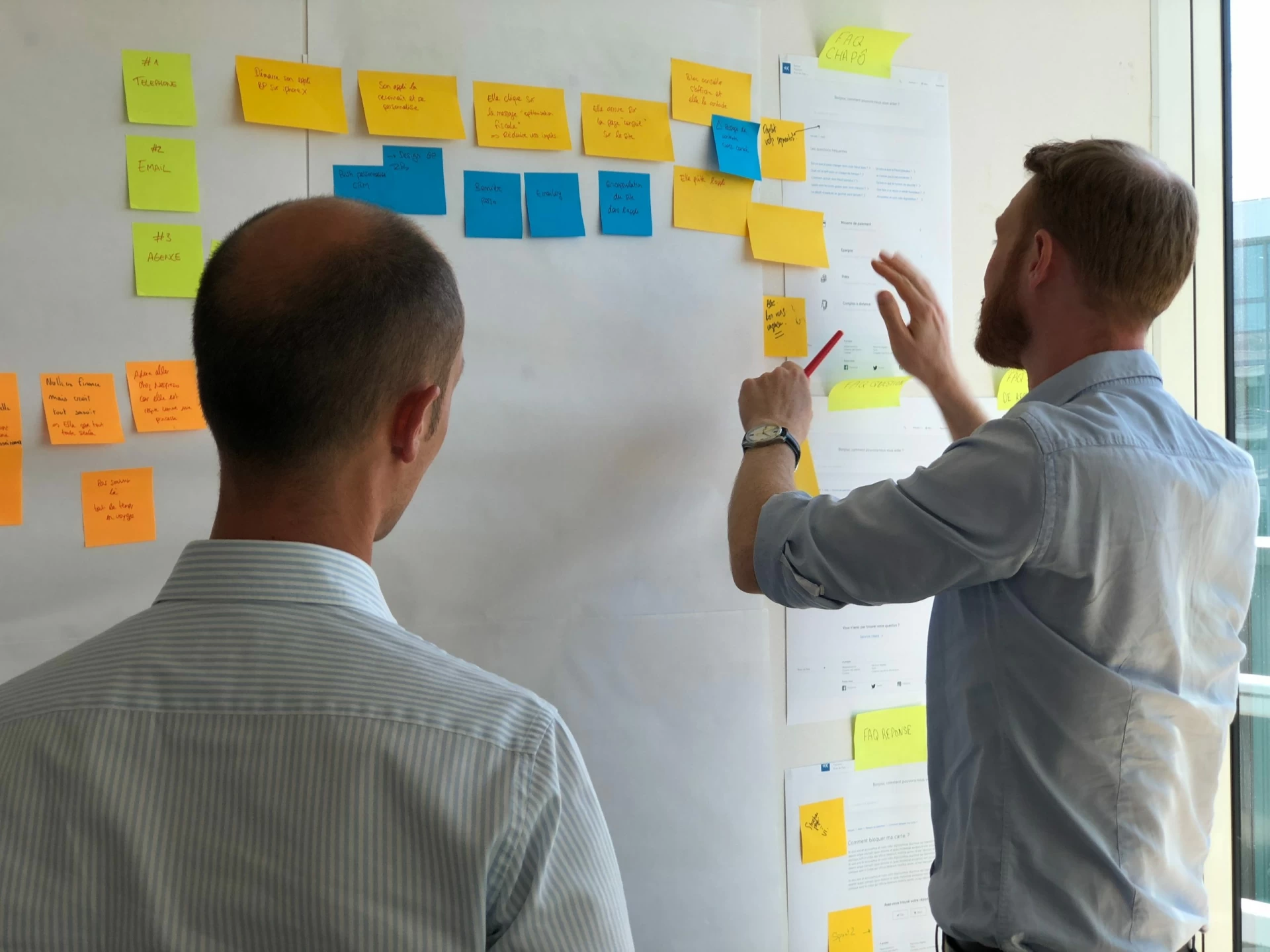 Lesson planning, how to design effective lessons for teaching EFL

Understanding English Grammar

Classroom management, advanced principles of classroom management

Teaching Receptive Skills: Reading

Teaching Receptive Skills: Listening

Principles of Teaching English as a Foreign Language

The teaching and learning of academic writing

Teaching English Vocabulary

The teaching and learning of business English

How to Use Resources Effectively for resumes

Materials and Aids for Teaching English/Classroom Management Strategies

How to Teach English to Young Learners

The learning of English activities

The teaching of IELTS and TOEFL

Level 5 TEFL/TESOL courses are more advanced than standard TEFL training programs. They require more work and will take longer to complete, but you'll leave with a deeper knowledge of teaching practices and a higher-level certification.
While a basic TEFL certification will be sufficient for most teaching jobs abroad, having an advanced certification can be helpful if you plan to apply to more competitive positions. This could help your application stand out and give you more opportunities in the long run.
The ITT 168 Hour level 5 TEFL/TESOL course
This is a Government registered course. It is deemed to be of the same quality as a diploma and a CELTA qualification.
After I Pay For The Course, What's Next?
After you pay, we will send you the successful registration e-mail together with your first task. After that, another e-mail will be sent to you by our online platform with the details on how to login to. Please check your spam or promotions folders, if you have not received them in your primary after 12 hours.
Is there a tutor available any time I need help?
Yes. One of our tutors will assist you all throughout the course. All you need to do is e-mail him/her or message in our online platform chat box.
Is the certificate recognized worldwide?
Yes. You can always bring it to your nearest notary public office for authentication or we can refer you to an agency to legalize your documents to work in countries such as Vietnam and China.
Thanks to our accreditation, your certificate can be used in the hottest teaching destinations AND for teaching online.
If you're heading to Asia, you can rest assured that your certificate can be used for job applications in China, Japan, South Korea, Taiwan, Thailand, and Vietnam. You can use your certificate in European countries including Spain, Italy, Germany, France, and Greece. Considering the Middle East? Kuwait, the UAE, Saudi Arabia and Qatar are all excellent options. Or how about South and Central America? Argentina, Brazil, Colombia, Mexico, and Peru can be a lot of fun!
THIS CERTIFICATE COULD BE YOURS!
LIFETIME JOB PLACEMENT SUPPORT FOR ONLINE AND IN-CLASS TEACHERS
GET THE HIGHEST PAYING JOBS WITH A GOVERNMENT REGISTERED LEVEL 5 TEFL/TESOL COURSE.
GREAT FOR NEW TEACHERS THAT WANT TO FEEL CONFIDENT ABOUT STARTING A NEW CAREER.
SIGN UP

FOR OUR NEWSLETTER