180 Hour Government registered level 5 online course plus 20 hours teaching practice with no deadline to finish. Complete at your own pace
Assignments, quizzes and videos for all modules
Standard certificate, level 5 certificate, verification letter and transcript
Tutor support via email and chat box
Full support with job placement
20 hours teaching practice online
The chance to become employed with a top online company
200 hours of TEFL/TESOL training and teaching practice
Course Testimonial:
See what Rafela from Italy had to say about her experience with us.
Scroll down for more information
Read over 600 reviews on GoAbroad.com
Unlimited access to course
Online course, can be done from anywhere
Choose TESOL or TEFL certificate at the end of the course
No final exam, just quizzes and assignments throughout the course
Tutor support included. Your personal tutor will have over 10 years experience
99% course completion and pass rate
Accredited and internationally recognized
Receive higher paid jobs through our partners.
Slide 2
Stacey graduated from Trinity TESOL London back in 2016. She traveled around South East Asia for 4 years teaching English in Thailand, Cambodia and Vietnam. When the pandemic came, she stopped working in Thailand and joined the ITT team as a tutor.
Slide 1
MEET OUR TUTORS

Only with our level 5 courses will you receive support from our DELTA and CELTA qualified tutors throughout the course. They will be able to help with any questions about the course and give you general advice about TEFL.

Slide 5
Lorry received her CELTA qualification through Cambridge CELTA in 2009. She has 10 years teaching experience working in the UK as a primary school teacher. She then moved to Germany where she taught English in a language center.
Slide 6
Sofia received her CELTA qualification through CELTA Granada back in 2017. She has 4 years experience teaching English in Spain, France and online. Sofia also started working as an ITT tutor when the pandemic hit.
Slide 3
Jessica received her DELTA qualification at the University of Sheffield back in 2011. She has over 8 years teaching experience working in Spain, Italy and Portugal. Jessica has been with us since the beginning.
Slide 4
Mark received his DELTA qualification through the Teaching House in Los Angeles back in 2014 and has 7 years experience teaching in South America. He also taught English online for 1 year before becoming an ITT tutor.
The world's top online TEFL and TESOL course provider. Voted best value by the Balance Careers.

level 5 Plus – 200 HOUR Professional TEFL/TESOL course
In this course you will take our 180 hour online TEFL/TESOL course along with 20 hours of online teaching practice. You will teach real students with our partnered online school. You will receive full training and videos that will make you feel confident before you start teaching actual students. After your 20 hours of teaching practice is finished, you may be hired (if the school see you as a valuable teacher) to work 4 to 6 days a week. With the market so saturated right now, this could be one of the best opportunities for you to be employed or add valuable teaching experience to your resume which many employers require. TESOL courses with quality, value and teaching practice.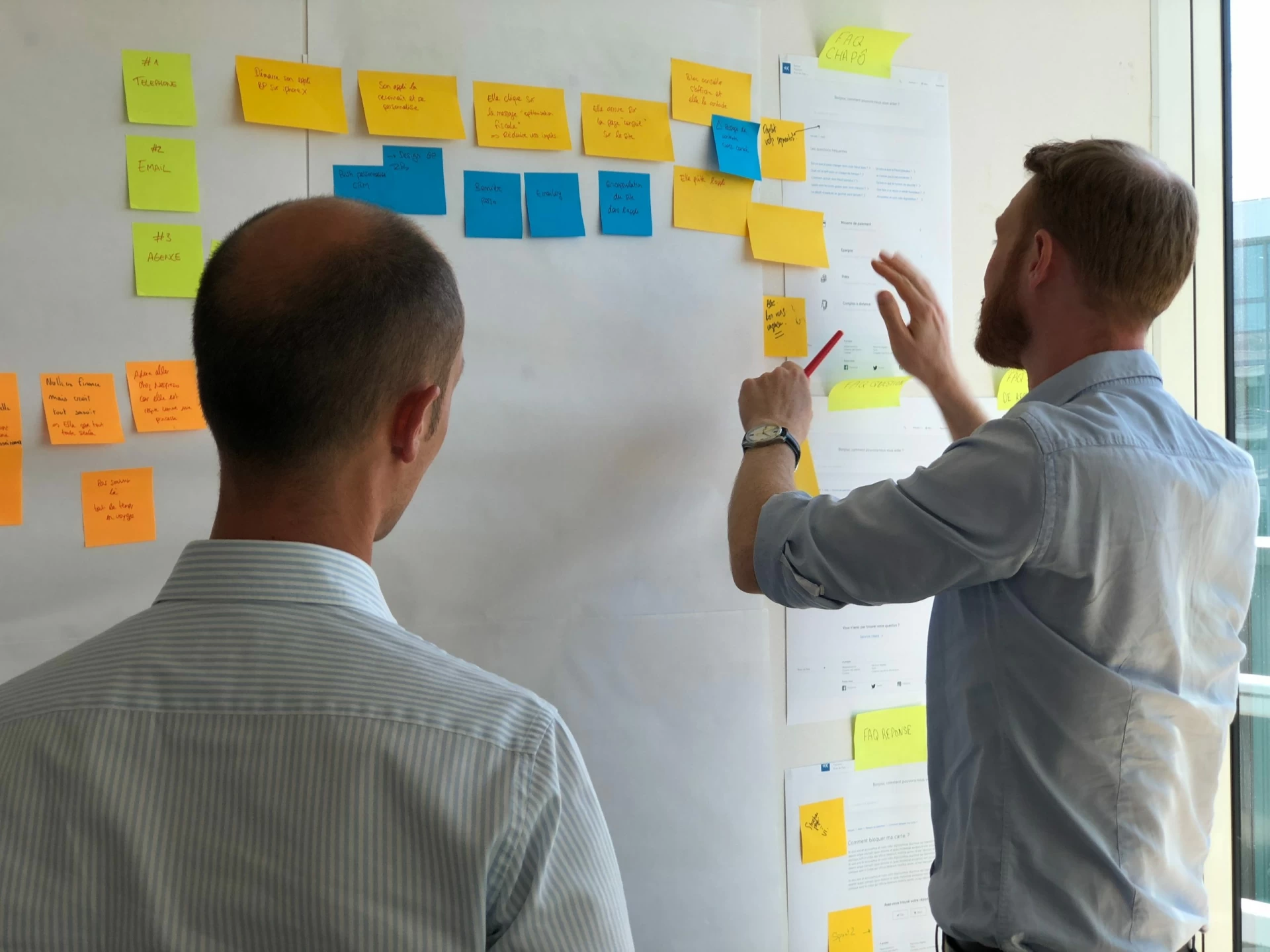 Lesson planning, how to design effective lessons for teaching EFL


Grammar, basic principles of teaching grammar to young learners


Classroom management, advanced principles of classroom management


The teaching and learning of reading


The teaching and learning of listening


The teaching and learning of pronunciation


The teaching and learning of academic writing


The teaching and learning of online teaching to young learners


The teaching and learning of business English






The teaching and learning of phonics


The learning of English activities


The teaching of IELTS and TOEFL




Can you be a non-native speaker?
Yes but our partnered school only accept teachers with a clear accent.
How long is each class?
Each class will last 30 minutes, 45 minutes, 60 minutes
Are the teaching materials provided?
Yes the school will provide all the materials
How old are the students that I'll be teaching?
The students are aged between 6 and 18 years old.
Do you need a degree?
No, a degree is not required
What happens after I have completed the 180 hour TEFL course and the 20 hours teaching practice?
Once you have completed the full 200 hours, you will receive a 200 hour TEFL diploma and a contract to work with Top Online Teachers. Note: Only if the school sees you as a valuable teacher.
What happens after I have made the payment for the course?
After you have made the payment, you will receive an email with the login details to our online TEFL platform. Then we will refer you to the school to start your training.
What happens if the school does not see me as a valuable teacher after I have completed the 20 hours teaching practice?
If this happens, you can sign up to our ITT jobs page and we will help find you another job.
What the school offers their teachers.
Stable students, consultants supporting, stable incomes, we pay teachers twice a month
Provide teaching materials, Lesson plans, Training before they start to teach.
Teach from anywhere as long as you have a stable internet connection.
Become a real teacher.
Requirements for this course.
Must be a native English speaker or a non-native English speaker with a clear accent.
Must have a stable internet connection for teaching English online.
Must be over the age of 18.
SIGN UP

FOR OUR NEWSLETTER