Accredited TEFL Certification
We are honoured that all of our TEFL and TESOL Courses haVE achieved
accreditation through the International TEFL/TESOL Accreditation Council
Thanks to our accreditation, you'll be able to use our certificate to teach in any country in the world or online.
Your certificate is guaranteed to be accepted for all major online teaching companies and It's also guaranteed to pass through authentication and guaranteed to be accepted for overseas teaching visa applications for countries like China and Vietnam (two of the strictest in the world). See examples of legalized certificates for working legally in China. Your TEFL/TESOL certificate from International TEFL and TESOL will be accepted by any country in the world. For more information on legalizing your TEFL/TESOL certificate please contact us at contact@internationaltefltesol.com 
View our Accreditation Statement
International TEFL/TESOL Accreditation Council is an independent accrediting body in London and south east England UK which sets high standards for the accreditation of TEFL and TESOL companies. We have met the four key training providers and evidence.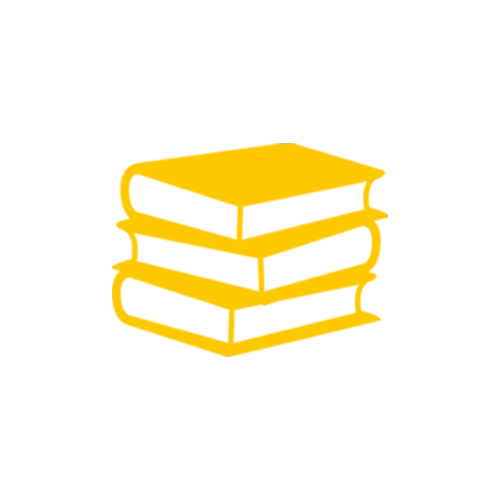 1. Standards: Organisation
Management Accountability, Administrative Procedures and Practices, Services for Participants, Financial Procedures and Practices, Policies and Statements.
Course/Module Design and ongoing development, Course/Module Delivery.
3. Feedback and Assessment
Feedback, Assessment, The organization abides by the basic principles.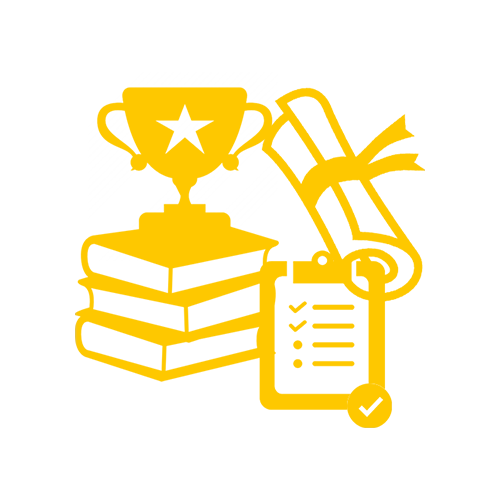 All staff have relevant qualifications, experience and skills relevant to their role. Tutors have professional qualifications, skills and experience in the relevant subject areas.
We are proud that all of our TEFL/TESOL courses have met the high standards of International TEFL/TESOL Accreditation Council. This means all of our students can feel confident that they are receiving the best TEFL,TESOL education available.

We are confident that you will be satisfied with our services and your accredited TEFL certification from International TEFL and TESOL Ltd.