Are online TEFL courses any good? That is a very common question looming through the minds of aspirants who wish to pursue a career as an English language teacher. A TEFL certification online is a prerequisite to applying for an English teaching job in any institute around the globe.
TEFL is the basic requirement within the curriculum vitae wishing to become an English language teacher. Hence, online TEFL courses are good as they are the basic requirement for kick-starting a successful career as an English language instructor.
A TEFL course is a complete language proficiency course to enhance your command of the English language. That is why this course is considered a benchmark while scrutinizing English teachers. You will have to take this course online or in-class to get a valid certificate.
A TEFL certificate is good to fill the boots of an English teacher. This certification is mandatory as almost all the institutions will require this for the enrolment of an English language teacher. Hence, the importance of a TEFL course cannot be downsized.
Significance Of Online TEFL Courses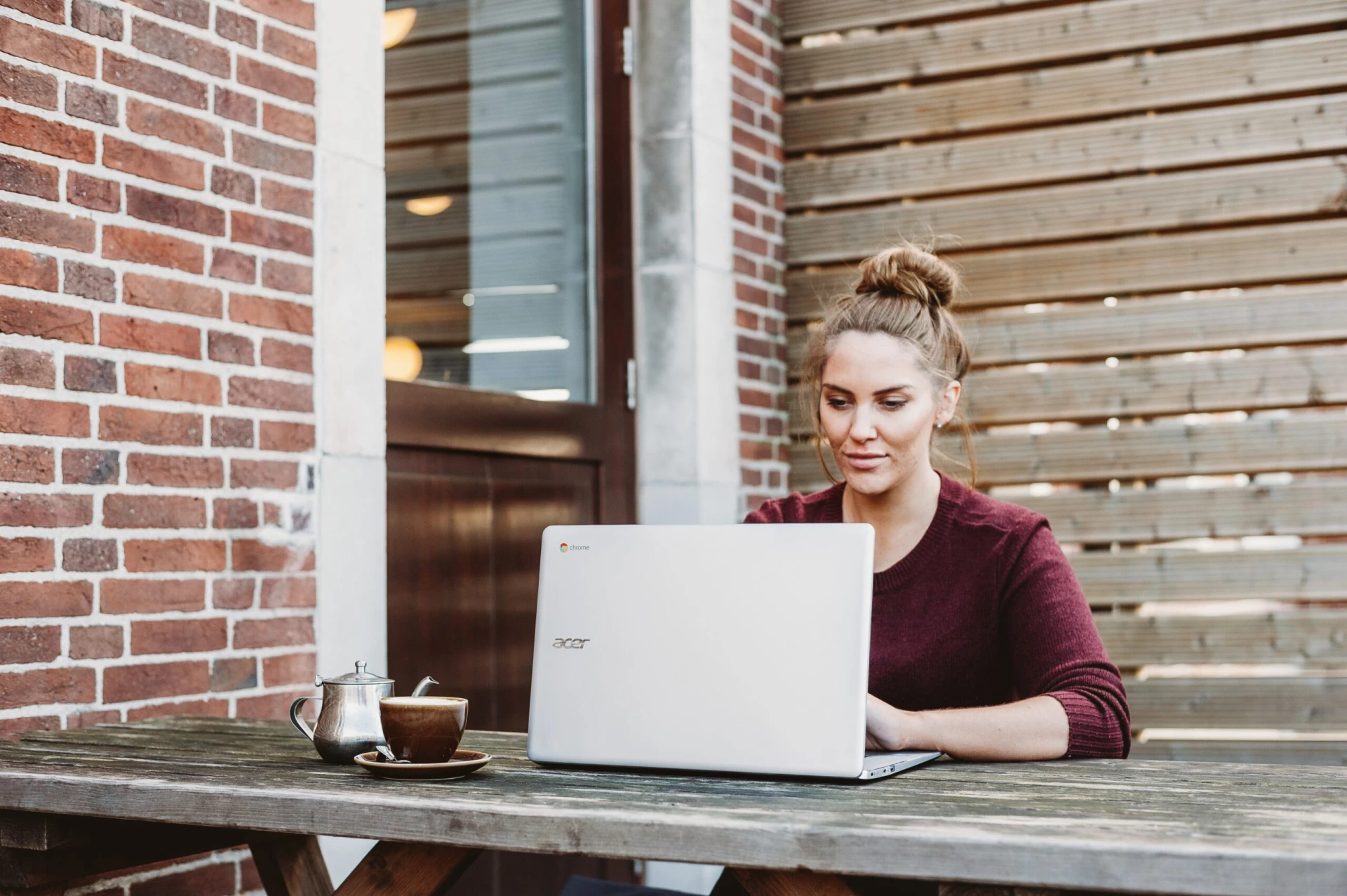 "TEFL courses are part and parcel of starting a successful English teaching career."
A TEFL certification online is often required to teach English as a foreign language in a foreign nation (a non-native English-speaking country), as schools and language centers want to recruit teachers who have obtained sufficient language training. To earn a living teaching English abroad, you don't require a degree in language education, prior teaching experience, or even a college diploma.
To teach English in another country, you must have a bachelor's degree. Private language schools, online teaching companies, and government programs that recruit native English speakers to teach in other countries all look for persons with a specific level of professional training possible with the best TEFL courses.
Therefore, TEFL is of great significance, and those who wish to start a career as an English language teacher cannot downsize its importance.
Things To Consider Before Enrolling in A TEFL Course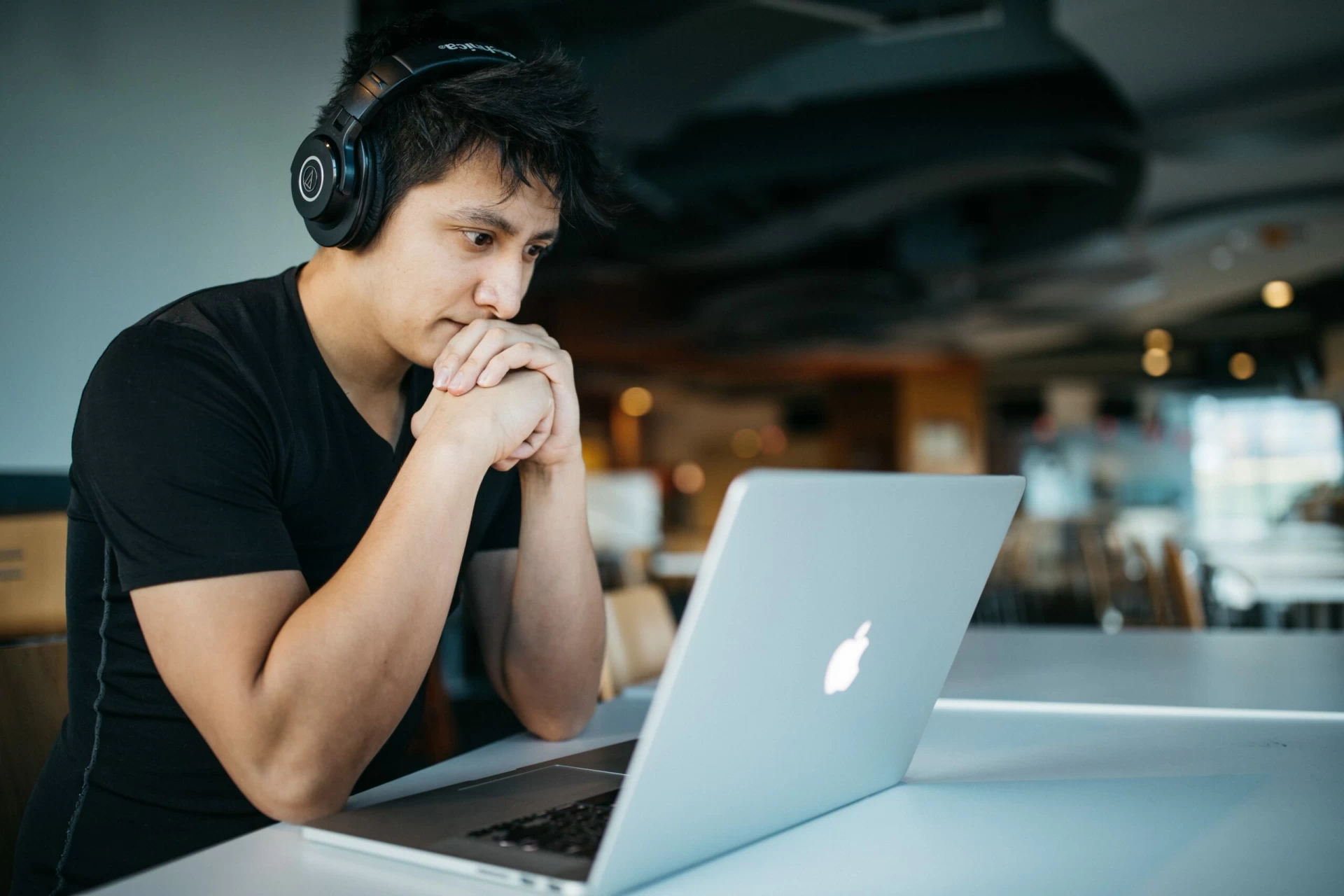 "The institute offering TEFL course must be accredited with a minimum 120 hours of course."
Scamming is on the rise nowadays, with scammers trying to rob people of their means. Online TEFL courses are also prone to attack by scammers. Therefore, a person enrolling in a TEFL course has to consider certain things to avoid scammers.
The first aspect is to ensure that the institute you are enrolling in to get the certification must be accredited. Educational institutes and government organizations recognize an accredited institution.
Secondly, there is a certain course length for TEFL certification. The course length should be a minimum of 120 hours, which is a globally accepted contact hour standard for TEFL courses. Therefore, you must check the contact hours of a course before enrolling with that institution for your certification. If you are trapped in the scam, you will have an unaccredited certificate.
Accreditation is a very important aspect of starting a career as an English language teacher. You have to be proactive while selecting the institute, as every college will accept your resume if your TEFL certificate is from an accredited institute.
Working Mechanism of TEFL Certification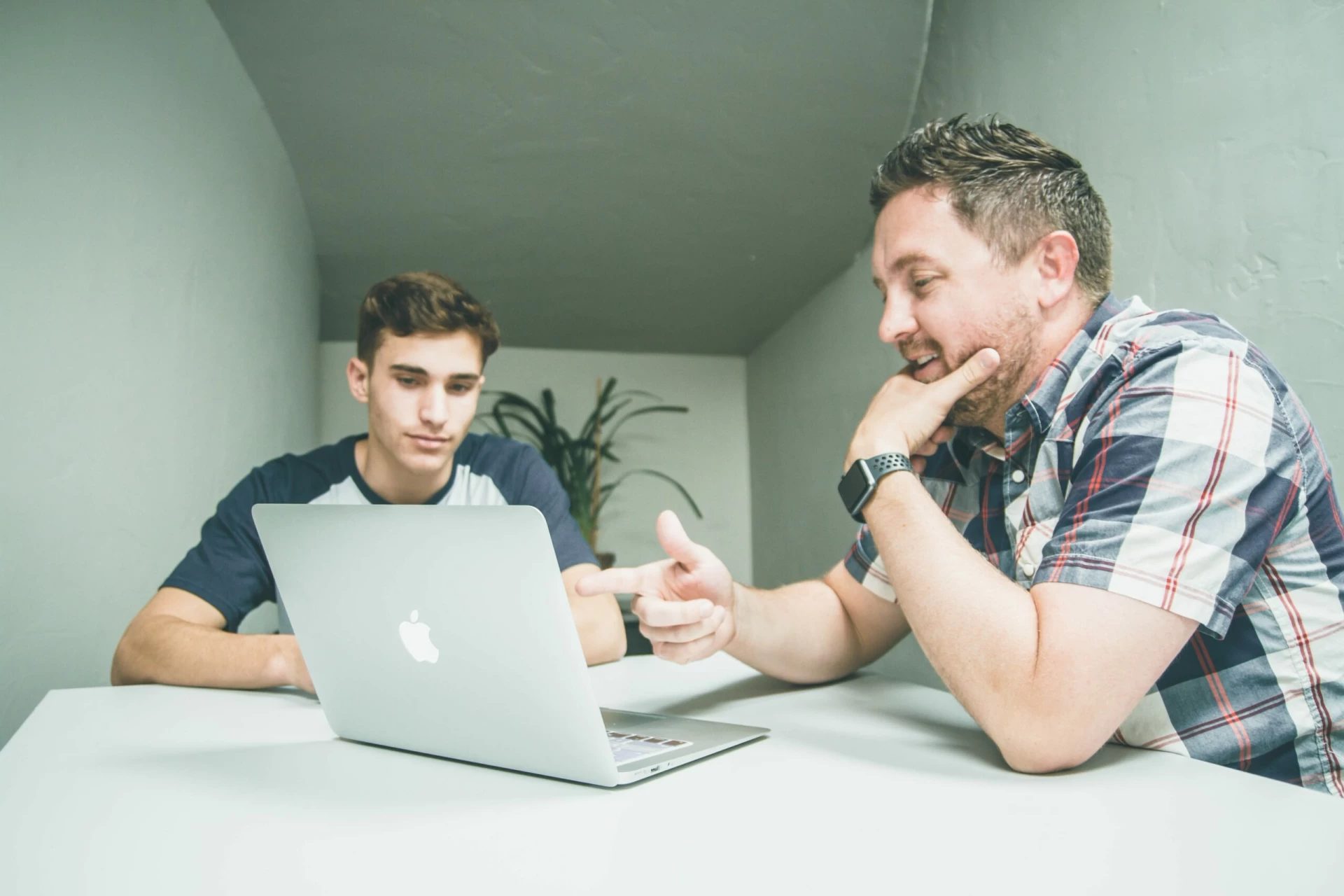 "TEFL courses have certain contact hours and course outcomes."
The instructor covers the skills and resources you'll need to function as a professional English teacher. A certified instructor will deliver instructions. Professional TEFL courses must meet specified requirements, including live teaching practice.
At least 120 hours of coursework; at least 6-20 hours of practicum.
A reputable, independent organization in the field has accredited the curriculum.
Following are the requirements:
It's also good to get your TEFL certification from a company that provides thorough job search assistance.
Requirements For Enrolling in TEFL Course
"There are no requirements to pursue a TEFL certificate online."
One of the most enticing parts of TEFL is that you can join a course without any prior qualifications or experience. Many individuals believe that you need a degree, teaching experience, or certification to teach. That is not the case, however!
And, for those asking if there is an age limit for teaching English, we can tell you that you are never too old! Teaching jobs can be started by people of any age or stage of life. You only need to be fluent in spoken English, pay the course fee, and set aside time to study to enroll in the best TEFL courses.
Tips For TEFL Course Preparation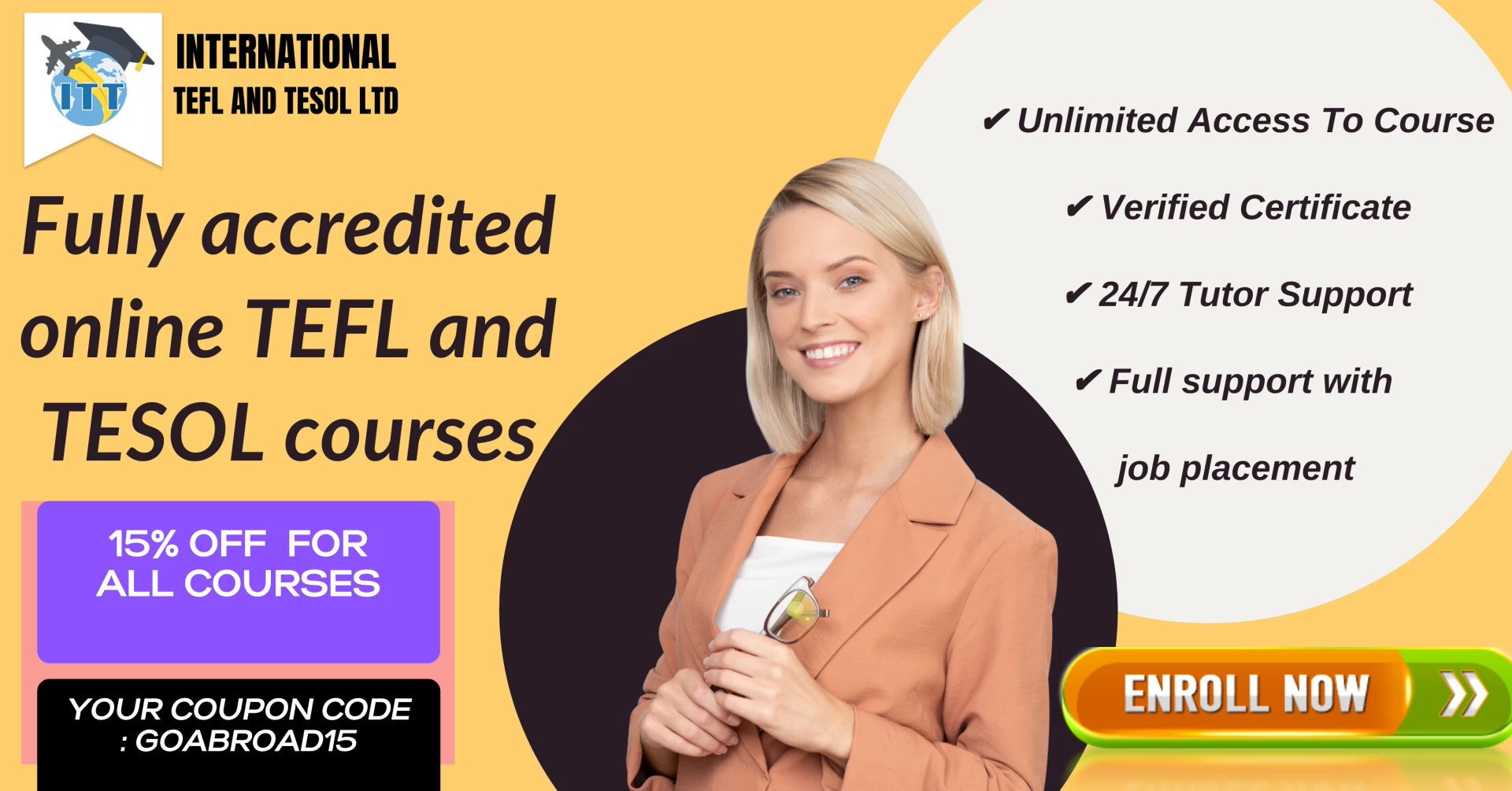 "You should set a timeframe and learning outcomes while preparing for a TEFL course."
One of the major advantages of an online TEFL course is that you may schedule your study time around your other commitments, like work, school, and family.
 To begin with, it is vital to set aside time to finish the course. That could entail devoting weekly hours or dedicating a specific time each day.
Another chunk of advice we give our students is to set a goal. From the time you begin the course, you'll have six months to complete it, but what is your deadline? Maybe you're taking the TEFL course to qualify for a certain job application, or you have an idea of when you'd like to begin teaching online. For whatever reason, setting a deadline might help you stay focused and on schedule with your study.
Are Online TEFL Courses Any Good? Concluding Remarks
"TEFL courses are mandatory for getting an English teaching job anywhere around the globe."
TEFL is an essential component of your English teaching career. Without this accreditation on your resume, getting a job teaching English anywhere is difficult. International TEFL & TESOL Ltd offers the best courses for earning a legally recognized certificate.
Our only goal is to teach language proficiency and excellent pedagogical approaches while guaranteeing that all course standards meet the requirements. To enroll in your next TEFL certification program, contact International TEFL and TESOL Ltd.