International TEFL and TESOL LTD Articles
All you need to know about teaching English as a foreign and second language.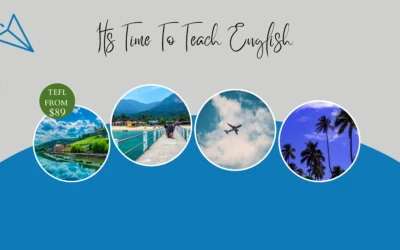 TEFL Pros reviews and the pros and cons. TEFL Pros is a highly reputable and professional organization that offers top-notch TEFL (Teaching English as a Foreign Language) certification courses. As someone who recently completed their TEFL certification through TEFL...
read more
DON'T HAVE A TEFL/TESOL CERTIFICATION!

We provide Accredited TEFL courses
DISCOVER OTHER JOB PLACEMENTS
Sign up for our Newsletter