Have you been thinking about moving abroad for teaching? Moreover, have you been wondering, "how long does TEFL certification take?" If yes, you are in the right place. Similarly, you don't need to fret. A TEFL course might take anywhere from four to six months to complete. 
Shorter, four-week courses will be full-time, requiring 30-40 hours each week. However, these are quite tough. Part-time certification is possible with a lengthier course of 3 to 6 months. This is a more practical choice for students who need to work or take care of other responsibilities while pursuing their qualifications.
How Long Does TEFL Certification Take?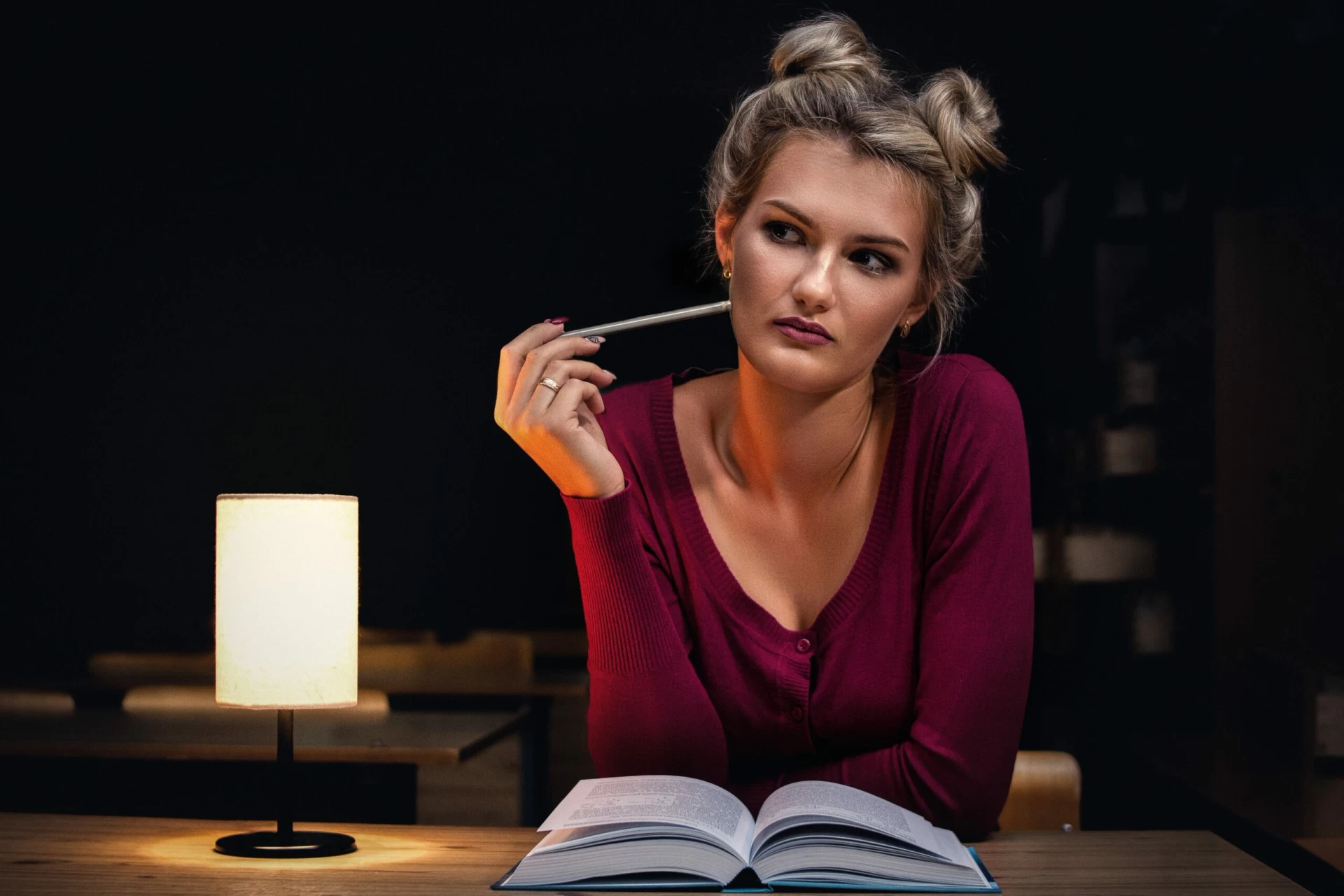 A TEFL course might take anywhere from four to six months to complete.
Among the most common questions is: "how long does TEFL certification take?" Most TEFL programs have the number of hours it takes to complete them in the name. As a result, the solution may appear clear to some.
It will take 120 hours to complete a 120-hour TEFL program. However, how many weeks or months of study time does that entail? Is it necessary for you to study at specified times? Is it possible for you to complete the course on your own time? Let's get to the bottom of these and other questions.
What Is the Most Common Timeframe for TEFL Programs?
It takes 4 to 12 weeks for most students to finish their TEFL course.
The top 120-hour online TEFL courses take most learners 4 to 12 weeks to complete in general. The TEFL course may take time based on your other obligations. Most online TEFL courses are self-paced. So, the time to finish your course varies depending on various circumstances.
The final duration depends on the time you give to TEFL programs. One individual might complete the course in under a month if they studied full-time. Another learner, on the other hand, could take six months since they have other obligations.
However, be aware of programs that claim to provide a 120-hour certification in less than a week. This means that it will not be a 120-hour certification. Any credible organizations have not approved these courses. Furthermore, certification is crucial to ensure that a program delivers on its promises to you and your employers.
How Long Do You Get to Finish the Program?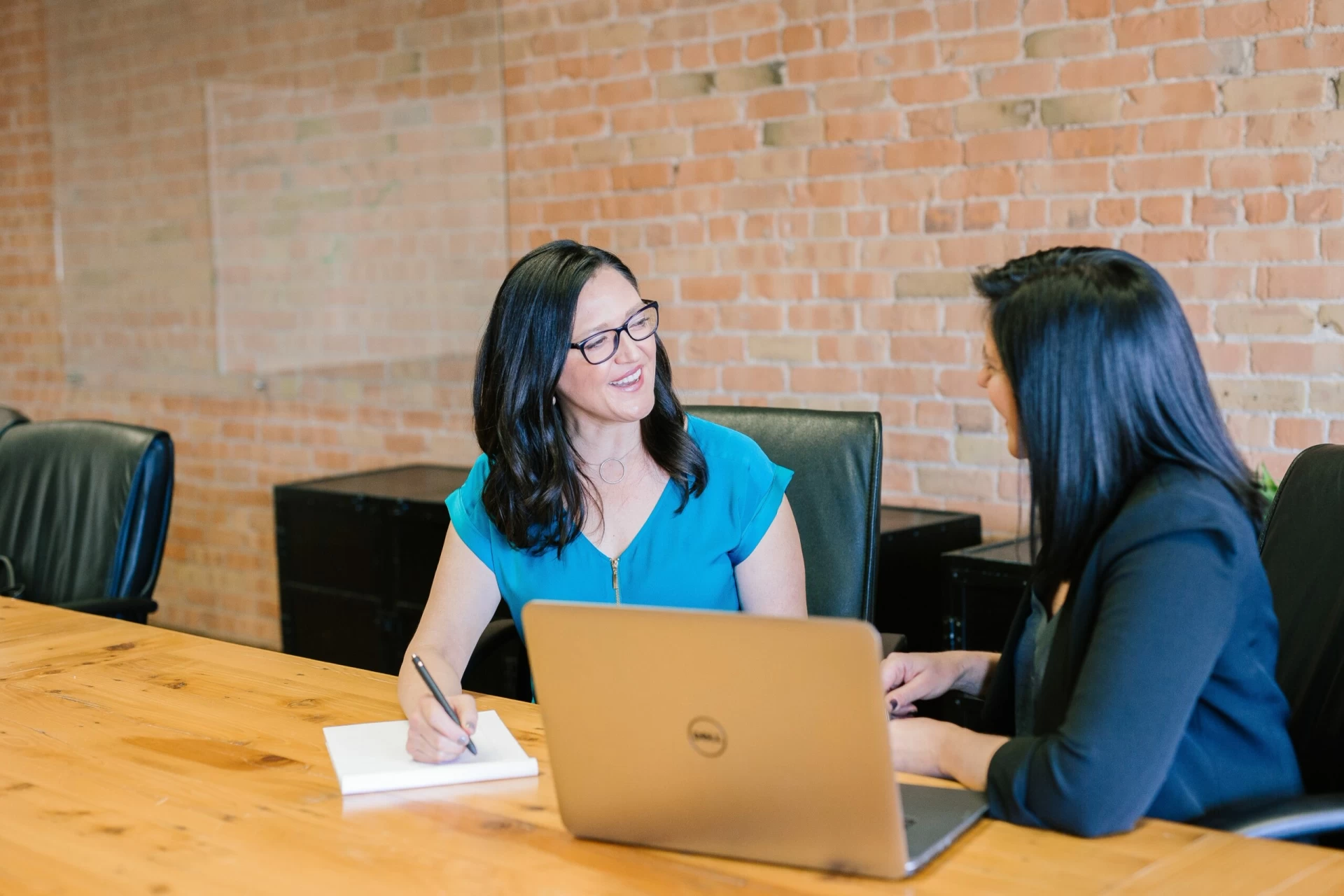 You get six months on average to finish your chosen TEFL course.
Life might get in the way of completing your TEFL course from time to time. You have six months to finish most of the 120-hour online courses. Similarly, certain Level 5 courses are available for seven months. If you require more time than the period allotted, you may always get an extension.
Before you join up, make sure you check this out. Different course organizers will give you varied timelines. Some companies may only give you a certain period. As a result, you'll probably have to pay to prolong the program. This can drastically raise the cost of TEFL certification.
How Quickly Can You Finish TEFL Courses?
If you have time, you can finish the TEFL course in a couple of weeks.
Individuals with clear schedules have completed the course in a couple of weeks at International TEFL and TESOL LTD (ITT). So, if you have enough time, you may pass the exam in this amount of time. On the other hand, experts do not suggest this path.
It's critical to take your time when completing the best TEFL courses. This will assist you in making the most of your TEFL training. There is a great deal of information to process. So, if you're speeding through it, you're not going to get anything out of it. You get as much out of it as you're prepared to put in, just like any other course.
How Many TEFL Hours Do You Need?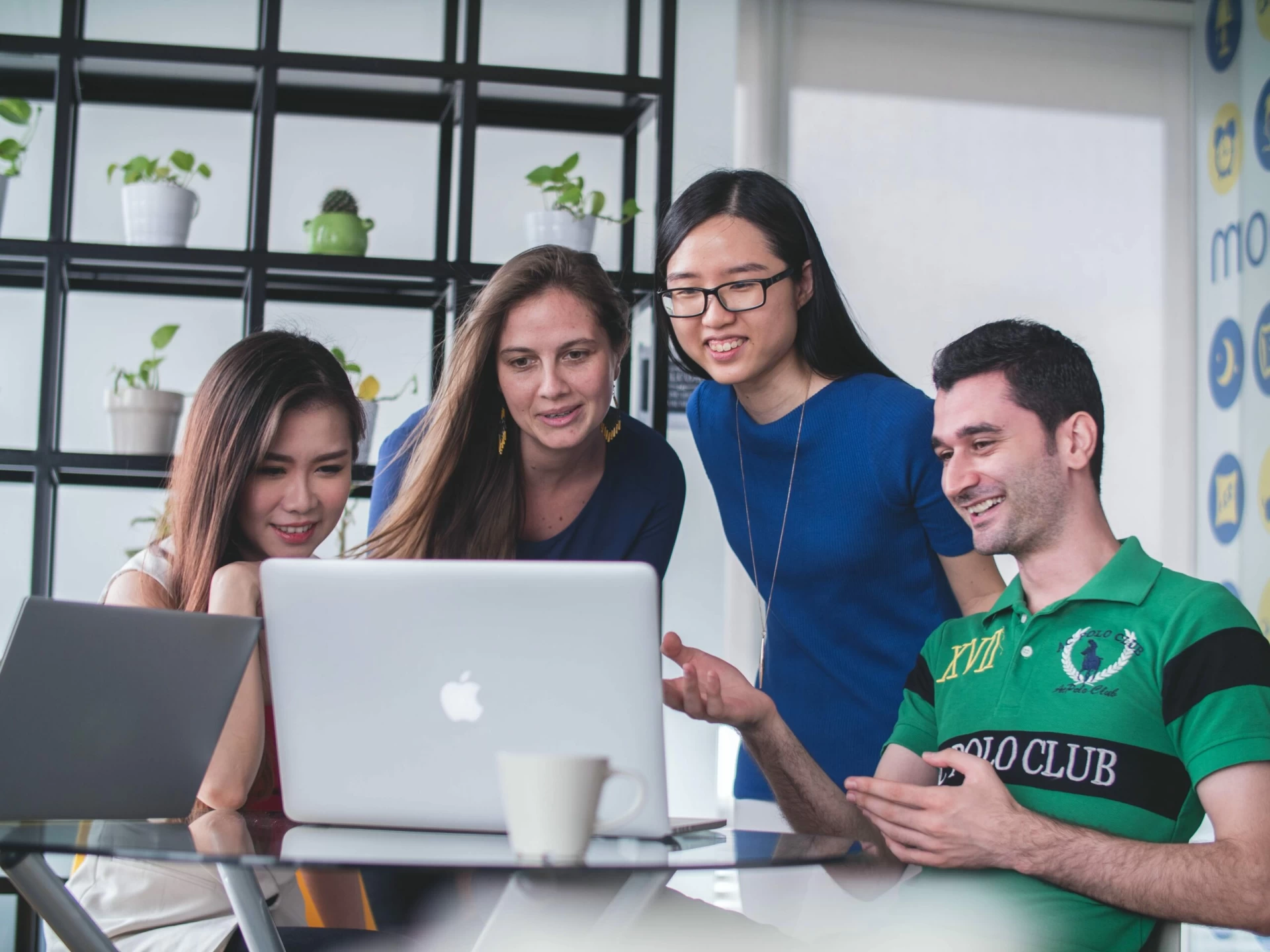 The current industry standard is a TEFL course with 120 hours.
A 120-hour TEFL certificate is necessary for most companies. This is the industry-standard curriculum. If you enroll in a course with fewer hours, you will be at a loss. It will make finding a job far more complicated than it needs to be.
If you need more than 120 hours, extra training may be necessary to improve your CV. A TEFL course at Level 5 is more extensive. As a result, you may supplement your first TEFL certification with Advanced TEFL courses. This will help expand your knowledge in specialized topics.
These cover many areas that may or may not be important to your objectives. Programs with hundreds of hours of content might take a long time to finish. Furthermore, we have yet to come across a company that requires instructors to work more than 120 hours. Therefore, 120 hours is more than enough for TEFL certification online and offline.
What TEFL Courses Are the Quickest?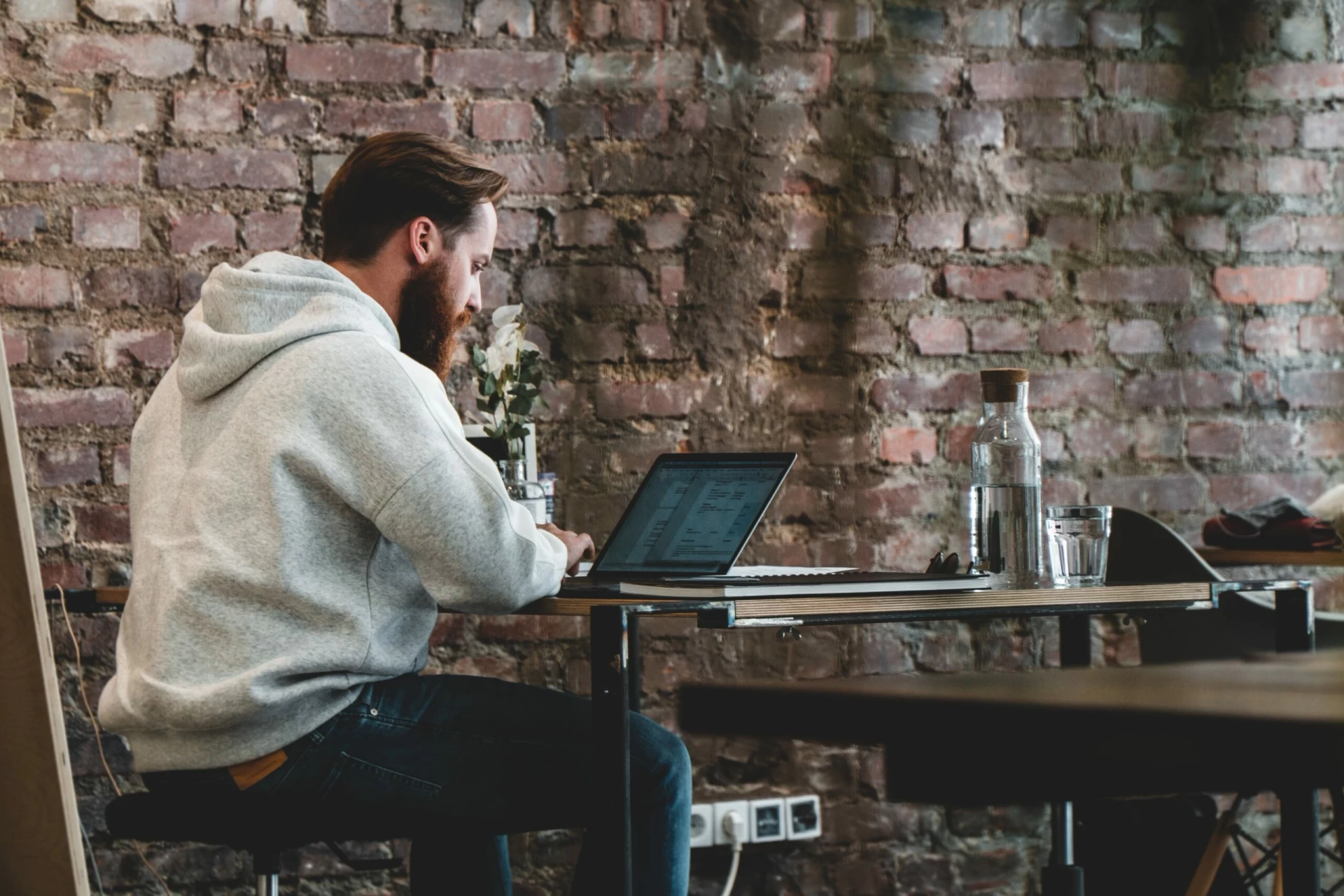 Online TEFL courses offer the quickest route for TEFL certification.
International TEFL and TESOL LTD offers a wide range of TEFL courses. These offer different hours to students. However, our online courses are frequently the shortest way to TEFL qualification. If you're in a hurry, a course like our 60-hour TEFL intro can be a suitable fit. It's possible to finish it in as little as five days.
Even those who choose to study at a moderate speed should be able to finish the course in less than a month. It's worth noting, though, that organizations throughout the world require job seekers to have a TEFL qualification of at least 120 hours.
What's the Right TEFL Course Length for Teachers?
The length of your TEFL program will depend on a variety of variables. The length of TEFL courses varies based on the curriculum and supplier. There are 150-hour and 120-hour courses, for instance. Both alternatives take four to six weeks to complete. Before enrolling, look around for the perfect program for your schedule and understand the fine print.
How long does TEFL certification take? What you want in your TEFL certification course will determine how long it takes you. It will also depend on how much training time you desire in the classroom. Keep your objectives, talents, and ideal job location in mind. Your decision will become significantly easy in this manner.