While circumstances are difficult and unpredictable, those who plan now will be better prepared to withstand the storm. Once society restores some semblance of order, they will be best equipped to reclaim their lives with ease.
The need for English teachers on the internet is still high. It will grow to be powerful. If the coronavirus and security measures persist in your nation, this is a feasible option for you to make money. Education is usually unaffected by economic downturns.
As a result, institutions will continue to exist, and individuals will continue to invest in their schooling. Their career chances will increase as a result of this. This is certainly relevant when learning English, such as TESOL programs.
Why Is TESOL Certification Worth It?
You can qualify now if you wish to teach English in another country. As a result, you'll be willing and ready when new work opportunities arise in the future. Your TESOL certificate is never going to expire.
You may acquire your TESOL certification right now. So, at any time in the future, you'll be able to use the materials you need to get a career teaching English overseas or online. It doesn't matter if you want to move to the next level in a year or anytime you want. Here are the topmost reasons to invest in a TESOL certification.
If you look at any foreign educational job board, you'll see that virtually all of them want a TESOL degree. Many of these opportunities are available through worldwide teaching organizations. They will assist you in completing the required legal papers to allow you to operate lawfully in the nation.
They frequently offer airfare compensation and even assist with lodging arrangements. As a result, TESOL will provide you with additional career options. Furthermore, you will have more possibilities compared to other teachers.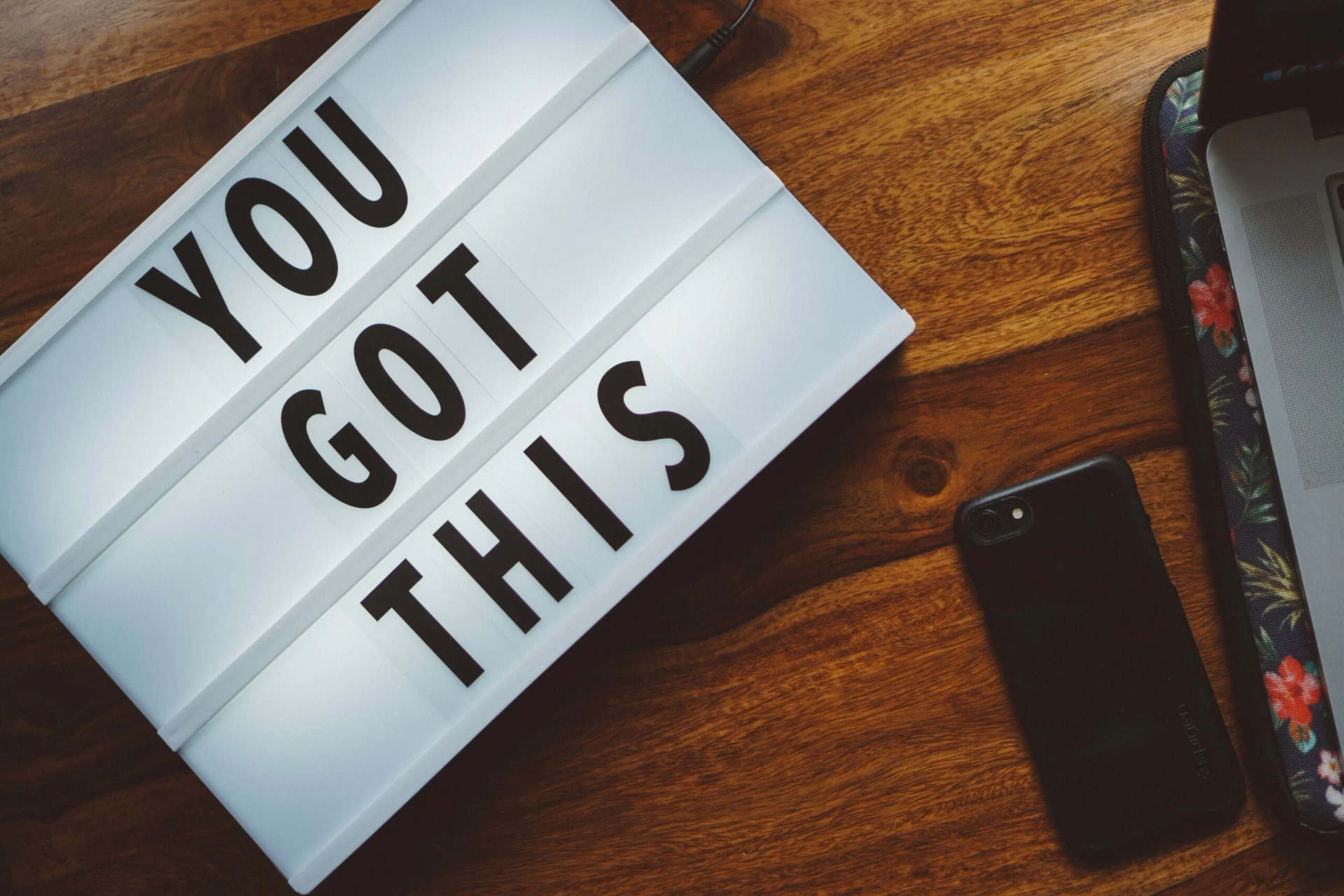 Another advantage of obtaining a TESOL certification is that qualified teachers earn a lot of money in foreign teaching positions. Organizations and schools both have better rates. This is because you possess some abilities.
As a result, you are more valuable to their students. The training course will almost certainly cost you more money. However, you'll almost likely be able to get a good return on your investments with TESOL courses.
A TESOL certification does not limit you to working in a certain place. It provides access to the entire globe. A TESOL certificate allows you to live on a Caribbean beach if you so want. A TESOL credential will enable you to enhance your Spanish language abilities while working in and experiencing Spain.
These are just the topmost ways a TESOL degree may help you learn about different nations and cultures. Asia, Europe, and the Middle East are all popular places to teach. However, teaching jobs are available in Africa and other English-speaking nations.
Obtaining a TESOL credential entails much more than merely holding a piece of paper. You will gain several important abilities by going through the modules in your course. Classroom management, instructional strategies, student testing, and evaluation will all be covered. Therefore, you will better understand English grammar. You'll experience what it's like to study English as a second language.
These abilities will help you feel confident and prepared to enter your classroom. As a result, you'll be able to guide your class to success. In a school context, these abilities are essential. Similarly, planning and arranging everyday chores may be beneficial in a business setting or even in your personal life.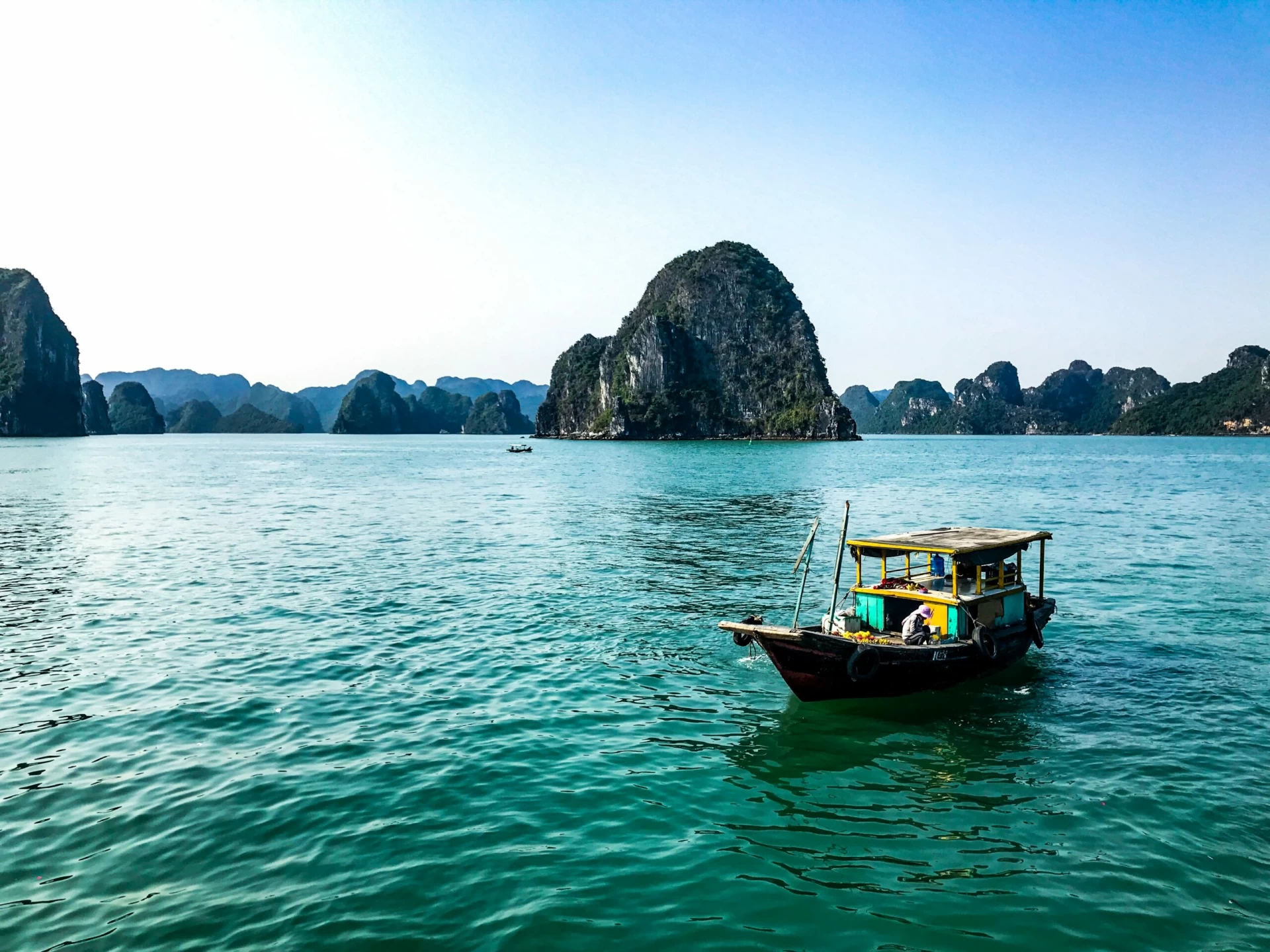 TESOL-certified teachers are in high demand all around the world. As a result, having a TESOL degree permits you to work wherever you choose. You can relocate to an area with plenty of work opportunities. You can relocate to another country and teach wherever you choose. When you have a certificate in your portfolio, you may shift to a higher work market whenever you choose.
Furthermore, online education is becoming increasingly trendy these days. This allows certified teachers to teach from anywhere on the globe, giving them even greater flexibility. You'll need a laptop and a reliable internet connection to get started. As a result, many people can travel the world while maintaining a competitive salary with online TESOL courses.
People who take a TESOL course have the opportunity to start over in their lives and switch careers. They are dissatisfied with their jobs, which require them to work full time for minimal compensation. So, they're searching for a change of environment and want to relocate to another country.
Anyone over the age of 18 can take a TESOL course and accomplish just that. You may be a graduate seeking a fun trip abroad before going back to work in your own country.
Likewise, you may be a retiree looking for a way to earn their living and vacation. With a TESOL certification online or offline, you may radically transform your life, go abroad, and travel the world. You can accomplish all of this while still making a modest living.
Is TESOL Certification Worth It?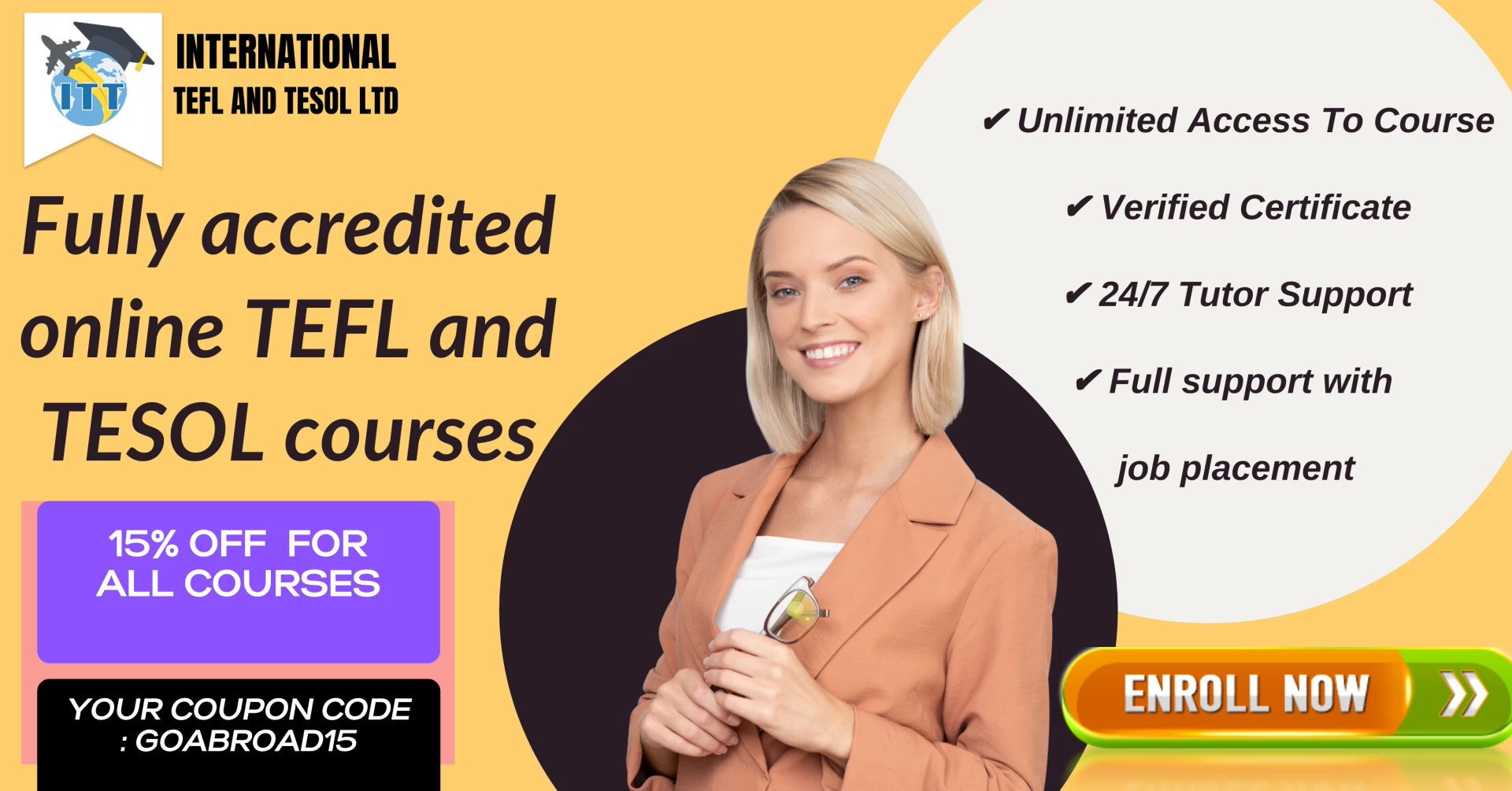 A TESOL qualification may be an excellent option if you're searching for a teaching job. It will enable you to teach both domestically and internationally. You can find teaching employment in companies and schools if you have a TESOL qualification.
Do you care deeply about helping immigrants and refugees in your nation? With a TESOL degree, you'll be able to get the most out of your study sessions or your abilities to create relevant content. So, you can help immigrants settle into their new homes.
You can teach immigrants English or work in a public education system with young students. Furthermore, the number of career possibilities available to qualified TESOL teachers will astound you. You can enjoy better job opportunities and higher salaries with a TESOL certificate.