Is TEFL certification hard? It's plausible. However, you'll be sitting nice with a brand-new TEFL qualification in no time if you follow professional guidance. The TEFL fever has struck you. You like dealing with students of all ages, ethnicities, and backgrounds and enjoy educating them.
Similarly, you want to provide people with a set of skills that will help them succeed in both their personal and social development. This implies you're on your road to becoming TEFL qualified. At the very least, you are a quarter of the way there. Let's explore more about this topic and see how you can ace your TEFL course with ease.
Is TEFL Certification Hard to Get?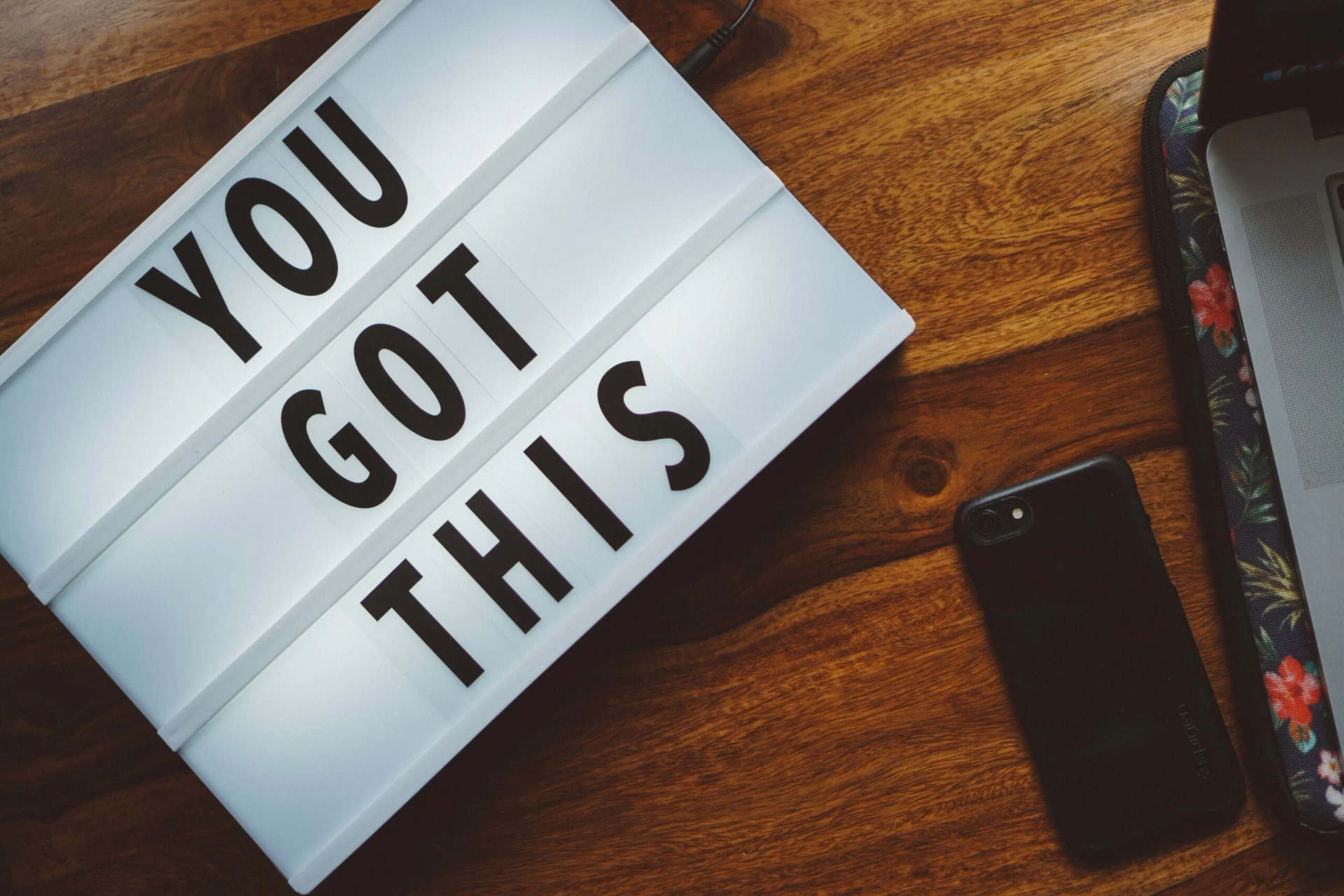 It is easy to drop out of a TEFL program. You will tackle the coursework with comfort if you already have a diploma and are a fluent speaker. TEFL classes were initially designed for high school graduates, according to one educator. Therefore, these courses are more likely to offer that caliber of content.
It's also crucial to remember that TEFL grammar instruction may be complex and time-consuming. As a consequence, TEFL programs are more difficult than they appear. Re-teaching yourself the reason behind a certain sentence form may be difficult.
Rather than failing, students frequently quit altogether. Those who fail are more likely to engage in activities that might jeopardize their capacity to thrive as an ESL instructor in another country. They demonstrate emotional immaturity, a lack of dedication, and attitude. They lack the one trait that all effective ESL teachers have.
To guarantee that TEFL is not difficult to pass, time management skills are necessary. If you're finishing your program while juggling other obligations, you'll need to schedule time for your TEFL study. Therefore, you must complete assignments and fulfill timelines.
How Can You Ace Your TEFL Course?
You must commit to the program, have a positive mindset, and set up time and space to focus only on the curriculum for the length. It's doubtful that you'll flunk your TEFL program if you do this. It is totally up to you to complete your TEFL education. So, how can you guarantee that your TEFL program is a success?
TEFL certification online and offline needs the same amount of effort, if not more, than your college classes. As a result, you must maintain a constant work and participation routine. You should carve out time every day to finish your assignments or listen to lectures.
Likewise, you may divide your TEFL course into small chunks while keeping a steady schedule. This segmentation will assist you in staying on track to get your TEFL certification.
Network, Network, and Network
Have you decided to take a digital TEFL program because it is more convenient? Yes. Are you taking an online TEFL program because you dislike social situations? It's doubtful, given the career route, that a TEFL degree will bring you along.
Online classes are ideal for fitting into your busy schedule. They may, nevertheless, be lonely. Knowing someone else studying the same course as you might help you beat the online learning melancholy. You can also locate folks who have previously completed the course and are working as ESL teachers.
Having somebody to exchange information and ideas will keep you on schedule and driven to finish your homework and ace it.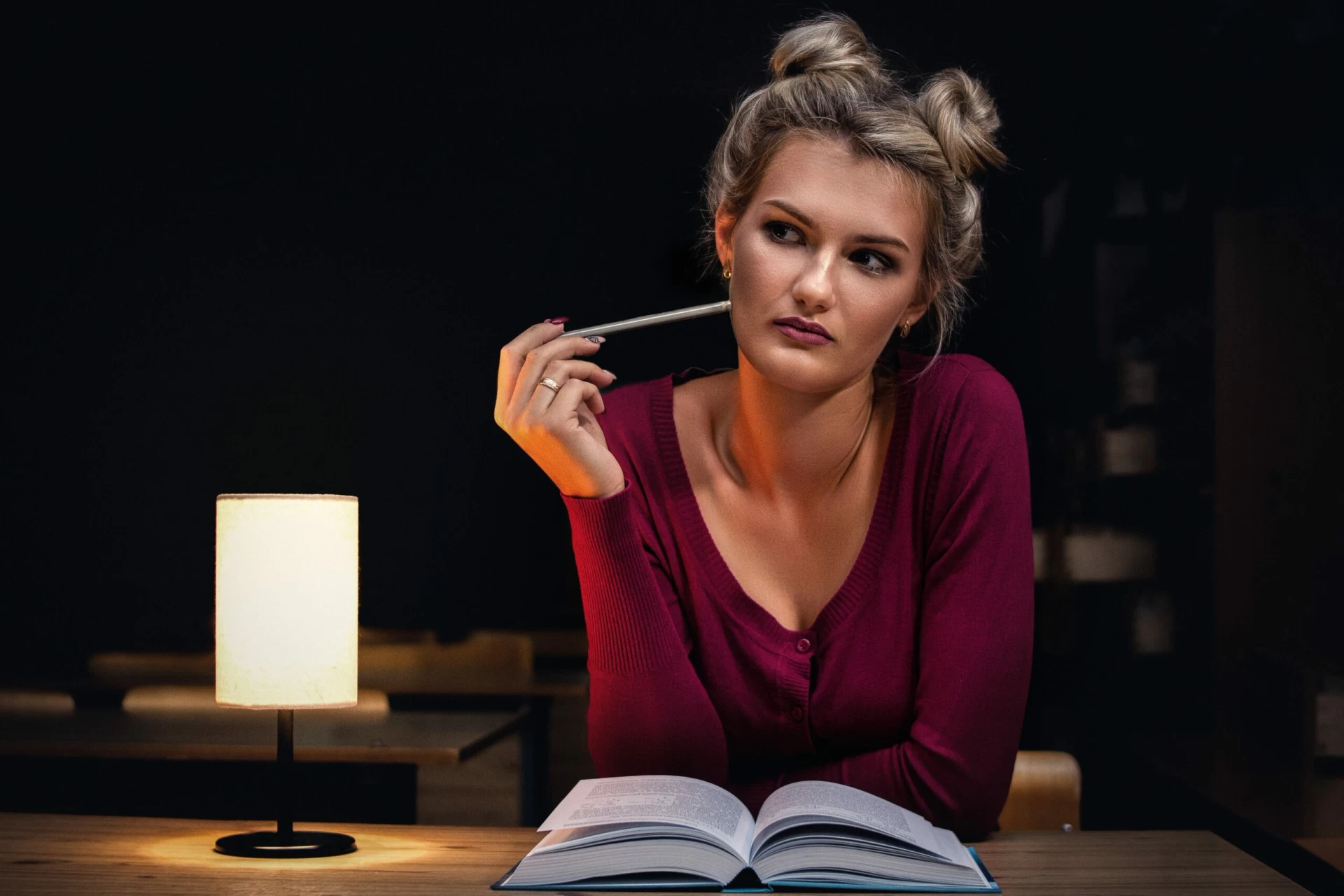 There are several myths about TEFL certificates. You'll learn about everything from the kind of individuals you'll encounter in the TEFL industry to the most acceptable teaching methods. Everybody has a point of view.
Maintaining an open mind is necessary for TEFL certification. This holds true for your schoolwork as well as the rest of the civilized world.
Why is it necessary for you to be a TEFL teacher? What is the objective of the campaign that is providing you with your credentials? What is it like to live in the city where you are doing your TEFL training? All these answers will keep you on the right track. So, keep your mind open to all possibilities.
Flexibility Is Your Best Friend
Consider the following scenario: your session was going to happen on Thursday morning at the agreed-upon venue. The instructor who volunteered to supervise you while you completed your professional teaching hours is no longer available. However, the teacher switches the session to a Friday afternoon across the city at the last moment.
You get my drift. Life occurs, and expectations alter. In order to stay strong, you'll need to be adaptable. Maintain a flexible mentality and accept that plans will alter. Create tactics that will allow you to adjust to them. Even the best TEFL courses might change with time.
Management Skills Are Essential
There's nothing more aggravating than moving on to the next class only to discover your homework is due later that evening. You can chase responsibilities and things about like a mismanaged person.
You may use your system to convert the curriculum and projects into precise deadlines and reminders. However, you must establish a structure from the beginning to guarantee that all of your class duties are met in the long term. A Google spreadsheet or a notepad planner will suffice.
Your TEFL training will be challenging at times. The content will get tedious, and you may begin to believe that you already know all there is to know about this subject. Your group assignment may make you want to give up at times.
However, keep in mind that excellent labor comes with tremendous rewards. After earning your TEFL degree, you will be able to find high-paying teaching employment in other countries.
All of this is part of the fun. It will provide you the freedom to work anywhere in the world. It will also assist you in obtaining higher-paying, higher-quality employment. Because you'll be working and traveling, you'll be able to support yourself in the long run. It'll be well worth it.