There seem to be a plethora of TESOL courses available. As a result, sorting through the many alternatives might be aggravating. For your goal to teach English, you must select the appropriate course. You've probably heard cautionary tales about the dangers of taking an overnight program. So, you must ensure that you enroll in a respected course. If you wonder, "is TESOL online legit?" this is the right place for you.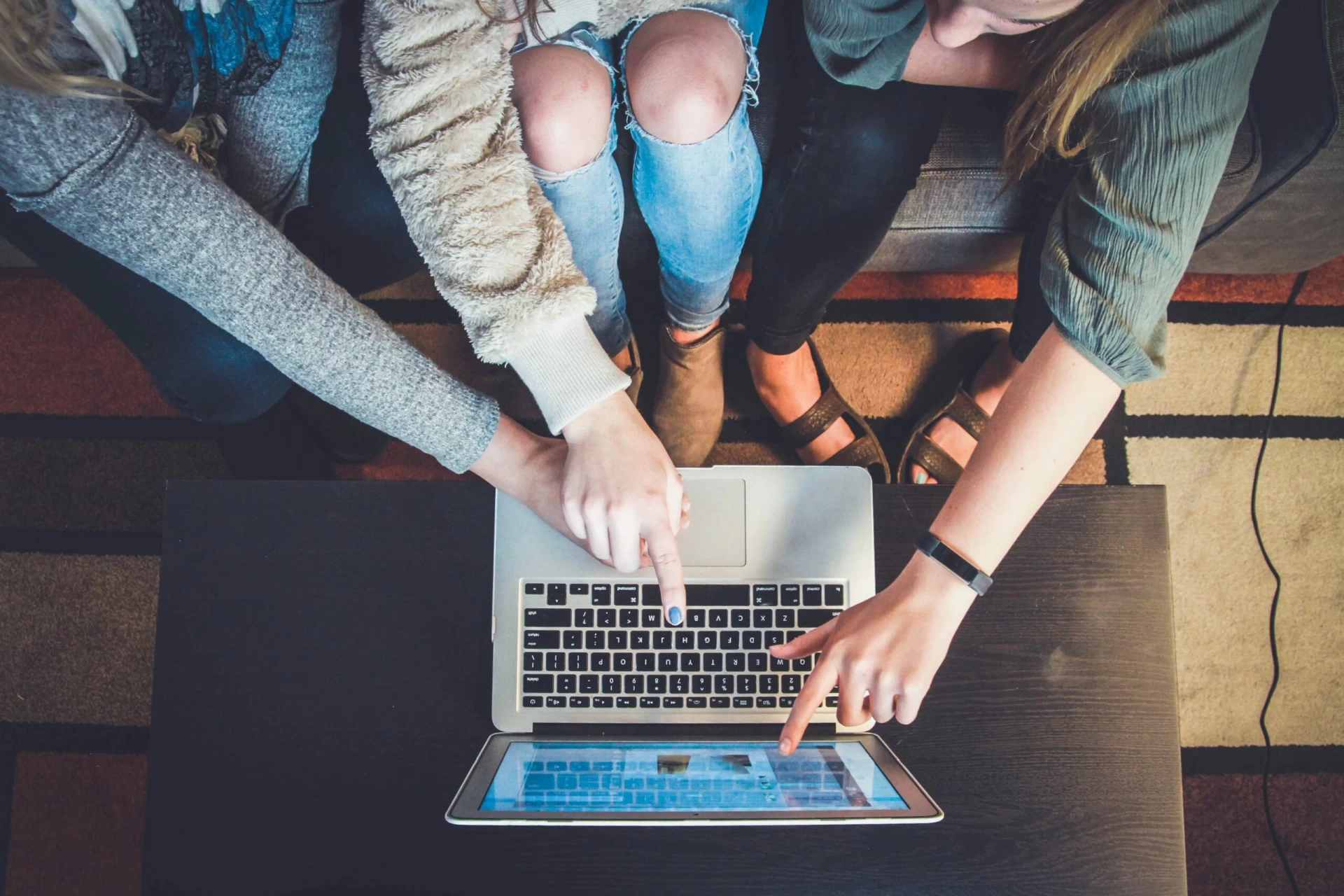 Second-tier online courses are becoming more popular because we are on the verge of a significant virtual world. For better or worse, the globe is immersed in the technological era. Therefore, our heads are more likely to get fixated on a monitor than on paper. It also implies that irritating websites are a thing of the past.
Why would you want to abandon the safety and security of your own home to pursue TESOL certification? You can enroll in an accredited online TESOL course. After all, the ultimate objective is to teach English in another country. So, you must reap the benefits of the conveniences of home while they are still available.
Firstly, you need to understand that online TESOL courses are legit. However, you should find a legit TESOL course provider for yourself. Moreover, you should look for accredited TEFL and TESOL programs. Other than that, online TESOL courses are acceptable worldwide without any issues.
How Can You Find Legit Online TESOL Courses?
Following the 100-hour guideline is a helpful rule of thumb for determining which TESOL online programs are worthwhile. The industry and linguistic institutions have agreed upon a baseline of 100 hours of study as the minimum criteria for an approved course.
It doesn't matter if you finish those 100 hours in a school or online. The time it takes you to get 100 hours under your belt is also irrelevant. The only major element that counts is that you get them done. Any TESOL program that is less than 100 hours is a complete waste of time and resources.
Anyone may claim to be "certified" by starting a TESOL certification course. It is your job to find approved courses by looking at the curriculum hours and material. Don't be misled by courses with fewer than 100 hours of instruction.
What Are the Best Online TESOL Courses?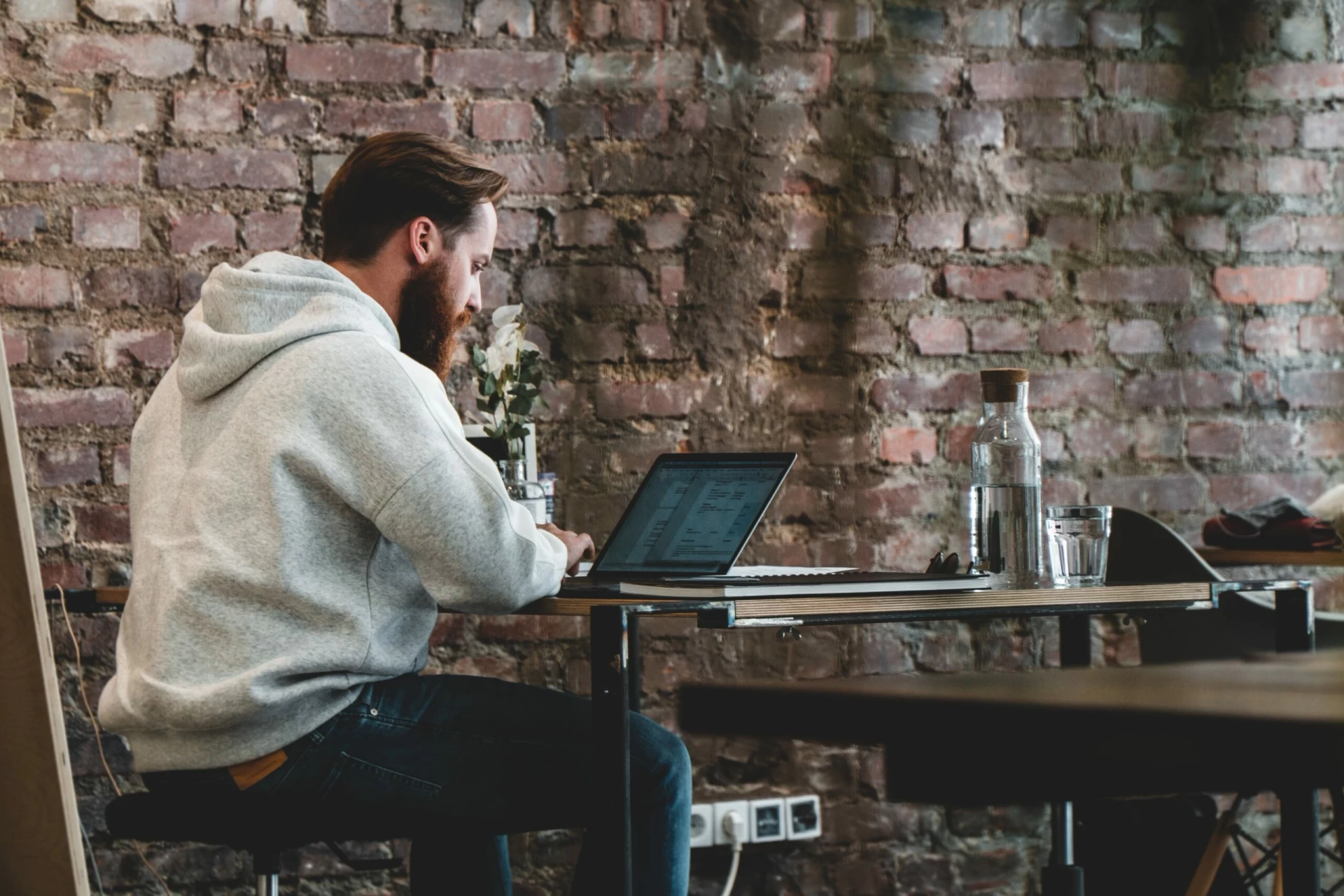 Teaching English in a foreign country is among the most exciting and instructive experiences you can have. Therefore, you must seek out the appropriate course provider for a valid TESOL certification. These are the most popular TESOL courses available right now.
International TEFL Academy
Probably one of the best certified TESOL programs in the world is International TEFL Academy. They have 25 sites across the world where they provide courses. They also provide approved online TESOL courses for aspiring instructors who are satisfied with self-study. Annually, over 5,000 instructors qualify from the International TEFL Academy. They go on to teach in over 80 countries throughout the world.
Several reputable organizations in the industry have given the institute worldwide accreditation. All online TEFL applicants receive only the best training thanks to small classes per instructor and an engaging syllabus. Likewise, all courses are taught by university professors with years of expertise.
With a TESOL certification online, you may improve yourself and your career chances in other countries. As a result, by enrolling in a myTEFL program, you contribute to a worthy cause. A percentage is given to various charities with each new member, such as supporting a kid's education.
What do you stand to gain from this enticing deal? The focus of myTEFL's courses is on actual classroom practice rather than theory. As a consequence, you'll have no trouble moving away from your computer and into a real-world classroom.
Enrollment costs are similarly comparable to those offered by rivals. Students also receive assistance in career counseling. Sign up for an online myTEFL course to start a chain of good acts.
International TEFL and TESOL Ltd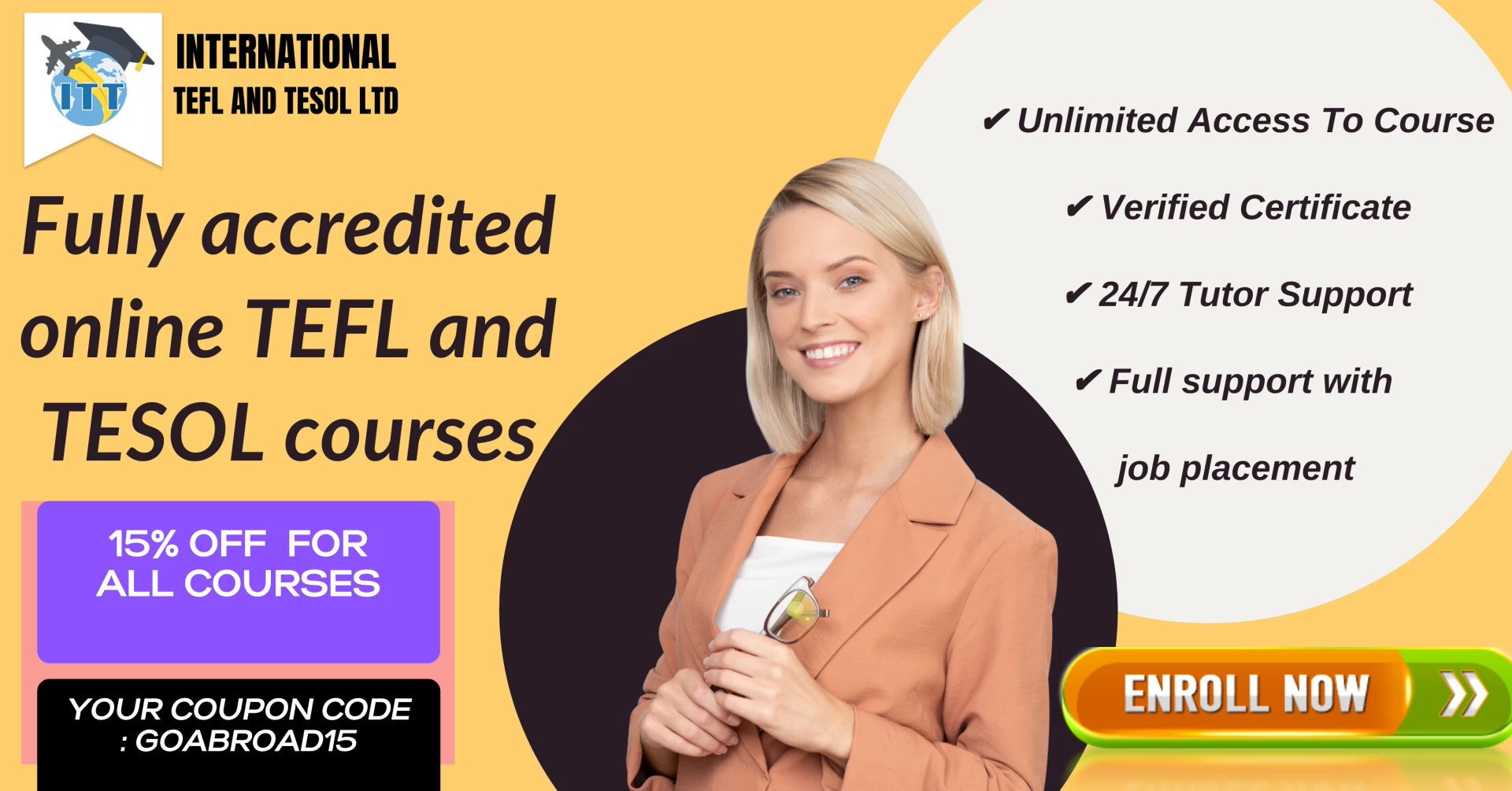 With ITT's fascinating programs, you may get your lifetime, globally recognized TESOL qualification. All of the course selections total more than 100 hours including the most respected level 5 TEFL course. This assures you'll get a good return on your investment. It will accompany you as you fly across the world in search of your dream teaching position. You can also complete courses in as little as two weeks, on any electronic gadget, at any time.
If you're searching for full-time employment, an apprenticeship, or short-term teaching opportunities, ITT is the place to be. You'll also get job advice for TESOL programs. You can also mix your online TESOL program with onsite training to specialize in a certain niche.
University of Toronto TEFL Online
Nothing says status like getting your TESOL certification administered by Canada's largest and most prestigious institution. You may work from anywhere in the globe at your speed. Furthermore, you may engage with an expert tutor who will assist you throughout the process.
All certification choices are more than 100 hours of work. Experienced educators teach these courses and understand how to plan courses and manage a classroom in different countries.
The University of Toronto's online TESOL program's cooperation with Teach Away provides a particularly noteworthy benefit. Teach Away is a well-known teacher search firm. As a result, you'll be able to shift from pupil to ESL instructor without issues smoothly.
The abundance of TESOL certificate companies offering their services online is daunting. However, you need to narrow down the high-quality programs that offer live tutoring, career guidance, and well-rounded education.
The idea of taking online TESOL classes brings up ideas of a relaxing evening in bed, sipping a beverage in your comfy clothes. To do well and pass your course, though, you will need to put in a lot of effort.
Your TESOL course is only the beginning of a lucrative and fulfilling career teaching English in another country. So, after you get your qualification in the mail, don't expect to be done with the grind. Best of luck!