Every year, nearly 1 billion individuals get English language training, according to a recent survey. Obtaining an English teaching license can lead to teleworking and teaching possibilities all around the globe. An online TESOL certification accredited is the minimum requirement for working as an English teacher in different countries. However, most positions require applicants to have a bachelor's degree as well as a qualification.
Individuals who want to travel worldwide and widen their views are drawn to TESOL professions. Those who want to stay in their native country may profit from the qualification. People with TESOL certifications can teach English online in a variety of ways.
Why Should You Get Accredited Online TESOL Certification?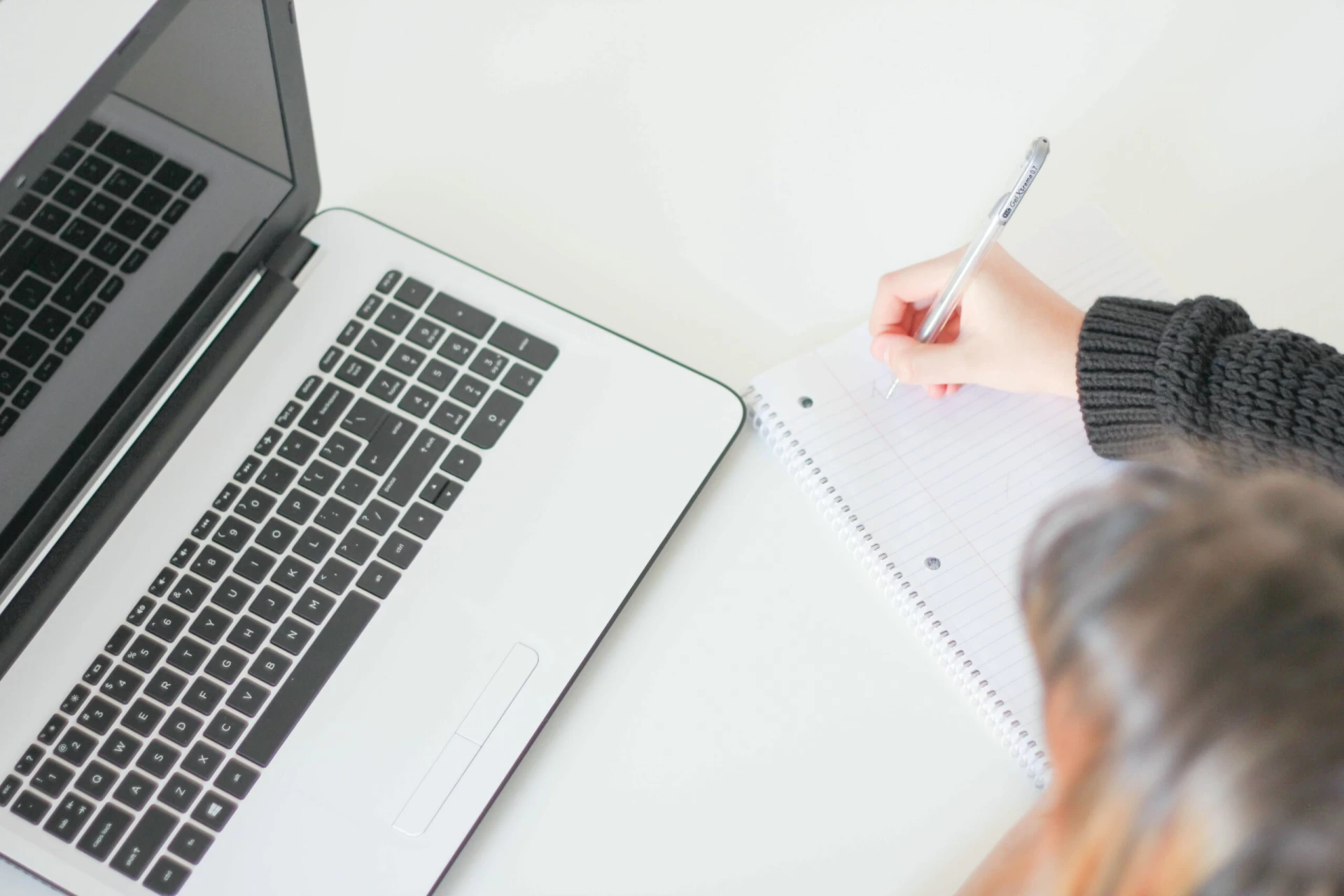 When compared to a regular English degree, an online TESOL certification has significant advantages. A TESOL certification may be obtained considerably more quickly than a college diploma.
The average full-time program lasts between 2 to 16 weeks. TESOL programs can also be less expensive than a bachelor's degree. Extensive bundles are available for as little as $180.
Certifications in TESOL can lead to a variety of professional prospects. TESOL programs train students for work in other countries. However, there are both domestic and distant employment available.
Moreover, the versatility of obtaining a TESOL certification online is similar to that of earning an online degree. Here are the top benefits of getting an accredited online TESOL certification.
Enhances Your Curriculum Vitae: A TESOL qualification can help you get better employment in the future. Management, project execution, and communication skills are among the fundamental soft skills in TESOL courses. TESOL also emphasizes cross-cultural communication, which is a crucial ability in today's global marketplace.
Exotic Job Possibilities: Many TESOL certificates include training in online English teaching. During the last few years, online teaching professions have become increasingly popular. Teaching online can offer more freedom and a larger range of work opportunities not limited by geography.
Discover the World: A TESOL qualification can lead to various English teaching positions in other countries. English teaching jobs are available from more than 80 nations. This is one way for TESOL instructors to make new friends, learn about diverse cultures, and widen their perspectives.
Better Salary Packages: How about you travel the world and earn a decent income? You can achieve this with a TESOL program by your side. You will get better job options and salary packages with an accredited online TESOL course.
What Is the Difference Between TESOL, TEFL, and TESL Courses?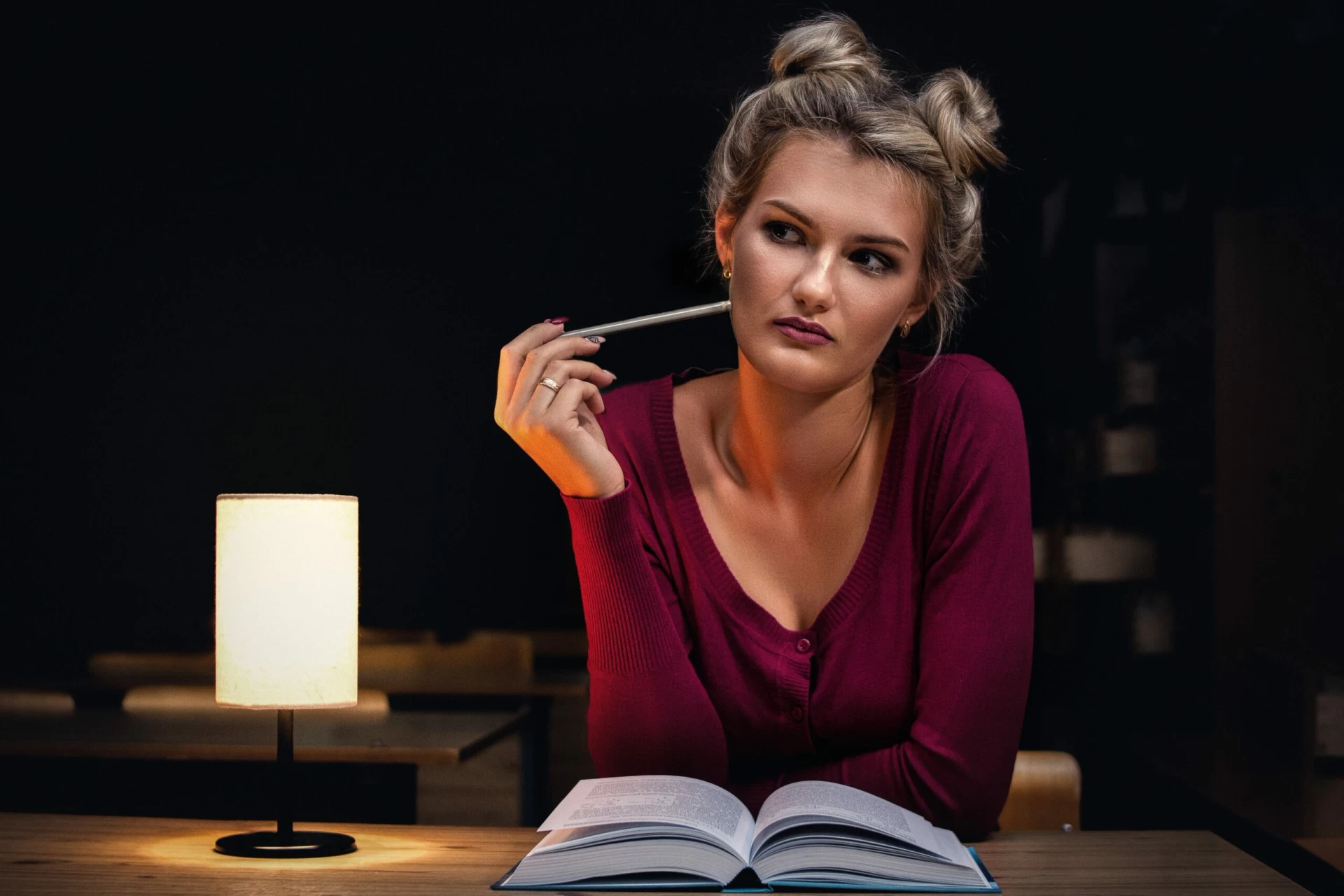 Candidates may come across various terminologies in the market while searching for TESOL programs. TESOL appears to be related to two other abbreviations:
TESL (teaching English as a second language)
TEFL (teaching English as a foreign language)
English language instructors include anyone who works in a TEFL, TESL, or TESOL role. According to internet polls, as of 2021, ESL instructor wages range from $31,000 to $66,000. The chart below illustrates the distinctions between TEFL, TESL, and TESOL certifications.
| | | | |
| --- | --- | --- | --- |
|   | TESOL Certification | TEFL Certification | TESL Certification |
| Job Opportunities | Foreign Countries and Homeland | Foreign Countries or Online | Foreign Countries or Online |
| Official Qualification | Certification or Degree | Certification | Certification |
| Median Salary | $600 to $4500 | $600 to $4000 | $500 to $3500 |
| Target Audiences | People who wish to teach anyone wanting to learn English (Online and in Classroom) | People who wish to teach in non-English countries | People who wish to teach in non-English countries |
What Can You Expect from A TESOL Certification?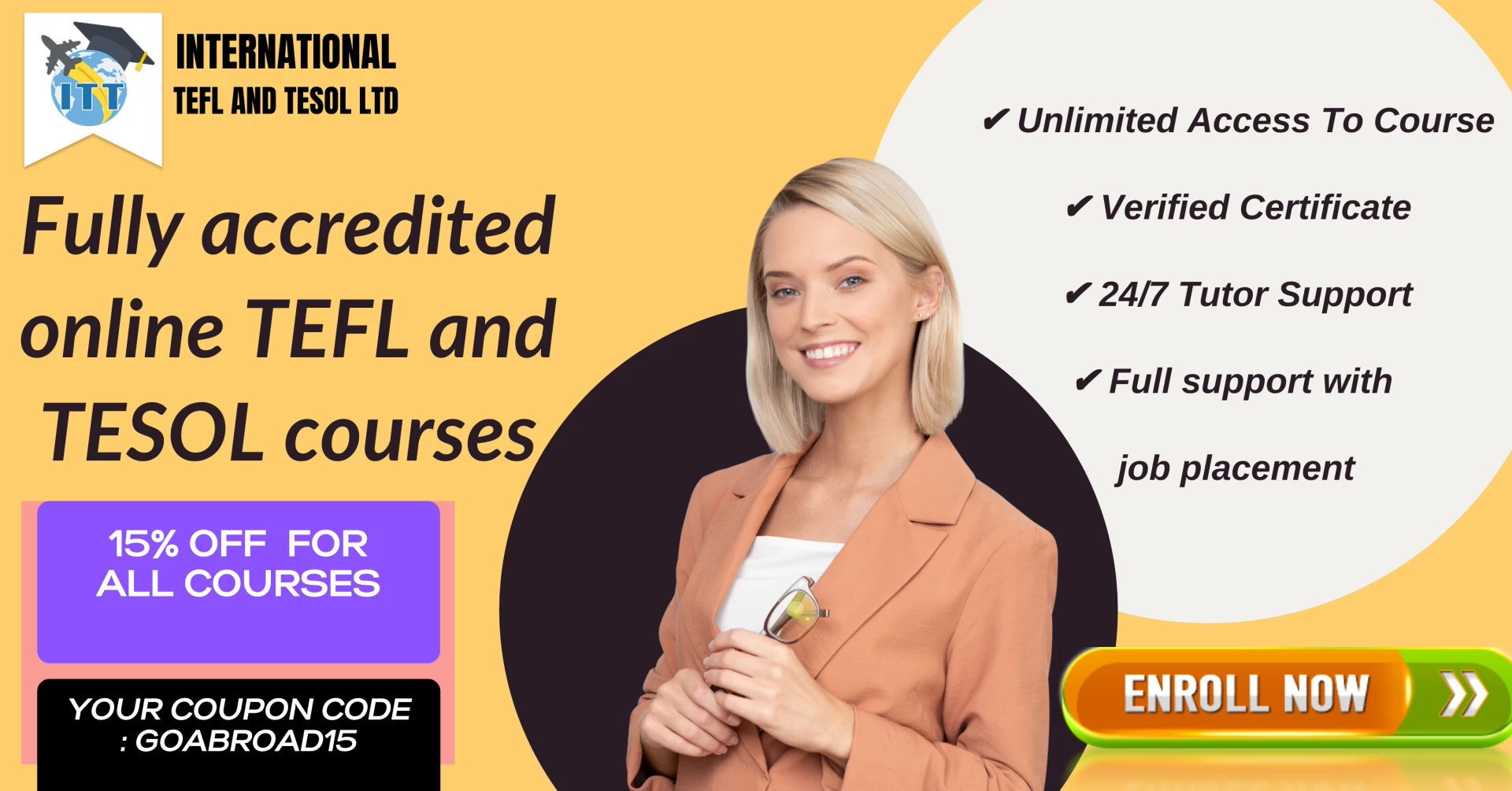 TESOL certifications are available in various forms, including hybrid, in-person, and online TESOL courses. A single institution may provide a variety of TESOL course options for students. Each package may have varied pricing, research areas, and coursework requirements. Teachers can earn various levels of qualification as a consequence of the programs.
Professional TESOL programs often need 120-300 hours of study time or more. Basic or specialist programs ranging from 20 to 100 hours may be available at some schools. However, those programs may not provide students with the necessary professional credentials for employment.
Many high-quality curricula offer 6-20 hours of hands-on teaching experience or monitoring ESL students in a classroom environment. Practicum is the gold standard of the industry.
Students in extensive programs can study from a teacher who holds a master's degree in TESOL or an equivalent certificate. Students in the TESOL program spend half their time studying teaching techniques. They spend the other half revising English grammar.
Online teaching and coaching strategies are part of the additional courses. In the same way, extensive packages may cover these topics as part of the overall curriculum.
Accessibility to instructional content and video tutorials is common in online courses. Coursework, exams, exams, and other tasks are included. Career assistance and counselors may be available via TESOL providers.
What Is the Price for Online TESOL Certification?
You can choose to get TESOL certification online or offline. However, online courses offer more flexibility. Many TESOL programs are included in course bundles. The same school or organization can offer several distinct packages. Supplementary courses to comprehensive professional degrees are available.
Professional TESOL programs run between $300 and can cost up to $3000. This fee is determined by the school and the length of the program. The provider may include additional course materials and services in higher-priced bundles. Study aids and career assistance are examples of them.
If you decide to go with International TEFL and TESOL LTD, you can get TESOL courses for as low as $65. You can also enjoy a Level 5 TESOL course for only $195. Similarly, these are accredited courses.
How Can Accredited Online TESOL Courses Help You?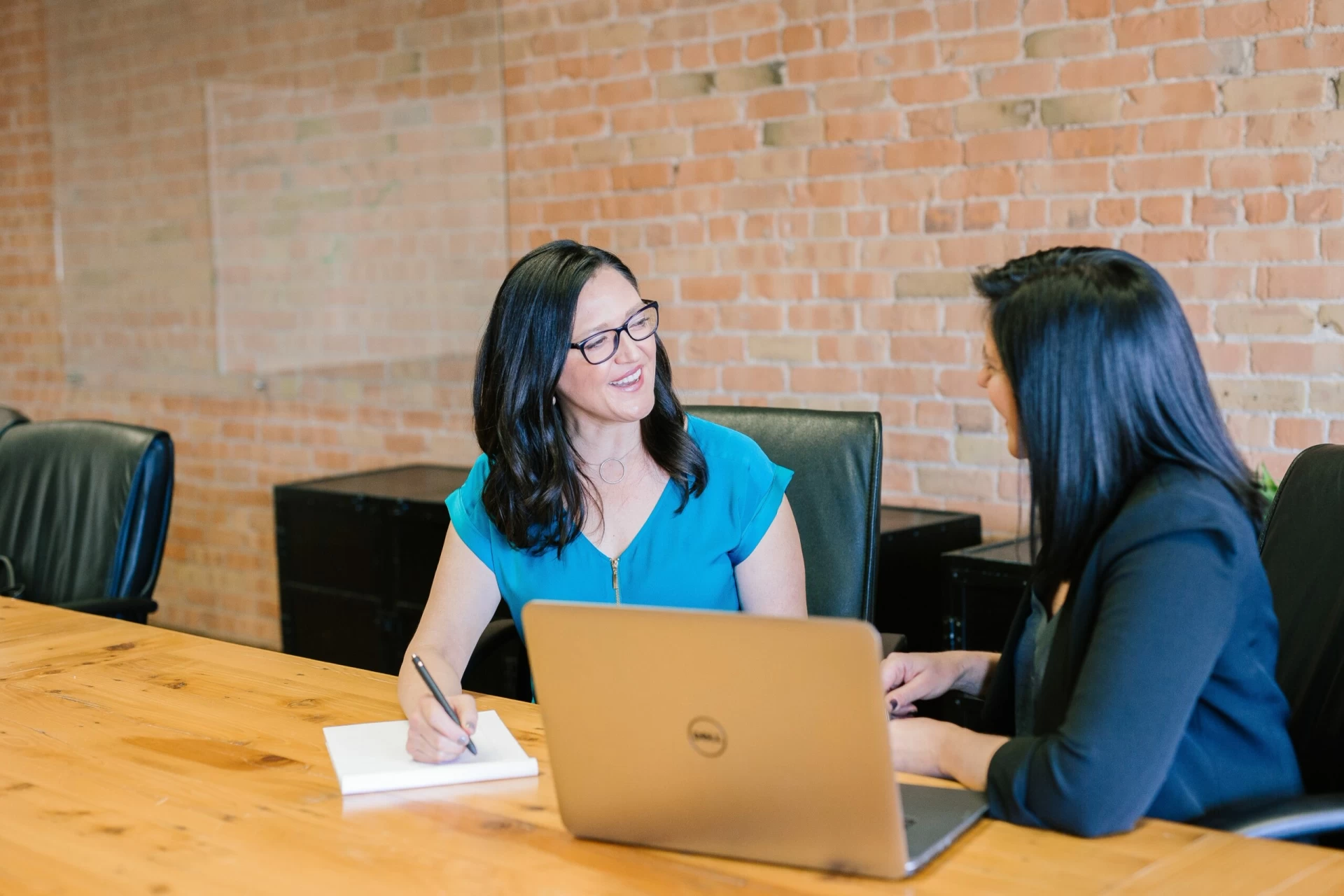 Peak employment seasons in the TESOL market differ based on location and nation. The majority of paid occupations run between 6 and 12 months, with the option to extend the arrangement. With a TESOL certification, you may quickly get an advantage and enjoy improved work opportunities.
Based on the employment location, specific credentials and preparations may be necessary. However, you can get all the necessary credentials from ITT. This way, you can gain an edge over other applicants. You can get better salaries and job options with an online TESOL qualification. Good Luck!