Why should I take a TEFL certification? Teaching English is a fully scalable job or professional life option. You don't need to obtain any special education or skills to do this job. English instructors with a bachelor's degree in any field are in high demand in many international places. So, what are the topmost advantages of having a TEFL certification?
A TEFL course can help you earn more money and add another feather to your teaching crown. Certification can also bring further practical benefits. So, if you're thinking about getting TEFL certified, examine the following factors to assist you in making your selection. In the long term, a little initial outlay might provide a significant return on your future career.
Why Should I Take A TEFL Certification?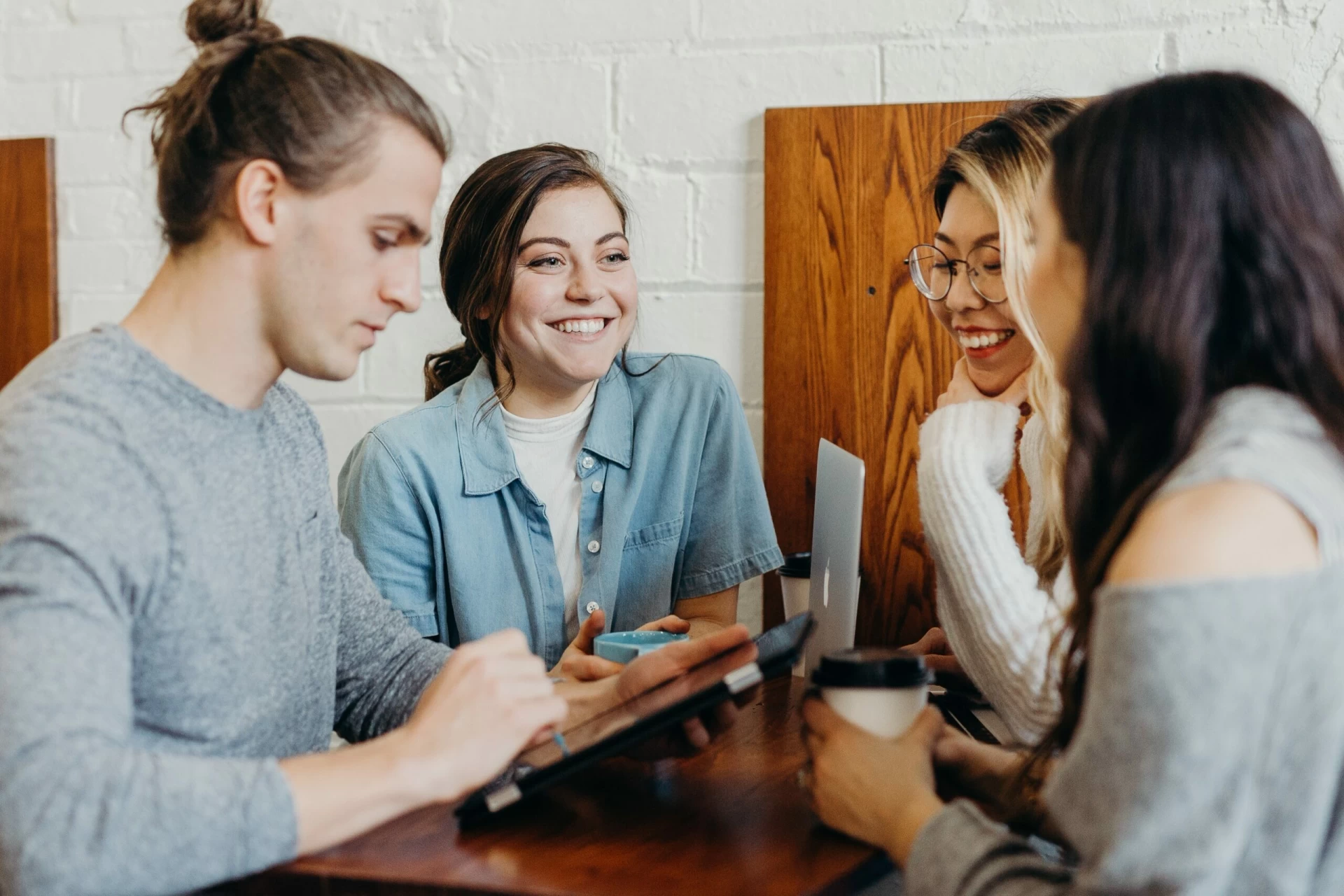 You can live a digital nomadic lifestyle while earning good money. Similarly, you can also make a difference in the world around you.
You could be interested in learning about a new culture while also earning money and obtaining significant experience. If that's your situation, you might wish to look into TEFL certification. If you're a natural English speaker, a TEFL qualification might help you start a rewarding and fun foreign job. Here are the topmost reasons to teach English in a foreign country and get a TEFL certification.
Experience New Cultures and Get Paid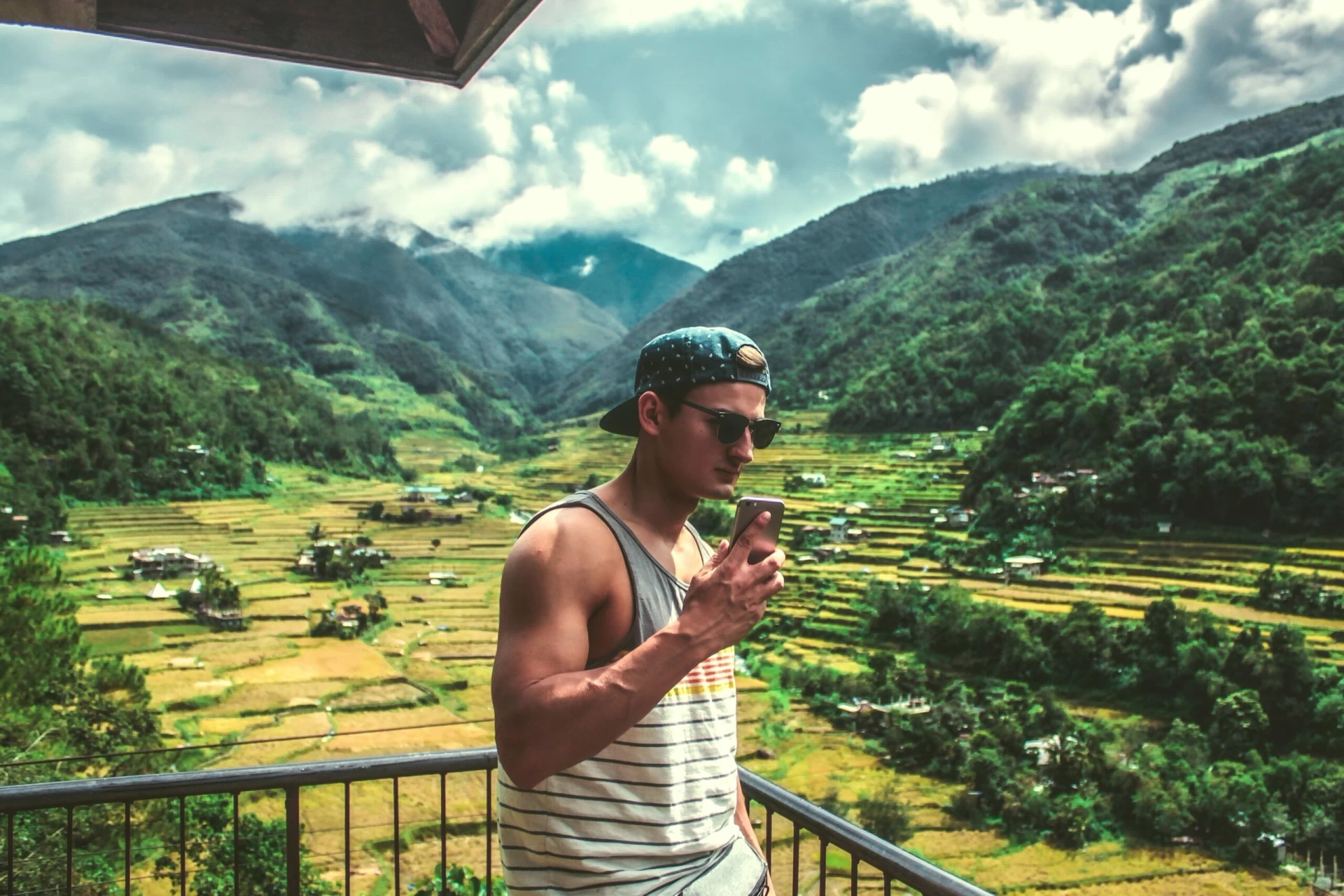 You can roam around the world and get excellent wage options.
The ambition of spending a considerable period living overseas may seem unrealistic in the present economic situation. On the other hand, A TEFL certification will open a whole new world of job possibilities for you.
Compared to teaching in an education institution, obtaining a TEFL certificate and putting it to use in another country is quite simple. Furthermore, there is a wide range of job options accessible.
TEFL instructors are in high demand throughout the world. So, no matter whatever country you choose to visit, you should be able to find a job. In some nations, the pay may appear to be lower. However, the cost of living is likely to be cheap. So, don't be turned off by it.
To begin with, you'll have to pay for TEFL programs and international airfare. Still, it's an investment that will pay off quickly because you'll be able to earn a living while experiencing a once-in-a-lifetime adventure.
Make A Difference and Grow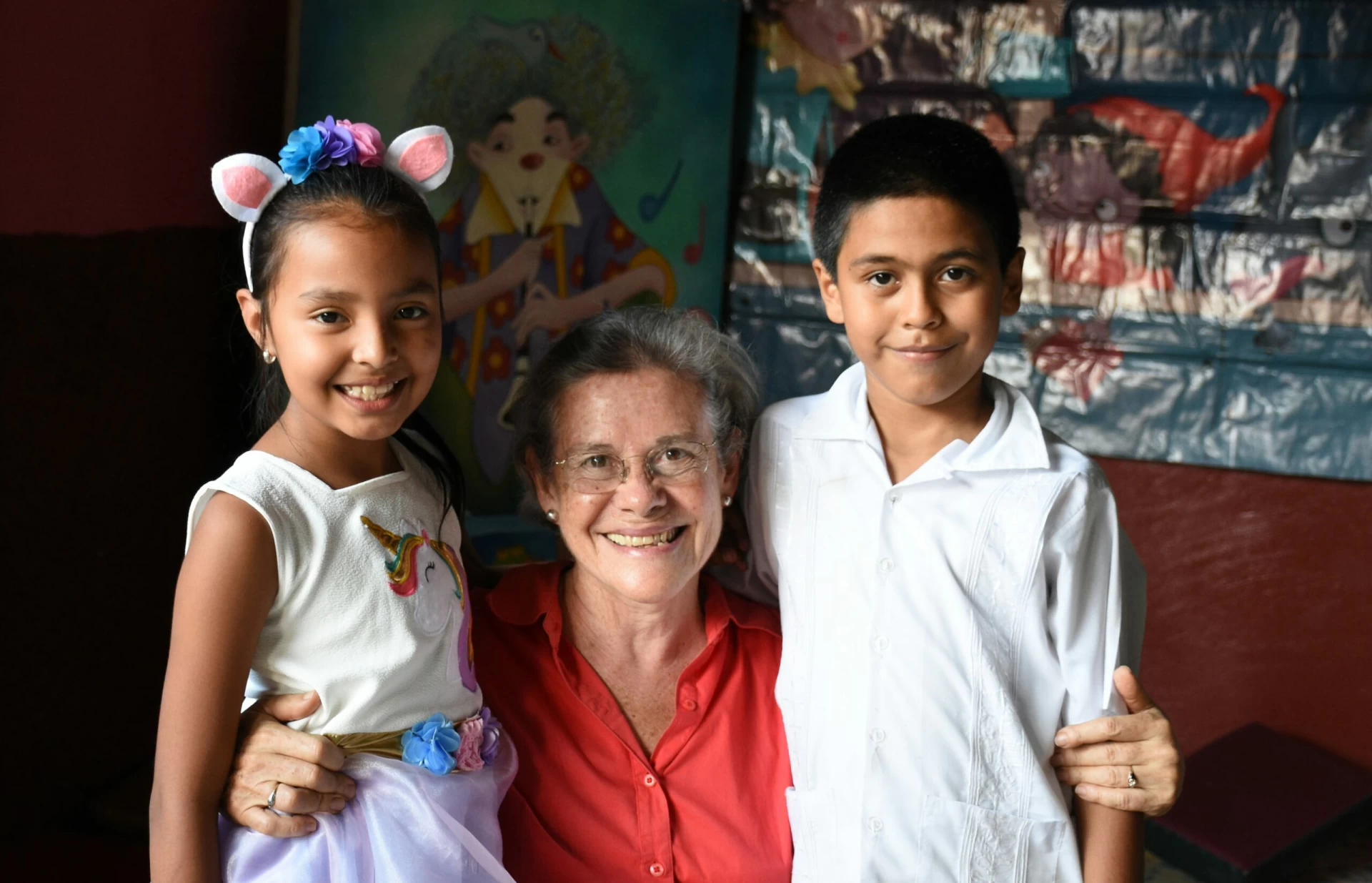 You can better your students' lives and grow as a person.
The increased demand for TEFL teachers is due to the willingness of many populations in less prosperous countries to invest in such educators. This motivation stems from a desire to advance their careers and enhance their lives.
English proficiency will go a long way toward assisting them in achieving their objectives. On the other hand, speaking English will be a talent they can pass on to their children. As a result, being a TEFL instructor has the potential to improve someone's life and make a long-term difference.
Your pupils will not be the only ones learning while you're teaching them. Even if you don't want to make education a full-time career, a TEFL teaching internship can help you advance in your career. It will help you enhance your interpersonal, management, and organizational abilities while also looking excellent on your resume.
You'll also get the opportunity to learn directly about various cultures and people. You can also teach yourself foreign vocabulary. This happens due to continued exposure to a different way of life than before.
You can enjoy free job placement help with a good TEFL provider.
Another advantage of TEFL certification is that many institutions include job placement support. They can assist you in making early connections with prospective jobs when you complete the training with your firm. They will also assist you with the recruiting procedure.
Some companies even include job boards and alliances to assist you in finding the right job for you. Other businesses provide portfolio help, interview preparation, and one-on-one advice.
The prospect of having to look for, compete for, and get approved for a job in a foreign nation may seem daunting. Having an expert on your side, on the other hand, may make things a lot simpler. If this is crucial, ensure that you enroll in the best TEFL courses that specifically state job placement help.
Certification from Your Couch
You can get TEFL certifications from the comfort of your home anytime you want.
Many TEFL schools offer online courses that you may do from the convenience of your own home. Individuals with a full-time job can complete their degree online with the International TEFL and TESOL LTD. We have a variety of options and courses to suit all circumstances. Moreover, we offer TEFL certification online and offline at affordable prices.
You'll be able to work through the content at your speed if you pick an online course. You won't have to apply for holidays, take time off work or leave your family to care for themselves while you fly to a training facility far away. It'll take a lot of effort. It is, however, something that you may complete at a time that is convenient for you.
You can enjoy better job options with a TEFL certification in your hand.
You can find some English teaching employment without a TEFL qualification. If you have one, though, you will have many more possibilities. This includes applying for more lucrative teaching jobs all over the world.
Jobs with higher income, more suitable teaching schedules, and other amenities such as housing often have stringent restrictions for teaching overseas. With a TEFL accreditation, you may earn more money in various situations.
Many online tutoring firms, for instance, consider your experience, qualifications, and interview skills. This is used to set your per-class basic pay rate. So, the more certifications you have, the higher the remuneration at some firms.
Go for TEFL Certification Now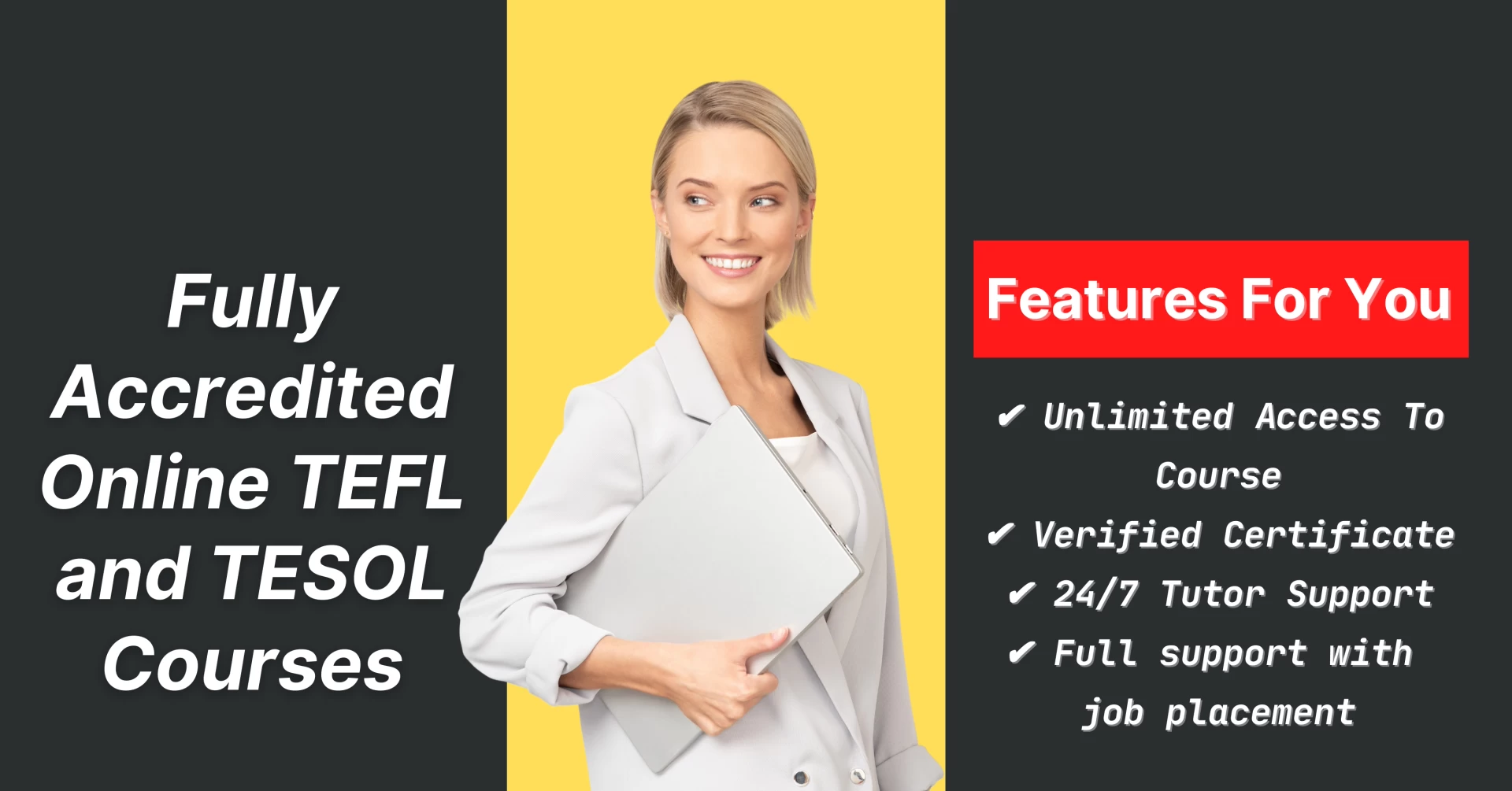 If you are still wondering, "why should I take a TEFL certification?" Well, International TEFL and TESOL LTD offers different TEFL programs that can get you better pay. Moreover, you can enjoy better jobs and working hours. Similarly, you can enjoy more freedom and live a carefree life anywhere you want. Sign up for TEFL courses today.