"TEFL" stands for Teaching English as a Foreign Language. It is a certified English language course for teachers who wish to become English teachers. English, as everyone understands, is a universal language. And its demand has increased significantly over time.
Many teachers in Europe are trying to pursue English teaching as a career. However, many of them are not well-versed in TEFL Certification Europe. Therefore, there is also an increasing demand for English teachers.
TEFL certificate is an English language teaching certificate mandatory in most parts of Europe if you wish to become an English teacher there.
Europe is a continent of more than 50 sovereign states. Such a vast continent has millions of institutes that require English teachers. Therefore, if you wish to become an English teacher in Europe, you must have the TEFL course certificate in your educational profile.
Why Are TEFL Programs Mandatory in Europe?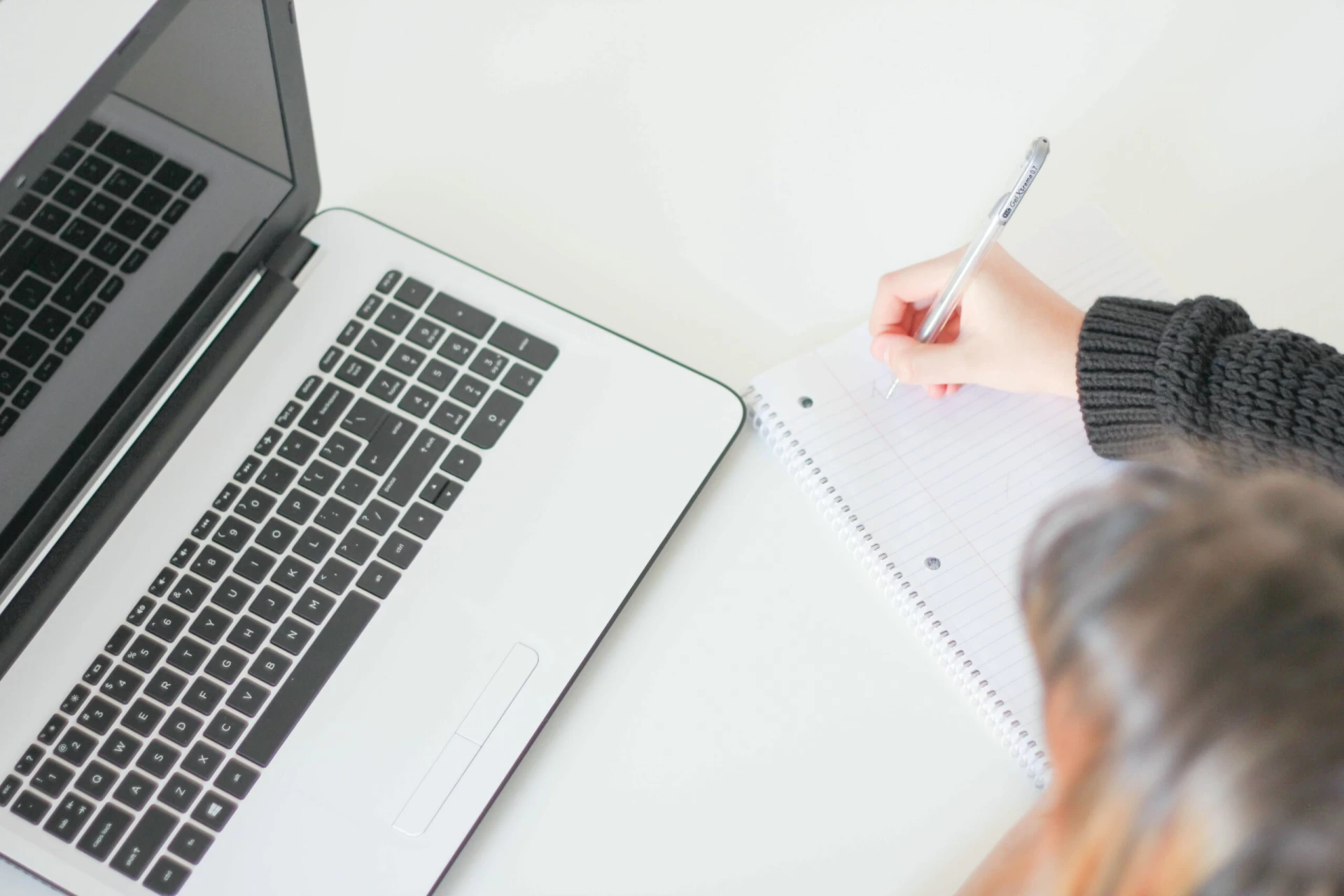 TEFL is mandatory to get a teaching job in Europe, ensuring English teaching standards.
One cannot undermine the importance of a TEFL certificate if one wishes to adopt English teaching as a career. Europe is the continent where education is given due importance. The people from European countries try to stay on par with the developments in the world.
Currently, the world is witnessing the supremacy of the English language. The English language is spoken on every continent of the world, and many countries of the globe have made it their official language apart from the national language.
Therefore, it is of sheer importance to learn the English language. This increase in the learning demand of English has given rise to the requirement of English teachers. However, you can teach English only by having a degree in English literature. There is something else more important than a degree that you will need to showcase your English language skills.
TEFL is the certificate that requires a minimum of 120-hours of course duration to complete all the aspects of teaching English. This course covers the skills and knowledge to become an excellent English teacher. Hence, it is mandatory to enroll in any one of the TEFL programs to get certified as an English teacher.
Where to Get TEFL Certification in Europe?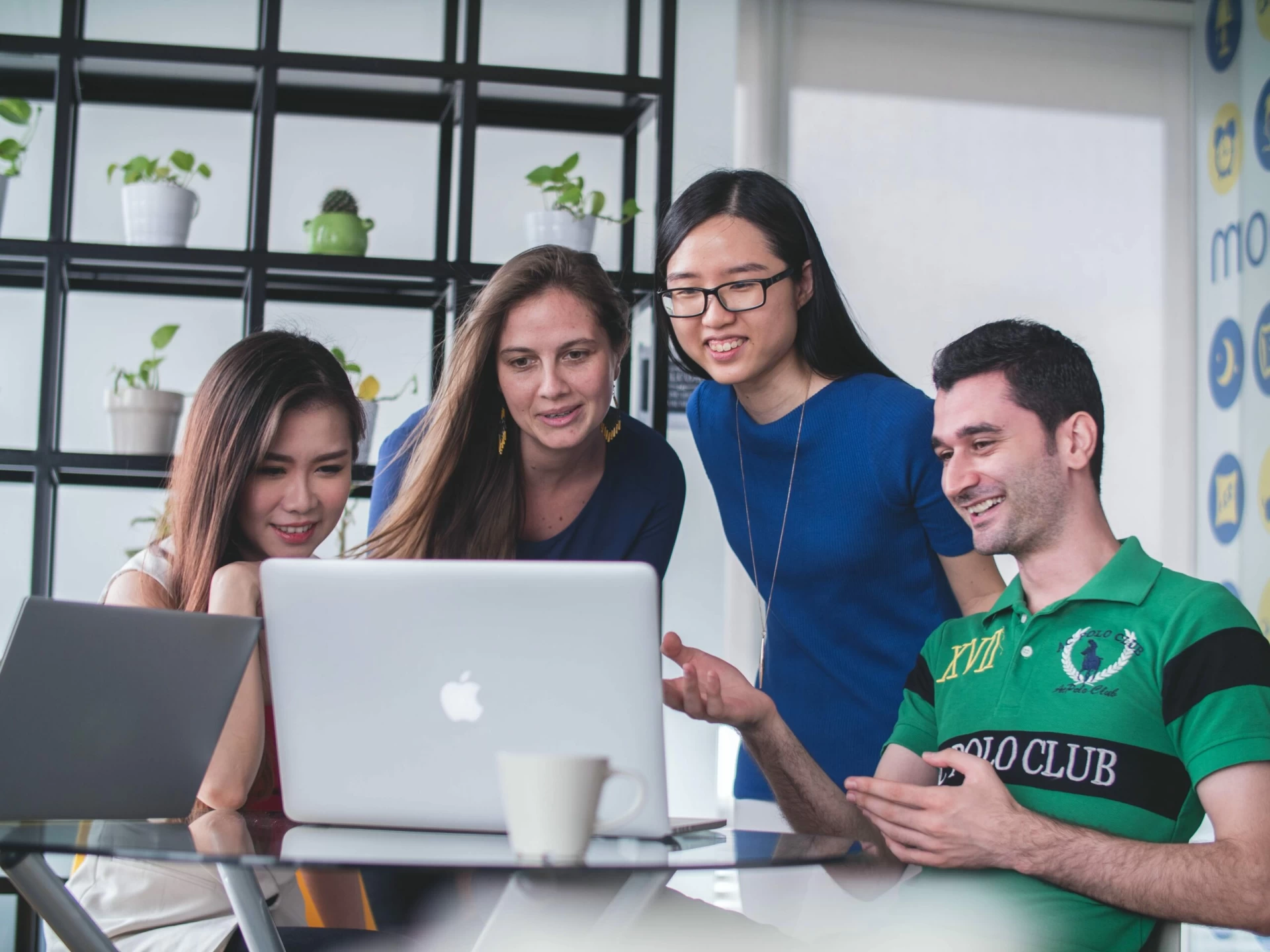 There are thousands of institutes in Europe that offer in-class and online TEFL.
Teachers wishing to pursue English teaching as a career have confusion regarding TEFL. Most aspiring TEFL teachers don't know where to start the preparation of TEFL. They are also not aware of places where they can get TEFL classes. Keep on reading if you have similar confusions in mind.
Europe is beefed up with thousands of institutes that offer the best TEFL courses both online and in-class. Both learning methodologies have their pros and cons. However, it depends on your feasibility to choose whether you want to take an in-class TEFL course or pursue it online.
For instance, TEFL online is not restricted by time, and you can easily manage study if you are doing a part-time job. On the other hand, you cannot pursue the in-class course if you are doing a job since in-class courses require strict adherence to class schedules. The class schedules may get overlap with your job timings. Hence, online classes are beneficial for these kinds of students.
TEFL Online Vs. TEFL In-Class: Which One to Choose?
Both TEFL online and TEFL in-class have their pros and cons. The selection depends on your requirements.
Teachers wishing to become professional English teachers must have put up a TEFL certificate in their educational accomplishments. However, they often wonder if TEFL online is better or TEFL in-class. You don't need to fret if you are stuck in a similar ambiguity since we have covered you. We have drawn a comparison between TEFL certification online and in-class for you to understand. It is as follows:
| | |
| --- | --- |
| TEFL Online | TEFL In-Class |
| It is not time restrained as you can watch pre-recorded lectures any time. | It is time restrained since classes have a fixed schedule. |
| TEFL online is a self-paced course, and you can finish as per your requirement. | In-class TEFL preparation is carried out according to the laid-out course plan, and students must conform to it. |
| It does not have expert guidance since it comprises pre-recorded lectures. | TEFL in-class has top-notch professional experts who can resolve your queries. |
Keeping in view the above comparison table, you can choose the method of pursuing the TEFL course as per your compatibility. Moreover, the cost of the online and in-class courses does not have any significant difference.
What Is the Cost of Getting a TEFL Certificate in Europe?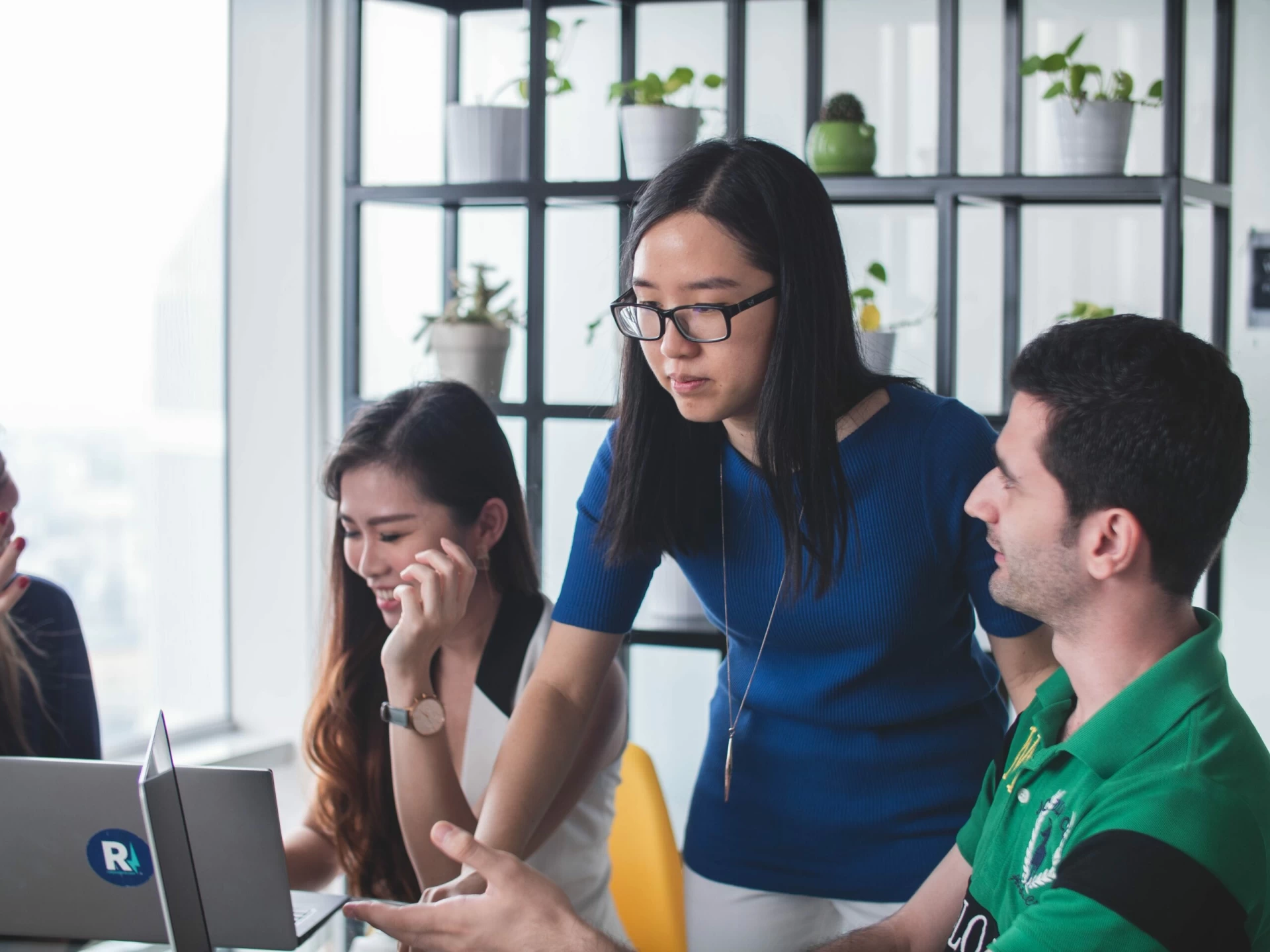 TEFL cost ranges from $1,500 to $2,000 in Europe.
TEFL certification Europe is a pre-requisite if you wish to excel as an English teacher. Meanwhile, students wishing to get a TEFL certificate in Europe inquire regarding the cost of this course. People have misconceptions that online courses are cheaper than in-class TEFL courses. However, that is not the case.
The cost of online TEFL and in-class TEFL is nearly the same. Generally, a TEFL course of 120-hours has a cost ranging from $150 to $2,000. The cost varies according to the study hours since some institutes offer more than 120-hours, and they may offer other facilities too, like extra preparatory tests.
You must ensure certain things before selecting a TEFL course in any institute. The educational regulatory body must accredit the institute. Schools and colleges do not accept an unaccredited institute TEFL certificate, which will go to waste.
There is a trend of fake institutes too, and they take heft fees and offer fake certificates. Regulatory bodies do not accredit these certificates. The result is that you will not get the chance to teach English with a fake certificate.
Hence, you must take proper care regarding accreditation before selecting an institute to pursue the study of the TEFL program.
How to Get TEFL Certification in Europe?
TEFL certification Europe is part and parcel of the English teaching career. Therefore, one must take this course in due time to make a difference. International TEFL and TESOL LTD have comprehensive TEFL courses with different course lengths. We have a 120-hours course and a 180-hours course for TEFL and TESOL.
Our comprehensive course outline covers all the details to master the English language. Come and brighten your future in a professional English teaching career by learning this course.