TEFL courses in Germany. It's a fantastic place to start if you're thinking about teaching in Germany. There are many options to take a TEFL course in a local language school, particularly in big cities. Even better, local kids will participate in your teaching experience. You'll have a solid idea of what it's like to teach in Germany.
German pupils are enthusiastic and diligent, and English instructors who want to train and prepare for the classroom will find this to be the case. They are the perfect group of students for a new instructor. 
Moreover, you will discover that earning your TEFL certificate in Germany will be instructive, regardless of your prior experience. This is because, as a teacher and visitor, its many cities and towns will enchant and amaze you.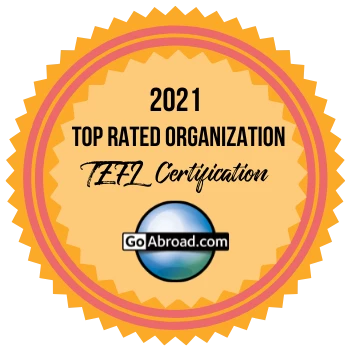 International TEFL and TESOL. Take any of our online TEFL/TESOL courses from anywhere in the world in the comfort of your own home. All our online TESOL courses come with job support and tutor support. We also have a notary and authentication sevice should you choose to work in China or vietnam. Our 120 hour online TESOL course is now just $59
Click HERE to view our courses
What Are the Different TEFL Course Types in Germany?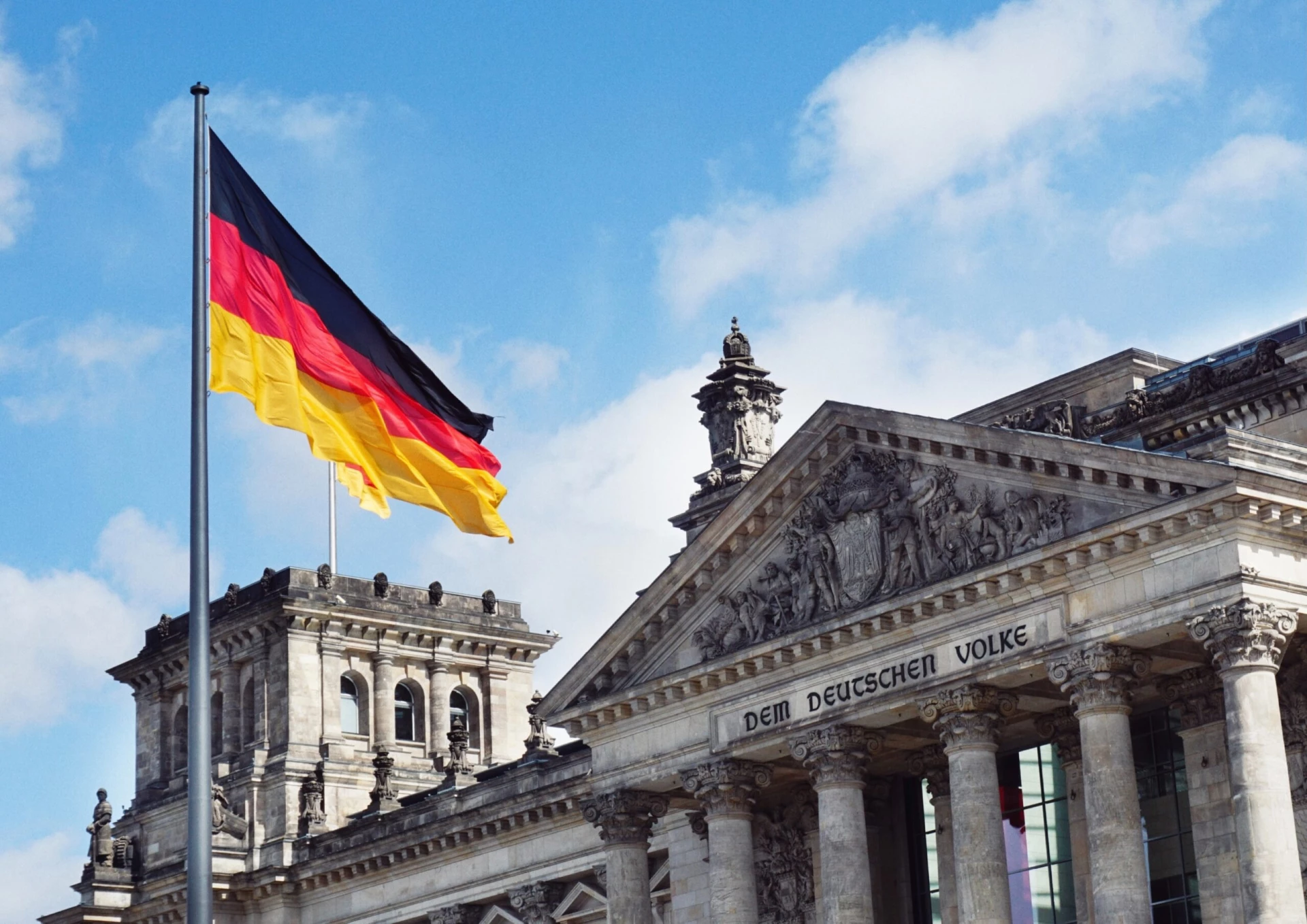 There are several TEFL programs in Germany. Therefore, each location has its alluring qualities to draw in teachers with various interests. You are sure to discover a TEFL certification location in Germany that meets your interests, whether you want to go snowboarding in Bavaria or spend time along the port in Hamburg.
Germany is among the most frequently visited countries. There are in-depth courses available, whether you want to stay permanently or are only switching to another teaching position in Europe. Additionally, there are possibilities for TEFL instructors looking for professional training in Germany.
The 120-hour option is the average duration for a TEFL course. This is generally a full-time, 4-week course. These classes demand a lot of your time. Therefore, the resources are necessary and valuable for use in the classroom daily, which teacher candidates will discover during their classes.
You will design mock lectures for an ESL classroom in addition to written homework. TEFL instructors who want to work in Germany or other surrounding European nations may benefit greatly from these TEFL courses.
Advanced TEFL Certificate
Teachers who want to remain in Germany after completing their TEFL course should take advantage of this certification. Therefore, they could think about obtaining an advanced certificate there.
The TEFL advanced certificate option is a quick yet fantastic choice for those who are limited on time. These choices concentrate on a particular demographic of pupils, including young learners or working professionals. Additionally, these advanced certificate programs provide teacher candidates with even more practical training.
Why Should You Choose Germany for Your Next TEFL Adventure?
You are joining up for an amazing experience when you enroll in a TEFL course in Germany with ITT. There are about 1,200 breweries and 1,000 different varieties of sausages in the nation.
Nevertheless, Germany has a lot more to offer in terms of the best TEFL courses. You will learn in the country of famous musicians, poets, and philosophers like Bach, Goethe, and Nietzsche if you study with ITT in Germany.
Germany is a great area to live with high-quality housing options, infrastructure, and recreational opportunities. Similarly, it is common to find affordable, high-quality lodging in Germany. Additionally, former East Germany has a notably cheap cost of living.
Germans like unwinding outdoors after work or on the weekends throughout the summer. Therefore, you can always find people taking advantage of the many parks, lakes, and rivers throughout the nation.
If you want to make Germany your home after finishing your study, there are numerous career options for English instructors. English is a need for many staff in German organizations since they deal with so many foreign customers and partners. So, there is a high demand for business English classes and for students to improve their English proficiency to obtain jobs.
Affordability and the Best Places for TEFL in Germany
The price is determined by what is offered. TEFL training costs in Germany range from $800 to $1800. Some TEFL certificate programs include additional cultural instruction or activities, post-certification aid, or housing support. These often cost more than conventional choices.
The average wage for an English instructor in Germany varies substantially depending on where you are employed and who your employer is. Your monthly salary will range from $1,200 to $2,900. So, you won't have any trouble paying the rent if you get a job teaching English in Germany after your TEFL certification online.
If the initial expense of TEFL certification in Germany overwhelms you, several program providers provide possibilities to receive scholarships. Alternatively, you may use crowdfunding websites to generate money to pay for the expense of your program.
Germany has a lot of big cities. Frankfurt and Berlin, however, are the two most well-liked places for TEFL learners. So, there are TEFL programs all across the country. TEFL courses are often available all year round, with start dates at the start of each month (or every other month).
Why Should You Choose International TEFL & TESOL Ltd?
Being TEFL certified and prepared to teach English is simple with a TEFL online course in Germany from ITT. A skilled team of academics creates our courses to guarantee that you get the best teacher education possible.
No other service provides as many accreditations as we do. Therefore, our credentials are acknowledged globally. Additionally, in addition to our accredited TEFL classes and our more advanced TEFL courses, we provide a variety of TEFL courses online. These help you become ready to teach English overseas or online.
Furthermore, you may master high-demand specializations like teaching young learners and corporate English via our TEFL diploma or specialty programs. Most of our courses are entirely online, making them perfect for online learning. These also include direct assistance from our qualified TEFL teachers.
So, you may be prepared to realize your full potential and immediately go into the lucrative TEFL industry with ITT. Therefore, you can enjoy lifelong assistance from ITT, no matter where you go. We will stay by your side even after your graduation.