All you need to know about TEFL Online and Onsite Courses in Switzerland. The level of life in Switzerland is quite good. Therefore, there are many foreign tourists present all the time. This implies that you won't really feel like a stranger as a TEFL instructor in Switzerland. The nation is quite small. However, it is among the safest and happiest places in the world.
The magnificent vistas of Switzerland's 200 mountains and 7,000 lakes make it a mountainous nation. Teachers may also travel the nation while working and see many intriguing locations. These locations include Lausanne, Geneva, and Zurich.
The position of Switzerland as a global power is widely recognized. Therefore, various delectable foods are available, including well-known Swiss chocolates. Your first step in exploring possibilities and teaching in one of the nations with the highest level of living in the world is earning a TEFL online course in Switzerland.
The Demand for TEFL Teachers in Switzerland
About 25% of the people in Switzerland are outsiders who speak various languages, including English. As a result, TEFL instructors with recognized credentials like a TEFL certificate have several job prospects.
Prospects exist in both public and private schools, as well as in the private teaching sector. The nation is home to some of the best universities in the world. In addition, English is increasingly popular as a topic that teachers must teach in schools.
This is particularly true for Swiss kids and entrepreneurs who desire to become more fluent in one of the main languages in global commerce. Therefore, TEFL programs are becoming popular with an increased demand for English in Switzerland.
Core Requirements for Becoming a TEFL Teacher in Switzerland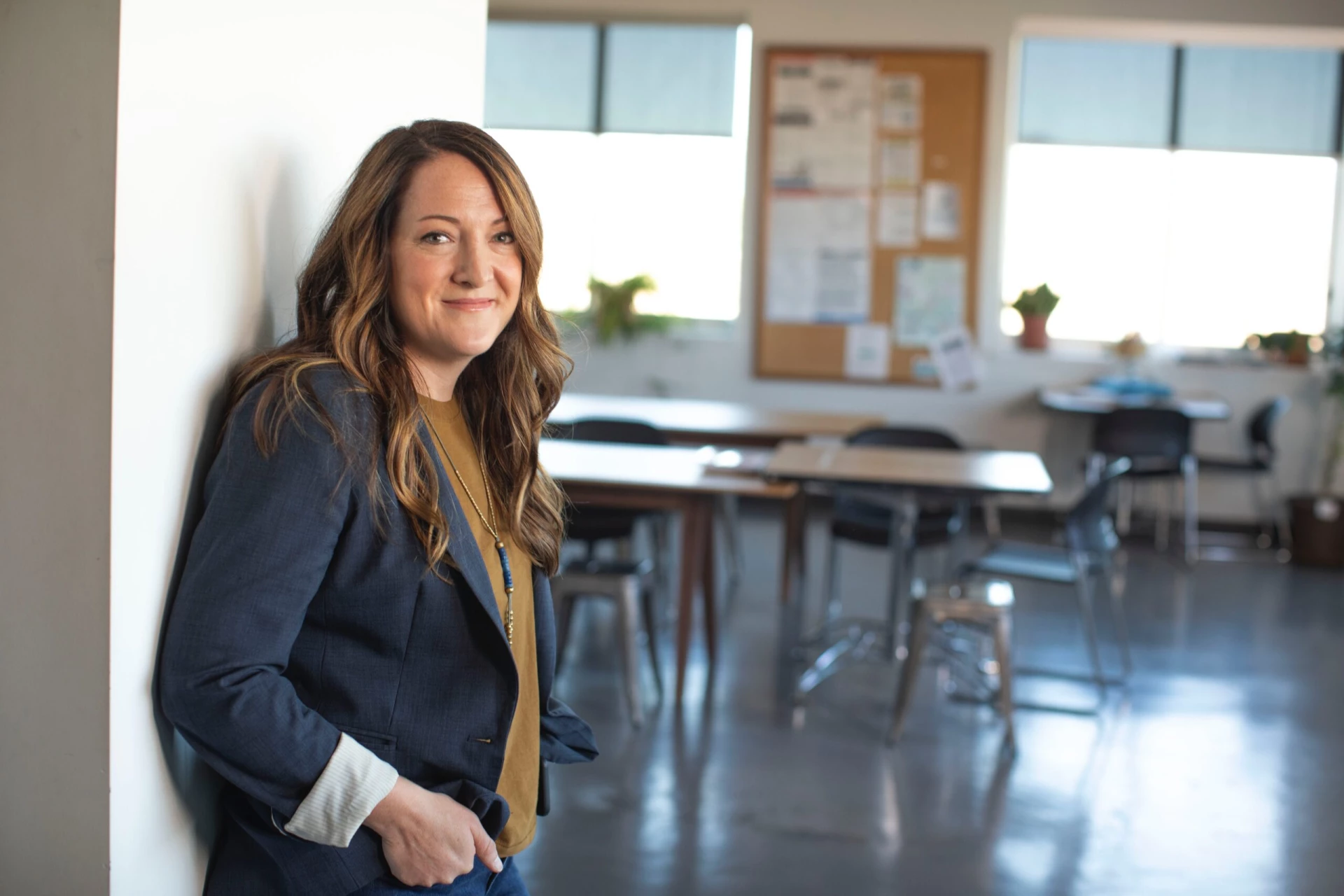 There are several prerequisites for teaching English as a foreign language in Switzerland. These specifications vary depending on the kind of institution you want as your place of employment. Generally speaking, a degree is necessary. Additionally, having this degree and a TEFL course increases your chances of being offered a job with a stable salary.
Pay rates are often lower at institutions with fewer admission requirements. It could be important to complete their internal training, nevertheless successfully.
Teachers may find possibilities at public higher education institutions with a bachelor's or master's degree, a certified TEFL certificate, and some years of classroom experience. Furthermore, they might discover possibilities in language institutions like finishing schools or hotels that provide better working circumstances.
The Average Salary for TEFL Teachers in Switzerland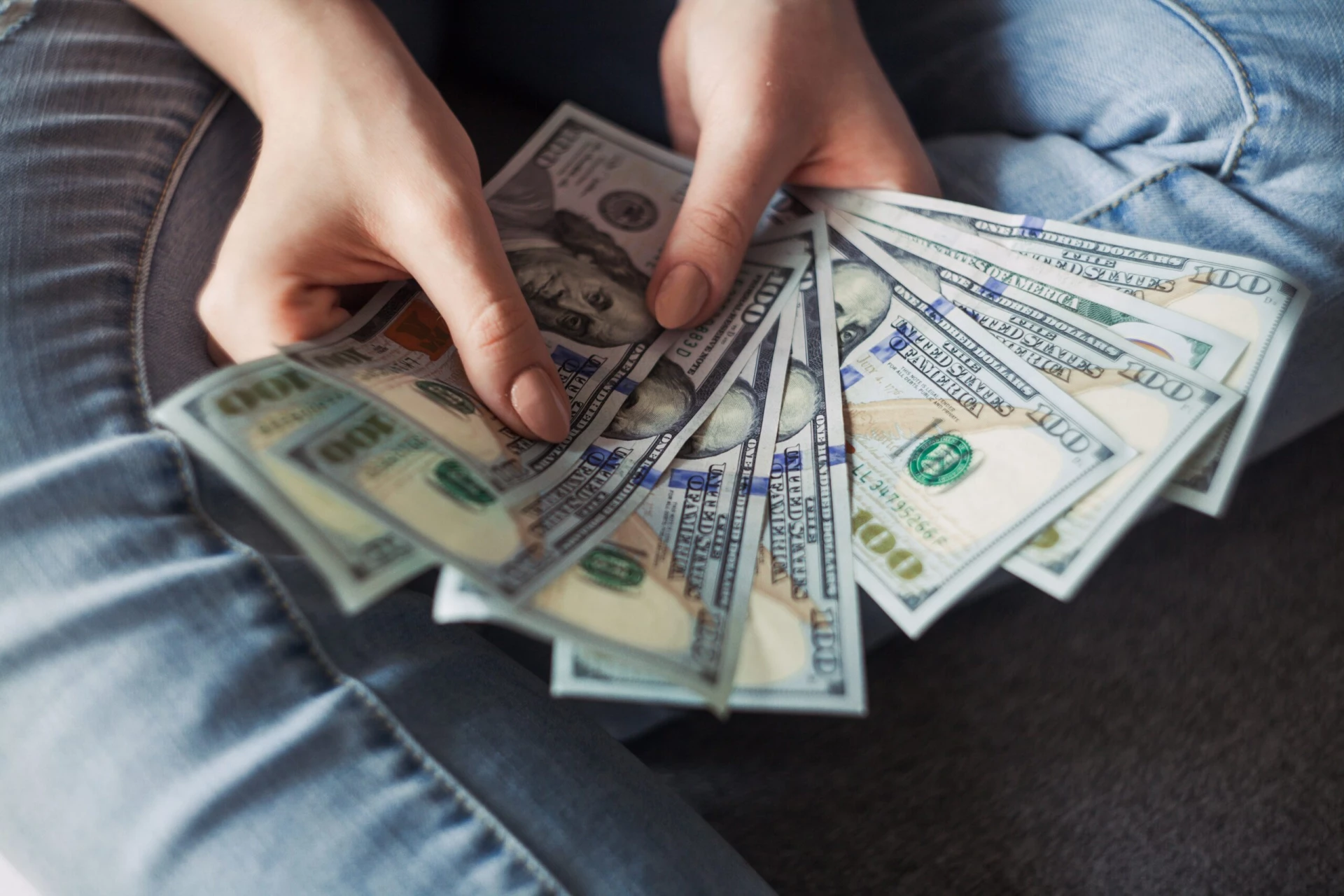 The typical monthly pay for TEFL instructors is from $2,000 to $5,000. Additionally, instructors at public schools make more money. However, they also possess higher credentials. Teachers working in private institutions or privately instructing students might make $30 to $60 per hour.
Switzerland offers a variety of advantages to TEFL instructors. Depending on the school, these advantages might differ substantially. Moreover, you can also enroll in the best TEFL courses in Switzerland and increase your job prospects.
The salary for TEFL instructors may be among the highest in the world in Switzerland. But living expenses are also quite significant. Therefore, despite the high cost of living in the nation, you would be able to live well and save with your basic pay plus a few private teaching jobs.
This kind of institution significantly impacts the salaries of TEFL instructors in Switzerland. In addition to expertise and credentials, earnings also depend on how many pupils you can enroll in individual lessons.
Generally speaking, institutions that do not demand a TEFL certification pay less than those that do. To be able to pay their living expenses, the majority of TEFL instructors in Switzerland work concurrently with many organizations.
Saving Money as A TEFL Teacher
Due to its high living standards and quality of life, Switzerland has an extremely high cost of living. In essence, it is one of the costliest nations on earth. The cost of food and transportation is lower. However, housing is quite expensive. In Switzerland, the cost of living for TEFL instructors is from $2,000 to $3,000. This covers both travel and dietary needs.
Sometimes, the pay also includes a few extra perks. So, your package might include lodging and meals. Private tutoring is another option that teachers might enjoy. This provides a financial break and an opportunity for TEFL instructors to finance the Swiss way of life or perhaps start saving.
The price of lodging is often high. However, you can discover that prices differ across cities. Some colleges provide housing. Teachers often live together in this accommodation. To reduce the amount paid on rent, you might alternatively share a private flat.
VISA Requirements in Switzerland
Foreign TEFL instructors must get a valid work visa to reside and teach English legally in Switzerland. You will need a B visa to work in Switzerland.
It is very unusual that companies would sponsor work permits. This is because most of them favor hiring instructors already in the nation. Moreover, employers must also demonstrate that they could not hire a Swiss citizen to fill the position to hire someone from the outside.
Once the instructor has accepted a job offer, schools could help with the work visa application. This is true only if you are prepared to cover the costs. If you currently hold a residence permit in one of the Swiss cities, it can be simpler for you to get a work permit.
Choose International TEFL & TESOL Ltd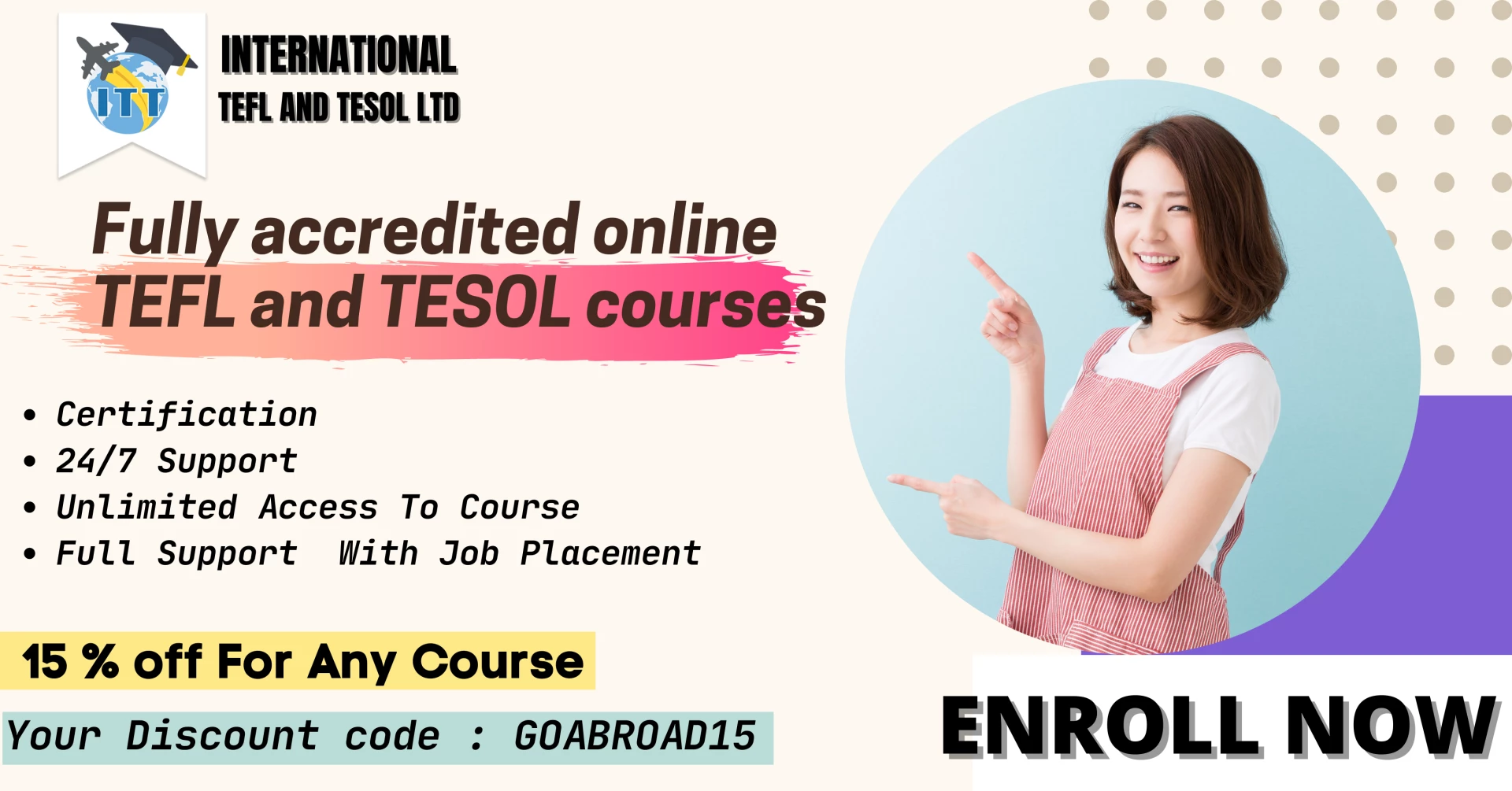 If you want the best TEFL certification online in Switzerland, ITT is here for you. ITT offers lifelong assistance with job placement. Moreover, ITT can also help with resumes and finding jobs in Switzerland. ITT offers a wide network of alums who can help settle in Swiss heaven.
ITT can offer excellent guidance in all aspects of TEFL jobs. You can also enjoy discounted prices for your favorite TEFL or TESOL courses without sacrificing the quality. So, choose ITT if you want the best TEFL courses without breaking your bank.