TEFL online courses Hong Kong. Travelers and aspiring teachers from around the world want to stay in a multicultural Asian metropolis with ties to other countries. So, these teachers might consider Hong Kong. It is a multicultural city with inhabitants from the United States, Europe, Pakistan, and India.
You can easily complete a TEFL online course in HK and get your dream job without issues. Everything is available there, from the bustling streets lined with food carts to the breathtaking tourist sites surrounding Victoria Harbor. So, what should you know about Hong Kong and TEFL courses in Hong Kong before you begin?
Available TEFL Course Types in Hong Kong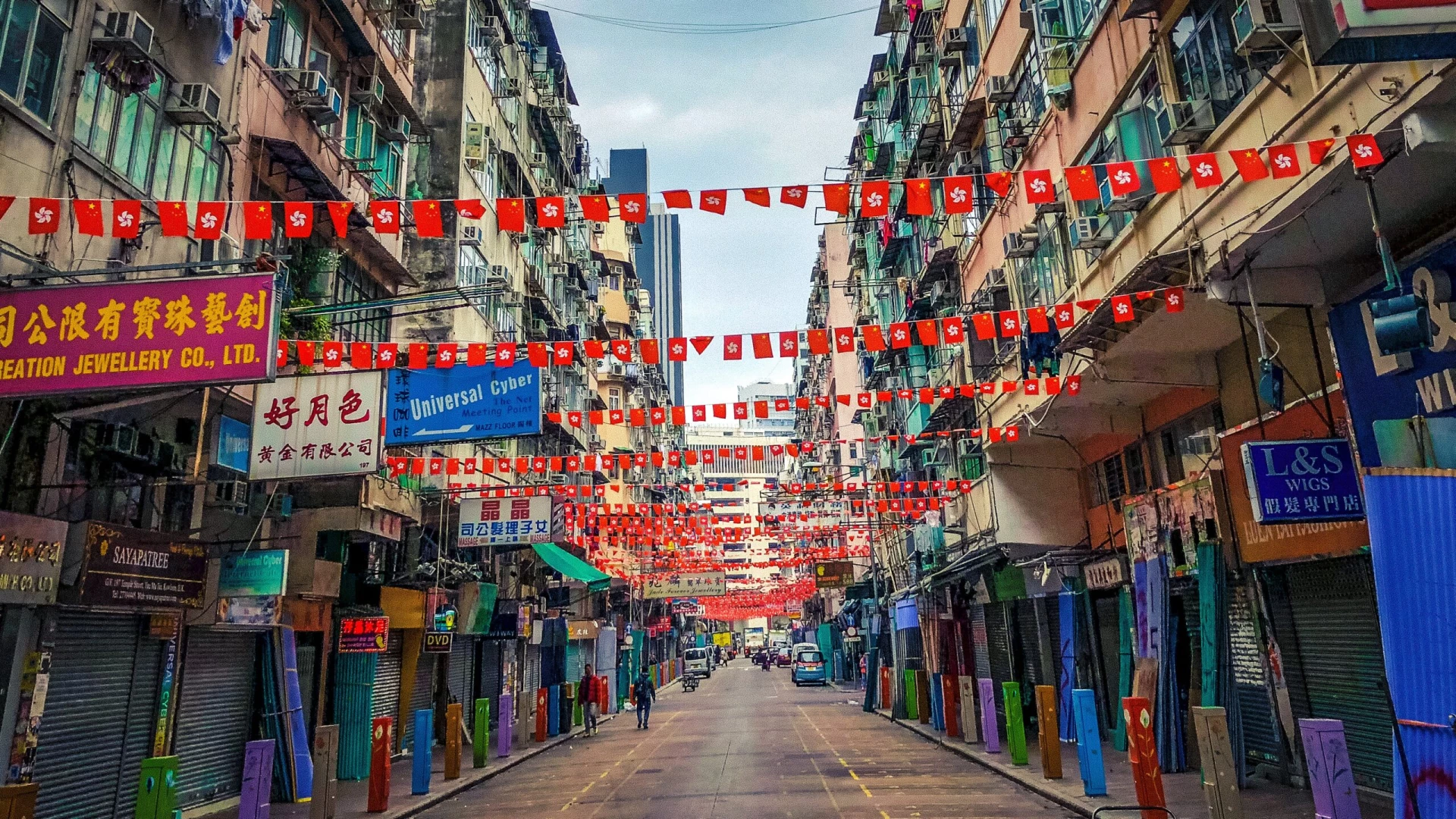 After finishing your TEFL course there, you will have a solid basis to live and work in Hong Kong's private and public-school settings. You'll establish contacts in the city's ESL employment community. Moreover, you might discover chances outside of the city. However, Hong Kong only offers a small selection of TEFL programs.
Aspiring instructors master fundamental and cutting-edge standards during a four-week course. Similarly, they also learn instructional techniques for instructing English as a foreign language. A teacher may immediately experience city life and adapt by obtaining a TEFL certificate in Hong Kong. Therefore, there may be a better opportunity for you to get work in Hong Kong when the course is over.
The entirety of a month-long TEFL course is part of these part-time classes. However, such part-time courses are dispersed across three months. If you wish to spend quality time seeing the city while taking a TEFL course, this kind of program can be an excellent choice.
Online TEFL Courses Hong Kong
You also have the option of TEFL certification online in HK. Therefore, you can enjoy life in the city and learn the best teaching techniques. Moreover, you can take this course according to your availability. So, you can finish it in one month or three months and handle your other chores. Such courses are ideal for people who already have a job in HK but want to improve their careers.
Planning Your Trip to Hong Kong
When and Where to Search for TEFL Jobs
The ideal time to enroll in a TEFL course in Hong Kong is between May and June. The entire academic year starts in late August. Around this time, schools and employers will start looking for new instructors. Most TEFL programs offer accommodation to TEFL students in exchange for an extra housing cost.
Most TEFL courses have prerequisites to meet to enroll in a TEFL course. You must be at least 18 years old and have good English proficiency if you are not a native speaker. However, if you want to remain in Hong Kong, you must have a bachelor's degree to get a work visa.
You can find any TEFL courses helpful in your job search. However, many TEFL firms don't offer such benefits. There are several recruitment firms in China as a whole and Hong Kong. These organizations hire English instructors for both public and private schools. Teaching in a language school managed by a company or business is an additional option.
It is highly advised to do extensive due diligence on any recruiters and schools posting job openings for English instructors. Never pay a fee to have a genuine agency assist you in getting a teaching job. Reaching out to other instructors who have used recruitment agencies would not be a bad idea.
Hong Kong currently ranks among the most expensive cities in the world. Outside the city borders, even a little one-bedroom flat starts at a startling $1,400 per month. Therefore, it is advisable to accept the lodging provided by the TEFL program. If you want to teach in Hong Kong, you should find out if your TEFL course provider also covers living expenses.
The Benefits of TEFL Courses in Hong Kong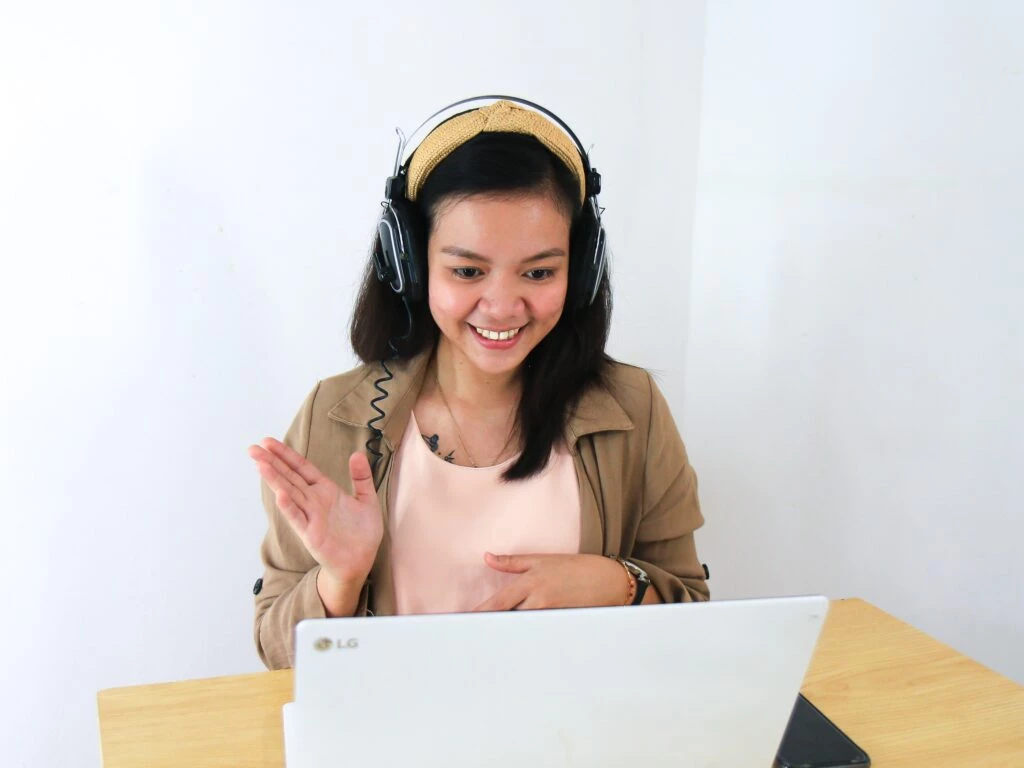 Trainee Individual Emphasis
The trainee-centered method makes the most of trainers' expertise and experience in their instruction. This perk comes with the best TEFL courses in Hong Kong. They recognize that each instructor has their own set of abilities that they may use for their benefit.
Reflective Method
Most TEFL programs in Hong Kong allow students time to pause and consider their actions. Every session ends with a discussion among the instructors, observers, and tutors to highlight areas for improvement.
Put Language First
Language analysis is something that many TEFL students in HK have little to no familiarity with right now. Therefore, pre-course assignments aid in improving your grammatical proficiency. You can clearly and easily follow the course input in this manner.
Concentrated Pedagogy
You are introduced to the techniques and strategies you study in each of the observed teaching practice classes for TEFL courses in Hong Kong. They provide a precise structure within which you may organize and prepare lessons.
Detailed Assignments
The amount of homework you have is crucial to your professional growth as a teacher. So, written tasks are part of every TEFL course in HK. These assignments cover every area of teaching and learning that you need to be aware of before beginning your teaching career.
Choose International TEFL & TESOL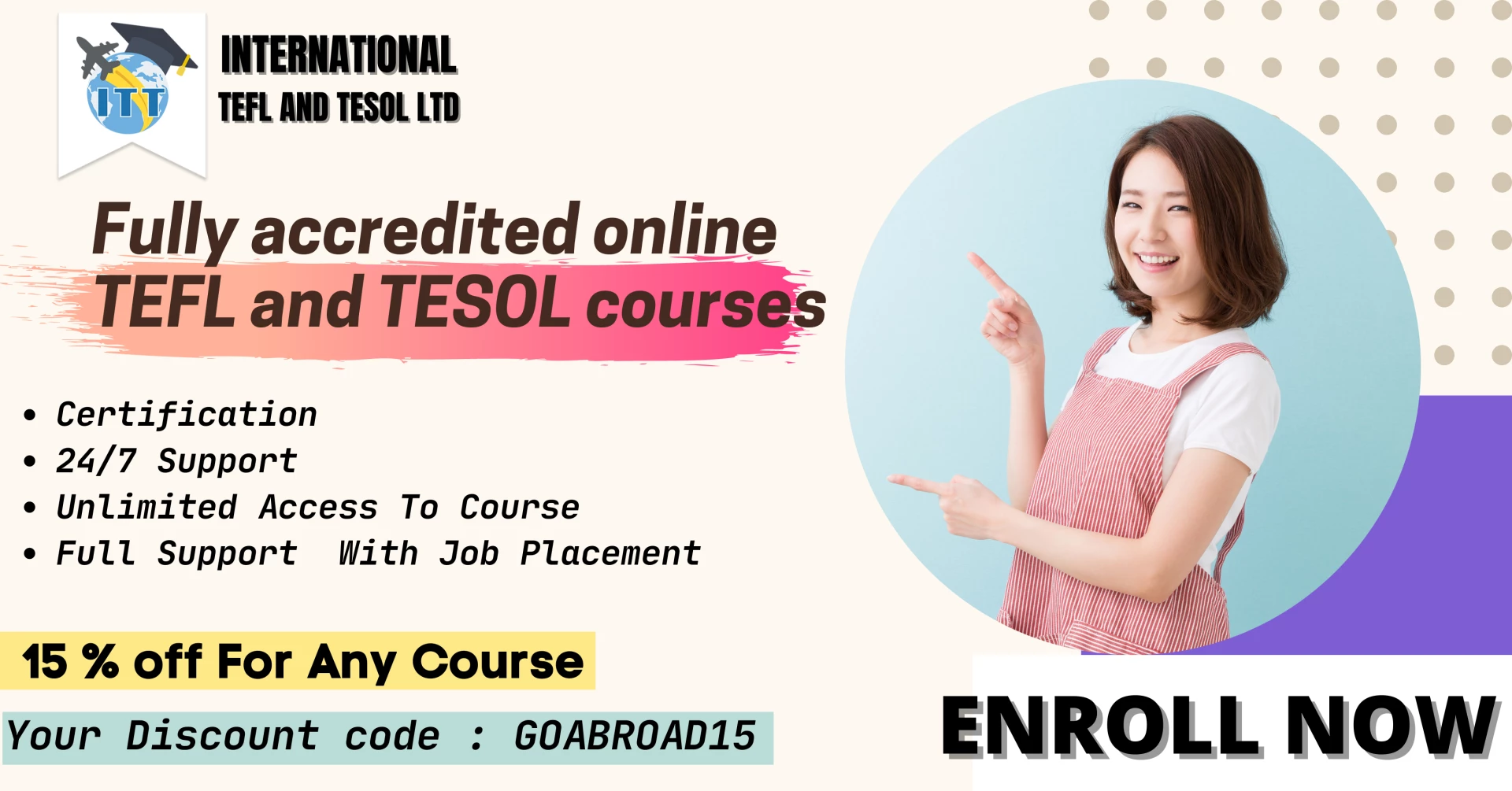 Our TEFL courses at ITT are second to none. Moreover, our online TEFL programs will help you advance your English teaching career. Any of our excellent TEFL online courses will get you a quality TEFL certificate.
All of these courses are entirely accessible online. Our goal is to develop you into a capable teacher who will positively influence the students they educate. Do you remember those amazing instructors that stood out and had an impact when you were in school? You can be that teacher with our help.
With ITT, you may travel whatever path you want. Our staff and instructors will make every effort to help you stand out as a teacher to your future pupils. So, you can choose from one of our online TEFL courses in HK today and get your dream job.