A TEFL certificate program in the Philippines allows you to teach English in a nation that comprises over 7,000 islands. The Philippines is a stunning collection of islands. It is full of friendly people and diverse cultures. It has beautiful beaches, a diverse animal population, and vibrant nightlife.
You may experience some of the greatest SCUBA diving and snorkeling while taking TESOL programs in the Philippines. Similarly, you may also sample the delectable and reasonably priced cuisines. Moreover, you can also enjoy the vibrant festivals. TEFL classes in the Philippines are likely to be a memorable experience.
International TEFL and TESOL. Take any of our online TEFL/TESOL courses from anywhere in the world in the comfort of your own home. All our online TESOL courses come with job support and tutor support. We also have a notary and authentication sevice should you choose to work in China or vietnam. Our 120 hour online TESOL course is now just $79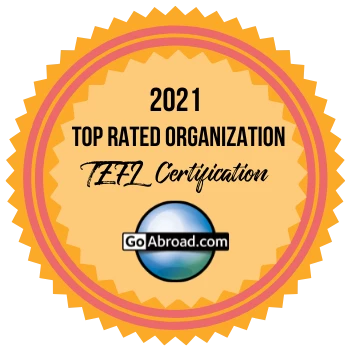 How to Get TESOL Certificate in the Philippines?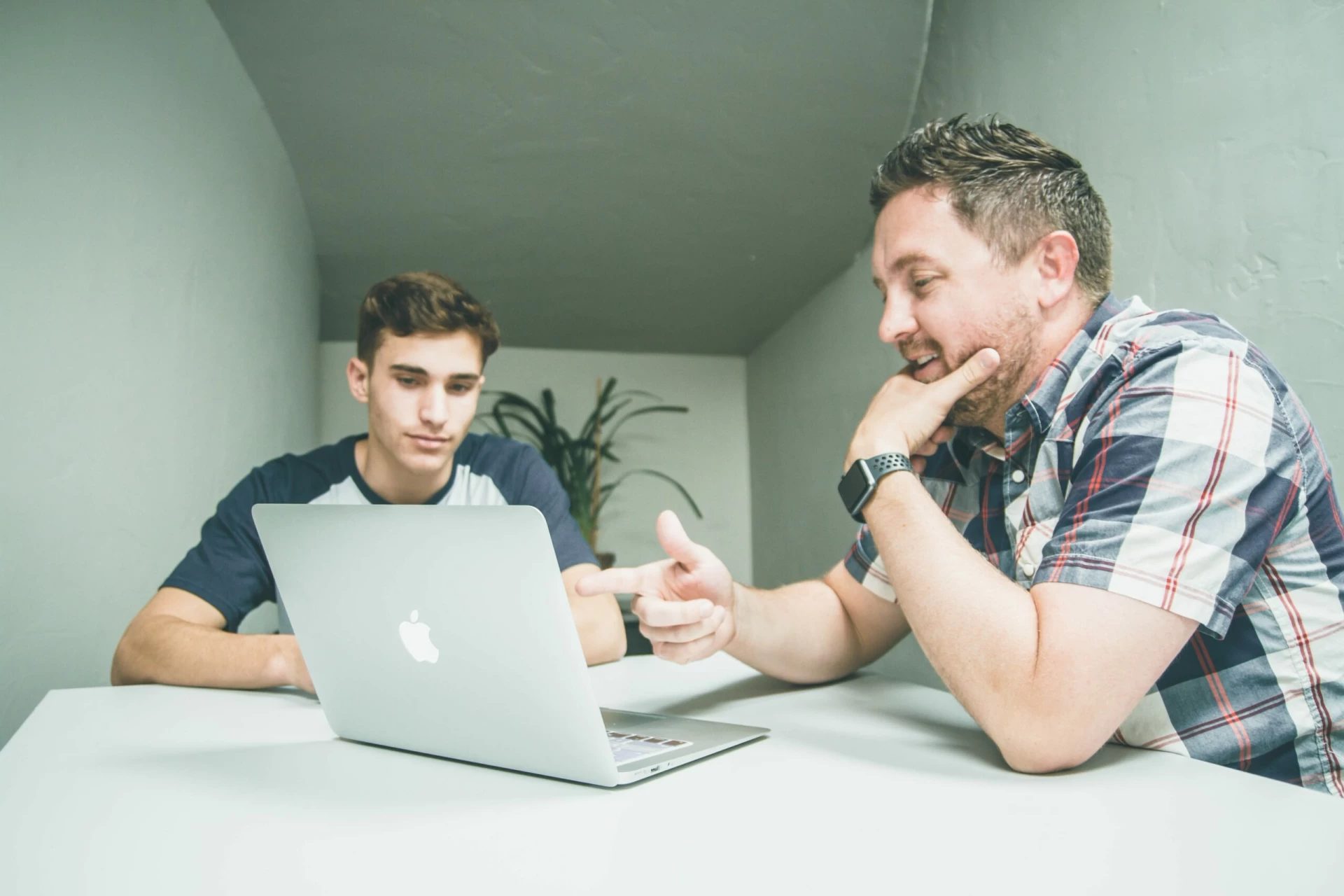 Many individuals want to learn how to teach English as a foreign language in the Philippines. You will discover that English is already a dominant language. Therefore, there are a limited number of TESOL opportunities accessible for foreigners. However, you may locate language teaching opportunities with a little perseverance.
TESOL possibilities are available in several of the Philippines' neighboring nations. Similarly, the islands are a wonderful place to start looking for teaching jobs in many of the region's nations.
Job openings for TESOL teachers are accessible throughout the Philippines. Nevertheless, they do need some effort to get. Here are the topmost options for TESOL courses in the Philippines.
International TEFL and TESOL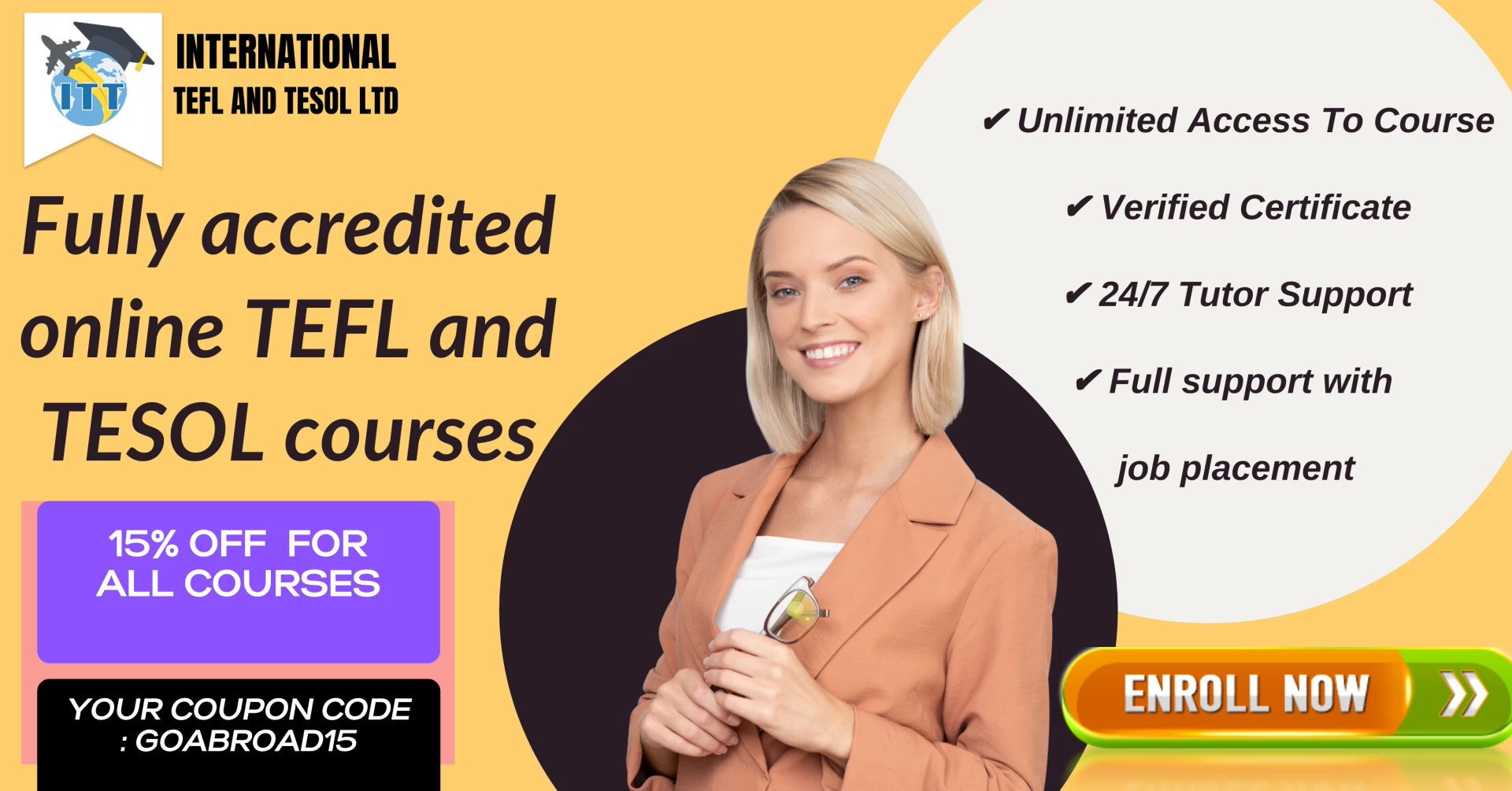 International TEFL and TESOL delivers the most well-known and respected TESOL training certificate in the region, including the level 5 TEFL course. They will assist you in finding a teaching position in Cebu, the Philippines, or virtually anyplace else you choose to work when you complete the program.
Cebu is renowned as the "Queen City of the South" in the Philippines. It is also the first indigenous hamlet encountered by western visitors. It is regarded as one of the area's beautiful sceneries due to its laid-back lifestyle, calm attitude, and gorgeous environment.
International Career Institute
International Career Institute offers TESOL courses online in the Philippines (ICI). It is a prominent, recognized online training institution with students from all around the world. ICI Diploma certification courses are available in a wide range of disciplines and vocations at the International Career Institute.
These courses cover English teacher training for ESL students. Their TESOL courses have the advantages of cost and efficiency. These online TESOL courses are a fraction of the price of on-site TESOL courses. Their goal is to provide a TESOL training curriculum that is both creative and current. They also demonstrate a solid dedication to their students' skill development and productivity.
TalkShop Learning and Training Center for Culture and Language is the parent company of TESL Philippines. It is a Civil Service Institute-accredited educational institution headquartered in Delaware, USA. They offer TESOL certification online and offline at affordable prices.
The TalkShop staff has more than 20 years of organizational management, interpersonal abilities, and Integrated Language instruction (ILT). TESOL certification is available through TESL Philippines. TalkShop also has Life Coaches Philippines, which provides a variety of credential courses to all trainers and counselors.
How Can You Choose the Right TESOL Course in the Philippines?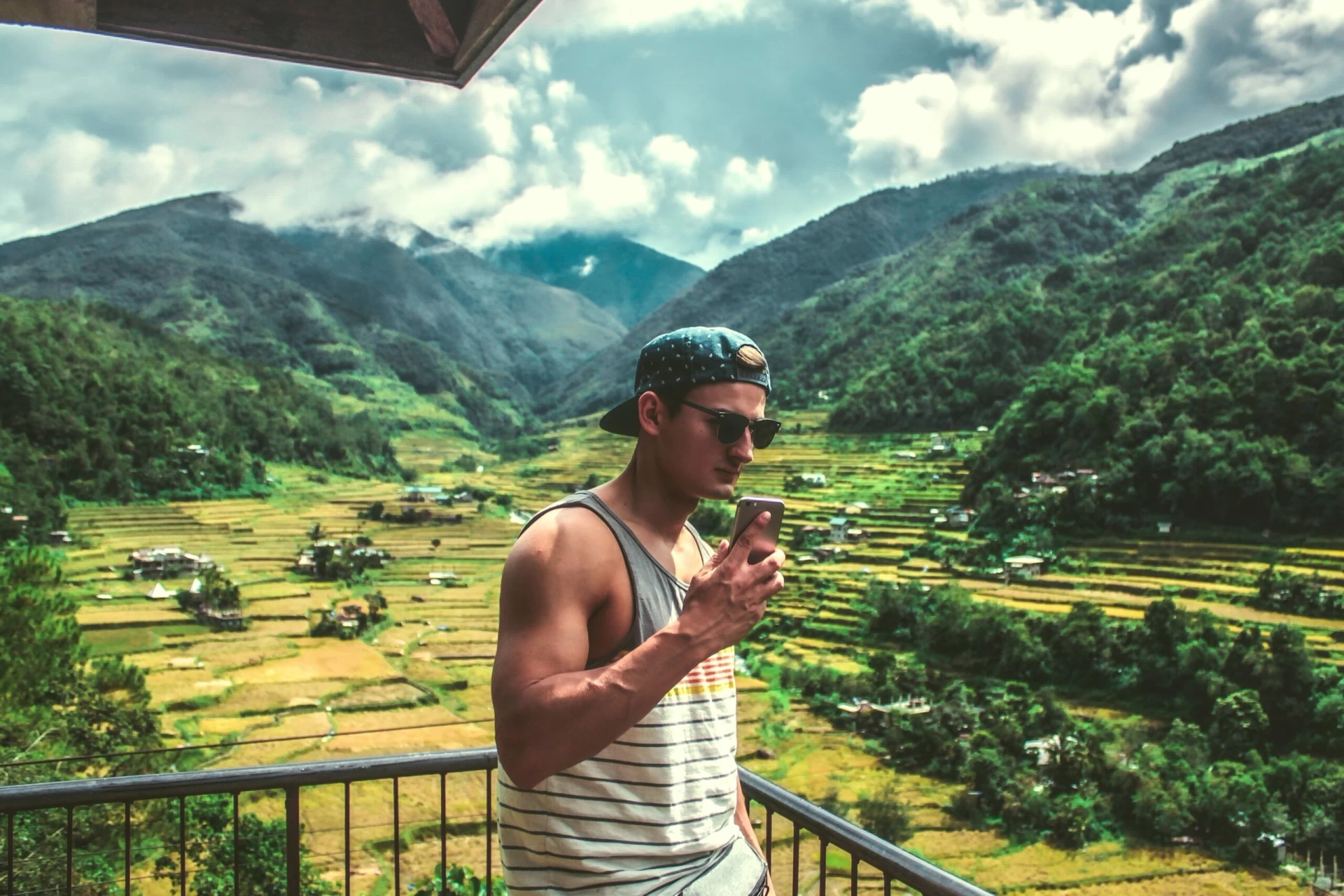 Choosing the right TESOL certification is a key component in your educational journey. It might not be easy to choose a TESOL course. This is especially true if you have no idea where to begin. Understanding what to look for in a certificate program will help you choose the best TESOL course for yourself.
The setting is one of the most significant aspects. You can take TESOL Programs in a classroom, on-site, or even online. An online TESOL course may be the ideal solution if you're thinking of teaching English as a hobby. Here are the topmost factors to help you choose the right course for yourself.
Why Should You Get a TESOL Certificate in the Philippines?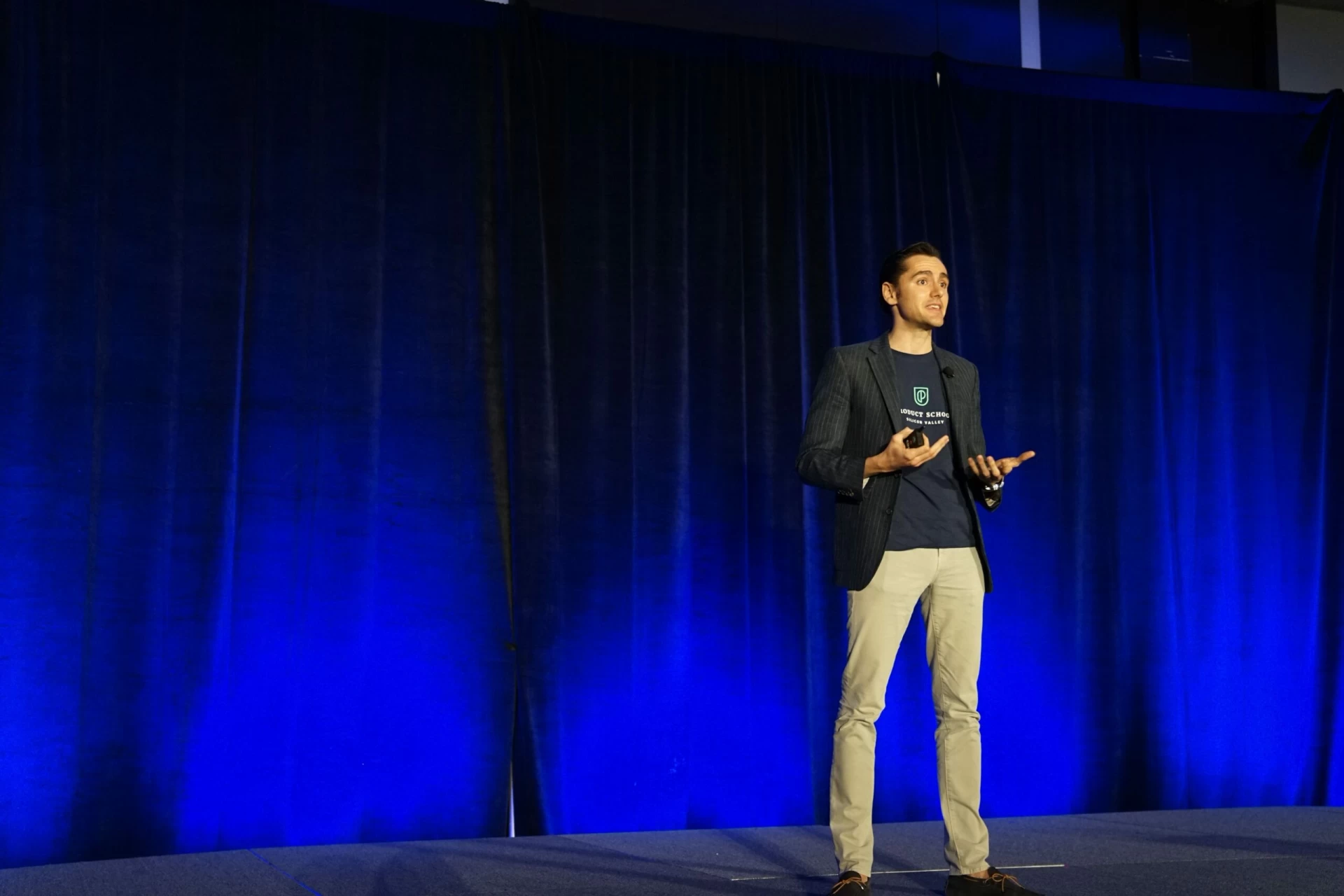 If you always read the book, teaching English might be tedious for both you and your pupils. Who wishes to spend hours in a classroom gazing at a textbook? People enroll in English lessons to improve their communication skills.
However, a TESOL advanced certificate program will educate you on how to generate engaging content. This engaging content will integrate grammar and vocabulary training with speaking, writing, reading, and comprehension. So, getting a TESOL certificate in the Philippines can help you restart your teaching career with ease.
Is there a minimum of 120 hours in the TESOL certificate program? Accreditation requires a minimum of 100 hours of academic work. Furthermore, it should contain 6 to 20 hours of live teaching experience with real students.
The most fantastic places to work are usually those with the most recognized companies and professional quality. They do not accept any other type of certification. A typical in-person International TESOL course lasts four weeks. A similar part-time course or structured interactive online TESOL program will take about 2-3 months part-time.
Accreditation of TESOL Courses
Is the TESOL certification accepted and authorized worldwide? How can you know if a specific TESOL course is certified? Accreditation is the result of a formal and thorough evaluation by a certified accrediting authority. This is a non-profit organization that analyzes the professional and academic requirements of an institution. So, you need to find an accredited TEFL and TESOL course that is recognized worldwide.
Instructor Qualifications for TESOL Courses
Is the TESOL school able to provide courses taught by university-level teachers with a great deal of experience? An extremely competent teacher should teach a university-level professional training course. They should have a master's degree in TESOL or a closely related discipline. They should also have equivalent qualifications and experience educating English as a foreign language.
Job Search Assistance for TESOL Courses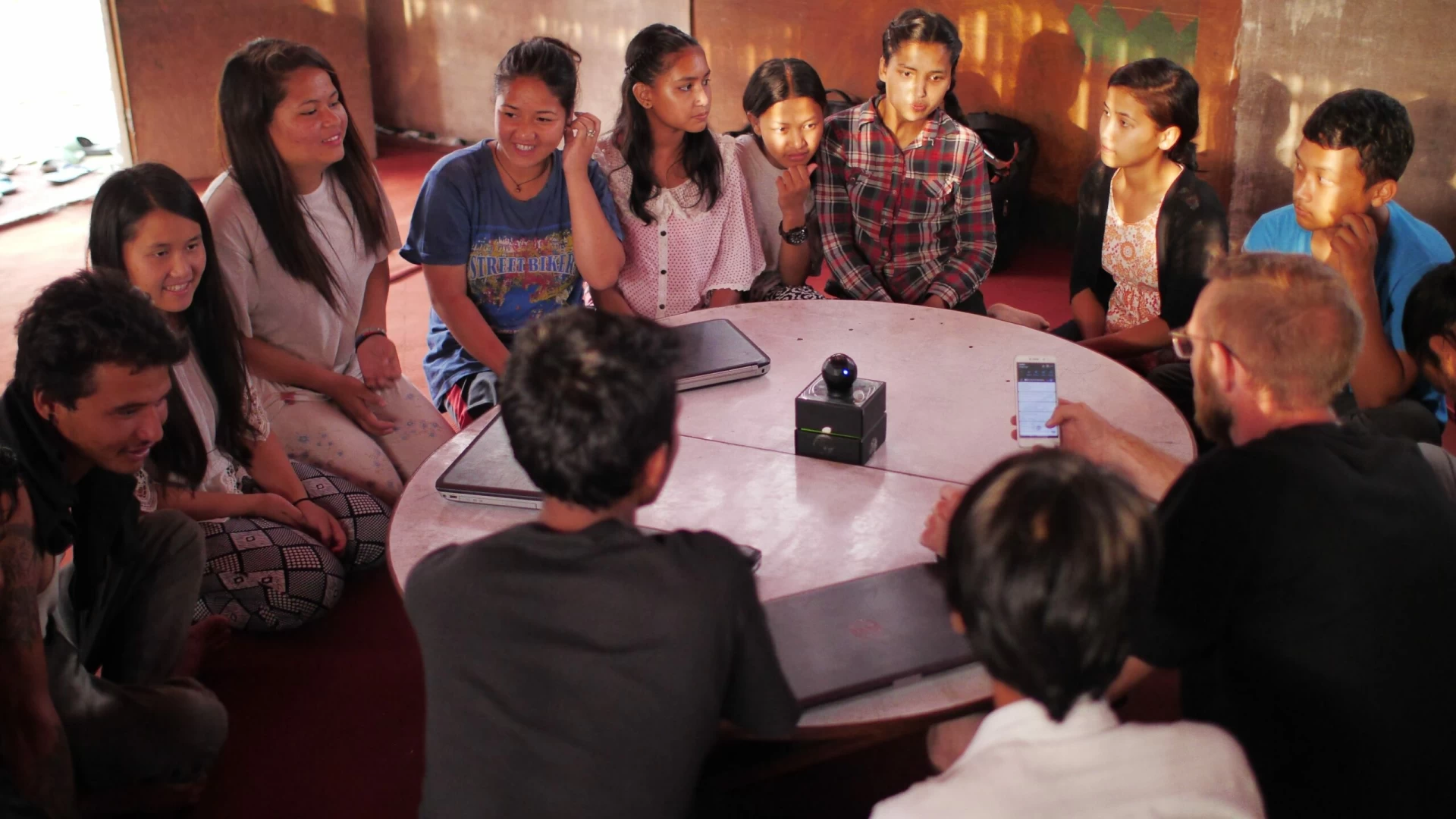 Will you get gratis job search advice for the rest of your life? Will it involve one-on-one focus and assistance from seasoned career counselors? Will the instructor provide advice and information on how to write an international professional resume? These factors are also crucial while selecting the best TEFL and TESOL courses.