What are the best TEFL programs? Teaching English may lead to a fulfilling profession. This profession may take you all around the globe. English is in high demand. Therefore, you'll find eager pupils of all levels enthusiastic about mastering the language.
Some nations permit native English speakers to educate without proper credentials. However, the best TEFL courses can help you improve your employment prospects and earnings.
More significantly, a TEFL program may provide you with the resources you need to become a better educator for your pupils. Nevertheless, understanding the best TEFL programs will help you choose the best options for yourself. This will stop you from mindlessly selecting the first course you see online.
Various TEFL courses are available across the globe. You can enjoy TEFL certification online and in person. Moreover, these costs vary according to the location. There are hundreds of firms that provide a certificate named "TEFL." The process is similar to hundreds of colleges that give undergraduate degrees.
Teaching opportunities can be competitive. So, you'll want to enroll in a recognized school. The school should give you the abilities you'll need to get a promising career. Moreover, it should also equip you with the tools to thrive in your role.
Here are the best TEFL programs available.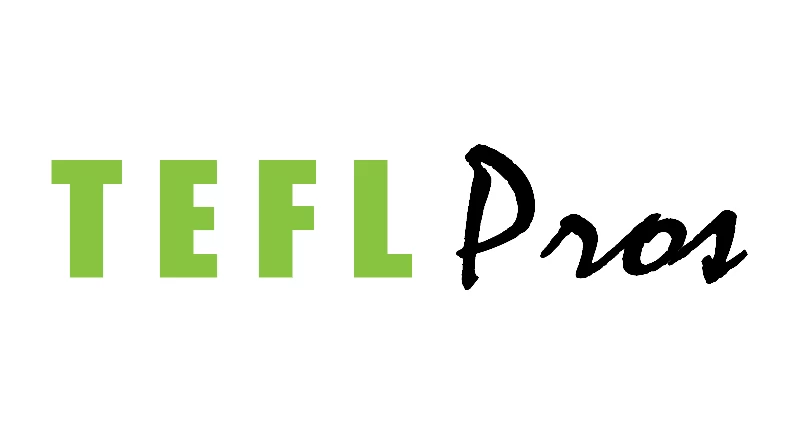 TEFLPros offer a 120-hour TEFL course. This exceptional option contains 17 hours of in-class analysis footage. The website is highly user-friendly. Moreover, it offers quizzes, workbooks, and projects.
Similarly, it offers a strong emphasis on classroom management and vocational experience. This goes for both online and in-person instruction. Finally, the price of this course is only $349.
This course contains more video information than its counterparts. Therefore, if you like that method of learning, this is an excellent option. The best part is that they provide a free sample of the program. This way, you can try it out before committing.
International TEFL Academy
Price: USD $1,399

The International TEFL Academy is arguably the best TEFL course in the marketplace. This is especially true when you want in-classroom instruction. Moreover, this is the most comprehensive and engaging education. Similarly, you will not have to spend four weeks in a lecture.
The 170-hour online program is a truly immersive, educational course. Moreover, professors at the university level teach this course. There are 150 hours of study and 20 hours of classroom instruction included in this program.
The course will last around 11 weeks. Therefore, you can plan to work on your assignments for 10-12 hours each week. The cost of the program is $1,399.
Although it is engaging, it is not delivered in real-time. As a result, you may access your lectures and homework at any moment. You should, nevertheless, ensure that you satisfy your regular academic demands.
Vantage
Price: USD $1,295

Thailand is the location of this 120-hour TEFL program. As a result, if you're currently living in Southeast Asia and want to teach English, it's a good alternative. Vantage is a program that prepares you to educate in Thailand. It does provide special training for teaching in China.
Furthermore, following completion of this course, you will be guaranteed a job. It is the best solution for you if you want to tutor in these areas.
Vantage provides a four-week in-person training. It also provides a hybrid course that combines online instruction with an in-person practical. The starting price is $1,295. While costly, teaching practice is priceless. It's a wise option if you have the resources.
International TEFL and TESOL LTD (ITT)
Price: $65-$215

ITT offers a diverse range of online classes. These courses range in length from a bare-minimum 60-hour course to a specific -200 hour option. Furthermore, the 120-hour online TEFL program teaches all of the fundamentals.
ITT also provides the option of hiring an instructor to assist you in finishing the program. You can avail of this for an extra $95. It'll set you back $215.
Each you can complete at your own pace with no deadline to catch. This means taking as long as you like to finish the course without worrying about losing access to the platform and materials.
The instructor route is excellent for you if you're new to educating and enthusiastic about obtaining work. You will get the best of the program if you have someone to assist you as you move through it. This will also help you know what to expect in the future.
The TEFL Academy
Price: $400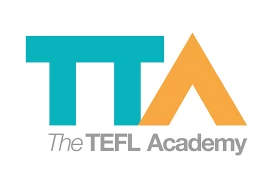 The TEFL Academy has a large number of physical sites. Furthermore, you will be able to gain practical expertise at these sites. They provide hundreds of courses each month throughout North America and Europe. This makes gaining important teaching experience quite simple.
There is also a 10-hour web practical course available. This is a fantastic opportunity to gain more subject knowledge before heading out into the real world. Finally, for $400, they provide an entire 168-hour TEFL course.
It also provides six months of digital access to their materials. This is a valuable benefit for when you're teaching in the real world.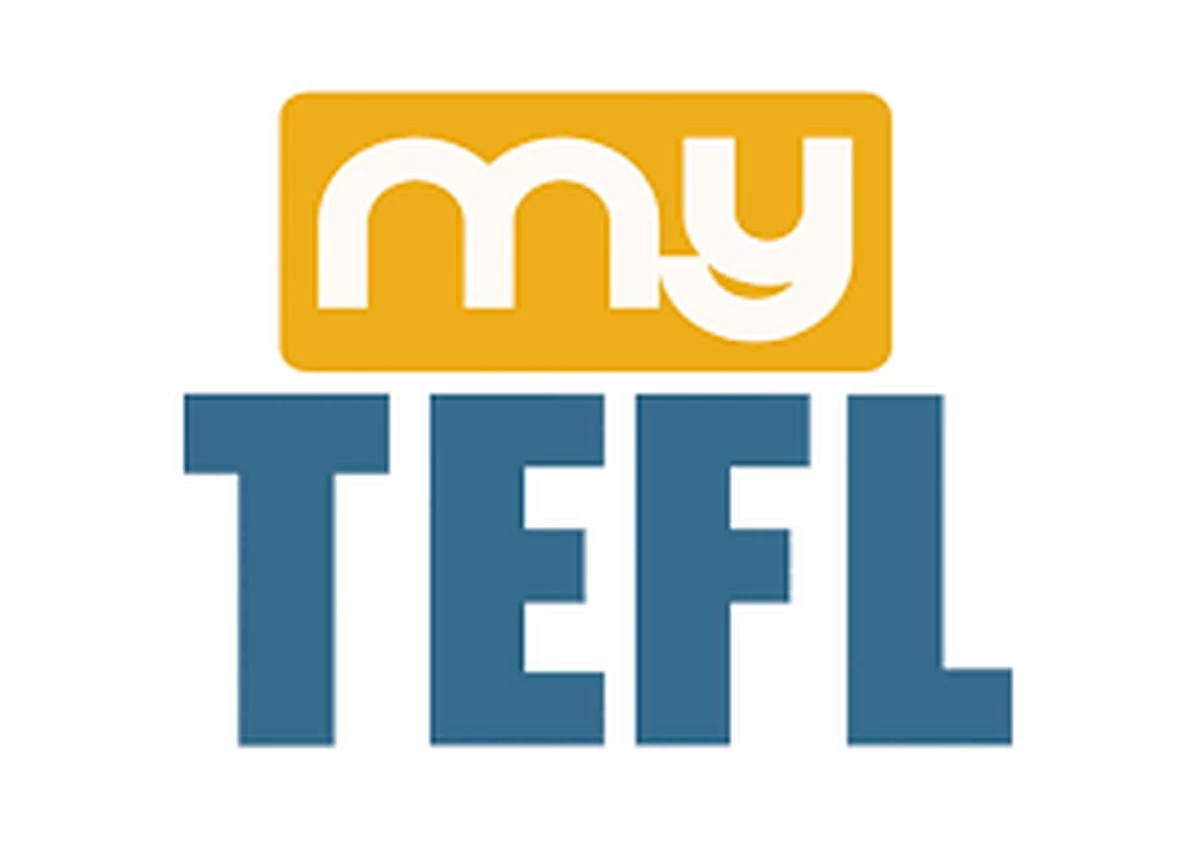 It's another low-cost (but well-regarded) TEFL program. For $299, myTEFL provides a primary 120-hour curriculum. myTEFL will give you a letter of reference and job placement assistance once you've completed the program. You'll get three months to finish your program. However, you'll also have access to data for an extra six months.
Therefore, you can use it as a guide after you begin educating. When you're just starting as a teacher, this is useful. They also provide hands-on teaching options.
Moreover, they give a specific amount to charity for each student enrolled. It is one of the most significant corporations in the world for the best TEFL courses.
The Bottom Line
Teaching overseas is one of the most exciting and informative experiences a teacher can have. There are several crucial first measures to take before taking the plunge. These will assist you in remaining on the right track.
One of the most crucial stages is to obtain your TEFL certification to teach English. We have listed the best TEFL programs for you. You can research about these and choose the best one for yourself.