Review of the online 120-hour TEFL course. Teaching English as a second language can be a highly satisfying career. It is a fantastic career option for prospective teachers who wish to travel and make money. After obtaining your TEFL certification online, you can teach English as a foreign language both offline and online. Therefore, having a TEFL degree is a very useful and adaptable skill.
Most of us waste our entire lives searching for work to support our retirement at age 60 and enjoy the life we've always desired. Thankfully, things have drifted over the past few decades. While we still plainly need jobs, we are now more concerned with enjoying the lives we have right now and finding jobs we enjoy. In other words, we do not live to work but rather work to live.
This is one of the causes behind the rise in the popularity of teaching English to speakers of other languages. If we don't want to, we don't have to be confined to a desk. Now is the moment to travel somewhere unusual and engage in an adventurous activity.
For one job we will have for the rest of our life, we don't need to study for years and years. Instead, we are free to work as many jobs as we like and to start looking for new ones whenever we desire. If you recognize yourself in this, it might be time to enroll in a TEFL course.
Importance Of Online TEFL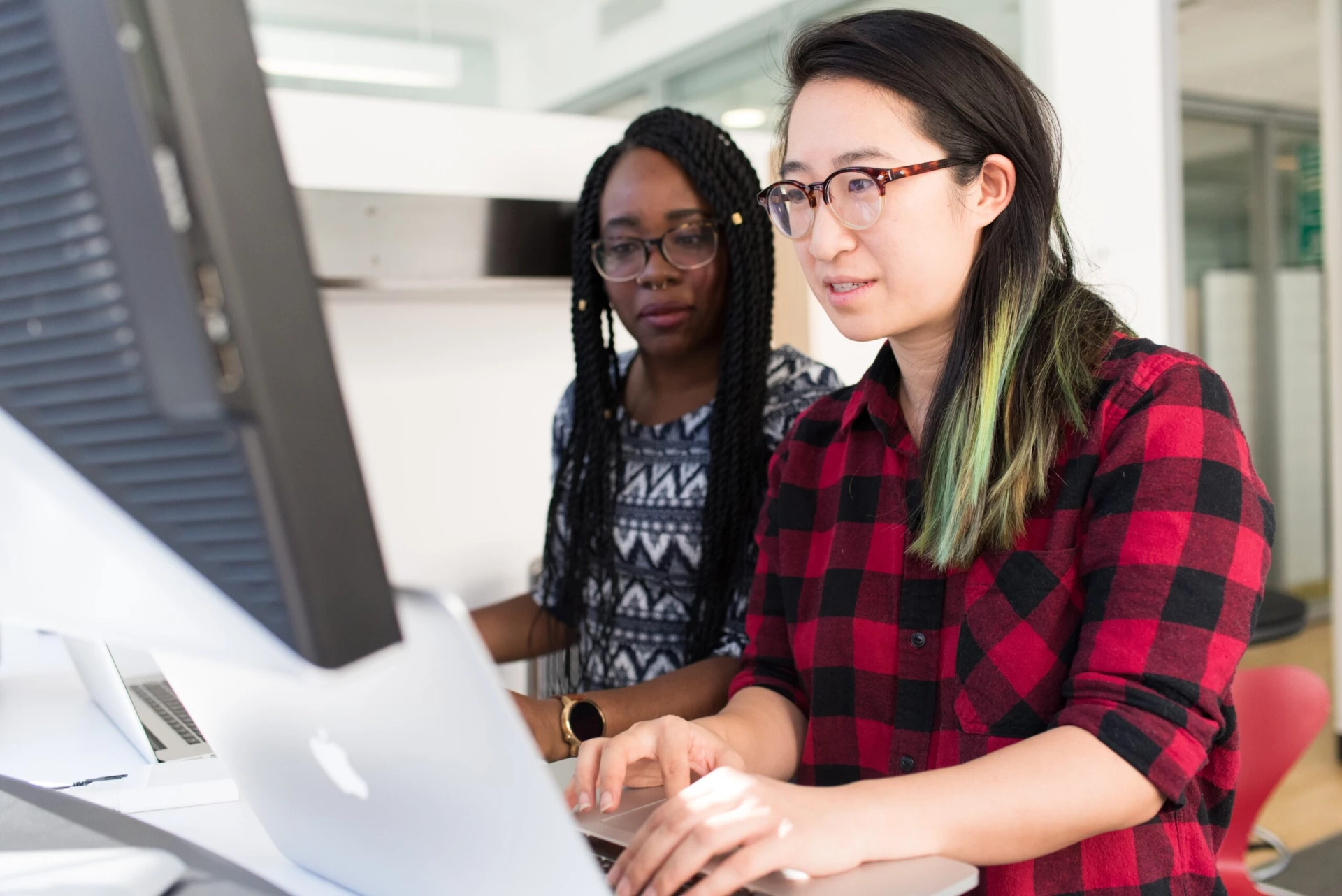 Contrary to traditional instruction, TEFL, or teaching English as a foreign language, affects students and teachers differently. A very different degree of skill set is necessary for TEFL. Consequently, obtaining professionally recognized training can assist a person in achieving their employment goals.
Since all nations and their citizens are becoming more interested in participating in international activities, there is a significant need for English teachers who can deliver high-quality instruction. Communicating successfully with everyone has become crucial in today's age of globalization and cannot be ignored under any circumstances.
Most professional fields acknowledge TEFL as a fresh opportunity to satisfy the demand for efficient global communication on both an expert and a personal level. One might be effectively equivalent to native English speakers by enrolling in one of the best TEFL programs.
TEFL As Confidence Builder
New teachers can enroll in a TEFL course to gain classroom confidence. Nobody wants to enter a classroom full of pupils without feeling completely prepared. Confident teachers create confident students.
The basics of teaching English as a second language are part of online TEFL courses, and classroom TEFL courses will give you a taste of what teaching is actually like. Giving lesson plans to students while receiving coaching from knowledgeable teacher trainers is a useful experience that you may draw on once you enter your classroom later.
TEFL: A Vital Addition to Resume
A classroom TEFL course in the nation you want to work in will be a terrific CV enhancer. An online TEFL certificate will also work if you cannot complete the in-person component.
Any form of TEFL course you complete not only entitles you to a work visa in many nations but also demonstrates to schools your dedication to providing your future pupils with the greatest instruction possible.
Because you are currently in the area, have taught local students, and have practical experience executing lesson plans, adding a classroom TEFL course to your CV demonstrates to potential employers that you are serious about teaching abroad.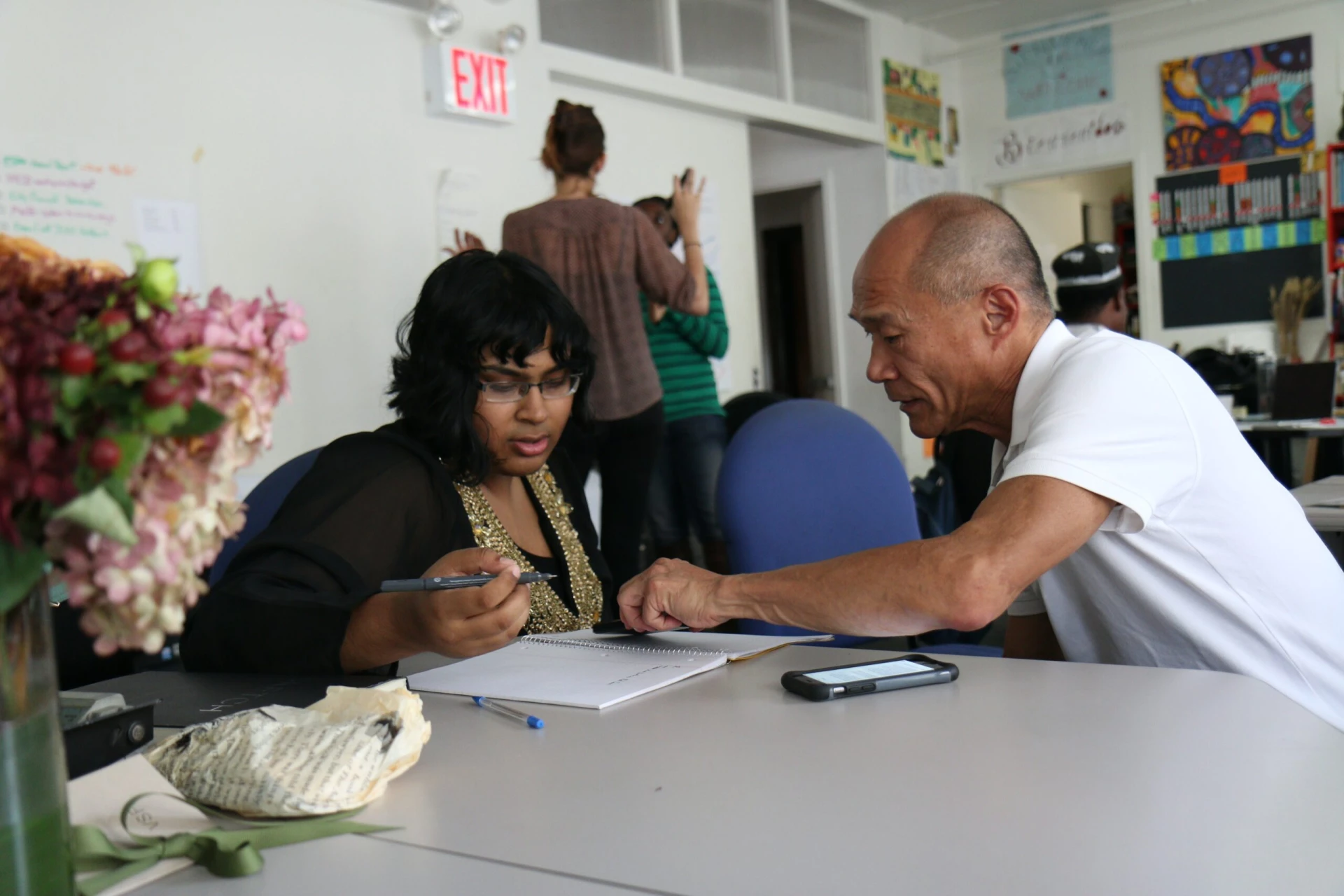 Even though finding employment as a teacher in some nations without a teaching degree could be feasible, obtaining your TEFL certificate will give you a higher chance of success. You'll be qualified for higher-paying teaching positions if you do this.
Additionally, you'll increase your employment prospects in numerous nations where a TEFL certificate is needed to teach English. This will position you for success because the best TEFL courses never expire, meaning you'll already have everything you need if you decide to move on to a different opportunity in the future.
TEFL For Enhancing Pedagogy
Being a great teacher requires developing a sound pedagogy. The way you teach in the classroom is called pedagogy and taking a TEFL course will help you develop and comprehend your unique pedagogy.
You'll be able to define and justify your pedagogy by the time your TEFL course is over. Classroom TEFL courses assist this since you may complete hands-on teaching practice and test various techniques until you point out the one that works best for you and your students.
Phonology is a crucial concept in language instruction that you must master. For English language learners, understanding phonetics and accents are crucial; otherwise, even if their grammar and vocabulary are strong, their peers may misunderstand them.
Your pupils won't succeed as much as you'd like them to if you don't know how to teach English phonology, even if you know how to teach other subjects. You will study how to teach phonology in a TEFL course, and then you'll be prepared to enter the field of teaching English overseas, so don't worry!
The TEFL certification is perpetual. There is no need for renewal exams because it never expires. After completing the TEFL course, one can start looking for work immediately by pursuing in-person or online TEFL certification classes.
The ability to use a TEFL certification online and make a good living wherever in the globe makes it a very desirable certificate to possess. Even if the TEFL certification is perpetual, it is a good idea to keep expanding your knowledge and abilities as your teaching profession develops.
One can enhance their current skills and provide even greater instruction to their students by enrolling in specialized certification programs in teaching young learners, teaching corporate English, or earning an advanced TEFL Diploma.
You will remember all you study in the TEFL course for a very long time. Taking a refresher course before beginning a new teaching job is ideal if you have been away from the classroom and students for a long time.
Updating and refreshing your teaching techniques can boost and ensure that your students receive high-quality coaching that will enable them to advance successfully in their English language studies.
TEFL is an important contributor to starting an English teaching career. It is a prerequisite to embark on a teaching journey anywhere around the globe. The TEFL has an array of different benefits, as reviewed above. International TEFL and TESOL Ltd offer dynamic online sessions if you want to enroll in this course. Furthermore, it is also per the international standards that will ensure you an English teaching job.