What you need to know about online ESL certification. ESL (English as a Second Language) certification is an important qualification for those who wish to teach English to non-native speakers. An ESL certification proves that the teacher has the necessary skills and knowledge to effectively teach English as a second language.
In the past, obtaining an ESL certification required attending in-person courses at a college or university. However, in recent years, online ESL certification programs have become more popular and widely available. These programs offer the same level of instruction and quality of education as in-person programs but with the added convenience of being able to complete the coursework from anywhere with an internet connection.
Online ESL Certification Programs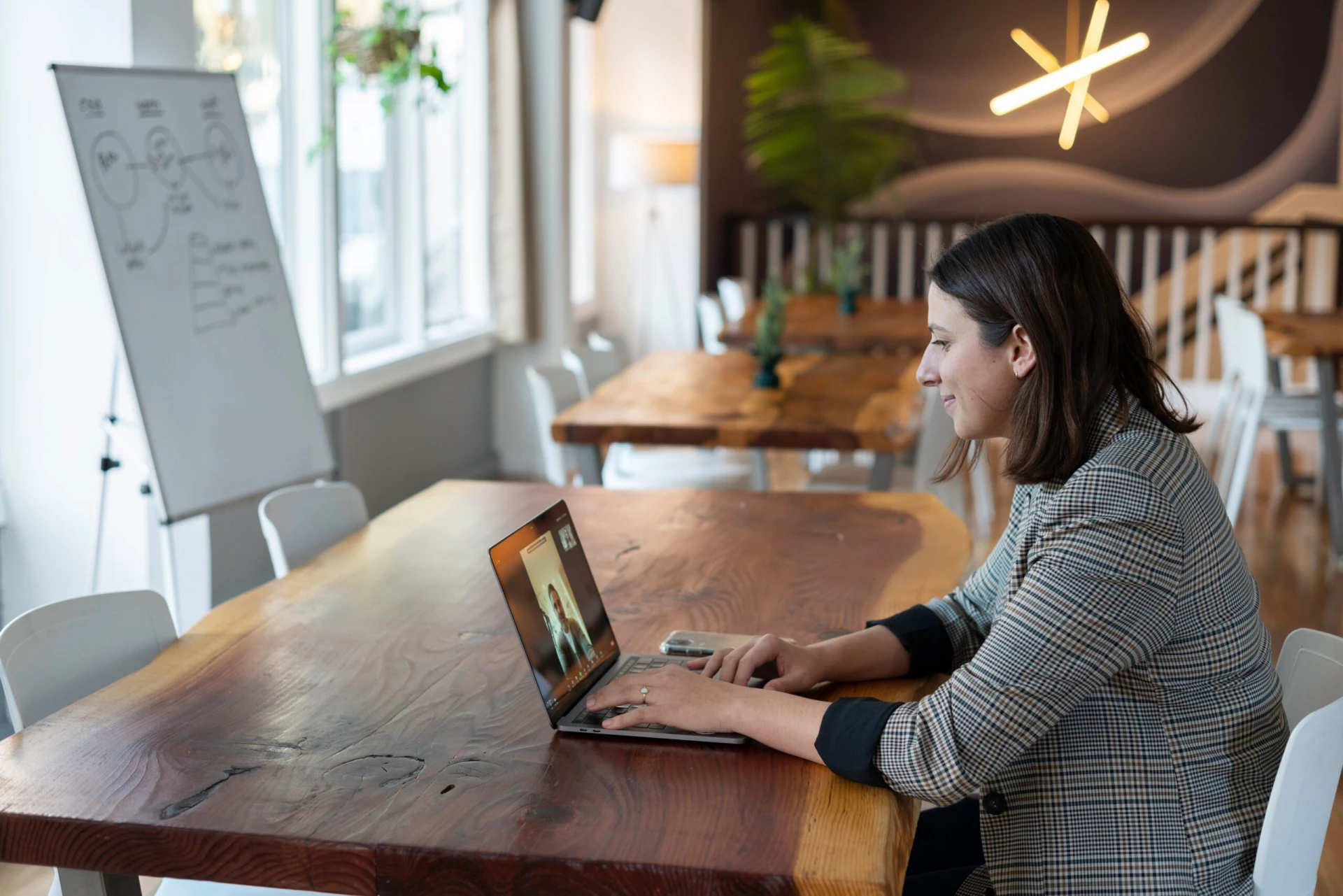 Online ESL certification programs also offer greater flexibility in terms of scheduling and pacing. Many programs allow students to work at their own pace, completing coursework on a schedule that works for them. This is particularly beneficial for those who are working full-time or have other obligations that make attending traditional in-person classes difficult.
Another advantage of online ESL certification programs is that they often cost less than in-person programs. This makes it more accessible for those who may not have the financial resources to attend a traditional program.
Choosing an Online ESL Certification Program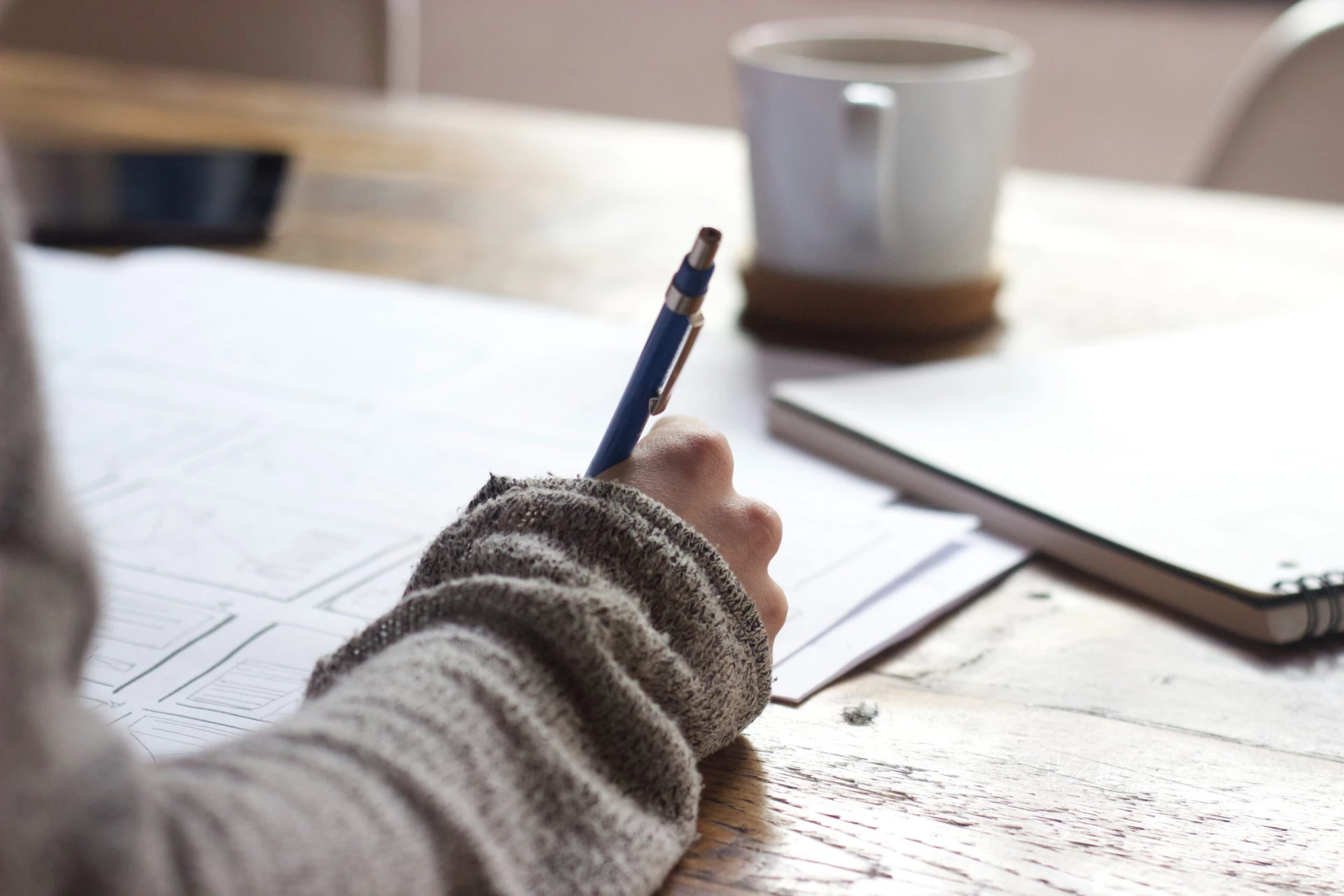 When choosing an online ESL certification program, it is important to research and compare different programs to find the one that best fits your needs and goals. Look for programs that are accredited and recognized by reputable organizations, such as TESOL (Teachers of English to Speakers of Other Languages) or CELTA (Certificate in Teaching English to Speakers of Other Languages).
It is also important to consider the level of support and resources provided by the program. Look for programs that offer access to experienced instructors, interactive coursework, and opportunities for real-world teaching experience.
Finally, it is important to remember that obtaining an ESL certification is just one step in becoming an effective and successful ESL teacher. Continuing education and professional development are crucial in staying up-to-date with the latest teaching methods and techniques. Many online ESL certification programs offer resources and support for ongoing professional development.
In conclusion, online ESL certification programs offer a convenient and affordable way for aspiring ESL teachers to obtain the necessary qualifications to effectively teach English to non-native speakers. With careful research and consideration, it is possible to find a program that fits your needs and goals, and provides the support and resources necessary to become a successful ESL teacher.
Why You Should Choose International TEFL and TESOL For Your ESL Certification.
Benefits of taking an online TEFL course with International TEFL and TESOL.
Affordable prices
Job placement support
Tutor support
Lifetime access to course
Fully accredited and internationally recognized
Videos included with the course
We have five courses to choose from, starting from $89. View the courses we offer HERE