The TEFL org reviews and the pros and cons. The TEFL org is an established and reputable organization that provides comprehensive training and certification for those interested in teaching English as a foreign language (TEFL). With a strong emphasis on quality education and practical teaching experience, TEFL.org has been a go-to resource for aspiring English teachers worldwide. In this review, we will explore the key features, benefits, and potential drawbacks of TEFL.org.
Course Offerings and Curriculum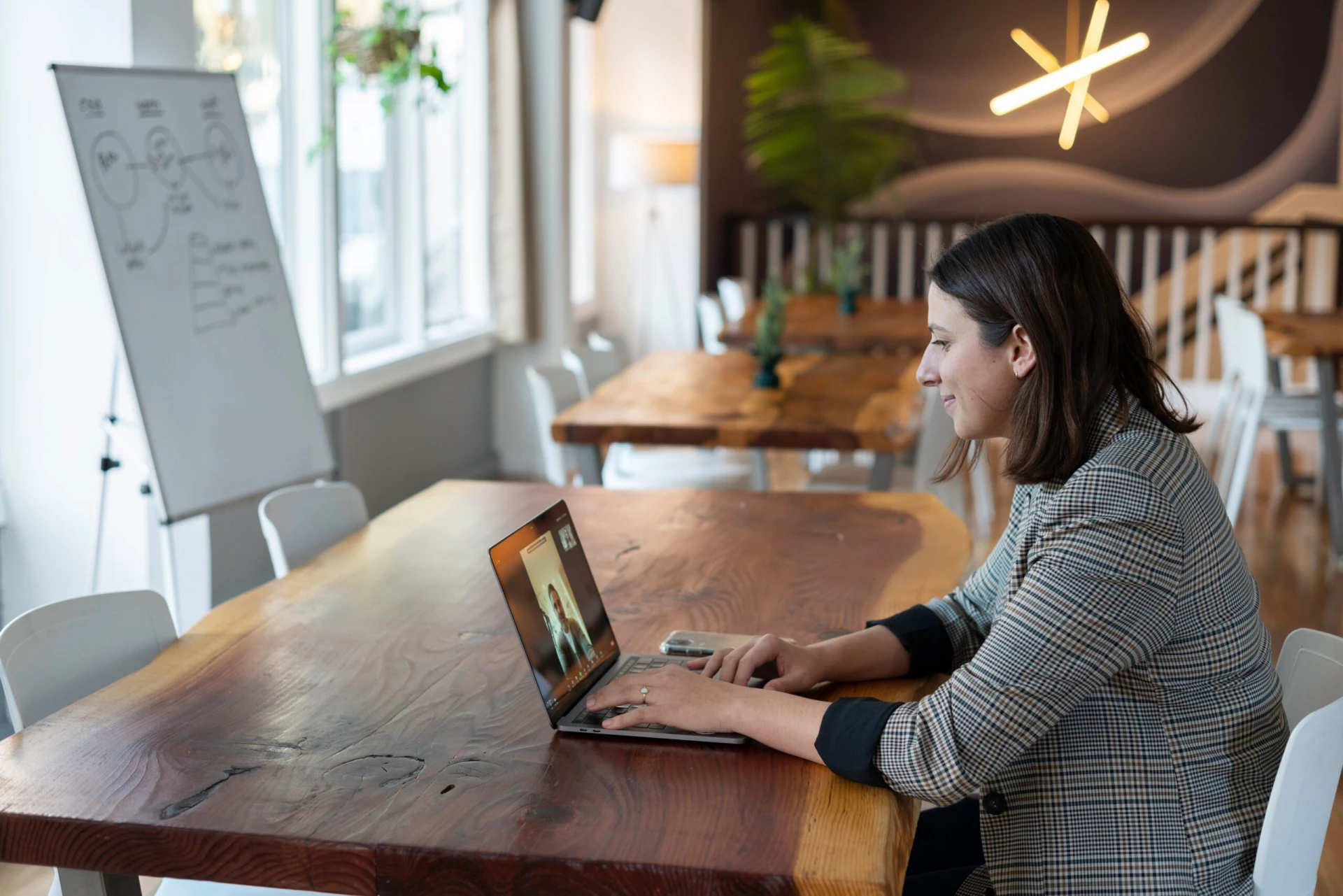 The TEFL org offers a wide range of courses designed to cater to the varying needs and goals of aspiring English teachers. Their courses cover essential teaching methodologies, lesson planning, classroom management, and language assessment. One notable aspect of The TEFL org's curriculum is its practical approach, offering ample opportunities for trainees to gain hands-on experience through teaching practice sessions and observation. The organization's emphasis on experiential learning greatly enhances the effectiveness of their courses.
Quality and Accreditation
The TEFL org maintains a high standard of quality in its training programs. Their courses are accredited by recognized bodies such as the International Accreditation of TESOL Qualifying Organizations (IATQuO) and the Open and Distance Learning Quality Council (ODLQC). This accreditation ensures that the courses meet rigorous standards and are widely recognized by employers in the field. The comprehensive curriculum and accreditation add credibility to the certification received upon course completion.
Expert Trainers and Support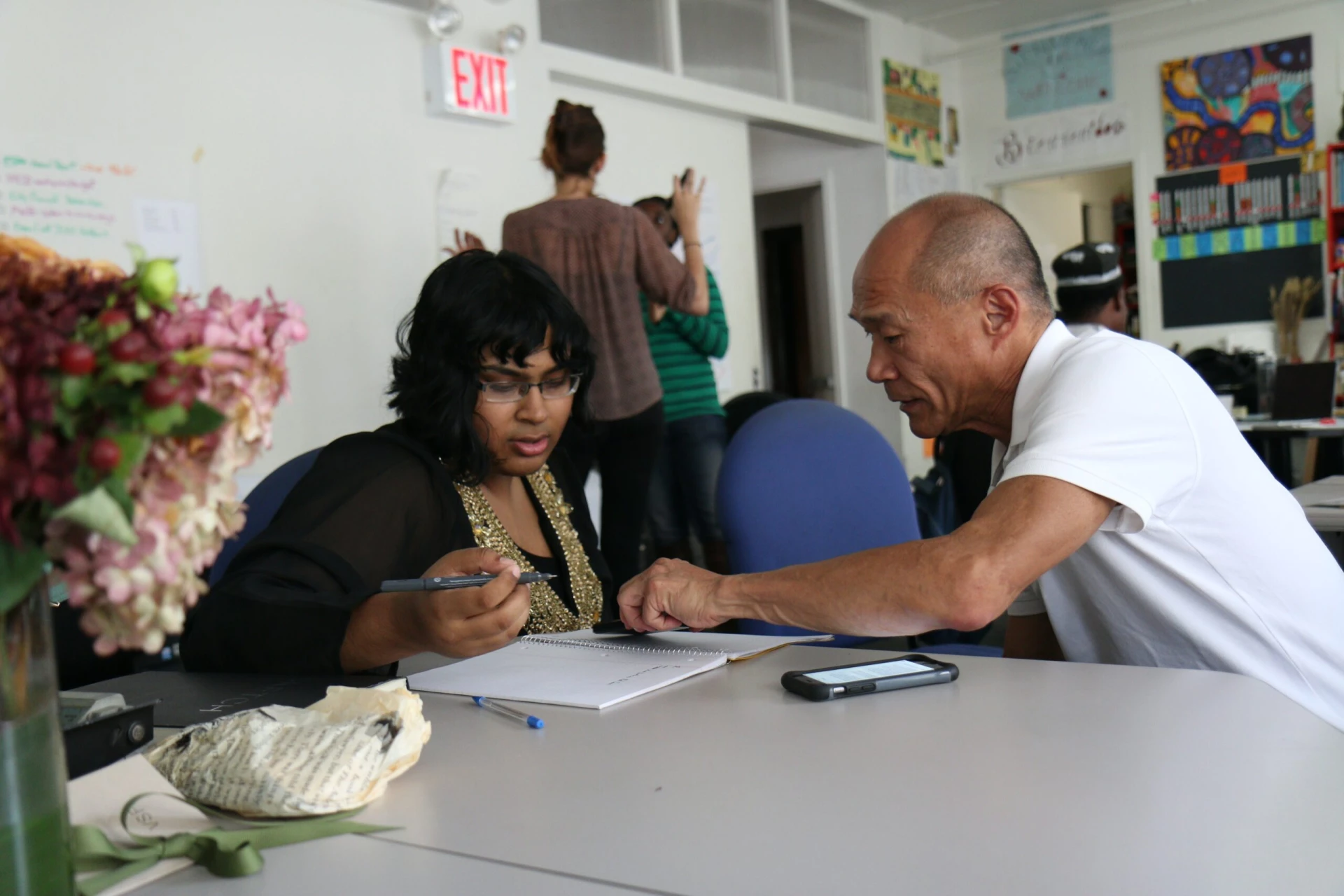 TEFL.org boasts a team of experienced and knowledgeable trainers who provide guidance and support throughout the course. The trainers are well-versed in the field of TEFL and bring real-world teaching experience to the virtual classroom. They offer valuable insights, constructive feedback, and personalized assistance to trainees, fostering a supportive learning environment. The responsive customer support team is readily available to address any queries or concerns, ensuring a smooth learning experience.
One of the key advantages of choosing TEFL.org is their job placement assistance. The organization maintains strong connections with schools and institutions worldwide, which facilitates job placement for their certified graduates. Trainees receive guidance on resume building, interview skills, and job search strategies, increasing their chances of securing employment in desirable locations. This valuable support greatly simplifies the often daunting task of finding teaching positions abroad.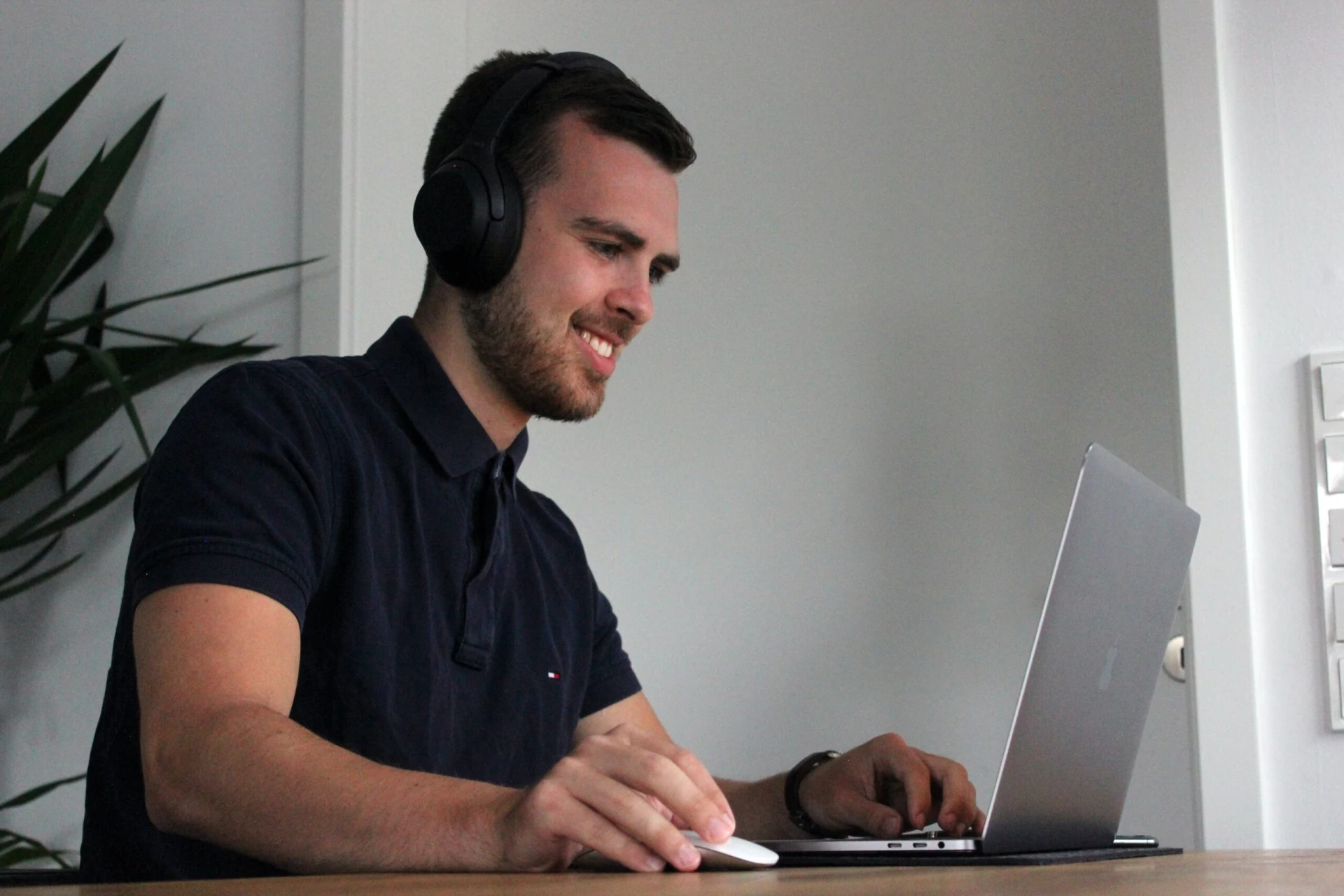 The TEFL org's online learning platform is user-friendly, intuitive, and well-structured. The platform provides easy access to course materials, interactive learning resources, and discussion forums. Trainees can track their progress, complete assignments, and engage with fellow classmates. The platform's flexibility allows learners to study at their own pace, making it suitable for individuals with busy schedules or those residing in different time zones.
One potential drawback of TEFL.org is the relatively higher cost compared to some other TEFL providers. However, it's important to note that the organization's emphasis on quality education, accreditation, and job placement assistance justifies the investment for many aspiring teachers. Additionally, while the online learning platform is efficient, some individuals may prefer more in-person or hands-on training options.
International TEFL and TESOL offer the same online courses but for a considerably lower cost. Check out the prices HERE
Pros and cons of the TEFL org
Pros:
Accredited Courses: The TEFL org offers accredited courses that are recognized and respected by employers worldwide. Accreditation ensures that the courses meet certain quality standards and can enhance the value of your certification.
Course Options: The TEFL org provides a range of course options to suit different needs and preferences. They offer online courses, combined courses (online study with in-person teaching practice), and even courses specifically designed for teaching young learners.
Flexibility: The online courses provided by The TEFL org offer flexibility in terms of study schedule. You can access the course materials and complete assignments at your own pace, which is convenient for individuals who have other commitments or prefer to study at their own speed.
Job Placement Assistance: The TEFL org offers job placement assistance to its graduates. They provide guidance and support in finding suitable teaching positions, connecting you with potential employers or job boards, which can be helpful, especially for those who are new to the field.
Resources and Support: TEFL.org provides additional resources and ongoing support to its students. These resources can include lesson plans, teaching materials, and access to online communities or forums where you can interact with other TEFL teachers and seek advice.
Cons:
Cost: TEFL.org courses may be relatively expensive compared to some other TEFL certification providers. The pricing structure might be a drawback for those on a tight budget or looking for more affordable options.
Limited Practical Teaching Experience: While TEFL.org offers combined courses with teaching practice, their online-only courses may have limited opportunities for practical teaching experience. Practical experience is valuable for building confidence and honing teaching skills, so this could be a disadvantage for some individuals.
Job Placement Not Guaranteed: Although TEFL.org provides job placement assistance, it's important to note that they don't guarantee job placement. While they may offer guidance and resources, ultimately, the responsibility of finding a teaching position lies with the individual.
Course Duration: TEFL.org courses have a set duration, and this might not suit everyone's schedule or preferred learning pace. Some individuals may prefer more flexibility in terms of course duration.
Competition: As TEFL.org is a popular TEFL certification provider, there may be a higher number of graduates from their programs competing for teaching positions. This could potentially increase competition in certain job markets.
It's important to remember that experiences and opinions can vary, so it's recommended to thoroughly research and compare different TEFL certification providers to find the one that aligns best with your goals and requirements.
The TEFL org is a highly reputable and reliable organization for individuals seeking TEFL certification. With its comprehensive curriculum, experienced trainers, accreditation, and job placement assistance, TEFL.org equips aspiring English teachers with the necessary skills and credentials to succeed in the field. While the cost may be a consideration for some, the value and opportunities provided by The TEFL org make it an excellent choice for those aspiring