Are online TEFL courses accepted worldwide? Many students who desire to teach as a way to travel have found that online TEFL courses are a cost-effective option. Furthermore, these courses do not need significant training costs. So, how reliable are these online TEFL courses? Are online TEFL courses accepted?
Yes. Online TEFL courses are valid. Moreover, many companies and recruiters accept accredited online TEFL courses worldwide. However, you have to ensure that your online TEFL course comes with 120 hours of training and accreditation. There are hundreds of TEFL providers in the market. It is your job to find the best course for yourself.
Are Online TEFL Courses Accepted in the Industry?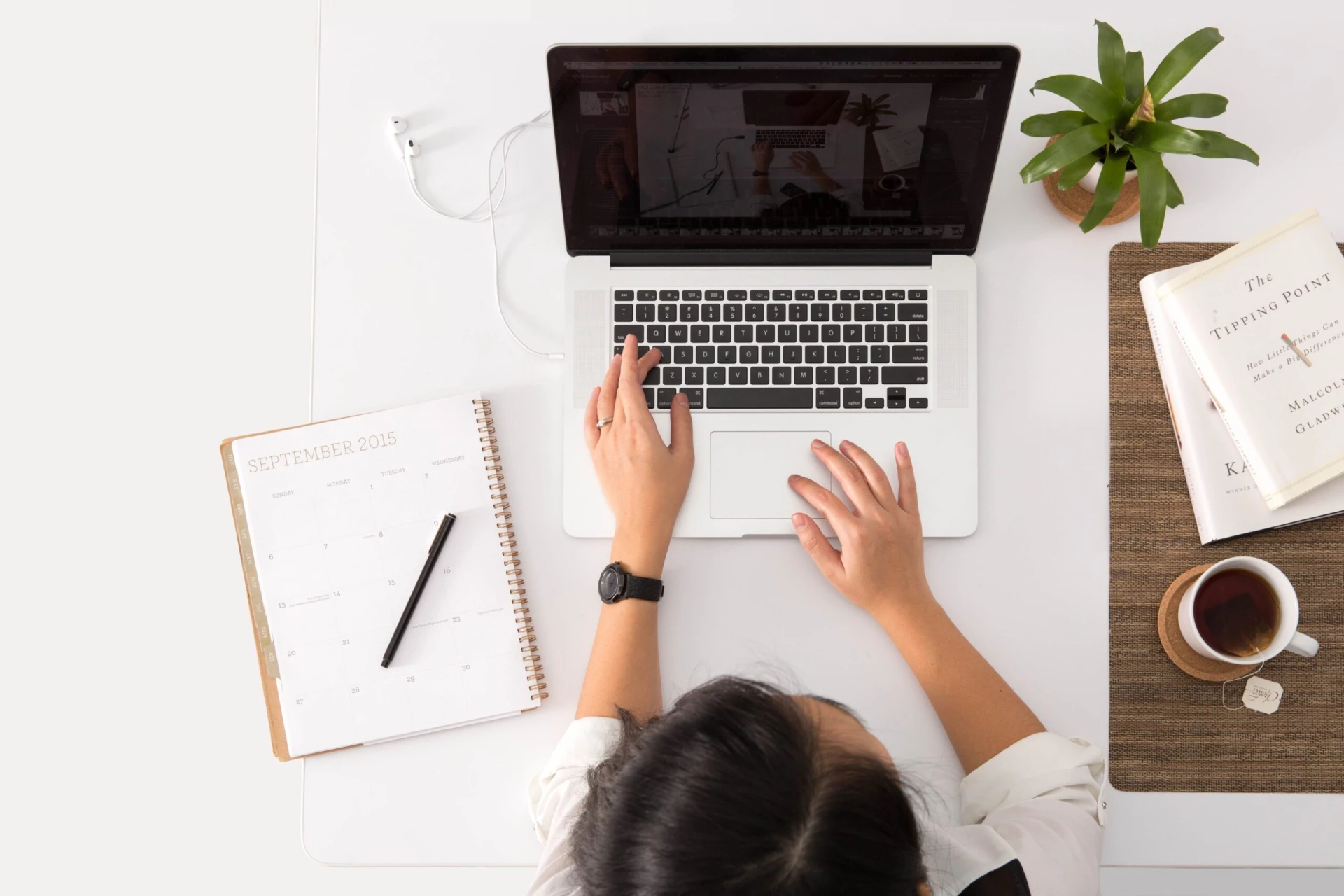 Yes. Online TEFL courses are valid and accepted worldwide.
The world has fully embraced the technological era. We're more prone to get our noses caught on a computer than on paper. We are currently immersed in a new virtual reality. This implies that low-quality online courses and unappealing web pages are a thing of the past.
Why would you want to abandon the safety and security of your own home to pursue TEFL certification? You can enroll in an accredited online TEFL course. After all, the ultimate objective is to teach English in another country. So, of course, you must use the conveniences of home while they are still available.
Online TEFL courses are valid. Companies and managers accept an accredited online TEFL course as valid education. You can finish your online course and get a decent job online or in any education facility. You must find the right provider for yourself, and that's all.
How Can You Get TEFL Certification Online?
You must choose the right program and provider with accreditation and tutor support for the best online experience.
The vast number of TEFL certification companies offering online services is surely intimidating. If you pinpoint accredited programs that feature live tutoring, career advice, and well-rounded education, you can't go wrong.
Taking online TEFL classes brings up visions of a relaxing evening in bed with a cup of hot chocolate. However, to do well in your TEFL course and pass it, you need to put in a lot of effort.
Your TEFL training is only the beginning of a profitable and satisfying career teaching English in another country. So, after you have your TEFL certificate in the mail, don't expect to be done with the grind.
Tips for Choosing the Right Online TEFL Program
Choose a TEFL program with 120+ hours, tutor support, job guidance, and accreditation.
How do you choose the most acceptable online TEFL program for you when many options are available? It's a little overwhelming at times. However, there are a handful of crucial elements to consider.
Choose a program with a duration of more than 120 hours. It's attractive to take the easy way out and cram a 40-hour course into your schedule. Your chances of getting employed will plummet.
Examine the reputation and accreditation of the program. Investigate each program carefully, keeping an eye out for evaluations, teacher qualifications, and external quality measures. You will not only acquire a superior education, but you will also earn positive feedback from companies.
The more teachers, the better. A live teacher on the other side of the machine will provide you with feedback and address questions you may have regarding the classes. Try to stay away from fully automated models that rely solely on you reading and doing tests.
It's a plus if you have job resources. Online TEFL courses usually come with less employment help than onsite or in-person TEFL training. As a result, you'll have to put in a bit more effort to land your ideal job. Look for online TEFL programs that emphasize getting you employed.
Requirements for Online TEFL Programs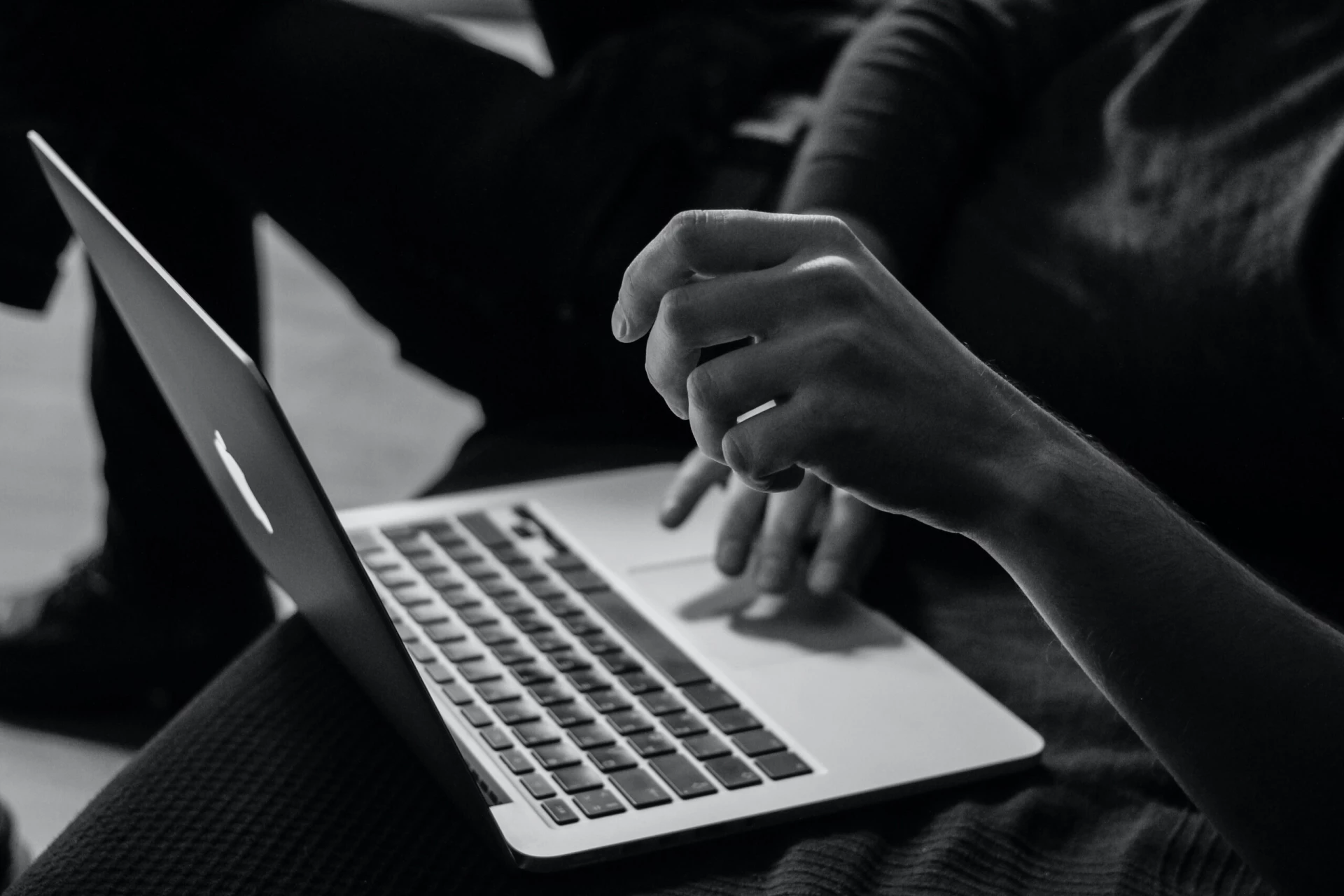 Candidates need a high school diploma and a passion to teach English abroad.
Candidates for digital TEFL courses must generally be high school graduates who desire to teach and travel abroad. They must be 18(eighteen) years old to participate in the courses.
It's crucial to remember that certain nations and businesses may need a degree in addition to the TEFL certification. You don't even need to be a native English speaker to apply. All you need is proof of competence.
Why Should You Choose International TEFL and TESOL Ltd?
ITT offers tutor support and accreditation and the best curriculum in the market.
International TEFL and TESOL LTD, or ITT, is a company that offers high-quality online TEFL courses. These courses will equip you with the most up-to-date ESL teaching techniques. You may also add instructor help to your course to improve feedback and interactivity. You may also take online and offline courses, which gives you the perfect combination.
The Online TESOL and TEFL Standards Agency has awarded ITT accreditation. This ensures that you are obtaining a high-quality education. ITT's life-long teaching assistance might help you get a head start on your job hunt for English teaching jobs in other countries.
ITT also provides job advice and guidance. ITT will always stay by your side even after you have finished the TEFL certification online. Therefore, you will never be alone. Similarly, ITT offers affordable options. So, you don't have to spend a good part of your fortune to get your career rolling.
Perks of Choosing ITT for Online TEFL Courses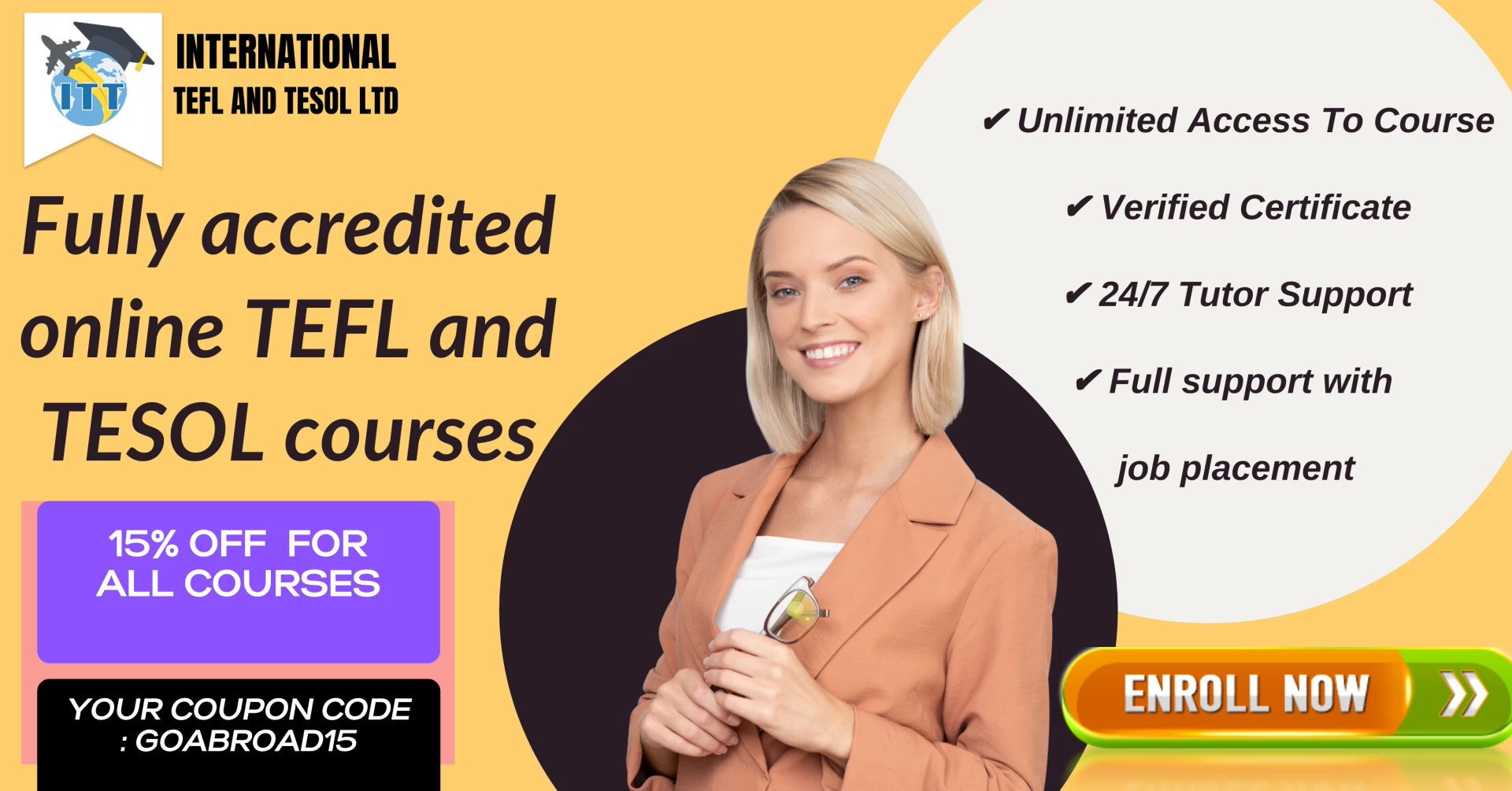 ITT offers lifelong tutor support and specialized TEFL courses for candidates.
ITT can satisfy your demands whether you want to study up on your teaching abilities or meet a work need. Specialization courses, such as a 50-hour Teaching Business English and a 50-hour Teaching English to Young Learners, are also available. You can find the best TEFL courses at ITT.
You may finish your online TEFL courses on your own or with the help of a teacher to ensure that you receive the best possible assistance. The certificates by ITTT are accepted all around the world.
As a result, you'll never have to be concerned about whether your credentials will be acknowledged when you change employment or places. You'll also have lifelong access to employment aid services after finishing an ITT TEFL course.
Learners may anticipate experienced tutor help in addition to the course materials throughout the course. Most importantly, ITT will offer you a letter of recommendation once you have completed your certification. This might be useful if you're looking for your first job.