Can I teach online with TEFL? Online English education has rapidly increased in demand and acceptance over the past several years. Furthermore, there are no signs that it will slow down soon. This online TEFL teaching phenomenon is spreading around the globe.
Additionally, new online colleges and learning environments are emerging every other week. Most of them have the same requirement that you have a bachelor's degree to apply.
However, it's simple to find online institutions and classes where TEFL-certified teachers are in demand. Let's examine if you can teach online after you finish a TEFL course from an acknowledged TEFL provider.
Can You Teach Online without a Degree?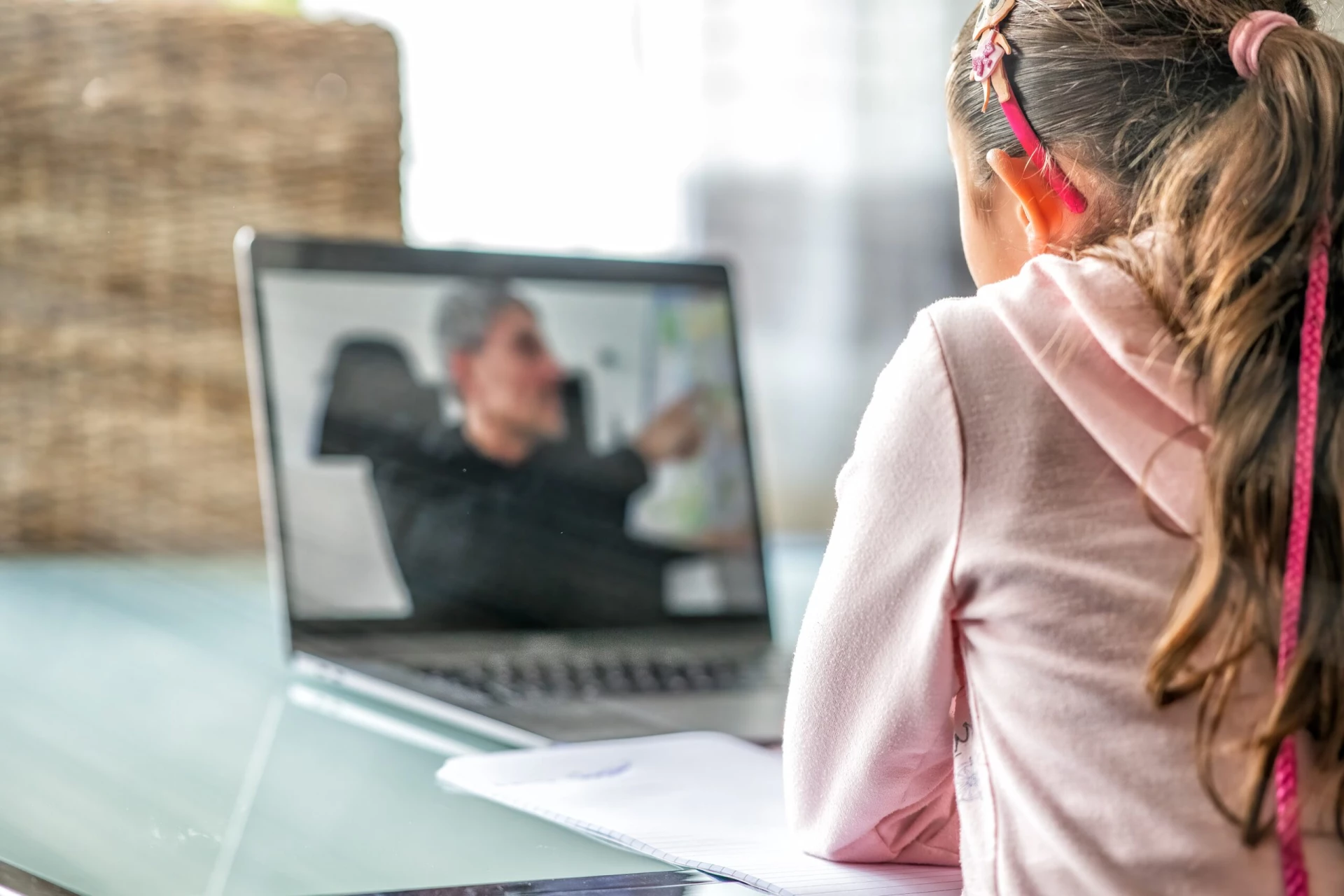 Yes. You can teach English online without a degree. Some of the biggest online education providers need a degree. However, there is plenty that doesn't demand these credentials. The education and credentials to work as an online English teacher come naturally with most TEFL programs.
Online TEFL teaching involves delivering English classes as a second or foreign language when a student's first language is not English. A TEFL certification is helpful if you wish to teach online.
It differs from other credentials, such as TESOL (primarily focused on teaching English to foreign language learners locally). So, yes. You may easily get your TEFL certification and begin online teaching in no time.
How Can You Teach Online with A TEFL Certificate?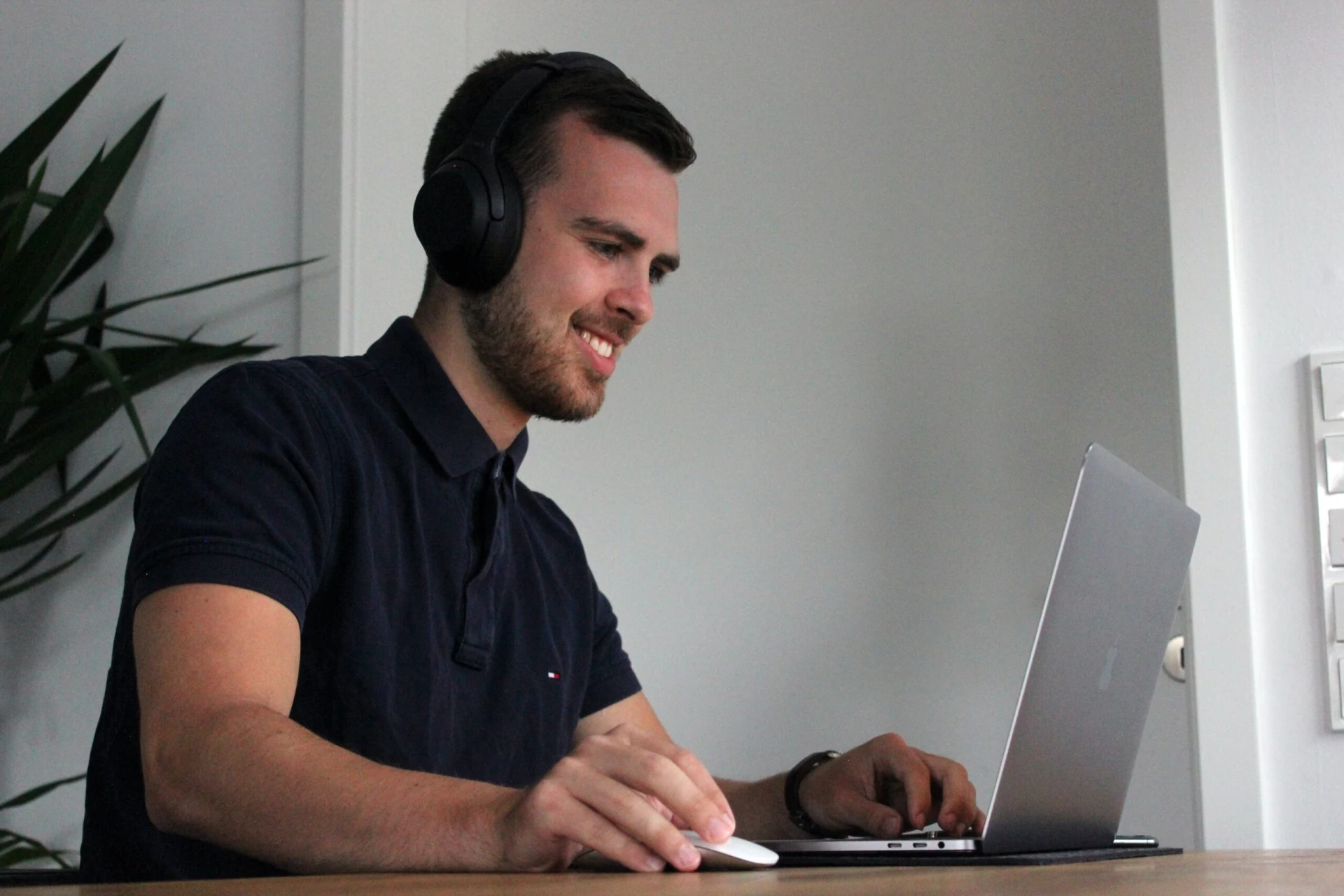 You can teach English online with a webcam, a TEFL certification, and a steady internet service. Of course, there are various limitations for specific online education systems. It's certainly easier than you may imagine, though.
Anyone may start teaching English online. However, the position does come with certain prerequisites. These are intended to help you live up to the standards set by online tutoring services and customers, such as pupils or the parents of young learners. So, what are some of the topmost crucial variables for teaching online with a TEFL qualification?
In many cases, a TEFL certification is necessary to work as an online English teacher. Almost all the main online learning platforms demand one. Make sure you have a minimum 120-hour TEFL certification from a recognized organization. It's doubtful that you'll get employment with fewer hours or a Groupon TEFL program that isn't officially authorized.
Additionally, TEFL teaching online is a specialized variant of teaching. Enrolling in a specialty course that concentrates on teaching English online would be helpful. This might be very helpful if you don't have a degree since it will make your resume stand out and draw in employers.
There is a significant need for TEFL instructors online, without a doubt. However, the expansion is accompanied by more candidates from across the globe. In other words, there are other teachers on the market except you.
If success is your goal, you'll need to set yourself up with the strongest credentials to stand out from the competition. So, you can take the best TEFL courses and get an edge over the competition.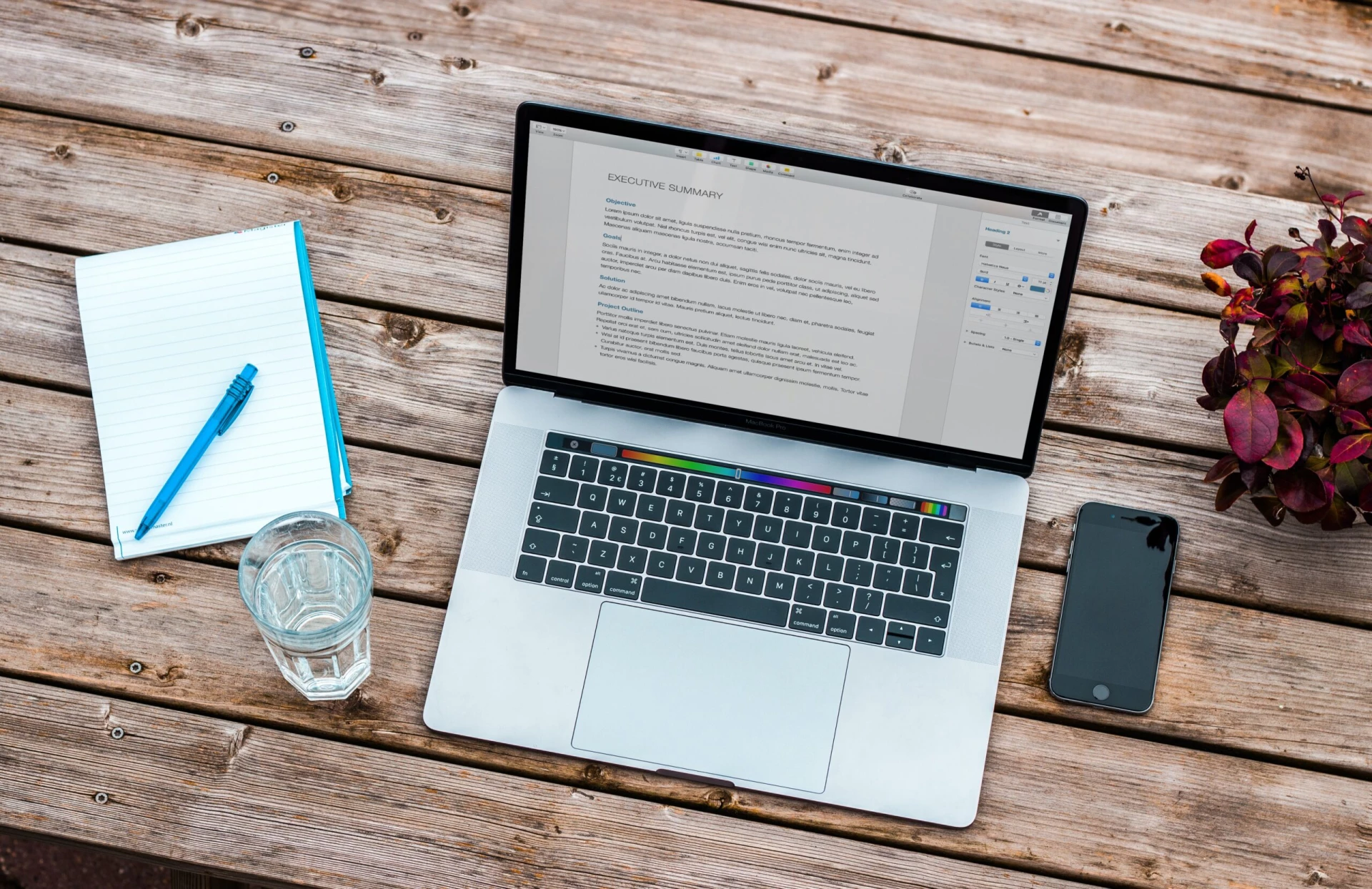 You'll need a laptop or desktop computer, a camera, some accessories, and a decent set of headphones with a mic, in addition to having a strong grasp of the language and a TEFL certification online or offline. Your pupils must be able to see and hear you well for you to be a successful online instructor.
Most computers nowadays come with built-in cameras. However, many lack the right power and specs for online teaching. Alternatively, spend your money on a high-quality external camera that you can connect to your computer. You'll also need to spend money on decent lighting to enhance image quality. To do this, either move your setup next to some windows or add extra lighting to it.
When it comes to headsets, spending a little extra to have better audio communication is worthwhile. Will a student return for more classes if they are unable to hear you as well as they would in a typical classroom? They most likely won't. Find the ideal headset system by doing your homework, reading reviews thoroughly, and consulting other online instructors for suggestions.
Props are crucial if you're instructing young students. When engaging with young students, tools like a whiteboard, puppets, and flashcards all perform well. Additionally, you should make your "virtual classroom" as entertaining and engaging as possible if you want to work for one of the major online TEFL organizations.
Why Should You Choose ITT for TEFL Certification?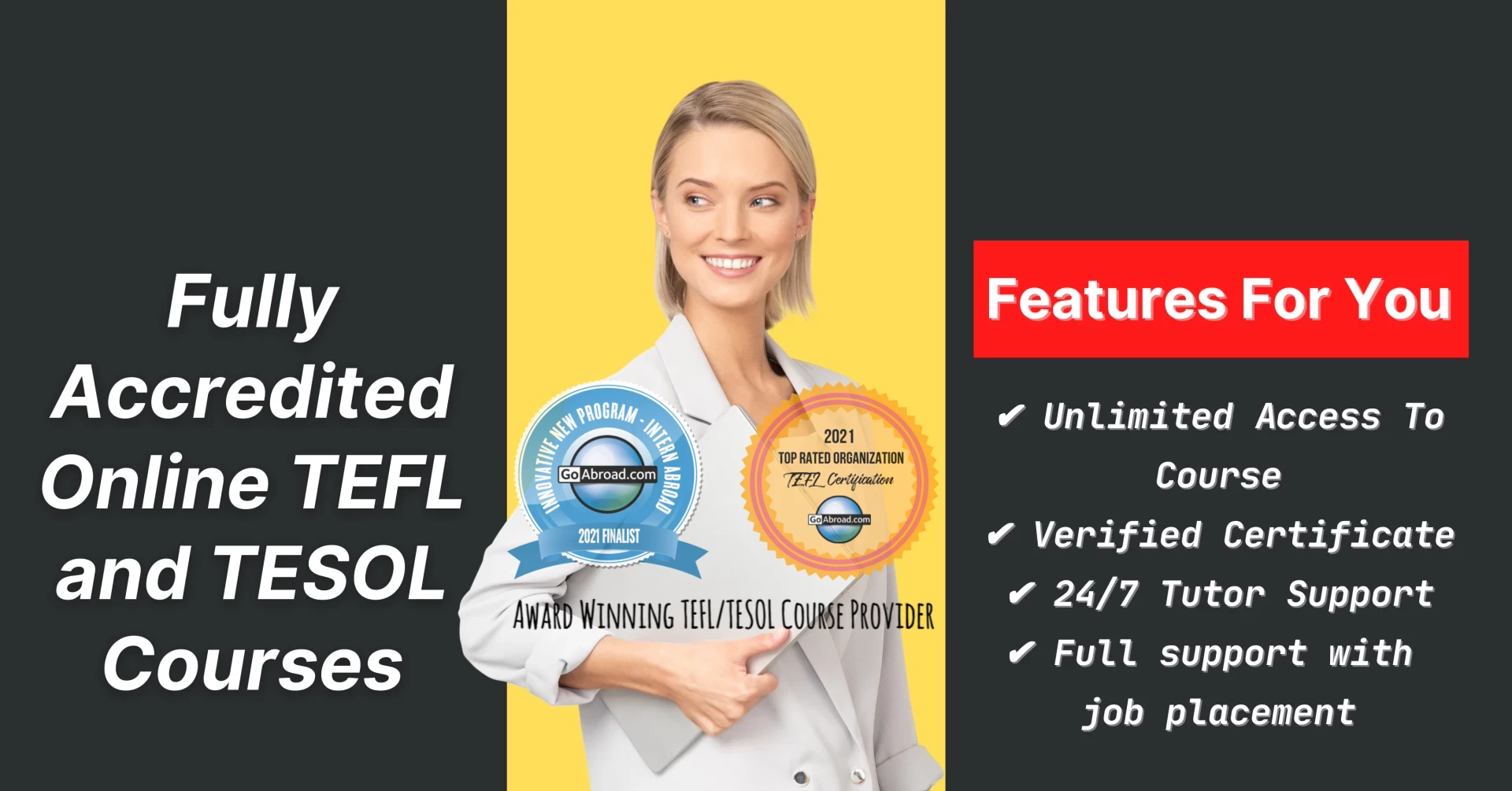 You must first choose a reputable and approved organization to get licensed to teach English online. For instance, ITT is recognized globally and will be accepted by online businesses with headquarters throughout the globe.
ITT offers a variety of certification paths. You can finish either the Advanced course, the 60-hour introductory course, or both.
You will learn the theories and techniques used in online English teaching at the beginning course.
Additionally, the advanced course will assist you in developing your lesson planning and other teaching abilities necessary for a virtual classroom.
An optional practicum is an additional option for specialization. You may learn a lot from this practicum by instructing actual students in English online. Furthermore, you will get experience using an online learning environment. Moreover, you will have recorded class sessions to add to your portfolio and display to future employers.
Can I Teach Online With TEFL?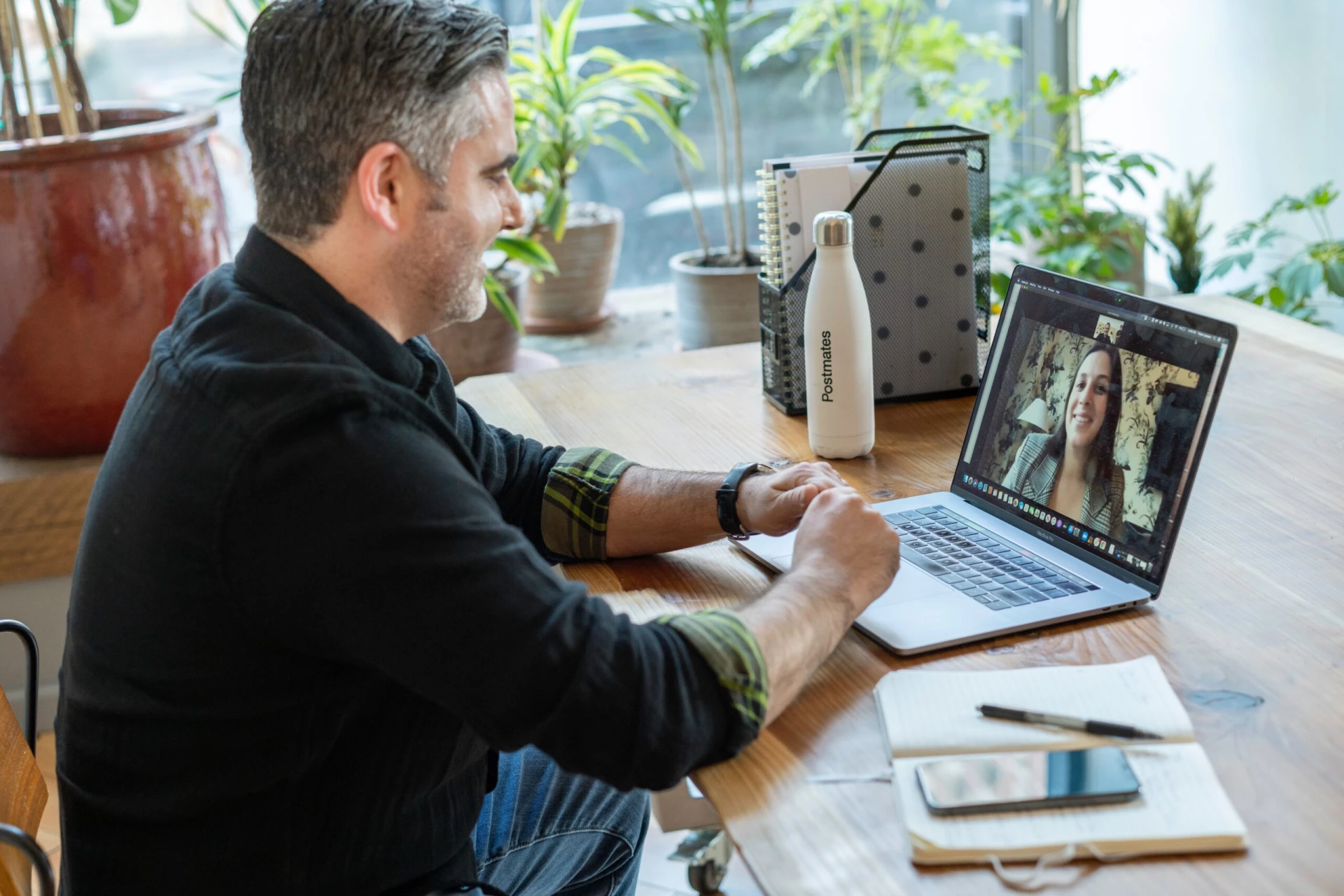 Can I teach online with TEFL? Yes. You can. Teaching English online may be the ideal choice for individuals seeking a satisfying teaching career that is both flexible and enjoyable. Different companies have different needs for teaching English online. Additionally, these prerequisites may include things like a bachelor's degree, prior professional training, TEFL certification, and the appropriate tools.
You can find easily understandable information for everything in our guide. If you stick to the data above, you can create a welcoming environment for your virtual students and help them better their language skills. Moreover, you can earn a decent living without leaving the comfort of your home. Good Luck!