How long does it take to finish a TEFL program? This is one of the most often asked questions about TEFL courses. The majority of TEFL programs are titled by the number of hours it takes to complete them.
As a result, the solution may appear apparent to some. It will take 120 hours to complete a 120-hour TEFL course. But how many days or weeks of studying does that entail? Is it necessary to study at particular hours, or may you complete the course on your schedule?
Let's look at these topics and explore the realm of TEFL programs.
How Long Does It Take to Finish A TEFL Course?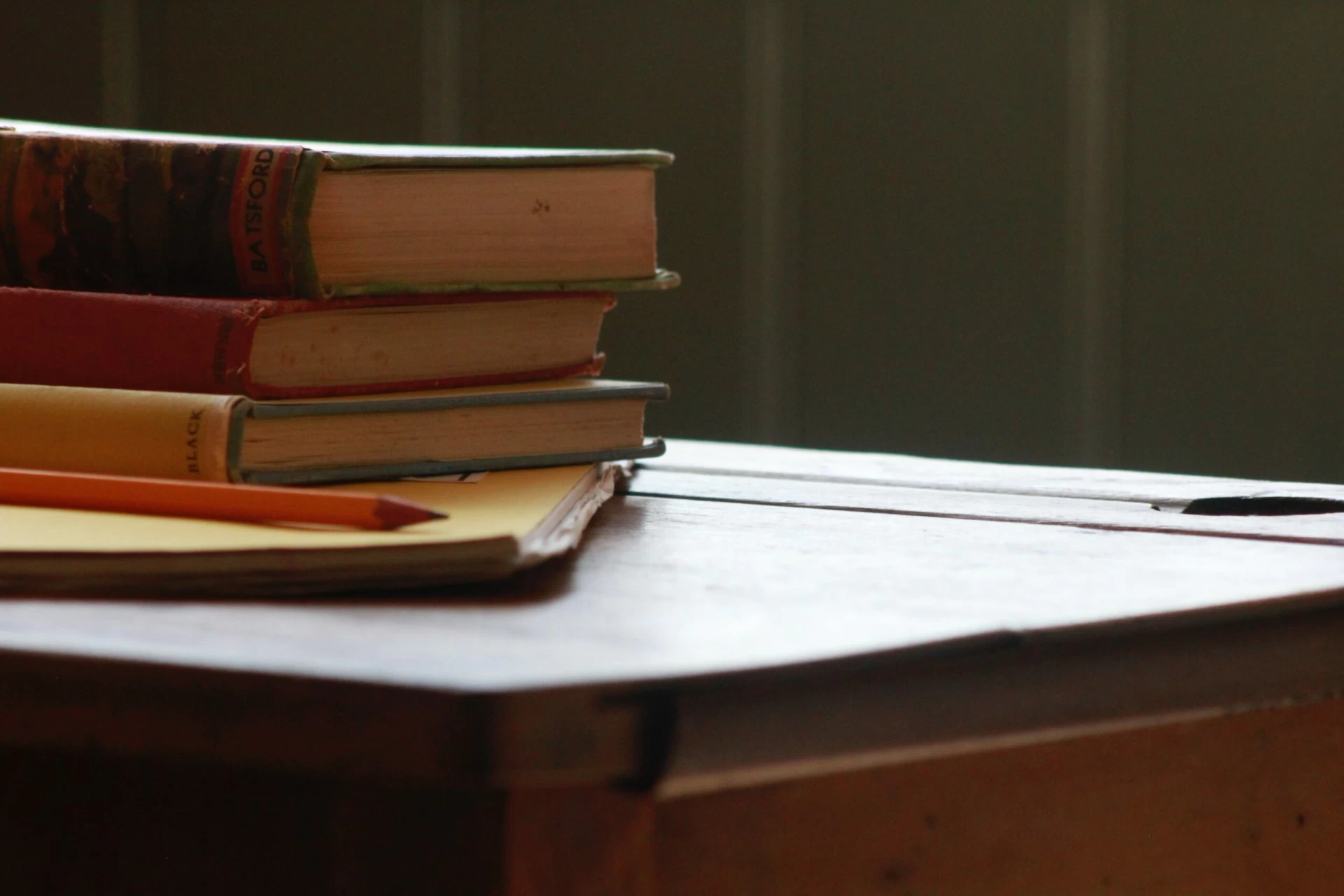 TEFL certification might help you obtain teaching employment in other countries. It has the potential to help you launch a career as an overseas teacher. Obtaining a TEFL certificate is straightforward. If you're interested in on-site TEFL classes, you could even be able to take a second vacation overseas as a result of it. However, for many, there is just one issue: time commitment.
Finding a way to incorporate a new qualification into your routine may be tough. If you're a full-time student or working, this is especially true. You've probably done some extensive research on TEFL courses. You've probably also heard about average course lengths like 120 hours and 140 hours. But what exactly does that imply? How much time is necessary to finish a TEFL course?
The simple answer to this query is that you can take as long as you wish to get your TEFL qualification. On-site TEFL classes are organized and have a timetable. So, determining how long it will take to finish a TEFL course will be as simple as knowing the schedule durations.
Here are the best TEFL courses and their expected durations.
TEFL Courses of 150 to 168 Hours (1 Month to Six Months)
An in-person TEFL course that lasts between 150 and 168 hours is among the longest ones. It will take a couple of months to finish this TEFL course. As a result, you'll have plenty of opportunities to get to understand your host nation. It might be on the longer end of the scale. You can rest confident that the information is comprehensive. Furthermore, the program will provide many opportunities for you to put your new abilities into action. If you give it your best, you can finish this TEFL course in one month.
Additionally, you might enroll in an online TEFL course that lasts 150 to 168 hours. With online classes, you won't have to be as worried or under stress. A thorough 168-hour TEFL course is available online from TEFL companies.
Based on your devotion, the first 148 hours will take six months or less. The remaining 20 hours will be spent in a live class. So, it often takes six months to finish this online course.
TEFL Courses of 120 Hours (1 Month to Three Months)
How long will it take for you to complete a 120-hour TEFL course? The time frame is around four weeks. This duration will be contingent on several circumstances. Are you enrolled in an online self-paced class? Are you enrolled in a systematic on-site training program? Some 120-hour TEFL courses may run more than three or four weeks overseas. This is because the schedule includes additional trips or time off.
The duration may also depend on the supplier or course itself. Many suppliers have comparable course structures. However, there are important distinctions that might lengthen or decrease the time.
In general, 120-hour courses take less time to complete than 150-hour courses. However, you may be foregoing critical classroom instruction that you may regret later. So, you can expect to spend anywhere between one month to three months for a 120-hour TEFL course.
Smaller TEFL Courses of Less Than 100 Hours (Two Weeks to Three Weeks)
The majority of 100-hour TEFL courses take two weeks or less. This varies depending on if the courses are independent or add-ons to more extended programs. TEFL courses with a duration of 100 hours or less are frequently beginner in character.
As a result, they don't get into the core of TEFL. It's also possible that they're merely "top-up" classes. You'll be able to get additional experience in the classroom with these options. TEFL certification online of less than 100 hours takes two weeks to finish.
Which TEFL Course Should You Choose?

A variety of variables will determine the length of your TEFL program. The length of TEFL courses varies based on the curriculum and supplier. For instance, you can take 150-hour or 120-hour courses. Both of them may require only four weeks if you give enough time. You may look for the best course to meet your expectations. Similarly, before taking a course, read all of the fine print.
What you want in your TEFL certifications will determine how long it takes you. It also relies on how much training time you desire in the course. Keep your objectives, talents, and chosen job location in mind. Your decision will become significantly easy in this manner.
How Quickly Can You Finish TEFL Courses?
Consider your abilities and goals while deciding on the length of your TEFL program. Do you have any prior subject knowledge? If you've never been in a live classroom setting, you may need a more in-depth education. If that's the case, a shorter and more condensed TEFL course is all you'll need.
Moreover, the duration also depends upon your time dedication. If you can spend more hours on the program, you can finish it quicker. Many teachers often don't have enough time. So, they can only spend a few hours per week.
It will take them longer to finish the course. The duration depends upon your time commitment, length of the course, practicum restrictions, etc. Choose a course that suits your requirements and give it ample time. Good Luck!