Teaching overseas is the ultimate ticket to wherever you want to go in the world. The international language of the twenty-first century is English. Furthermore, fluent English speakers are in high demand.
They teach this essential skill to students of all ages and abilities. This is a golden and once-in-a-lifetime opportunity to explore the world and immerse oneself in a new setting.
You can also participate in and encourage cultural interaction. Along the process, you can discover just as much as you educate.
So, learn how to get a TESOL certificate and boost your teaching career.
How to Get TESOL Certificate?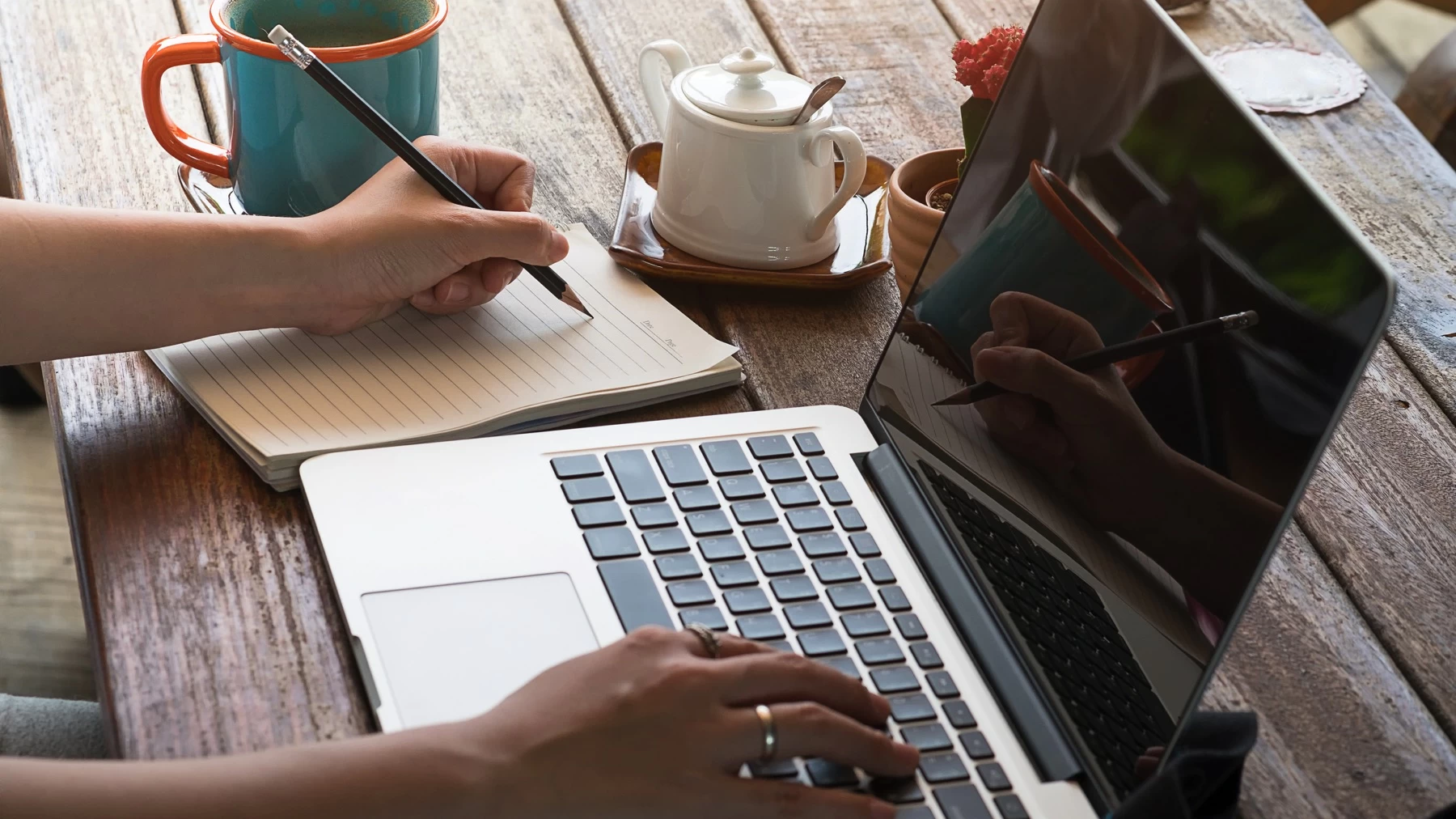 There are specific preliminary measures to take if you want to teach English in another country. These must be completed before going on the trip. The first step is to obtain your TESOL (Teachers of English to Speakers of Other Languages) qualification. This allows you to teach English to people who speak English as a second language all around the globe.
There are many TESOL programs available right now. Therefore, deciding on the best one might be difficult. These are some key points to remember while you pursue your TESOL certification.
Getting TESOL Certification
Enrolling in an online class is the most systematic approach to obtain TESOL certification. TESOL certification online is available in a variety of lengths, such as 40 or 150 hours. Furthermore, these generally allow you to do homework whenever it is suitable for you.
Moreover, you can enroll in TESOL classes in a regular classroom format. These may be available in your neighborhood or in the nation where you want to teach. These classes usually last four weeks.
Furthermore, they maintain a rigorous, full-time routine. In-person TESOL classes are becoming less popular. People are increasingly opting to become certified online. In-person TESOL classes and online TESOL courses are of equal quality.
The main advantage of in-class learning is the opportunity to get practical experience in a school environment. So, you may learn and interact in person. Furthermore, you will get the chance to conduct teaching in a classroom setting.
This sort of TESOL education might assist you in becoming more comfortable dealing with students. It let you enter the teaching profession immediately after graduation.
The convenience of online classes is a big advantage. You may complete your TESOL certificate course at your own pace if you get your TESOL certificate online. Therefore, you may get started right away and from anywhere on the globe.
Online training programs are less expensive than traditional classroom instruction. The information you get will remain of high quality. This is because all TESOL schools offer the same material in both versions. So, choose per your needs.
TESOL Certification Costs

TESOL courses vary in price depending on a number of criteria. These include whether you take an online or in-person program and how many hours of qualification you have. The price varies depending on whether the course includes instructor contact and the course's complexity.
You may anticipate paying around $200 for a fundamental online TESOL qualification for 40 hours). Furthermore, for online certification of 100 hours or more, you could expect to pay around $400 to $500.
The cost of a university-level online TESOL program or a classroom-based TESOL program might be significantly greater. It might cost anything from $1,000 to $2,500.
Between the two, online classes are the most cost-effective alternative. In-person classes might cost up to several thousand dollars. However, online courses will set you back several hundred dollars. The cost of various TESOL programs varies significantly.
Therefore, take the time to look at a variety of possibilities that will work inside your means. However, once you have your TESOL certification, you may work as a paid teacher anywhere in the globe. Furthermore, you can quickly recoup your investment.
The Duration of TESOL Certification
An online TESOL course takes one to three months to finish. The number of hours in the course determines the duration. The duration also depends on how much time you have available every week to concentrate on your program.
The majority of individuals choose a 120-hour TESOL course. This allows them to be considered for the majority of teaching positions.
If you work part-time on this program, online TESOL courses will take you six weeks to finish. However, TESOL courses that take place in a classroom are generally four weeks long.
This is due to the fact that they are time-consuming. Furthermore, they need intensive training.
The Expiration of TESOL Certification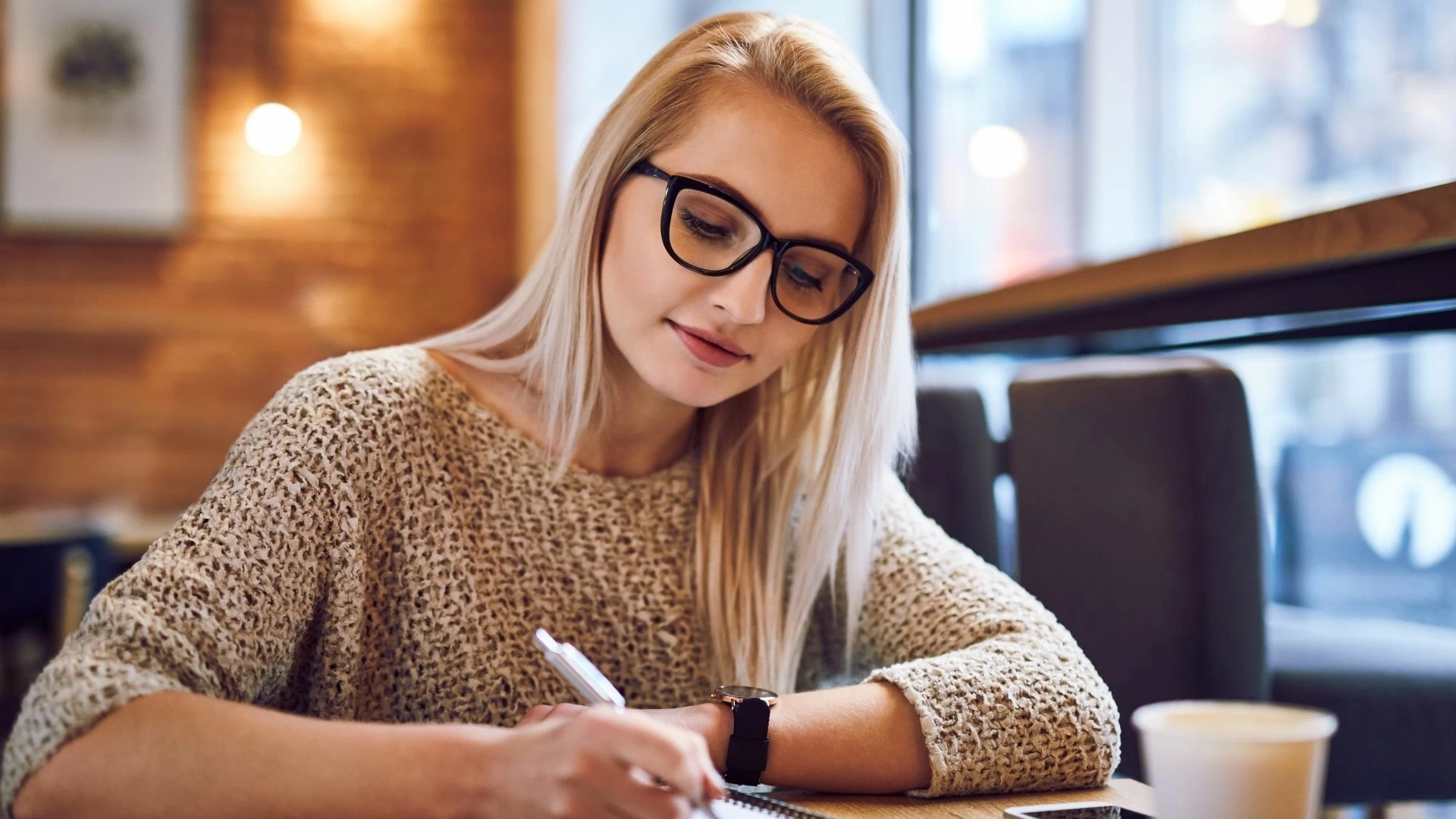 The TESOL certification does not have an expiration date. Your TESOL certificate is valid for life when you obtain it. Some instructors continue their education after receiving their primary qualification. By improving their education, they can qualify for additional employment.
They have the option of adding extra training sessions. They can also obtain a professional TESOL certificate in a high-demand teaching field. Teaching English online or to young learners are two of these areas.
A TESOL Micro-credential course qualification in a contemporary ESL topic is also a possibility. There are many options for TESOL teachers to continue evolving. So, there is no expiration date for your certification. You can enjoy and improve it for a lifetime.
How Can You Easily Become a TESOL Teacher?
After completing the course and earning your TESOL certification, you can teach anywhere you want. You may teach small children in elementary schools. Moreover, you can offer courses to proficient professionals. This way, you can help those who want to improve their accents.
Similarly, ESL teachers are famous all around the world. They help people communicate more effectively in the twenty-first century. Many TESOL institutions will also provide job placement aid for the rest of your life.
They operate a worldwide network of institutions. They offer global programs in a variety of locations. Now that you understand the basics of TESOL certification, you can pursue your goals. Good Luck!