You're likely considering earning your TEFL certification if you're contemplating teaching overseas. You will be prepared and qualified for better teaching positions with this qualification.
An online TEFL certificate program often provides the greatest flexibility. These online programs are also a more cost-effective choice for instructors looking for employment abroad. So, what precisely is part of an online TEFL course?
The curriculum of several online TEFL programs varies greatly. However, there are several fundamental concepts that you should anticipate your course to address. Here are the topmost crucial elements you may anticipate learning from an online TEFL course.
Planning Interactive Lessons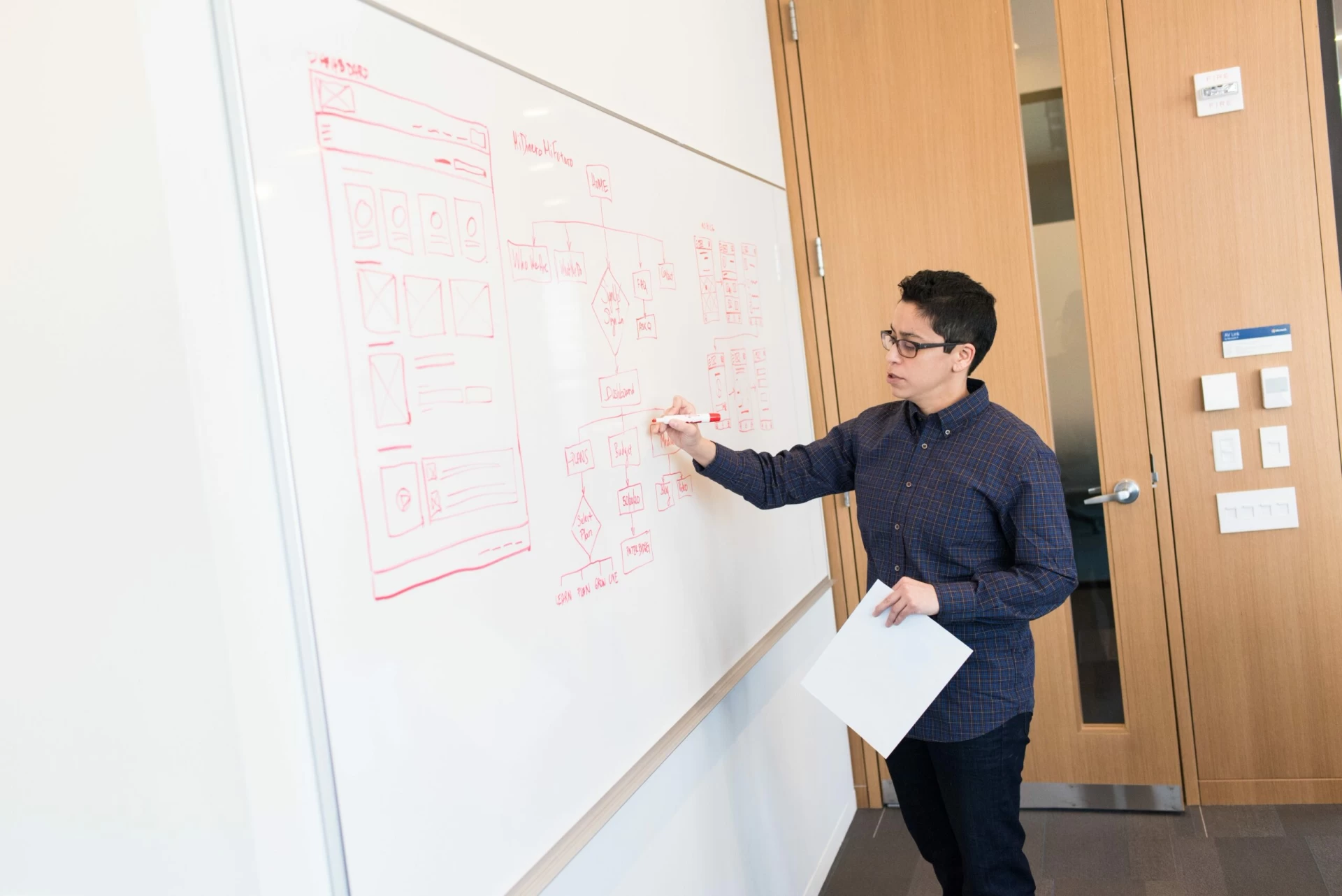 Among the most important components of a TEFL course is how to organize, design, and carry out a lesson plan. Creating lesson plans considering class size, student abilities, and linguistic backgrounds will take up a significant amount of the course.
You can create adaptable lesson plans after you have finished your TEFL course. You will also be able to recognize individual requirements and make plans appropriately. Additionally, you may quickly create learning goals for your lectures.
You'll understand how to introduce a lesson and include exercises that promote language learning. Similarly, you'll pick up some fresh ideas for inspiring your kids to speak English in class.
Any dependable online TEFL course will include lesson preparation. So, your online TEFL program will instruct you on how to design efficient courses. Additionally, the course will allow you to schedule classes to put the skills you're learning into practice.
Classroom Management Skills
Your online TEFL course will also include a crucial portion of classroom management. Keeping control of a classroom filled with students takes time and effort. This is particularly true if you speak a different language. Therefore, you will need to upgrade and broaden your skill set to modify your teaching environment to assist your pupils in learning a new language.
There will be particular teaching tactics included in the classroom management session. This will assist you in honing this ability and using it in classes with students with different learning preferences and skill levels.
Some of this will include learning how to impart knowledge. You will also learn how to divide your class into groups and pairings and know when it's time to take your students to the next phase. The best TEFL programs will include changing your teaching approach to suit various types of students.
The fundamentals of language teaching—grammar, reading, writing, speaking, listening, and pronunciation—will also be part of your TEFL course. Generally speaking, a mixture of these language skills should be the main emphasis of any class you teach. Therefore, you will learn how to do so and what each entails from an online TEFL course.
Your TEFL course will cover only some of the grammatical nuances of the English language. Rather, it will provide you with a solid understanding and the resources necessary to comprehend grammar well enough to teach it to your pupils.
For instance, the distinction between "present continuous" and "present simple" won't necessarily be a part of your course. However, you will learn it well enough before teaching it to your pupils.
Practical Teaching Experience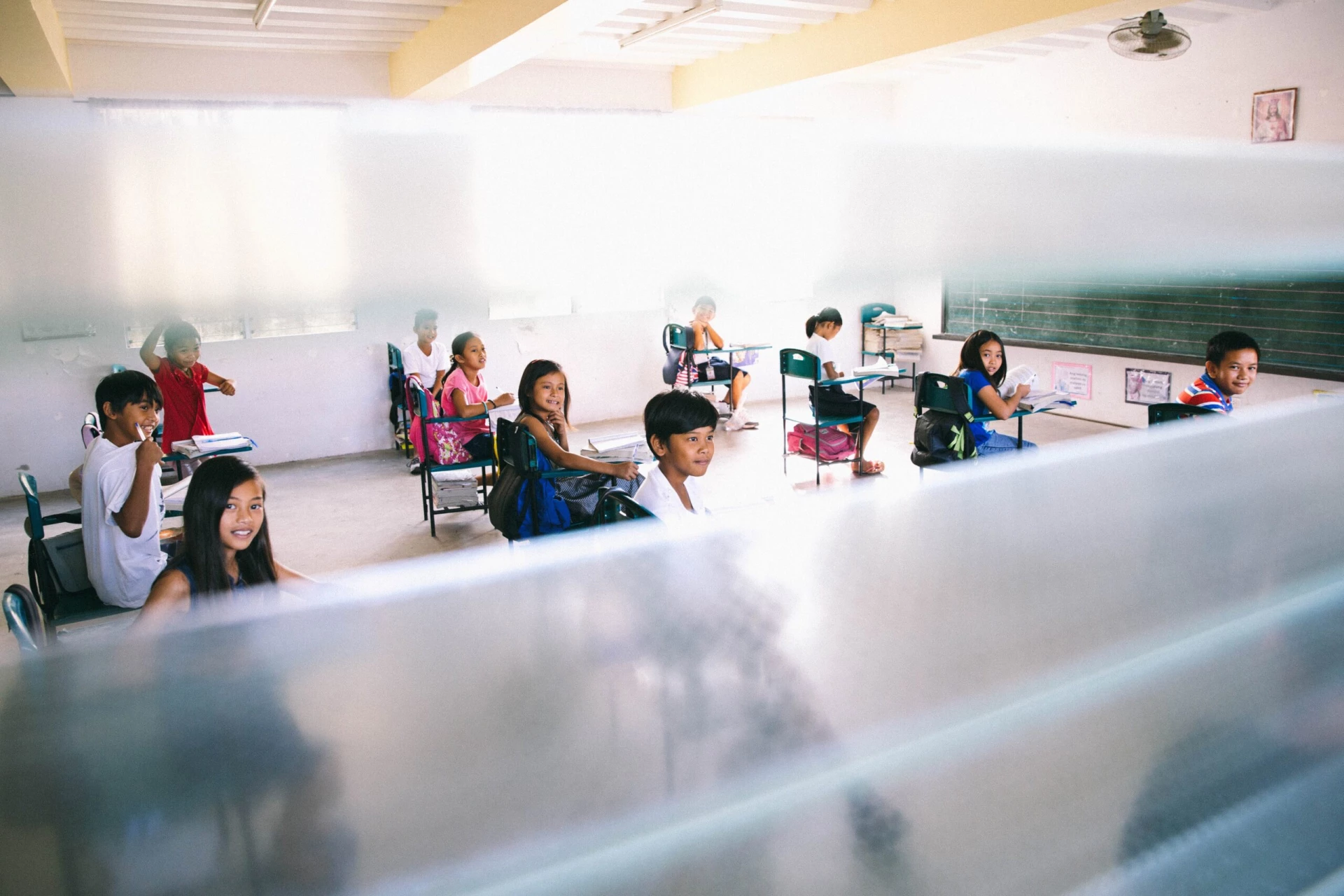 Among the most beneficial components of a TEFL certification course is the practice teaching (practicum) component. This is one of the most challenging ones with a TEFL certification online. This will likely be a requirement for an online TEFL course.
Some classes use a mixed teaching style. Over 20 hours of actual classroom video are part of these courses. You may use this to get knowledge from genuine classroom experiences without needing to be present elsewhere.
The actual implementation of the practical teaching component might vary, even among TEFL courses that provide it. For instance, some instructors will have a teacher trainer observe their classes and provide comments for certain hours. Others will need to find and finish their practicum teaching in their neighborhood in the meanwhile.
When applying for employment overseas, it's crucial to remember those hours spent on a practicum as part of a TEFL course does not count toward the required number of official teaching hours. Additionally, not all companies demand that instructors have TEFL certification and have finished a practicum.
How Will You Learn in An Online TEFL Certificate Program?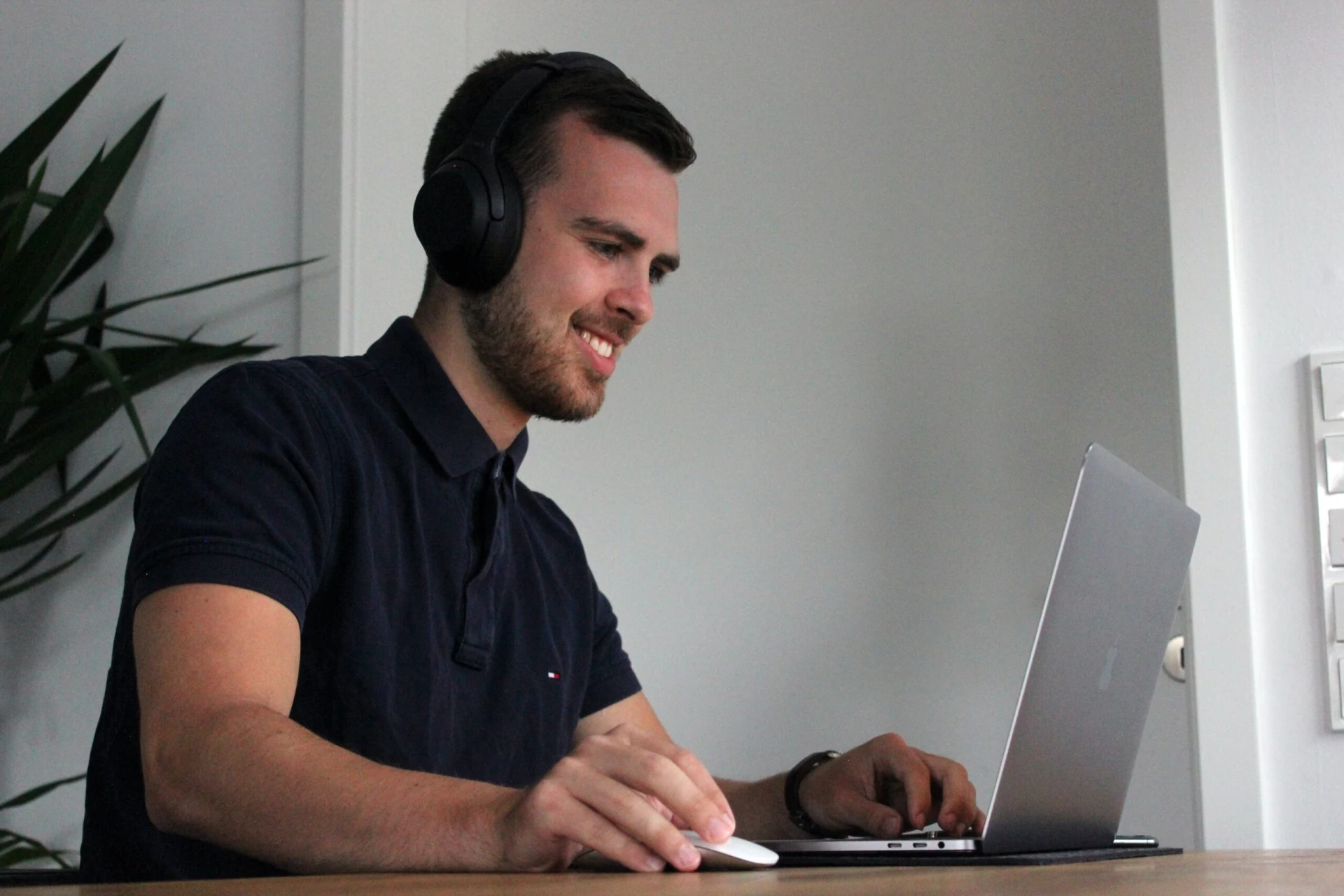 A top-notch online TEFL program will provide a lively learning atmosphere. You will use highly engaging audio, video, and writing communication while taking an online TEFL course. Furthermore, you'll get access to a ton of materials that you may download. The degree of contact offered by this setting is comparable to that of an in-person course.
Graded exams and assessments guarantee that students are eligible to pass the final exam and get a certificate of completion. Regular quizzes are administered as milestones. Moreover, TEFL students might utilize these tests to monitor their progress during the course.
Written reports or other written submissions that are assessed and returned may also be used in top-tier TEFL programs. They are quite effective in adding a layer of customization to your TEFL experience.
Choosing International TEFL & TESOL for Online TEFL Courses
Now you know what to expect in TEFL courses, there are still a few more features to look for outside the lecture themes. To begin with, you should ensure that any online TEFL programs you are considering have a good reputation. Secondly, the employers of your future home and place of employment should acknowledge these courses. 
This is quite significant since there isn't a single organization that accredits TEFL certifications. Instead, it is on employing institutions to guarantee that the TEFL certifications of their instructors are genuine and of the highest caliber.
ITT is the right provider for you if you want the best TEFL courses. The TEFL certification offered by ITT is excellent for anyone who wants to start teaching immediately. In addition to teaching the fundamentals of reading, writing, and phonics, the course also includes classroom management, lesson preparation, and language level assessment.
Additionally, there is aid with the job hunt and tutoring. So, you can enjoy lifetime help with job placement and helpful material with ITT. So, choose ITT for the best TEFL courses and programs right now!
Sale now on with International TEFL and TESOL. Get TEFL certified online from just $68.