TESOL is the acronym for "teaching English as a Second Language." For most instructors, it is a major financial commitment. As a result, for ESL teachers on a limited budget, the cost of TESOL qualification is a crucial issue to consider while selecting TESOL courses.
A 120-hour TESOL program will run between $100 and $300 for almost all needs. For the majority of ESL employment, this course is adequate. Some students are seeking a more comprehensive TESOL certification. Therefore, the university-level or 150-hour program will charge between $200 and $2,500.
What Should You Know About Online TESOL Course Fees?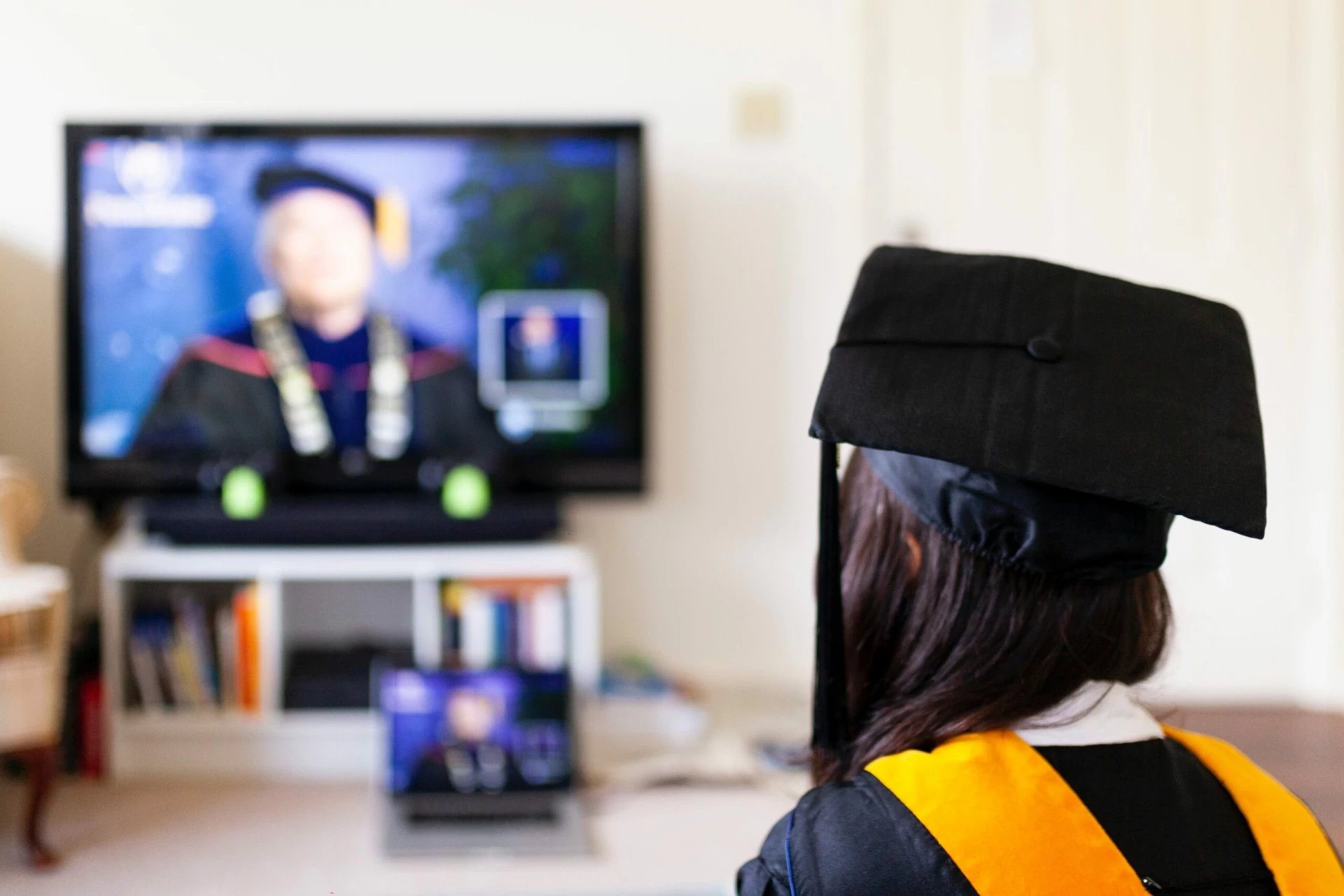 Take a glance at any of the top ESL employment boards. You'll see that TESOL qualification is listed as a necessity or a recommendation by the vast majority of businesses. This is particularly true at the top of the ESL salary range.
Likewise, hiring supervisors will frequently overlook an applicant who does not have a TESOL certification. Their application is destined for the trash can. Without a TESOL certification, finding work in the most demanding labor markets is extremely difficult.
You must have looked for TESOL programs on the internet. As a result, you've certainly observed a broad range of prices for different programs. The English-as-a-Second-Language (ESL) industry is relatively younger. 
As a result, part of the explanation for such significant price differences in TESOL courses might be the market sorting itself out. On the other hand, some concrete qualities will influence the value and expense of online TESOL courses.
The following variables influence the cost of a TESOL program and add to the industry's discrepancy:
Level of teaching (high school vs. college).
Self-paced program vs. live teaching.
| | |
| --- | --- |
| Hours | Online TESOL Course Fees |
| 100 hours | $100-$500 |
| 120 hours (Level 3-4) | $100-$600 |
| 150 hours (Level 3-4) | $200-$700 |
| 168 hours+ (Level 5) | $300-$1500 |
| University Level (Level 6-8) | $1,000-$2,500 |
What Are the Integral Parts of TESOL Courses?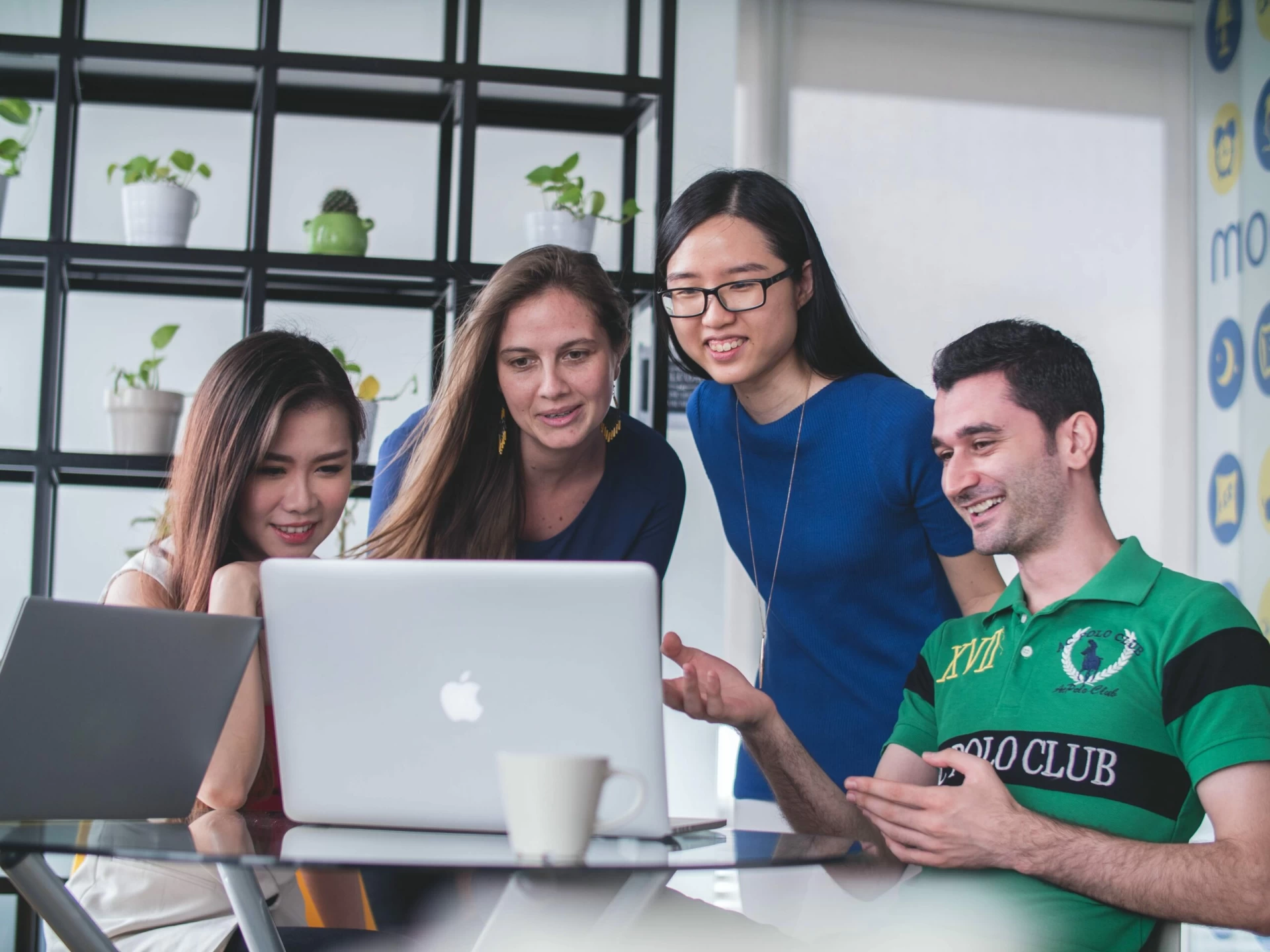 The following elements are commonly seen in TESOL certifications. These are determined by the length and difficulty of the task. These components also determine the online TESOL courses fees.
Basic syntax, sentence construction, figures of speech, and other topics.
Written/oral teacher preparation that addresses learning styles, philosophies, and delivery of education.
Reading, writing, listening, and speaking skills.
Intercultural training for careers in other countries.
Observational teaching experience (teaching practicum) reserved for more intense, in-person TEFL programs at level 4+.
End-of-course assessment or observation paper.
What Factors Impact Online TESOL Courses Fees?
A variety of reasons contribute to the differences in TESOL course fees. Let's dissect those to help clarify any price ambiguity. This will assist you in determining which one is best for you.
Hours spent in class.
Offered services.
Instructional fieldwork (observed classroom practice) vs. no classroom practice.
Having a tutor vs. not having a tutor.
Status of recognition.
In principle, an online TESOL program with restricted practical experience and tutor assistance will be much less expensive than alternative options.
TESOL Course Levels and Costs
If your selected TESOL program is approved, you will receive certification. One of eight competency levels will be available for certification (1-8). The Office of Qualifications and Examinations Regulation in the United Kingdom has established these levels (Ofqual).
Levels 1 to 3: Limited instruction, designed as "refresher" or "beginner's" courses, was reduced commercial for ESL jobs.
Levels 3 to 4: Many companies search for this level of certification. This is the TESOL "middle point" of optimal cost-effectiveness in relation to future career possibilities. This level is for 120-150-hour courses.
Levels 5 and up: It primarily aims at instructors who wish to pursue a long-term career path. It's for those who wish to get into the industry's elite strata, such as higher education.
The higher your level, the more you will have to pay. So, online TESOL courses will demand more fees if you choose a higher level. Nevertheless, such programs will pay off in the long run.
In practice, more TESOL hours equate to a greater price tag. This is a significant component in determining the cost of a TESOL course. The majority of teaching jobs demand at least 120 hours of TESOL training.
Less than 120-hour programs are more beginning in nature and will be less costly. These classes usually cost between $100 and $350. Moreover, TESOL courses of 120 hours or more will cost between $100 and $600, with the price increasing as the number of hours increases.
Another aspect that influences the price of TESOL qualification is the amount of support you receive during the program. Various TESOL courses do not have a tutor. This means you study alone and evaluate yourself using self-check tests. Because no teacher or instructor is compensated for these programs, they are less costly.
Similarly, TESOL tutors are often involved in other programs. As a result, these are a little more expensive. In such a program, your private tutor may provide comments on tasks and address your queries.
Finally, there are instructor-led participatory classes. These are the costliest TEFL courses available online. As a result, these are priced between $200 and $1500.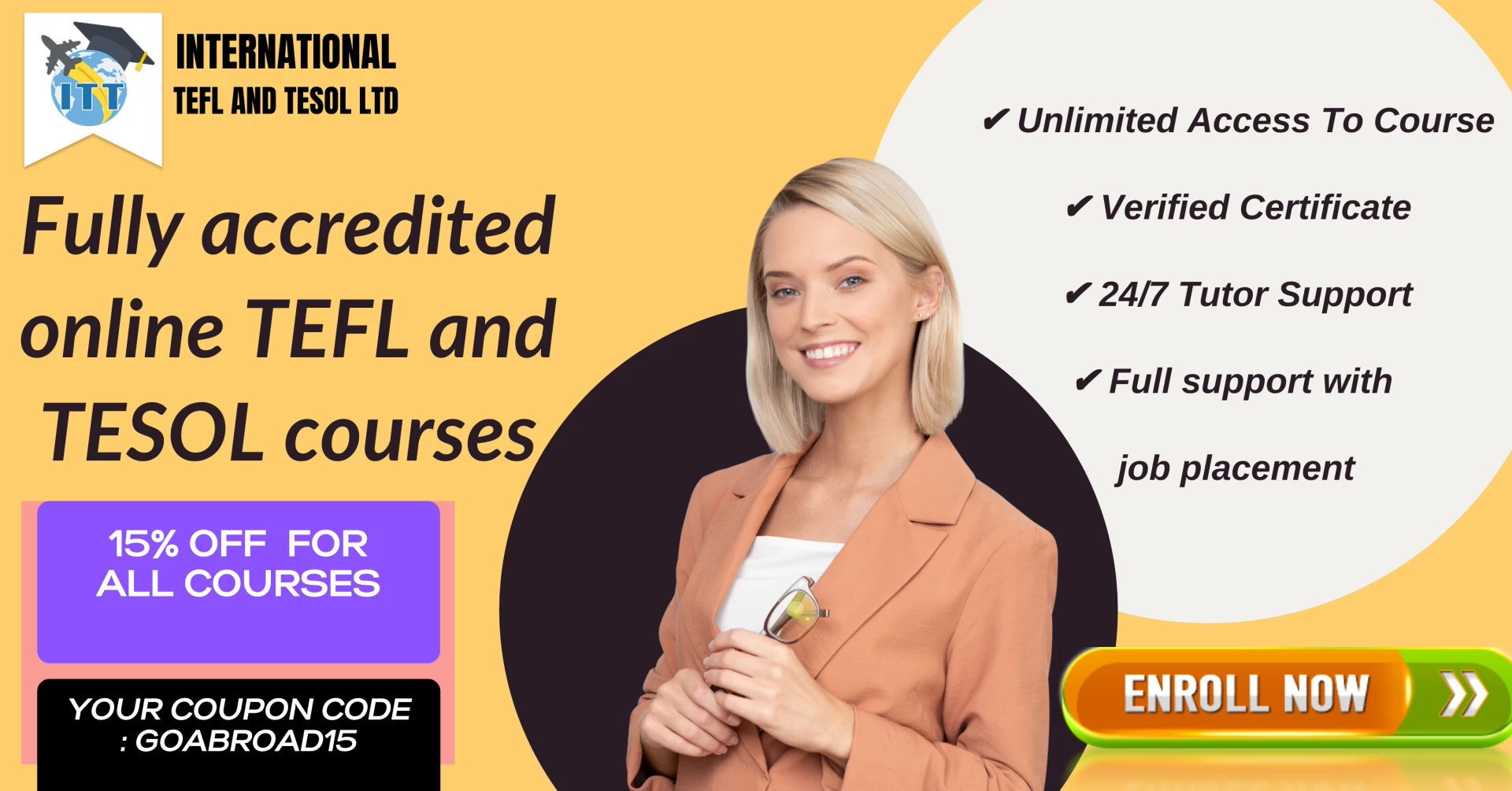 TESOL programs by well-known and authorized training facilities will, as you might guess, be more costly. Picking a TESOL certificate program that is approved adds an extra element of security. As a result, you can rest assured that you are purchasing high-quality education. These courses also demonstrate to hiring managers that you are well-trained and ready to teach.
What Is the Best Online TESOL Course for You?
According to the cost-to-benefit comparison, a certified 120-hour online TESOL program can provide the most value for your money." Variations to the 120-hour program should be considered if you want live teaching or a more comprehensive certification.
Advanced TESOL certification online will assist you in obtaining employment at the top levels of the field. For everybody else, a 120-hour certified online program will provide you with the necessary education and training to get you anywhere you wish to go.