Are you fed up with your present teaching job? Is it challenging for you to see yourself in a setting other than the classroom? Working as a TEFL teacher in another country is one of the finest options you can make.
Teach English abroad will give you a new perspective on schooling. It's scary to think of packing your belongings and relocating overseas. However, planning ahead of time will alleviate your concerns.
The fact is that becoming a TEFL instructor in another country is simple. This career is no different from any other significant achievement in life. Teaching English in a foreign place involves study, preparation, and effort. Here are some helpful hints to get you started.
What Are the Topmost Tips to Start Your TEFL Teaching Career?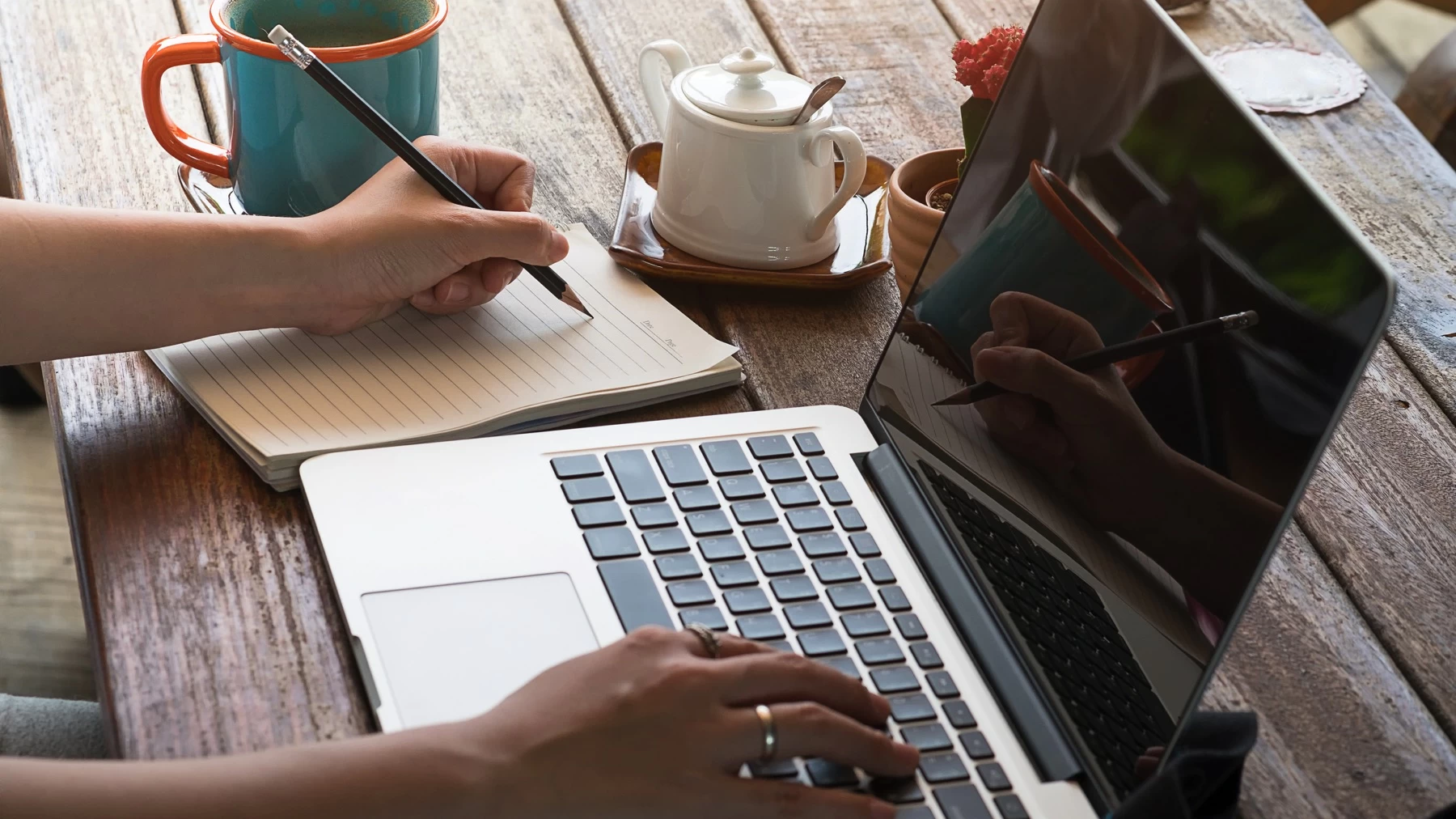 You may work and live in practically any place you choose by teaching English in another nation. Teaching English in an overseas location is only around the corner, from China and Mexico to Spain and the United Kingdom.
Here are the most important recommendations for finding a job overseas.
Research, Research, and More Research
Do your homework before jumping on an aircraft to teach English in a foreign nation. Examine the local employment market, environment, living costs, teacher pay, visa information, and so on.
If you intend to teach English half a world away, you need to do your homework. To make your sizeable foreign journey as exciting and effective as possible, research all elements of it.
When you're ready to begin researching job alternatives, read reviews and consider all of your selections. Salary, desirability, time obligations, and the possibility of a life-changing and pleasant experience will all play a role in your selection. These will also help you choose the right TEFL course for yourself.
Get Help from TEFL Experts
Many TEFL advisors have spent substantial time working and living in places all over the world. Before enrolling in a TEFL certification course, you should chat with a professional advisor. They will help you go through your practical choices.
Similarly, they will address all your concerns. TEFL instructors and professionals will help you find the right option for yourself. Moreover, they will offer you the most effective tips for better job options.
Obtain the Right TEFL Certification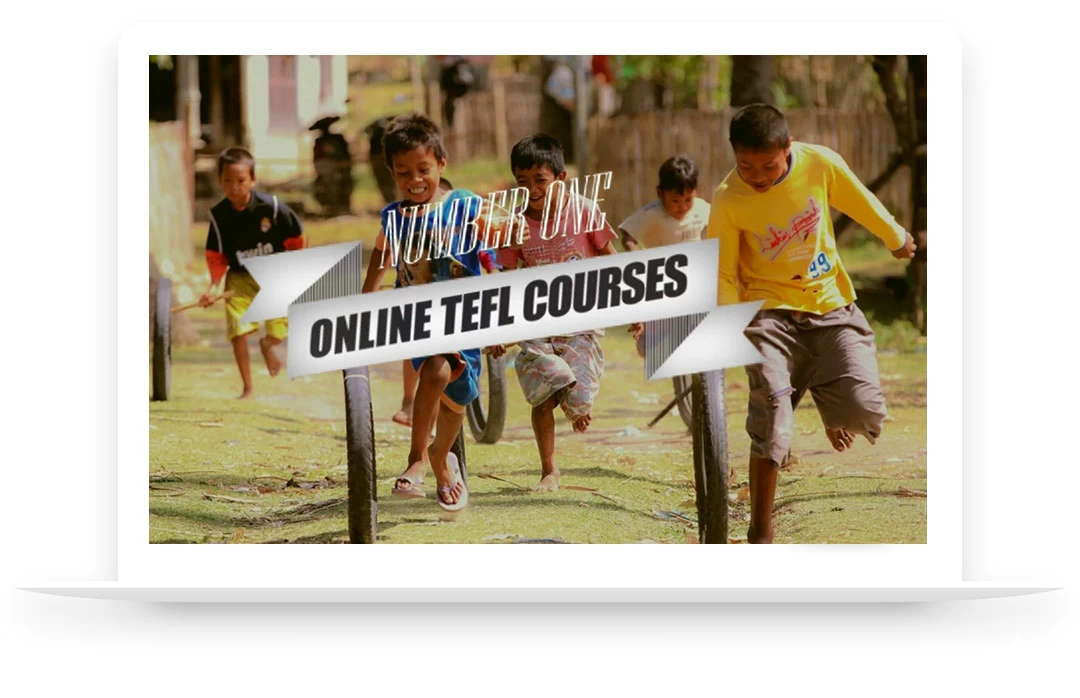 Education institutions are on the lookout for competent instructors. They also want educators who have received adequate training. A minimum of 100 hours of education-related work is required for TEFL certification internationally. Similarly, many employers want 6 hours of practicum (student teaching) from an approved TEFL school. English teachers that are qualified are in high demand all around the globe.
Every year, about 100,000 new instructors are hired. As a result, acquire your TEFL certification from a school that fulfills or surpasses internationally accepted criteria. It should be certified on a global scale.
Nowadays, you can get a TEFL certification online or in person. Moreover, there are other options, such as certification with training or without the practicum. The choice is yours.
You need to ensure that your supplier will supply you with free employment counseling for the rest of your life. This includes information about English language schools across the world as well as recommendations for trustworthy recruiters.
Furthermore, the institution should provide expert advice and information for every area of the employment hunt. This involves preparing for interviews and creating a portfolio and job application.
Learn the Local Requirements
To teach English in another country, you don't need a degree. Hiring criteria, on the other hand, differ from nation to nation. A four-year university degree is necessary for about half of the countries.
Even if you don't have an undergraduate degree, you can teach in nearly half of the world's nations. Argentina, Bolivia, Peru, China, Spain, and many other South American countries are among them. So, learn the local requirements before starting your TEFL career.
Seasons for hiring and interviewing differ from one location to the next. English instructors are interviewed and hired domestically at schools throughout Western Europe and Latin America. During certain seasons of the year, they prefer face-to-face contact.
In most Asian nations, though, schools employ in advance and conduct telephone interviews. Teachers are in such great demand throughout Asia that employment openings are available all year. So, learn the local practices.
In nations and regions with more excellent resources and better living conditions, teaching possibilities are consolidated. With such a large population, successful economies rely heavily on foreign trade. Furthermore, they are deeply committed to education.
As a result, East Asia and Southeast Asia make up more than half of all English teaching positions worldwide. There are large numbers of teaching positions available in Europe and South America. So, look for the high demand of TEFL programs, and follow the demand.
English instructors are needed in more than 100 nationalities. Each country is unique. There is just not as much demand in certain nations as there is in others. As a result, almost every place provides possibilities for a fantastic foreign experience.
A lovely tropical nation is a beautiful location to visit. However, there may not be a strong need for native English teachers in such places. So, be open to new possibilities.
Begin in a location where you can maintain your balance. When you're ready, you can always move on to another location.
How to Teach English Abroad with Ease?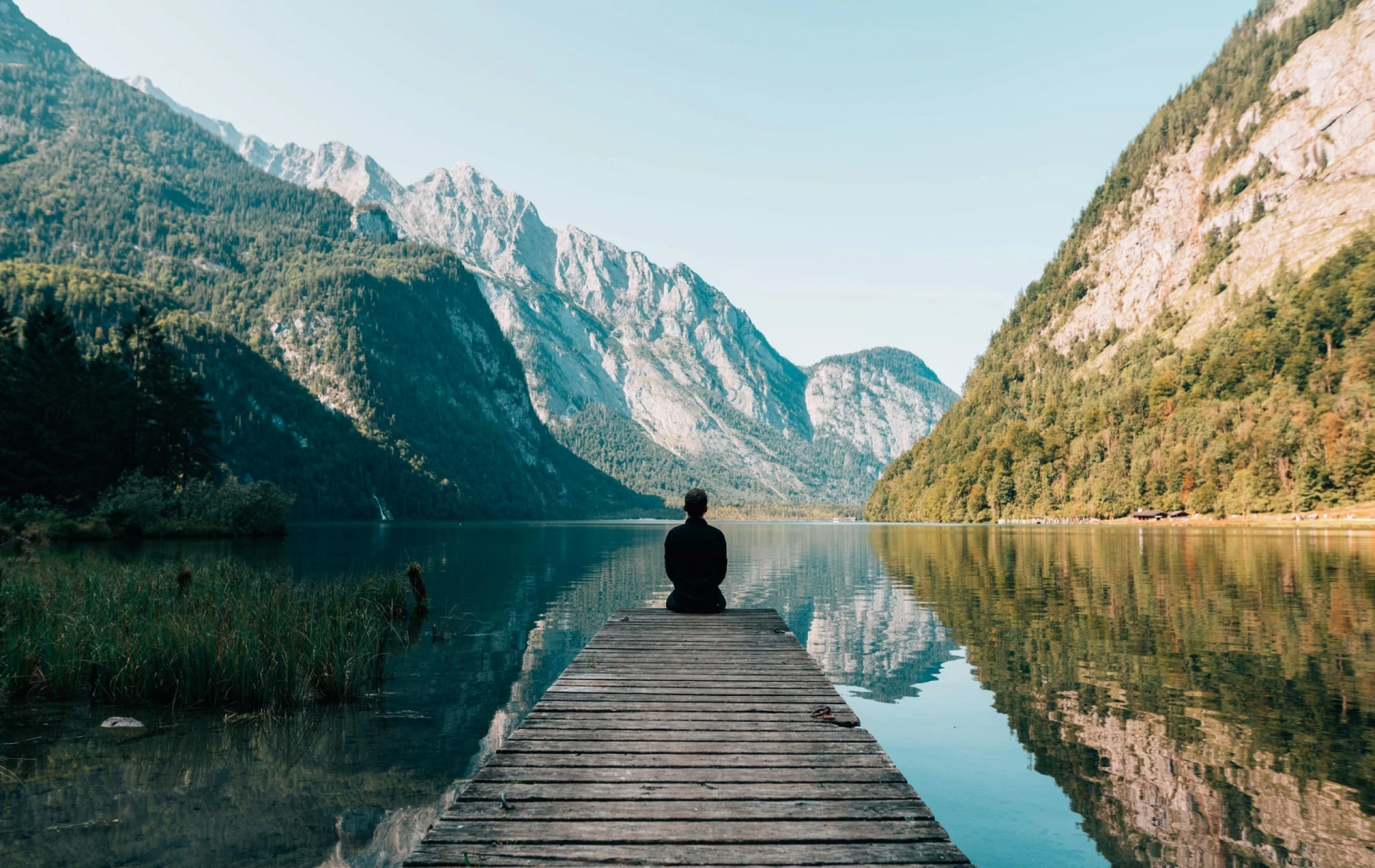 Teaching English abroad is a once-in-a-lifetime chance. Furthermore, for the great majority of English instructors working overseas, it is an unforgettable experience. It is, nevertheless, a significant decision that requires much thinking. It is essential to examine the things above before traveling abroad.
You can choose from the best TEFL courses available and give yourself an edge. Moreover, you can get proper training before diving into this world.
Training will help you find better options. Similarly, training will also offer better salary packages. Lastly, you can do your research and get started without any issues. Good Luck!