TEFL course online and what you need to know. You want to teach the English language in another country, but you're unsure what a TEFL course entails.' A certified TEFL course (Teaching English as a Foreign Language) program is a well-regarded entry-level EFL qualification. The credential is widely recognized, and many schools worldwide prefer individuals who have it. A TEFL program is well worth considering if you want to learn the skills and information needed to teach abroad and qualify for teaching jobs.
A TEFL certification online will prepare you to teach English language skills, increase or refresh your knowledge of English grammar, and design courses for students. A TEFL certificate is likely to make you stand out in job applications. At the most prestigious colleges, you might even earn a larger salary.
Why Is TEFL Certificate Required?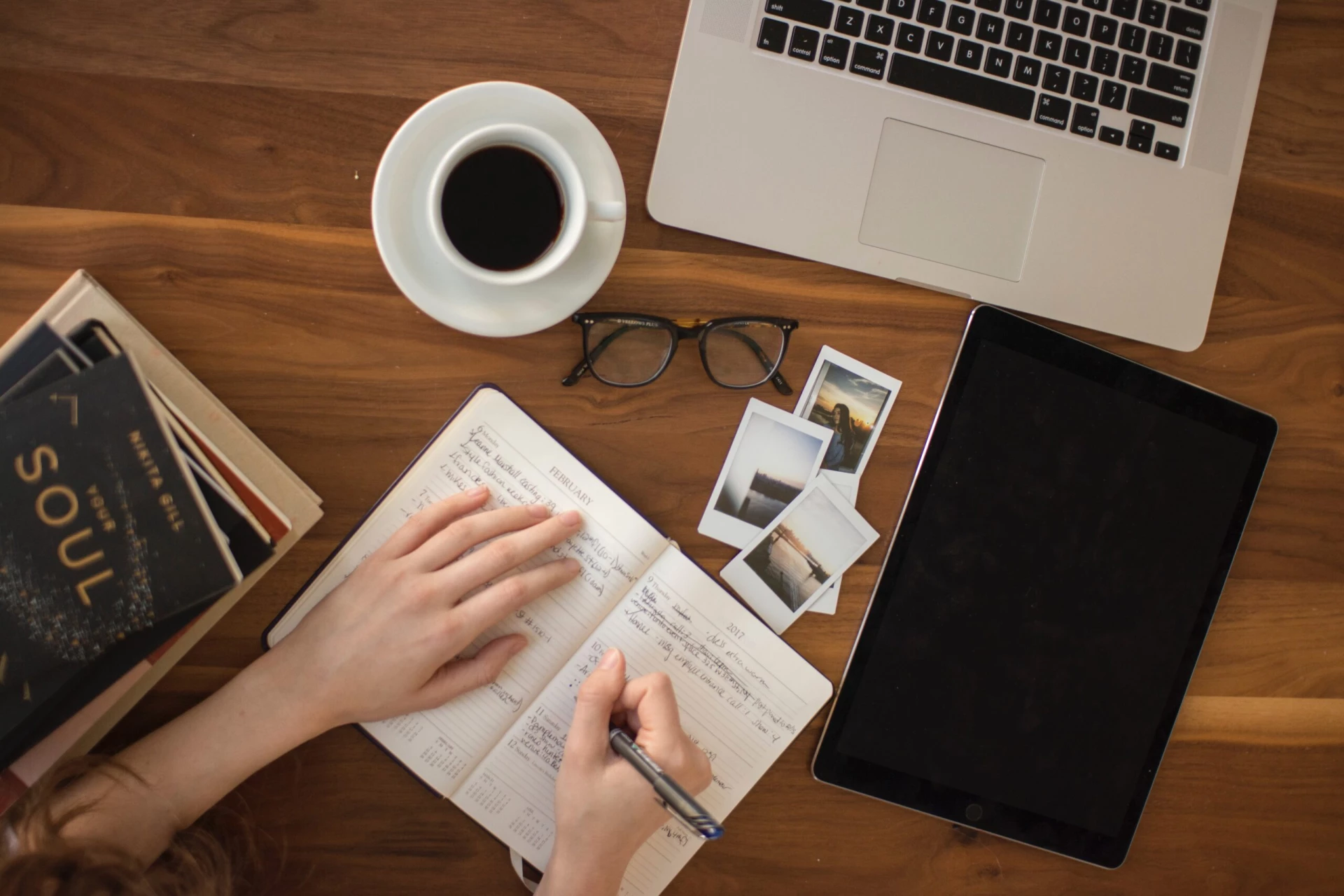 "TEFL is the prerequisite to start a career as an English language teacher."
The TEFL certificate verifies that you have completed the required training to teach English as a foreign language. Even while getting teaching jobs that don't require any prior experience or training is possible, having a TEFL certification will make your job search considerably easier. Obtaining the certification will provide access to a plethora of chances in various nations throughout the world.
If you don't have a TEFL certificate, you might have to limit your search to specific areas. A TEFL certificate is suggested regardless of whether it is required. The training will equip you with critical abilities for instructing your students in English.
Where Can a Person Teach After Having TEFL Course Online?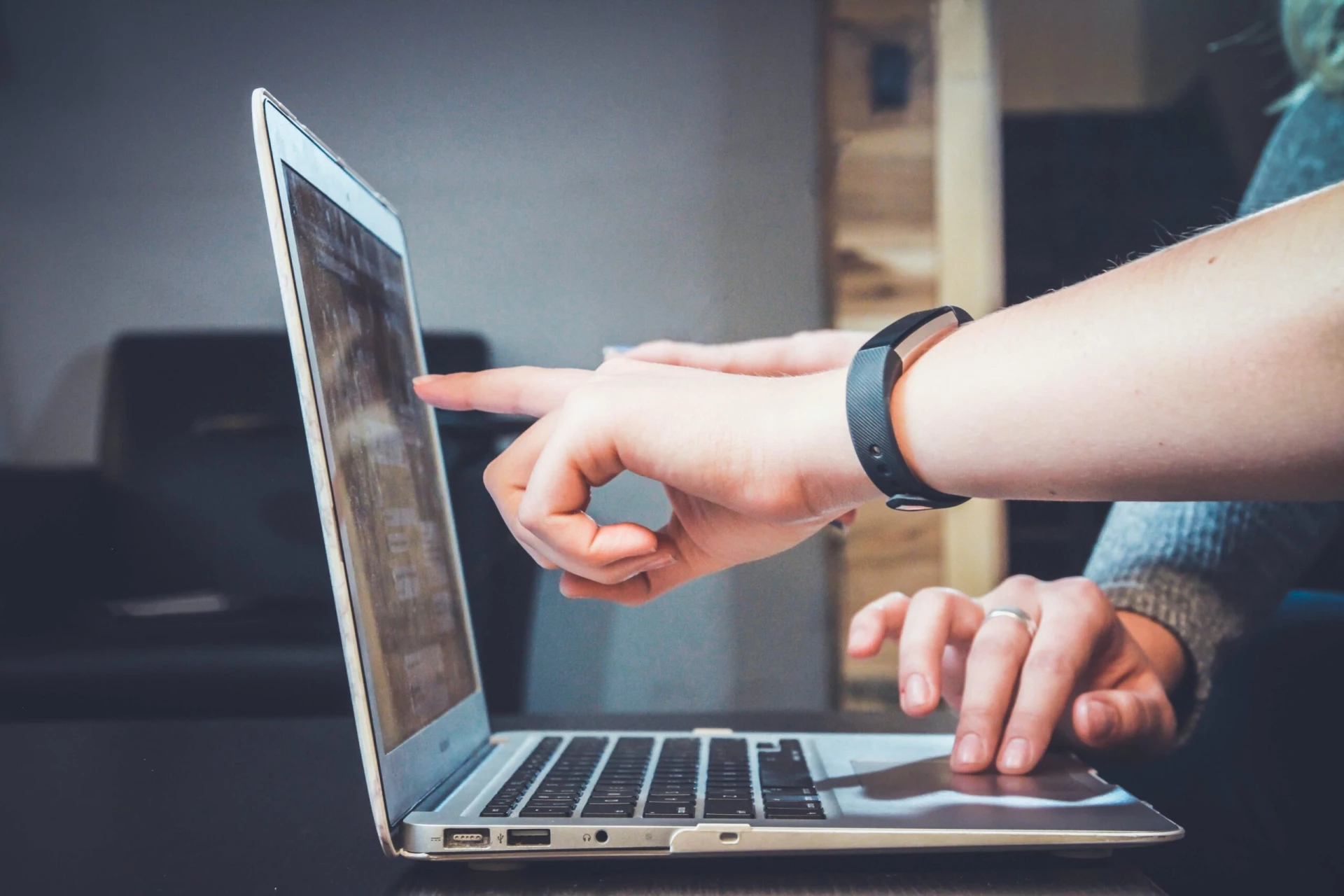 "You can teach the English language in many countries across the globe after getting TEFL."
You can teach English almost anyplace if you have TEFL programs certification. You might stay in Western Europe, in countries such as France, Spain, and Italy, which are all popular teaching English locations. You might also travel to a different continent. Many TEFL instructors travel to Central and South America, South Korea, Hong Kong, Japan, Taiwan, China, Russia, and Eastern Europe to teach English.
What Is the Length of A TEFL Course?
"The length of an ideal TEFL course is 120 hours."
It depends on you how long your TEFL course will last. A TEFL course online typically take between 20 and 120 hours of part-time study. In most cases, face-to-face courses are slightly shorter. Most students complete 120-hour online TEFL courses in 3 to 12 weeks on average.
The length of a course is determined by your other obligations and the amount of time you have to study. Because the best TEFL courses online are self-paced, the time it takes to complete them depends on a variety of factors. If you study full-time, you should be able to finish a course in less than a month. However, if you have other obligations, the same course may take many months to complete.
What Are the Learning Outcomes of A TEFL Course?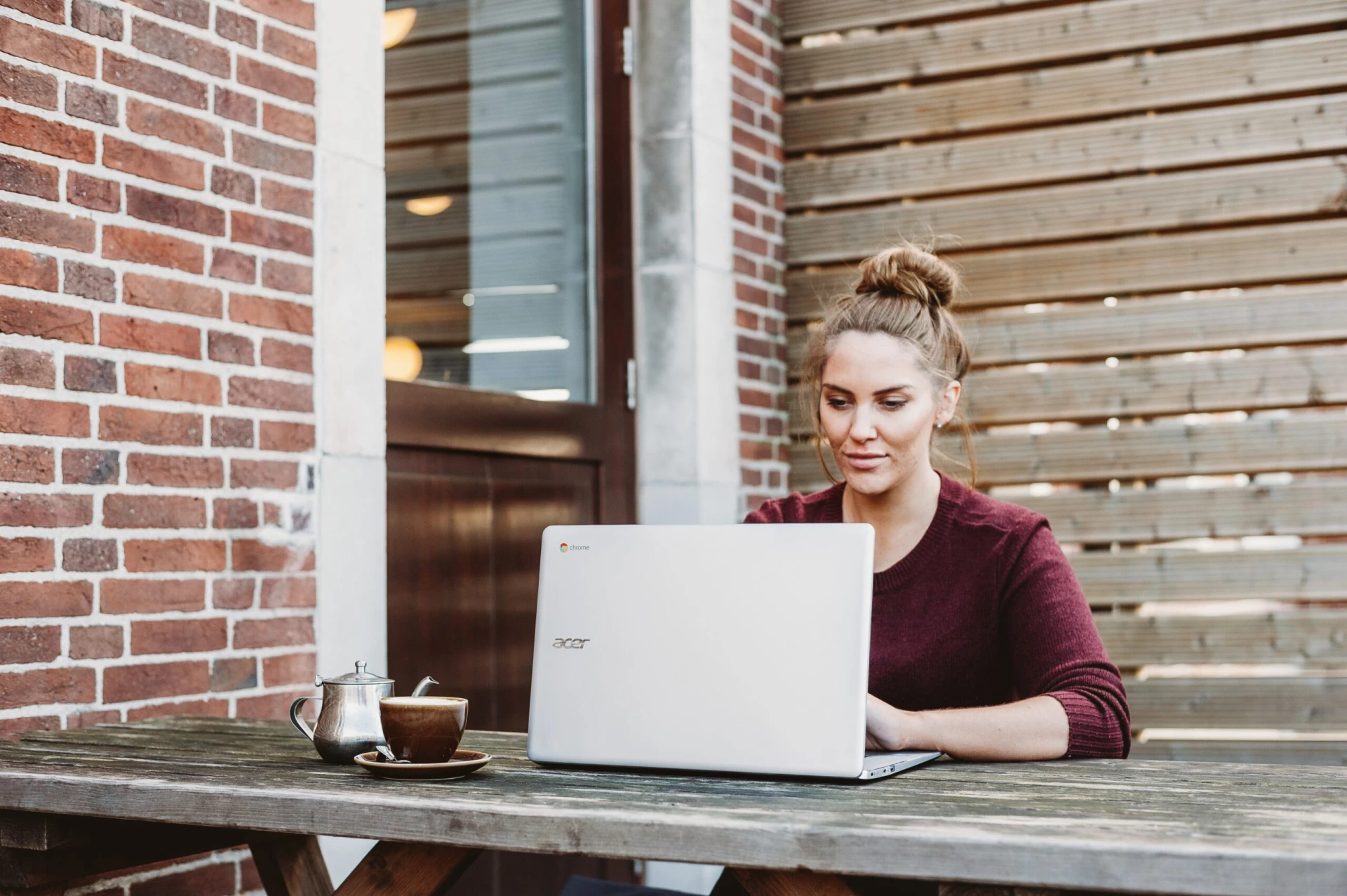 "Apart from the English language, you will also learn classroom management."
A TEFL course will teach you about a variety of topics. This includes teaching language skills, lesson planning, identifying different learning styles, classroom management tactics, and creating effective learning resources.
Some schools offer customized training to help teachers use their TEFL certification online in their preferred teaching profession. Teaching English to small kids, educating business English, and teaching exam preparation courses are examples of this.
How Are Language Skills Taught?
"Language skills are taught in aspects of reading, writing, and speaking."
This component of a TEFL course online should cover writing, reading, speaking, grammar, pronunciation, listening, and other essential areas of English language instruction. In general, all of your courses should focus on teaching a combination of these abilities. You can learn to accomplish this efficiently by taking a TEFL certification online.
While a TEFL course won't teach you everything there is to know about English grammar, it will provide you with a good overview. The course will assist you in learning enough grammar to teach your students and provide them with the necessary knowledge.
How To Do Lesson Planning?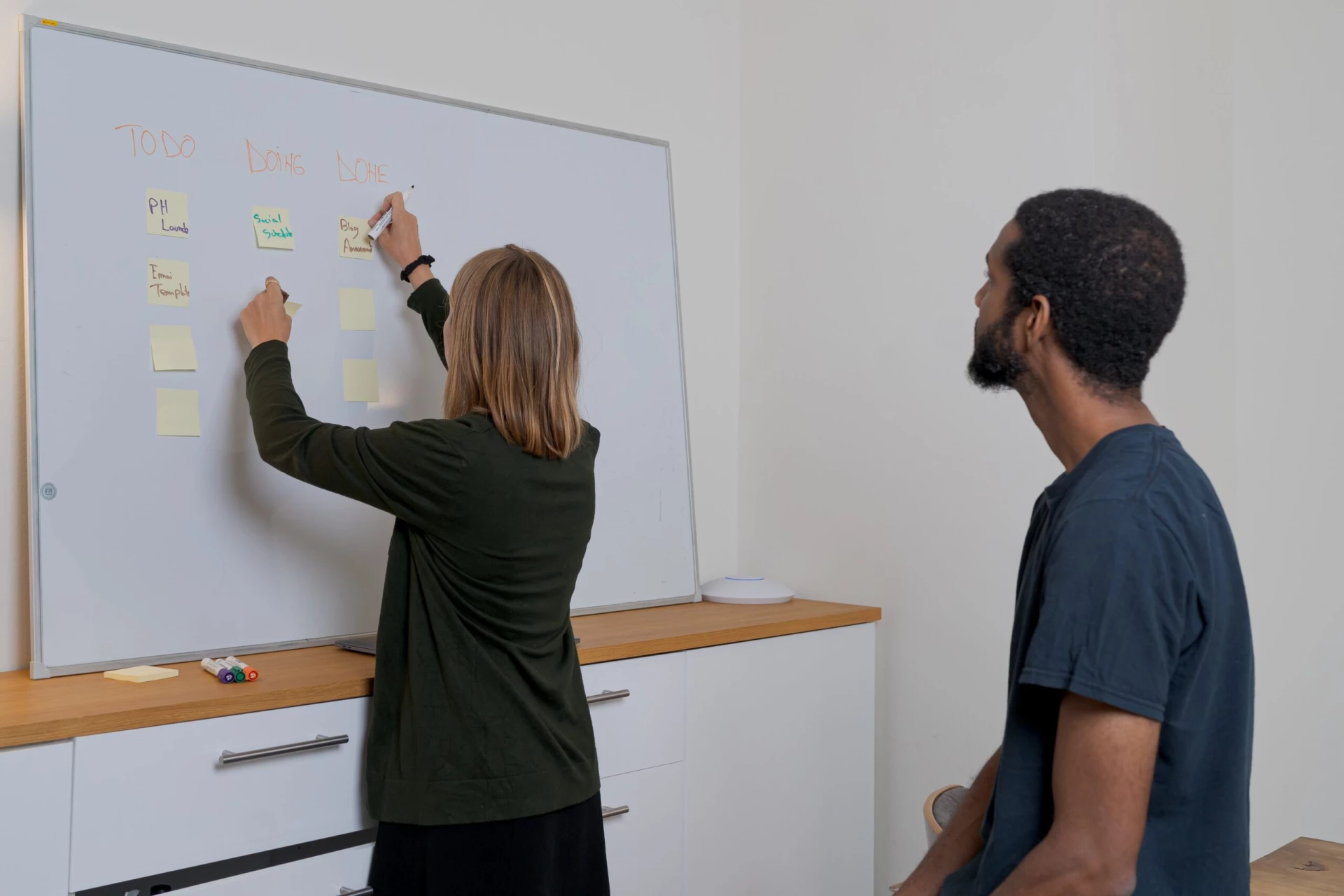 "You will learn lesson planning in the TEFL course."
How to find out the design and perform a class is one of the most important components of a TEFL course online. After completing your TEFL programs, you should be able to create lesson plans, recognize specific student requirements, and set learning objectives. Learning to adapt lesson plans to diverse class sizes, abilities, and language backgrounds will take up a large part of the course.
What Is Classroom Management in a TEFL Course online?
"TEFL course also offers insights on classroom management."
Even if you have prior teaching experience, classroom management is crucial for your TEFL course online. Managing a class of pupils, especially if you don't speak the same language, can be difficult. The classroom management module provides teachers with ideas to use in classrooms with students of varying learning styles and levels. You'll learn how to offer instructions, divide students into groups or pairs, and recognize when they're ready to shift to the next phase.
Are There Any Requirements for Enrolling in A TEFL Course?
"There are no pre-defined requirements to enroll in a TEFL course."
One of the most enticing parts of TEFL is that you can join a course without any prior experience or certifications. Many individuals believe that you need a degree, teaching experience, or certification to teach. That is not the case, however!
And, for those asking if there is an age limit for teaching English, we can assure you that you are never too old! Teaching jobs can be started by people of any age or stage of life.
You only need to be fluent and have a basic understanding of English, pay the course fee, and set aside time to study to enroll in the best TEFL course online.
TEFL is an essential component of your English teaching career. Your prospects of landing an English teaching job anywhere in the world are slim if you don't have this credential on your resume. International TEFL and TESOL Ltd offer the best courses for earning a legally recognized certificate.
Our only goal is to teach language proficiency and excellent pedagogical approaches while guaranteeing that all course standards meet the requirements. To get yourself enrolled in the next TEFL certification program, contact International TEFL and TESOL Ltd.