All you need to know about TEFL online course fees. Online TEFL programs educate students on how to teach English as a foreign language via the web. Students can complete their course on their computer at home or wherever. Live practice instruction is also part of accredited courses. Therefore, these choices provide greater flexibility than in-person classes.
How Much Does an Online TEFL Course Cost?
Employers look for certification when hiring somebody to teach English as a foreign language. You're well aware that you need it. TEFL classes can cost anywhere from $100 to $3000. So, how much does TEFL certification set you back?
Prices depend on many things. However, you should budget around $100 for a basic online qualification and $200-$500 for sufficient online certification (at least 120). These courses will prepare you for the majority of TEFL employment. If you choose university-level online training or an on-site TEFL course, the price may be higher. These courses normally cost between $400 and $2,500.
However, cheaper classes under $100 are unlikely to achieve internationally recognized certification criteria. Therefore, certified teachers and institutions do not offer these courses. Furthermore, less expensive TEFL programs sometimes lack support and service. So, features such as job placement help may be unavailable. Therefore, you need to go for accredited courses with additional assistance options.
What Are the Topmost Factors for Online TEFL Course Prices?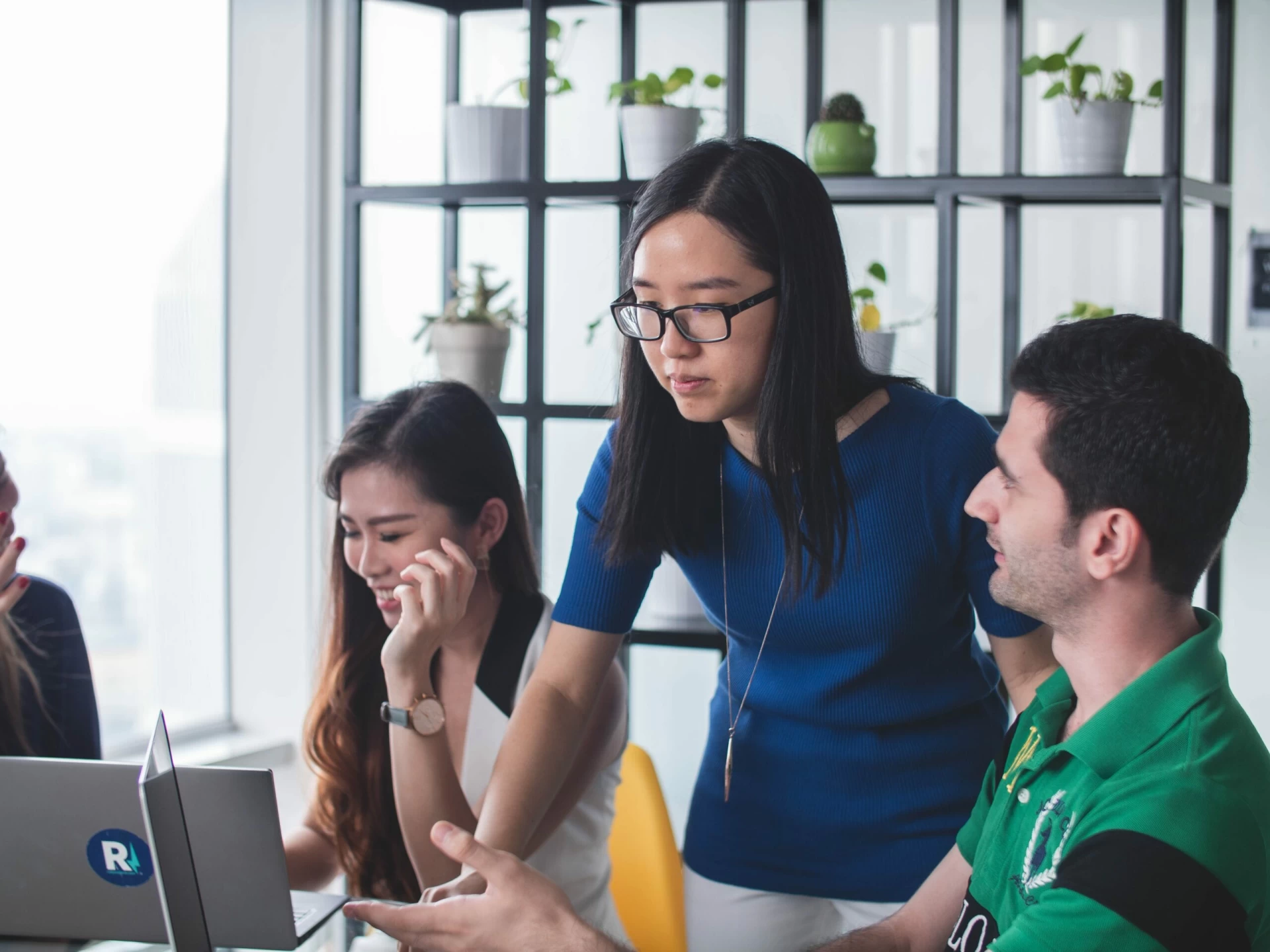 Most people who obtain TEFL certification do it via the internet. Furthermore, most language schools and online teaching organizations recognize this form of accreditation. This is excellent news, as online TEFL certification classes are less expensive than counterpart in-person choices. Similarly, they are significantly more adaptable and handier.
Moreover, in-person lessons were no longer possible due to the coronavirus epidemic. Even though many institutions have reopened, the trend toward online TEFL certification has only accelerated.
When looking for online TEFL classes, you'll notice many TEFL course prices. Some courses cost anything from $150 to $1,500. Therefore, you may anticipate paying between $200 and $600. The usual 120-hour online TEFL course with a tutor lies somewhere in the middle of this range.
A variety of variables contribute to the differences in TEFL course fees. Let's dissect these elements to clear up any price ambiguity and help you determine which is best for you.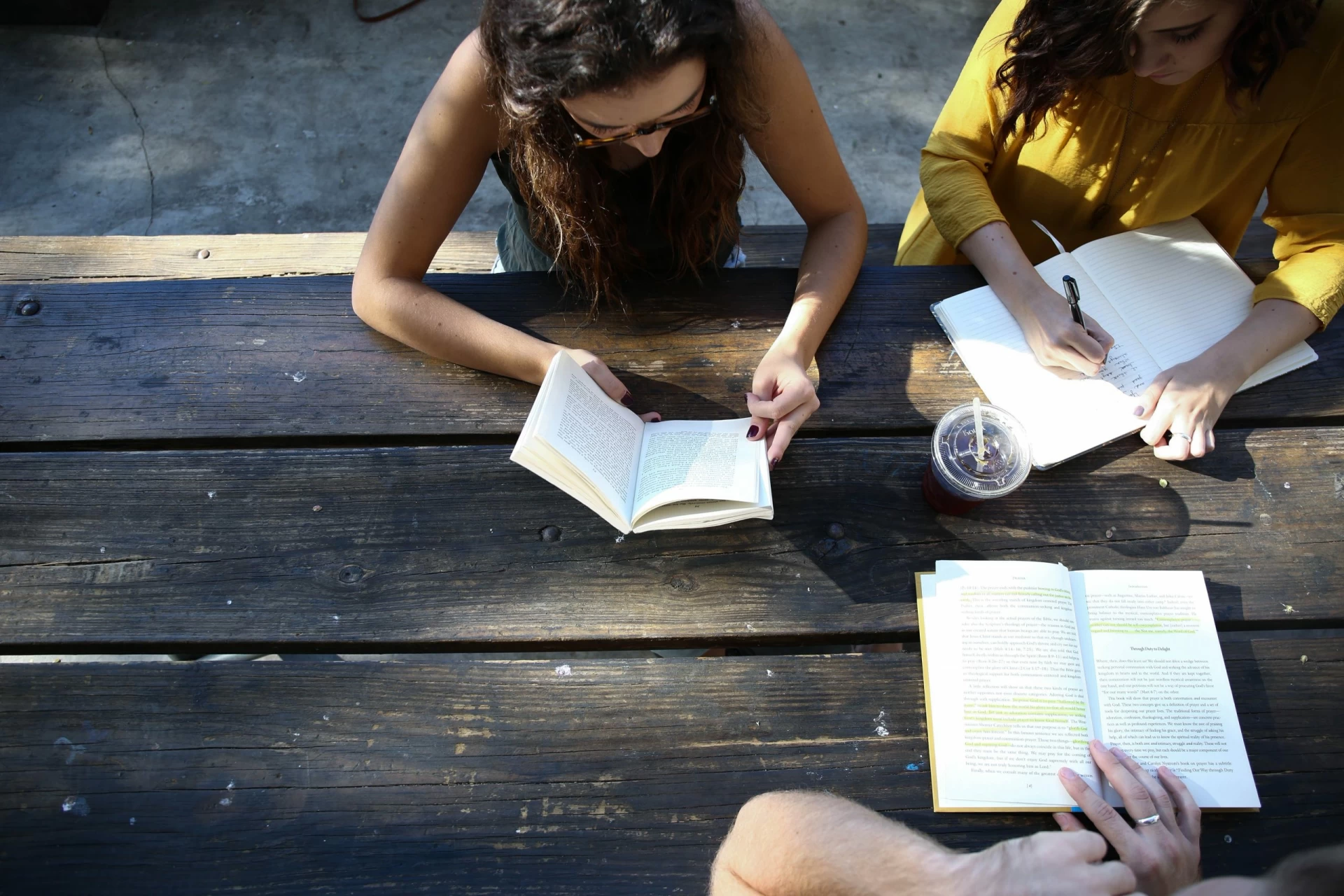 In general, more TEFL hours equate to a larger price tag. Therefore, this element heavily influences the cost of a TEFL course. A 120-hour TEFL certificate is necessary for most teaching positions. So, courses lasting less than 120 hours are more introductory and will be less costly.
These courses normally cost between $100 and $350. On the other hand, 120 hours or more of TEFL courses will cost between $200 and $600. Therefore, the price will increase as the number of hours increases. However, if you are new to teaching, I highly recommend a level 5 TEFL course
The amount of guidance you receive in the course also influences the cost of TEFL certification. A tutor is not always there for all courses. It means you study alone and grade yourself using self-check tests. Because no tutor or teacher is paid, these courses are less costly.
Some courses include a TEFL tutor and are therefore more expensive. Your tutor may provide comments on tasks and answer your queries in such a course.
Lastly, the costliest online TEFL course choices are participatory, instructor-led classes. These courses cost between $400 and $1500. These courses may not be lengthier than other options. However, the best TEFL courses are frequently university-level TEFL courses for career-minded teachers. Furthermore, certain courses can be ideal for gaining credit toward a TESOL master's degree.
TEFL courses from well-known and certified training organizations will be more expensive. Furthermore, courses from providers referred to as "fly-by-night" internet "shops" with no verified certification are less expensive.
The location or provider of your TEFL course certification is important. It provides you with additional confidence that you are purchasing high-quality training. It also shows potential employers that you are well-trained and ready to teach. So, different locations will have different prices. Moreover, known providers will charge more for the same number of hours.
What Are the Average Online and in-class TEFL Course Prices Worldwide?
Location

Approximate Tuition in $USD

Housing

Expected costs during course**

Estimated Total***

11-Week Online Course

$100 – $1,499

$0

$0

$1,499

4-Week Intensive Online Course

$100 – $1,999

$0

$0

$1,999

NORTH AMERICA

Chicago, IL USA

$2,195

$840 – $2,400

$500 – $1,000

$3,535 – $5,595

New York City, NY, USA

$2,795

$980 – $2,500

$800 – $1,200

$4,575 – $6,495

LATIN AMERICA

Arequipa, Peru

$1,550

$300 – $500

$400 – $800

$2,250 – $2,850

Heredia, Costa Rica

$1,799

$625

$500

$2,924

Guadalajara, Mexico

$1,495

$400 – $1,000

$350 – $600

$2,245 – $3,445

Quito, Ecuador

$1,600

$200 – $500

$500 – $800

$2,300 – $2,900

EUROPE

Prague, Czech Republic

$1,679*

$300 – $799

$600

$2,579 – $3,078

Toulouse, France

$1,795*

$500 – $700

$800 – $1,000

$3,095 – $3,495

Crete, Greece

$1,500*

$550

$800 – $1,000

$2,850 – $3,050

Florence, Italy

$1,465*

$550 – $1,200

$800 – $1,000

$3,000 – $3,850

Rome, Italy

$2,165*

$800

$800 – $1,100

$3,765 – $4,065

Sardinia, Italy

$1,725*

$500

$800 – $1,000

$3,025 – $3,225

St. Petersburg, Russia

$1,650*

$500

$350 – $1,000

$2,500 – $3,150

Barcelona, Spain 

(TEFL Class Only)

$1,650*

$550

$550 – $800

$2,750 – $3,000

Madrid, Spain 

(TEFL Class Only)

$1,575*

$600

$1,700

$3,935

Istanbul, Turkey

$1,755*

$300

$700 – $1,000

$2,775 – $3,075

ASIA

Phnom Penh, Cambodia

$1,798

Included in Tuition

$600

$2,398

Chiang Mai, Thailand

$1,395 – $1,595

$350 – $400

$800 – $950

$2,545 – $2,945

Hanoi, Vietnam

$1,798

Included in Tuition

$600

$2,398

Ho Chi Minh City, Vietnam

$1,798

Included in Tuition

$600

$2,398
Which Should You Choose: Online or In-Person TEFL Course?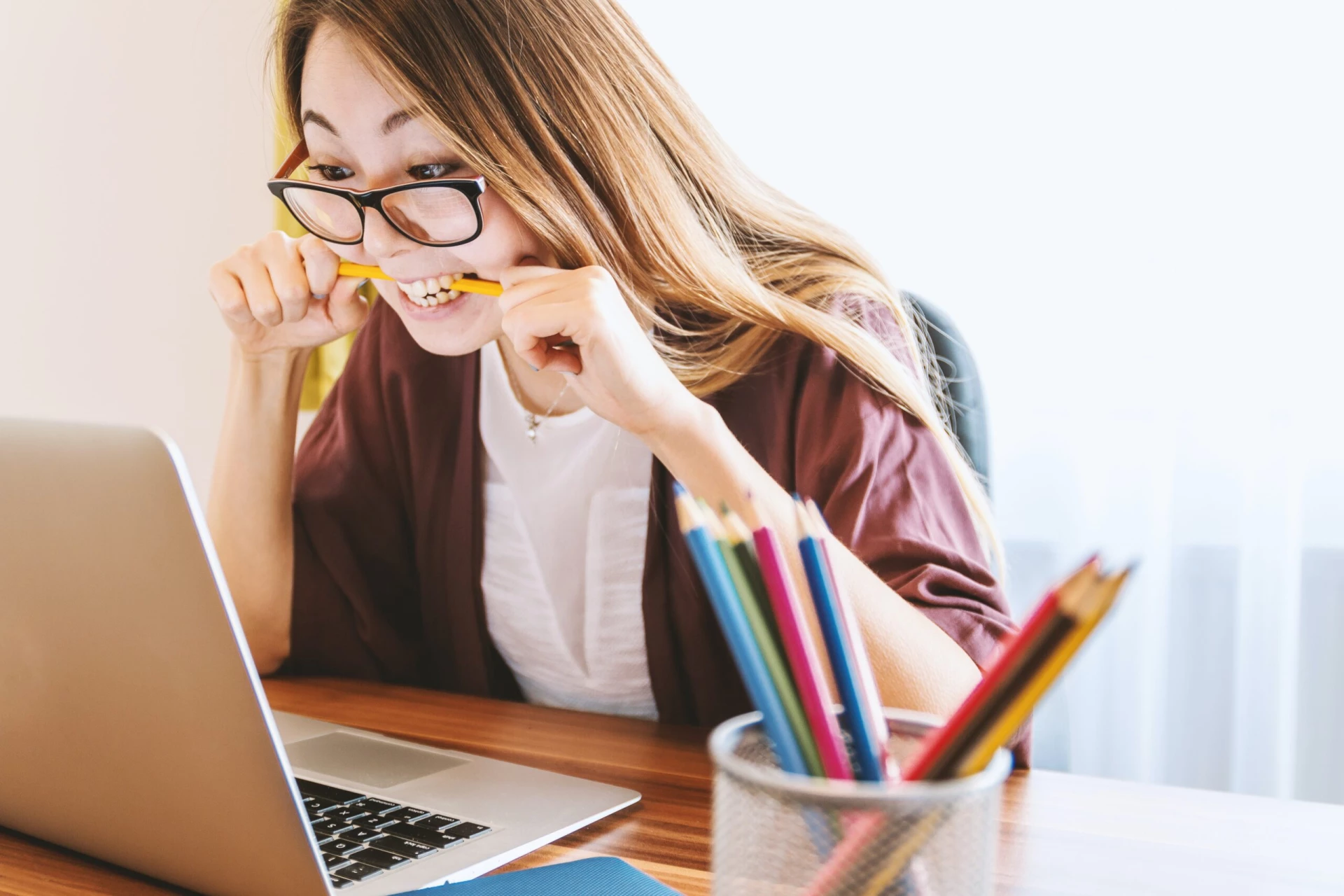 What about on-site training? Is paying $1,500 to $2,500 for on-site TEFL certification a smart investment for you? Should you get your TEFL certification online or in-person?
Online TEFL classes are convenient and inexpensive. However, in-person TEFL classes are still preferable in several scenarios. Some individuals learn better in a classroom setting where everything is hands-on.
Others are adamant about participating in a teaching practicum as part of their TEFL program. Furthermore, on-site courses contain this component and provide students with teaching experience.
In many countries, on-site TEFL certification is preferable to online instruction. Such high-paying areas need the greatest levels of education. So, consider taking an in-person TEFL course if you want to teach there despite the increased expense.
What Is the Take-Away Here?
A TEFL course is necessary to teach English in almost all schools globally and online. Therefore, a TEFL course is well worth the investment. If you want to teach English, you can obtain certification this way.
Candidates may already be licensed instructors who teach other topics. However, TEFL certification will demonstrate to companies that you have the requisite skills to teach English as a foreign language.
However, not all TEFL courses are equal, and not all TEFL trainees are either. To make certification worthwhile, make sure you select the appropriate course for your experience and teaching goals.
International TEFL and TESOL Ltd offers the best range of online TEFL courses for you. Therefore, you can enjoy excellent TEFL courses at an affordable price tag. Moreover, our courses offer a top-notch curriculum and more. Good Luck!