Do you want to make a significant impact on people's lives all around the globe? Are you uncertain if you possess the necessary abilities? Teaching English in a foreign country is the solution to your problems. International TEFL teacher training can become your savior.
English is among the world's most widely spoken languages. But it's also developed into a sort of worldwide language. English is used widely by a vast number of multinational enterprises. When engaging with consumers and colleagues across borders, they utilize English.
As a result, more and more students globally emphasize the importance of studying English as a second language. Therefore, the need for English teachers is on the rise. Let's explore how professional TEFL teacher training can help you achieve your dreams.
How Can International TEFL Teacher Training Help You?
It's important to note that speaking the language and teaching English are not the same thing. Before you embark on your own English teaching experience, you must first comprehend the difference. Being a native English speaker would undoubtedly provide you with certain benefits. However, you'll need training and certification to guarantee a successful and satisfying experience. This is where international TEFL teacher training can be of assistance.
The Importance of TEFL Courses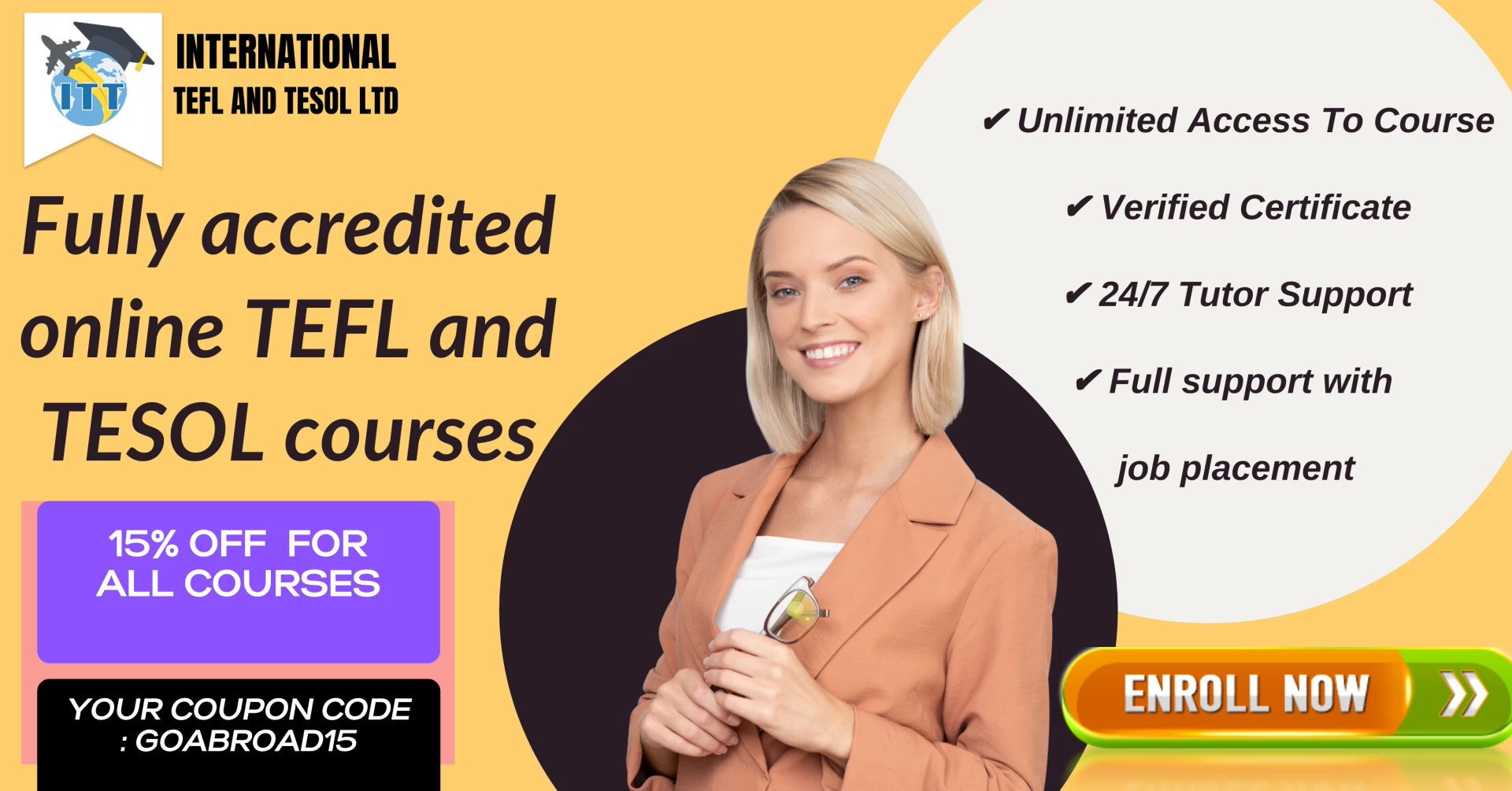 TEFL course refers to Teaching English as a Foreign Language. Moreover, it entails teaching non-native English speakers how to understand, write, and speak the language. To get a job teaching English, you usually need to have a TEFL qualification.
A TEFL qualification shows that you've completed professional-level TEFL instruction that meets globally recognized criteria. It's not as difficult as getting a teaching degree. However, a TEFL course necessitates a time and financial investment.
There is no one-size-fits-all path to TEFL qualification. The length of the training is determined by the TEFL program as well as your circumstances. As a result, TEFL qualification may be obtained in as little as a month.
However, most students need to plan on doing their TEFL course over around six months. This timeframe should allow you ample time to finish the 100-200 hours of necessary coursework. You may also accomplish 6 to 20 hours of live classroom practice with ease. For many places, this practicum is the gold standard.
Benefits of International TEFL Teacher Training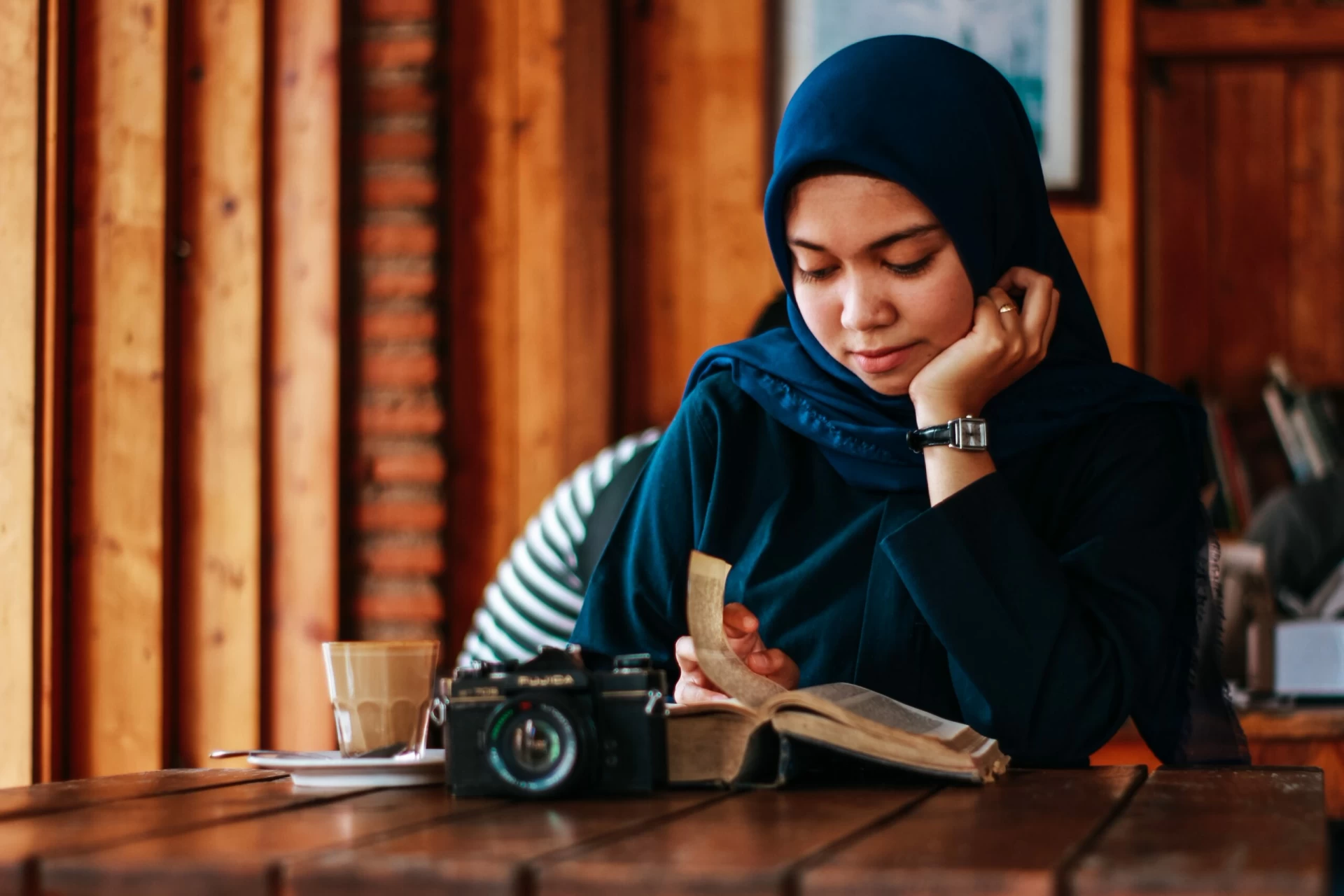 It is an absolute travesty that an English instructor should take a TEFL course. A teacher must complete a TEFL course and a TEFL credential. A TEFL degree or a level 5 TEFL course is a significant advantage from a practical and financial standpoint. Teachers with a TEFL certificate are in high demand. Similarly, the possibilities for employment are limitless.
What's even more astounding is that TEFL programs allow an English instructor to teach anywhere in the globe. Obtaining a TEFL qualification is like unlocking a gold mine of work chances and options for English teachers.
English teachers with a TEFL qualification have more career prospects. Moreover, TEFL raises a teacher's compensation scale. Most jobs that need TEFL certification pay well and come with a lot of bonuses. As a result, holding a TEFL certificate ensures a wide range of prospects and excellent wage levels. Here are the top benefits of international TEFL teacher training.
You'll have more work possibilities and higher pay. A TEFL certification also improves a teacher's reputation. Therefore, it distinguishes them from other English language teachers. The frosting on the cake for your CV is a TEFL qualification.
Companies throughout the globe prefer teachers who have completed TEFL training. This is due to most businesses and English institutions' trust in a TEFL-trained teacher's skill and reliability.
You are not simply viewed as an English speaker if you have a TEFL qualification. You are regarded as a skilled educator capable of providing excellent instruction. Employers also regard you as a well-prepared teacher who can work with pupils from various backgrounds and abilities. This is what the best TEFL courses offer at your disposal.
Distinctive and Efficient Teaching Strategies
Your attitude to educating will alter when you finish a TEFL course. The TEFL course explains English grammar in an easy-to-understand manner. The course will help you understand a variety of topics.
Therefore, the course is both engaging and eye-opening. Therefore, you may teach in a straightforward yet precise manner, which will help the pupils. In the same way, you may apply this to your teaching career.
The instructor will be prepared to be student-centered after completing the course. The training also includes helpful tricks and tips for educating students of all ages and English backgrounds. When applied to a class and in a classroom situation, these techniques are pretty successful.
Better Engagement Ration with Students
You will endeavor to create relationships with the pupils after completing the TEFL course. As a consequence, you will be more suited for the lectures. You can include games and activities in the learning experience. This will have a hugely beneficial effect on your kids.
Furthermore, you will realize the true worth of a study guide to a teacher. The TEFL course includes thorough examples of instructional strategies and instructions on how to create them.
TEFL certification online and offline also gives examples of how to teach a lesson practically. For many instructors, this is a watershed moment. It can assist you in creating and delivering more targeted, planned, and disciplined sessions.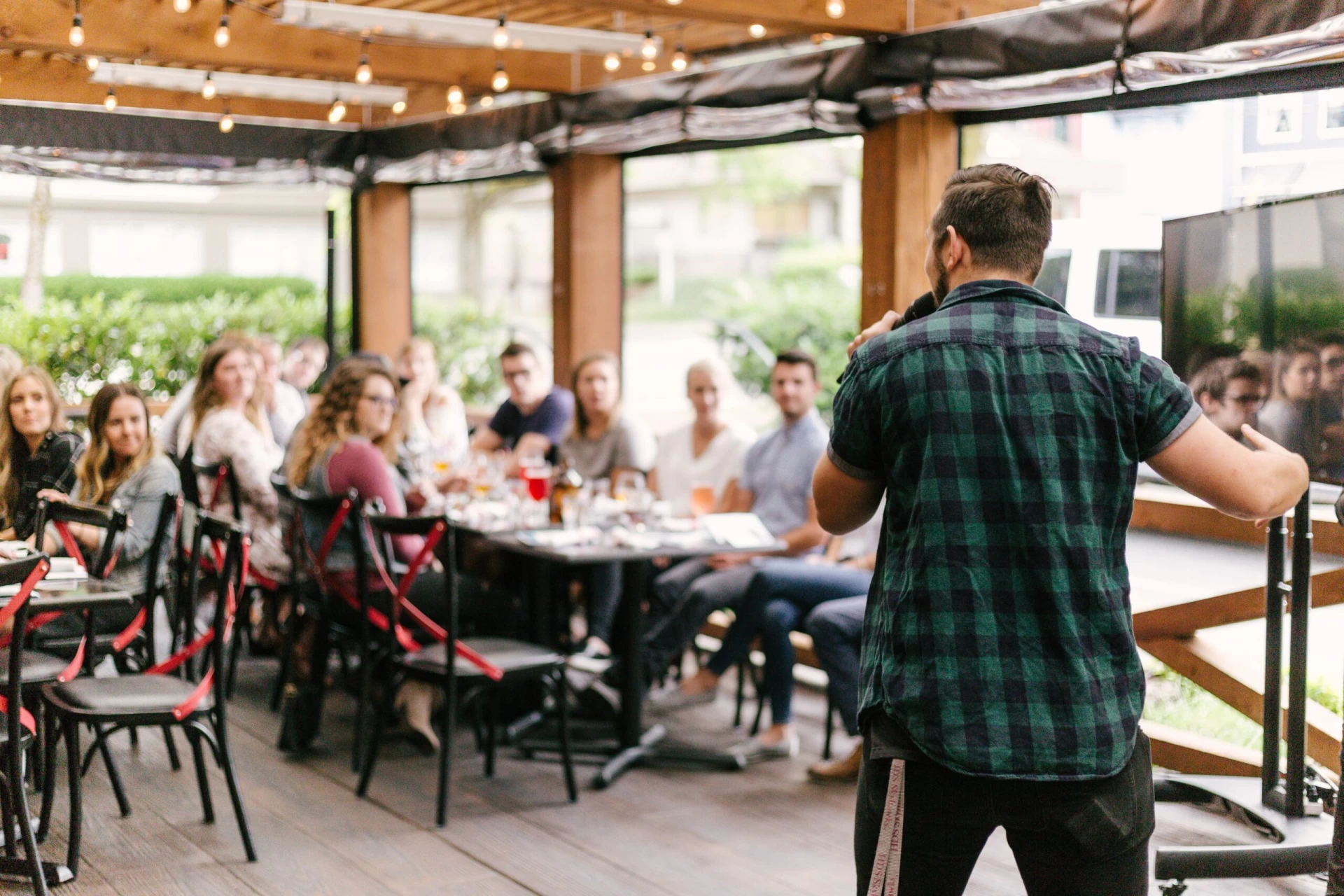 TEFL courses are a necessary and comprehensive introduction to English teaching. Throughout the training, realistic examples are provided. Educators also provide some suggestions for activities that students may do throughout the lecture.
A TEFL-certified instructor can successfully use the examples and advice provided in the course in the classroom. This is beneficial because a teacher may import the course's content and advice and modify them to the requirements of their class or pupils.
After completing the TEFL program, you will better understand your role in the class and how to perform it. Moreover, international TEFL teacher training also equips you with the tools you'll need to succeed in that job. Good Luck!