If you are thinking about taking a TEFL course to teach English in another country, you are probably wondering if it is difficult to pass. After all, you don't want to squander your time and effort if you are starting or finding work. Some initiatives are doomed to fail. So, how hard is the TEFL course?
Sadly, there is no simple solution. Each pupil acts differently with TEFL programs. A TEFL course is a rigorous program of study. Experts recommend that you take a TEFL course that is at least 120 or 168 hours long.
You will spend a significant portion of that time learning things and assimilating knowledge. Moreover, you will spend the majority of your time attempting to comprehend teaching methods and instructional approaches. The remaining time is spent in preparing courses and producing material or instructing.
Can Someone Fail TEFL Courses?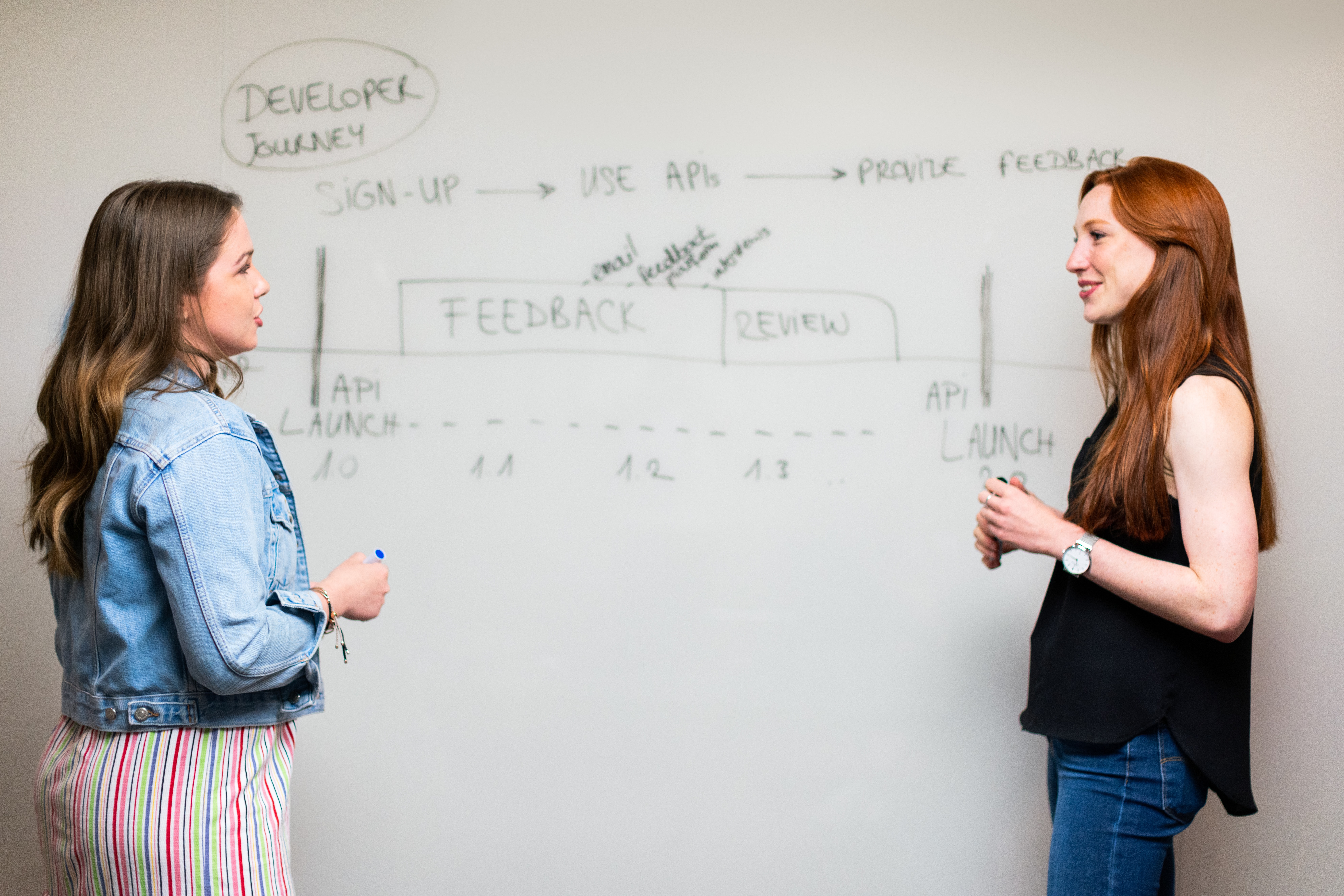 In a nutshell, you can fail the TEFL course. Many people assume that you cannot fail a TEFL program because only a small percentage of students do. The claim is that TEFL schools are operated like companies. So, they desire that their students pass for them to promote the program to their colleagues. This might be the case with some TEFL programs. However, this isn't the case for the most part.
Hiring managers judge TEFL teachers based on their TEFL credentials. The quality of a TEFL institution's instructors becomes well-known. Certain TEFL companies pass every Tom, Dick, and Harry who completes the course. As a result, there is a good chance they will develop a poor reputation due to a few rotten eggs. However, a TEFL course will get recognition if its teachers are regularly good. It will be regarded as an excellent preparatory course.
Why Are TEFL Courses Hard to Pass?
In theory, passing TEFL is not difficult. Screening and rigorous admission standards are expected in face-to-face programs. TEFL providers will not accept learners in the first place if it is foreseeable that they would fail the program.
These days, TEFL certification online provides a tremendous amount of assistance. Even if you are having trouble with the program, you will be coached and helped until you complete it. Here are the top reasons people fail TEFL courses.
A person's failure to complete the program might be due to personal reasons. The TEFL course is a demanding program. Any TEFL course necessitates a significant amount of time and effort on your part. You will have difficulty finishing your course if you cannot focus on it due to personal difficulties.
It is undeniable that events in people's life can occur at any time. From time to time, unusual situations may develop for any of us. So, many providers follow specific procedures in these instances.
These procedures accommodate everyone. In these instances, they provide all of the assistance they can. Regrettably, personal difficulties might make it difficult for a student to pass even the best TEFL courses.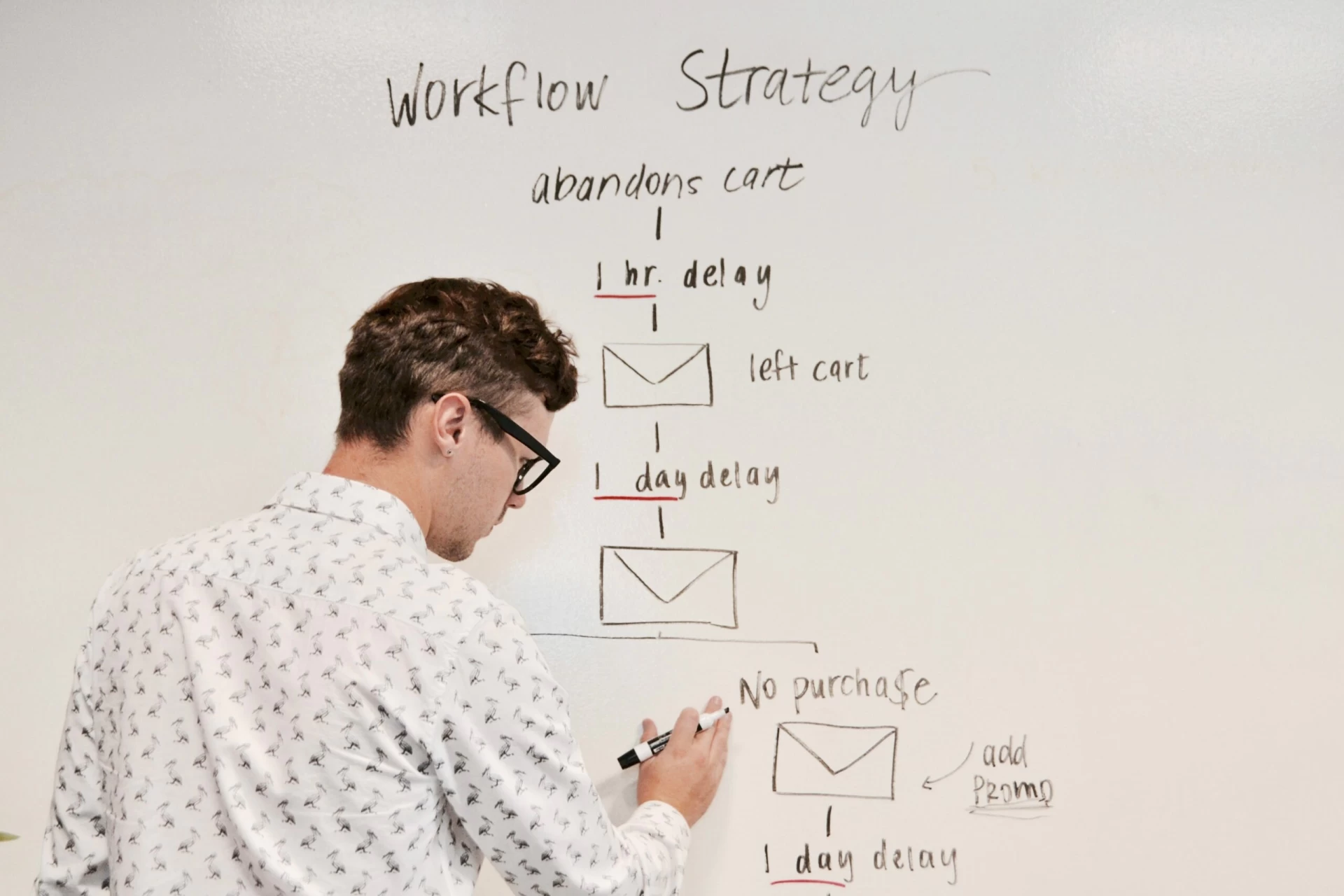 Time constraints may prohibit a student from devoting adequate time to the course. You may not have enough time in your day if you are working or studying while taking the TEFL program. You won't be able to complete or clear the program if you don't have time.
Before you begin your TEFL program, you must answer some tough questions. People are always balancing various obligations in their lives. The more time stress you have on your hands, the harder it is to pass.
Time management is always an essential aspect of our lives. It is something that every one of us faces. A TEFL course is certainly within your reach with a little bit of consistency and dedication.
It is possible that a person will not finish all of the needed assignments. Furthermore, they may not be able to complete these assignments to a sufficient standard. You will not pass the course if you do not complete all of the required tasks. Similarly, it's possible that you won't pass the projects. This implies you won't be able to complete the course.
The issue of projects and deadlines might be linked to managing time. You could find yourself under a lot of stress to complete a specific project. The incredible thing is that you can stay on top of your obligations and responsibilities in a variety of ways.
An essential step is to set notifications on your smartphone or tablet calendar ahead of submission deadlines. It can aid in the completion of work within the deadline. If there are good reasons, some TEFL firms will provide modifications to submission deadlines. As a result, time management is critical.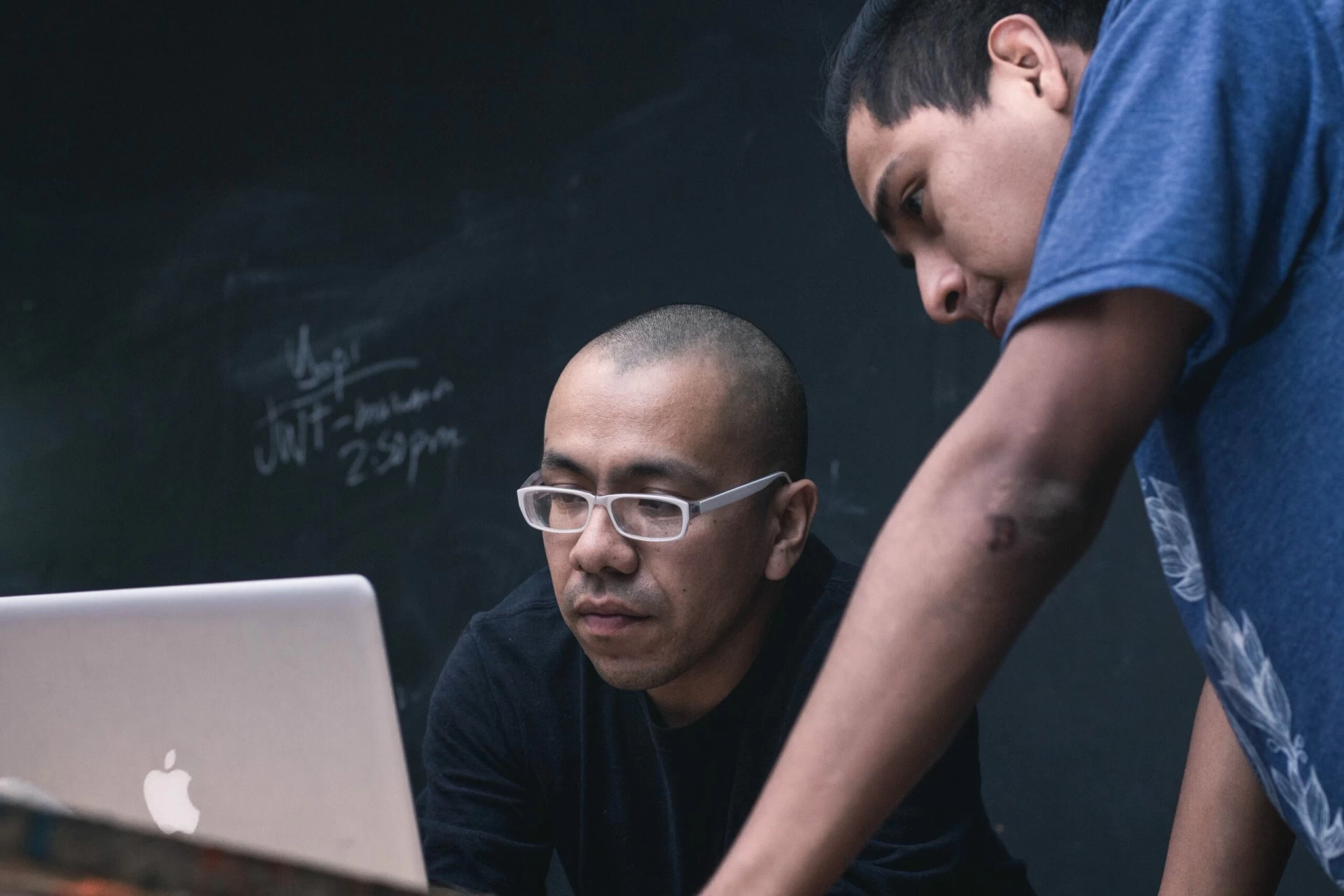 Some individuals may have a strong command of the English language. Others may not be at a sufficiently high level to cope with the course content. The majority of TEFL courses take your English level into account.
This implies you should be able to manage the course contents and the degree of complexity. If English is not your first language, you may discover that your English proficiency is insufficient for the course.
How Can You Easily Pass the TEFL Course?
You can certainly manage the workload if you have a degree and are a fluent English speaker. TEFL classes were initially designed for high school graduates. As a result, these are more likely to have that amount of content.
It is important to remember that grammar instruction may be complex and time-consuming. So, if you have ample time to devote to the program, you can easily pass the TEFL course.
There are no mitigating circumstances that may cause you to fail. You can also join internet communities and ask to get feedback on your current skills. Similarly, you can submit the assignments in time without any errors.
You also need to study harder than others. If you can dedicate time and effort, you can pass any TEFL course with ease.