Can You Fail an Online TEFL Course?
The short answer is YES. You can fail an online TEFL course. You shouldn't be concerned if you've done your homework and are sincere about being a TEFL instructor. There's no explanation why you shouldn't finish your TEFL certification course satisfactorily.
Nevertheless, you should know that TEFL courses demand a high level of dedication. They need both work and attention. As a result, if you do not finish all parts of the program within the allotted time, you may fail the TEFL course.
A high-level TEFL course is equivalent to an authorized university-level class. So, you need to plan to devote the time necessary to finish your courses and fieldwork. You must adhere to class requirements and favorably react to teacher criticism. You are unlikely to fail your TEFL program after that.
It is possible to drop out of a TEFL program. You can manage the coursework if you have got a degree and are a fluent speaker. Some claim that TEFL programs were created with high school graduates in mind. As a result, these are more likely to have that amount of content.
It's important to remember that grammar instruction may be complex and time-consuming. So, re-teaching oneself the "Why" behind a certain sentence form may be more difficult than it appears.
Are Online TEFL Programs Hard to Pass?
How Can You Easily Pass TEFL Courses?
It's highly unlikely that you'll flunk your TEFL program if you put your mind to it and are eager to learn. It is completely up to you to complete your TEFL program.
You'll need to invest the effort, interact with teachers, and set up time and space to focus on the program. So, what more can you do to guarantee that your TEFL course is completed successfully?
TEFL classes need the same amount of work as degree programs. Maintaining a steady study schedule is one strategy to succeed in TEFL classes. Furthermore, you must adhere to a strict class attendance regimen. You may schedule a time each day for this.
You may use that time to finish your schoolwork or listen to classroom materials. Divide the time spent on your online TEFL course into reasonable chunks. Maintain a regular routine as well. This will assist you in staying on track to get your TEFL certification online.
Network With Other Learners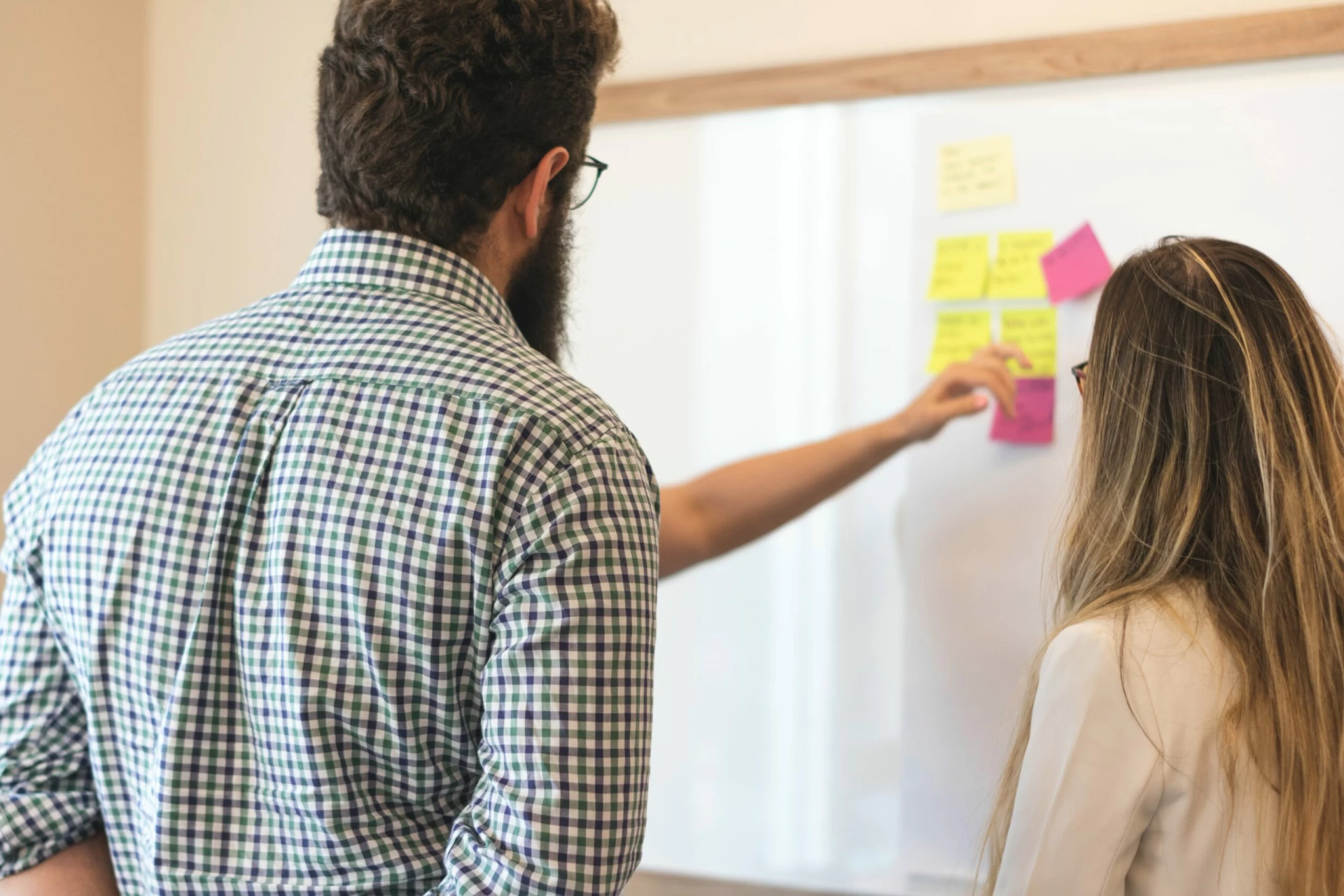 Have you decided to take an online TEFL course because it is more convenient? Because of the schedule flexibility, some people prefer online TEFL courses. Online courses are ideal for fitting into your busy schedule. It's doubtful, given the career route, what a TEFL degree will bring you along. They may be alienating.
So, you can choose somebody who is taking the same program as you. This will help you get over the online learning melancholy. You might also be able to discover someone who has previously completed the course and is now working as a TEFL instructor.
Moreover, you will stay on track if you have someone at your side. You will stay focused to do your schoolwork and pass it if you have someone.
There are several myths about TEFL certificates. These topics include anything from the kind of individuals you'll encounter in the TEFL field to the most acceptable teaching methods. Everyone has a point of view.
Maintaining an open and curious mind is required for TEFL certification. So, approach your schoolwork and the environment around you with an unbiased view.
Why is it necessary for you to be a TEFL teacher? What is the objective of an organization that is providing you with your qualification? What is it like to stay in the area where you are doing your TEFL course? Consider the following questions.
Furthermore, do not set any limitations for yourself. It is better to be flexible and open to new ideas and changes. Some of the best TEFL courses will change your life forever.
Maintain an open mind. Life occurs, and goals alter. In order to cater to changes, you'll need to be adaptable. Also, keep in mind that plans are subject to change. Therefore, you must adjust to them and remain adaptable.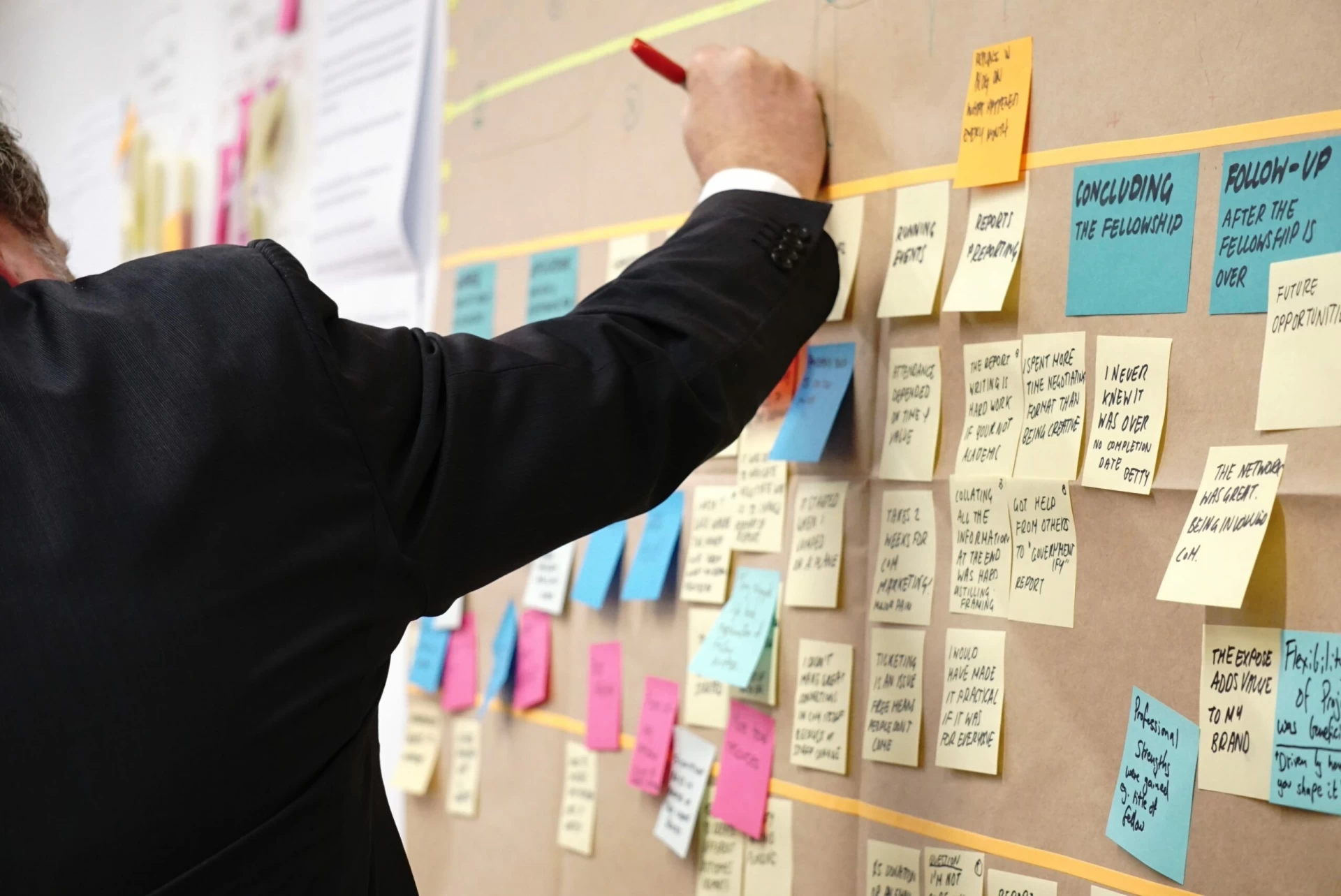 Nothing is more aggravating than learning your project is due later that evening. Set up a structure from the beginning rather than chasing projects and responsibilities. Throughout the course, the system will guarantee that all of your assignment duties are met.
A pocket planner, or even a Google calendar, will suffice. You may also use particular dates to tackle the curriculum and projects. To remain on track, set up alerts for everything.
Is It Hard to Pass TEFL Courses?
Is TEFL a difficult exam to pass? Not if you follow the advice given earlier in this thread. The majority of training courses are comparable to a six-credit-hour degree program. As a result, you must be willing to put in a lot of effort.
You'll be newly qualified if you put the ideas provided above into action. You'll be ready to start looking for work in no time. Good Luck!