How do I get a TESOL certification? Teaching in another country is a one-way ticket to any place in the globe. You are free to travel to any location that piques your interest. The lingua franca of the twenty-first century is English. Therefore, native-language teachers are popular. They teach this valuable modern skill to students of all ages and abilities.
This is a once-in-a-lifetime experience to tour the globe. You may also immerse yourself in a unique setting, engage in cultural interaction, and advocate it. Similarly, you can gain as much as you give along the road. A TESOL certification can help you achieve this dream.
What Are Some Topmost Facts Regarding TESOL Certifications?

If you are questioning, "How do I get TESOL certification?" we are here for you. You may teach English anywhere globally after obtaining your Teachers of English to Speakers of Other Languages (TESOL) qualification. There is a myriad of TESOL certifications available online. As a result, deciding on the best one might be difficult. Following are the top things you should know while looking at TESOL courses.
The most widely recognized certificates in the industry are TESOL credentials. These qualifications will allow you to teach English to non-native individuals. After completing your program and earning your TESOL certification, you can begin teaching ESL in several settings. Therefore, you might enjoy teaching primary school students or dealing with competent professionals to improve their dialect.
Moreover, TESOL teachers are quite popular all around the world. Therefore, they operate a global network of institutions and activities in a variety of locations. Similarly, they aid in the seamless flow of communication in the twenty-first century. Many TESOL colleges will also provide career placement aid for the rest of your life.
The Qualification Formats
In-class and online TESOL courses are the two most common options for TESOL instruction. Both typically need at least 120 hours of training. However, there are some significant distinctions between the two.
In-Class TESOL Qualification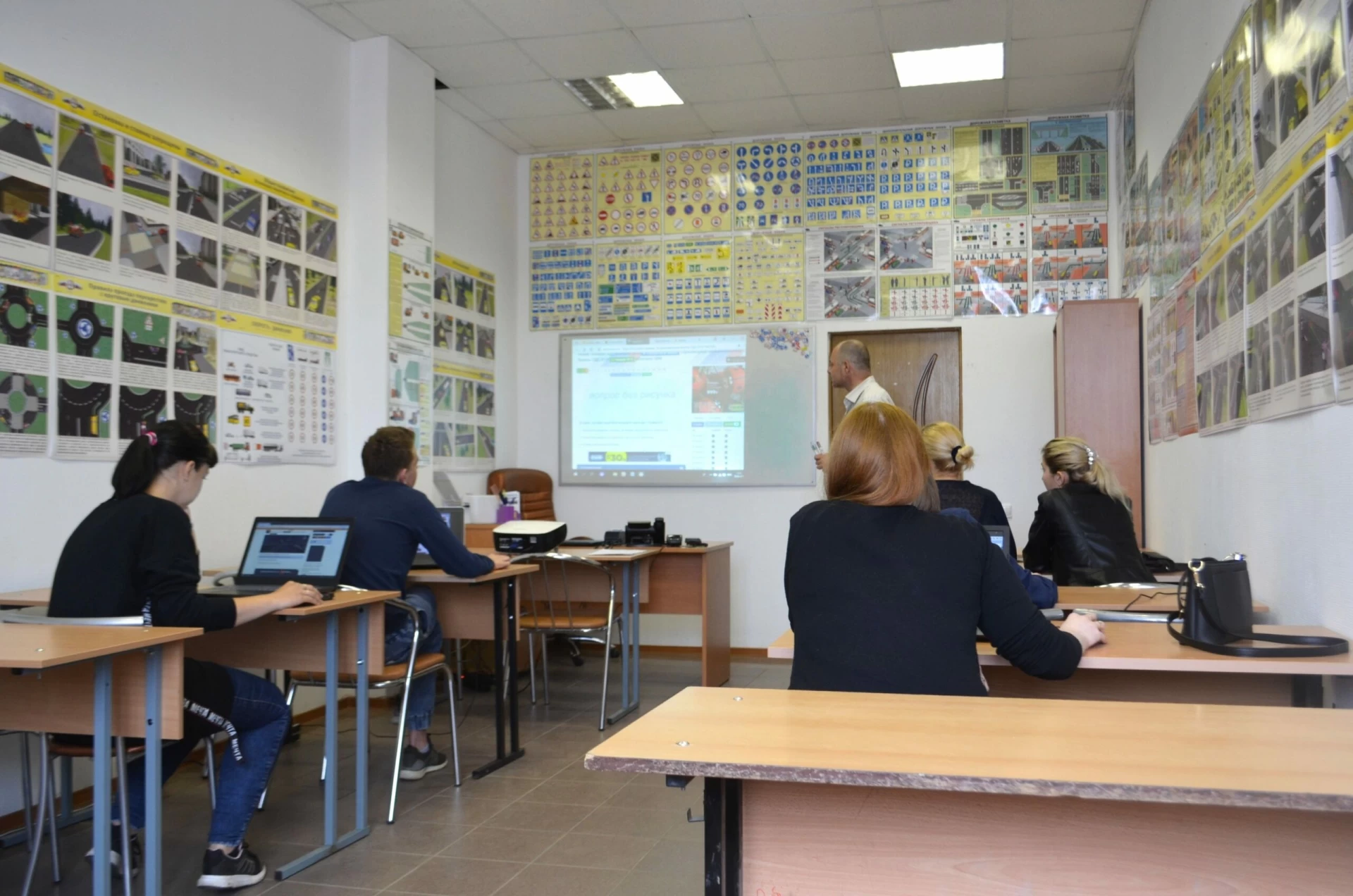 The primary perk of in-class learning is the chance to get professional experience in a school environment. Therefore, you will be able to study and interact in person. This will be in addition to the opportunity to speak in front of a crowd.
This sort of TESOL certification might assist you in becoming more comfortable dealing with classmates and students. Furthermore, it will prepare you to enter the teaching profession immediately after graduation.
One advantage of in-class learning is that you may attend classes anywhere in the world. Many TESOL programs exist that will allow you to obtain certification in the nation of your choosing. This makes finding an educational job in another country much simpler.
This initial training session was highly beneficial. It assists you in becoming acquainted with the country's new lifestyle. Furthermore, it can assist with networking chances.
Online TESOL Qualification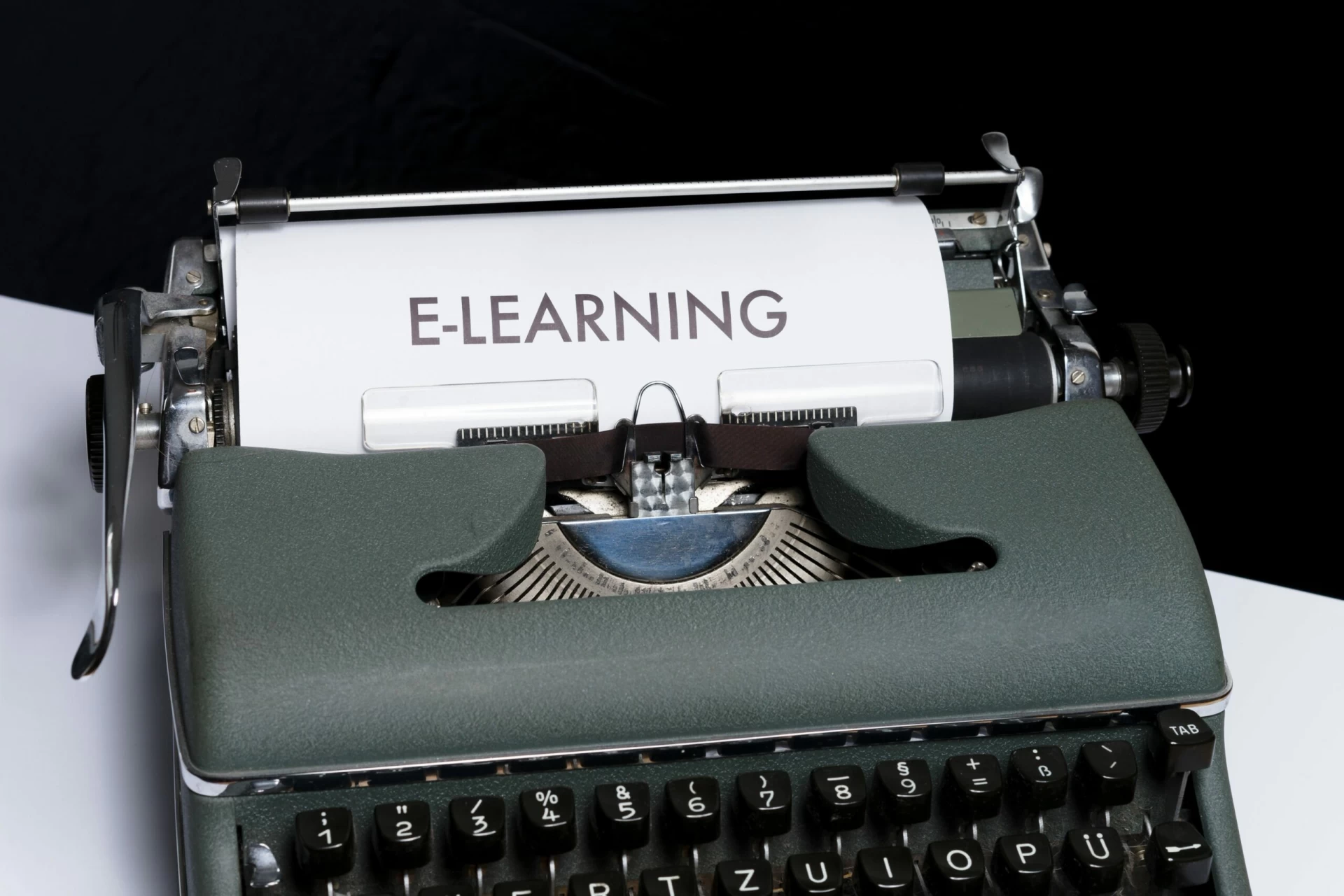 The convenience of online classes is a huge perk. You can complete your TESOL certificate program at your own pace if you get your TESOL certificate online. As a result, you can learn whenever you choose.
Similarly, you may get started right away anytime you choose. In the same way, you may learn from anywhere on the globe. Online training courses, unsurprisingly, are much less expensive than in-classroom instruction.
The information you're studying will remain of high quality. Since many TESOL schools provide the same material in both modalities, you can enjoy the same quality everywhere.
Many online classes are hybrid as well. As a result, they provide you with the option to communicate with instructors over the internet. You can communicate with each other during your education. In particular large cities, these courses also provide supplementary in-classroom practicum chances.
It's impossible to say whether TESOL certification online or in-classroom education is superior. It's all up to you. Furthermore, it boils down to the sort of education you believe would be most beneficial in achieving your main objective of teaching overseas.
Between the pair, online classes are the most cost-effective alternative. In-person classes might cost up to a few thousand units. Online classes, on the other hand, will set you back several hundred dollars. The cost of various TESOL programs varies significantly. So, take some time and look at a variety of possibilities that will work inside your means.
The good news is that you may work as a paid instructor anywhere in the globe. Moreover, you can start working right after you have your TESOL certification. As a result, you may fast recover your investment.
TESOL certification requires a minimum of 120 hours of instruction in addition to the cost investment. As a result, most programs will provide extra hours in addition to the minimum required. This is true if you wish to experience teaching in front of a group. Furthermore, if you wish to concentrate on your courses in any way, this is the situation. You can fulfill these required hours as you have time using online classes. However, in-classroom courses are often spread out across a one-month course work.
How to Choose the Right TESOL Program?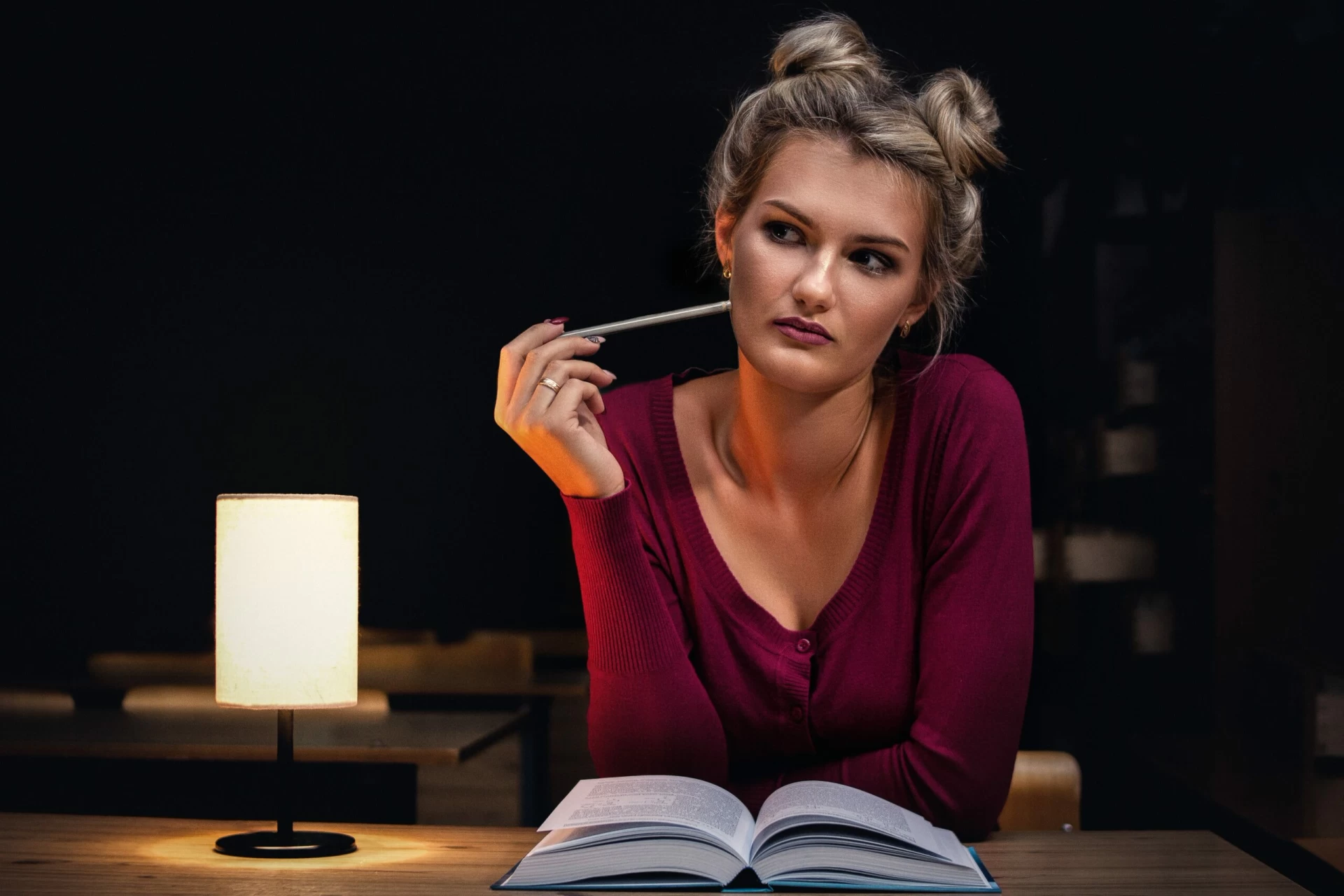 There are several TESOL qualification courses available. So, this might not be very clear. Here are the top things when choosing the right TESOL program for yourself.
Recognition is a kind of quality control. When selecting a TESOL qualification provider, this is crucial. For TESOL, there is no central licensing organization. As a result, numerous course organizations can claim accreditation. Therefore, it's critical to conduct some investigating yourself.
A 120-hour certification is appropriate for most jobs. Completing a 120-hour TESOL course is the most effective method to improve your resume. So, try to get a minimum of 120 hours with your credentials.
The scope of finding work is directly related to the TESOL course provider. The market is brimming with different TESOL course providers. Therefore, always select a TESOL provider who is internationally accredited. This will significantly impact your job in the international market.
Without good tutor support, it is more likely that you will go in the wrong direction. Tutor guidance is of sheer importance. If a person who knows this game is your mentor, you will excel in the course. The most favorable tutor for this will be proficient English teachers.
 Now that you know everything about TESOL courses, it is time to ace your career. Good Luck!