What is TESOL? Do you want to teach English to individuals from other nations? If you answered yes, you've probably heard of TESOL courses. TESOL means "Teaching English to Speakers of Other Languages." This is a relatively recent phrase. It covers the traditional manner of characterizing this field of study: 
TEFL (Teaching English as a Foreign Language)
TESL (Teaching English as a Second Language)
TEFL is primarily concerned with assisting those who do not speak English in their nations. However, the TESL method was for those who arrived from places where they utilized English in some manner. These students come from an English-speaking background. These individuals still need formal schooling to comprehend the language fully.
In our globalized and varied world, the value of TESOL is more evident than ever. TESOL is an abbreviation that stands for both TESL and TEFL and is extensively used across the world. Therefore, TESOL can help you become an excellent teacher for students who want to understand language like a native.
What Are the Core Requirements for TESOL Courses?
Do you want to understand "what is TESOL?" The TESOL certification is identical to the TEFL certification. So, you need to learn about the requirements of this course. If you want to become an English teacher for non-native speakers, you'll need this. Furthermore, you have the option of teaching in a regular classroom or digitally.
You'll notice this criterion in TEFL job advertisements for online teaching firms and institutes that employ English teachers. A 120-hour TESOL certification is usually the minimal need for these sorts of positions.
The sole need for enrolling is that you have a decent command of the English language. It will help you excel in the course. Moreover, this is true for most TESOL courses, whether they are taken online or offline.
The Common European Framework of Reference (CEFR) is a widely accepted worldwide specification that defines linguistic skill levels. However, non-native English speakers generally need a CEFR level ranging from B1 to C2. So, you will need to stand between B1 to C2 levels for getting a TESOL qualification.
Each TESOL organization will have its own set of requirements for the needed English level. As a result, this varies depending on the course's academic difficulty. However, most course providers need a B1 CEFR level.
Aside from English language competency, there are very few qualifications for TESOL certification. Therefore, a college diploma is not necessary. Furthermore, taking a TESOL certification online does not necessitate any technological knowledge.
However, there are a few professional TESOL programs available. So, there may be additional criteria in addition to linguistic proficiency. Some of these may require a high school degree or diploma.
What Is the Cost for TESOL Programs?
If you want to understand "what is TESOL," you need to know about the costs of these courses. TESOL certification courses vary in price depending on many criteria. Whether you choose to take an online or in-person course is one of these considerations. Furthermore, the cost is determined by the number of hours required for qualification. It also depends on whether or not the course involves tutor contact and the course's complexity.
You may have to spend around $100 for 60-hour online TESOL courses. If you want anything more sophisticated, expect to spend between $100 and $500. This will get you a certification of at least 120 hours. The cost of TESOL training in a classroom might be significantly greater. As a result, it generally ranges from $1,000 to $2,500.
How Long Will It Take to Get a TESOL Qualification?
This is yet another essential point to understand what TESOL is. An online TESOL course generally takes one to three months to finish. However, this time frame is for a self-paced course. This depends on the number of hours in the course. It also depends on how many hours you have available each week to concentrate on your program.
The majority of TESOL learners choose a 120-hour course. A 120-hour long course allows them to apply for the majority of teaching positions. This type of program takes around six weeks to finish. Only if you work on it part-time will you be able to do so. You can do it in four weeks or fewer if you put in more time.
TESOL classes in the classroom last almost four weeks. This is since they are time-consuming. Furthermore, full-time training is necessary for such TESOL programs.
Is There an Expiration Date for TESOL Courses?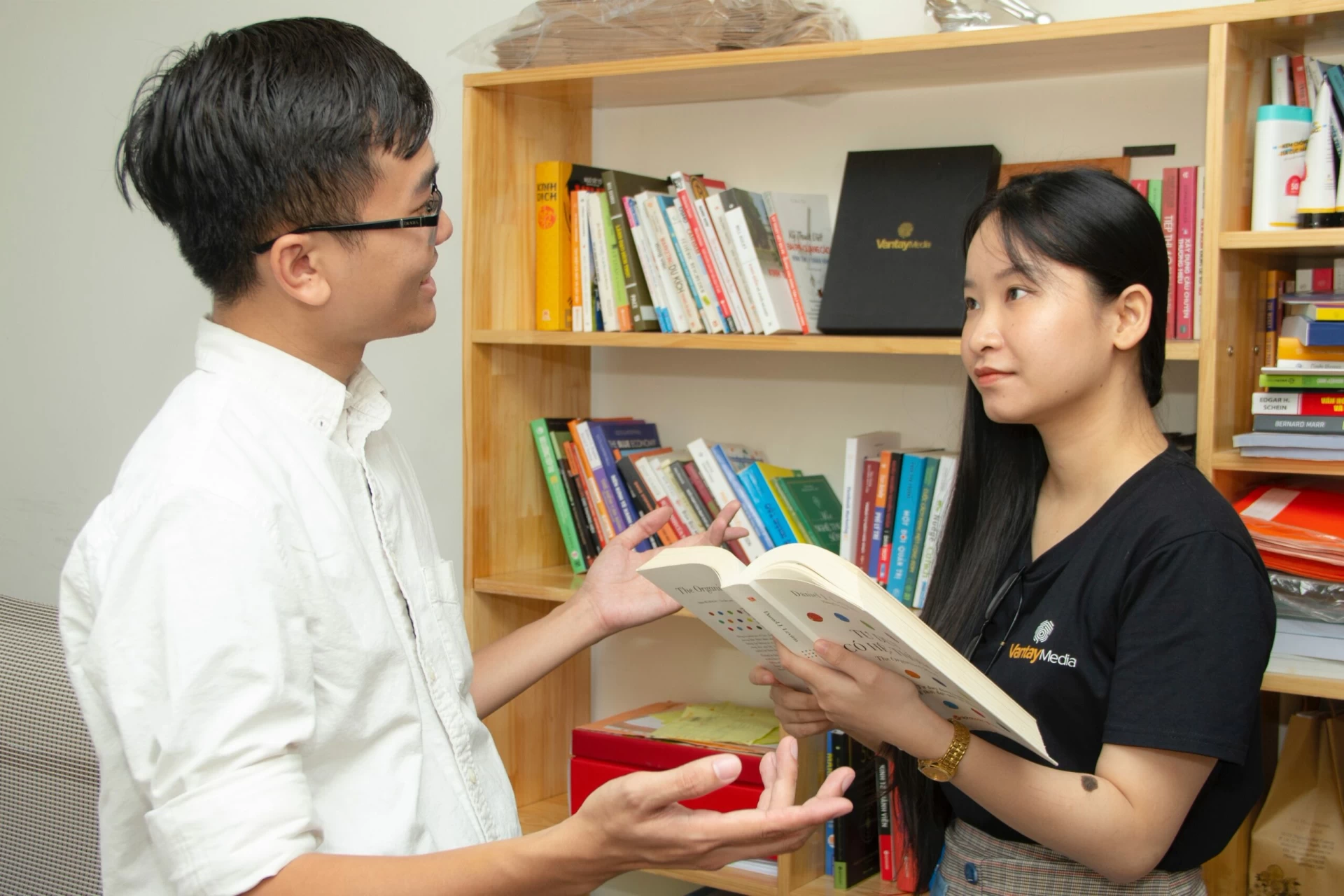 The TESOL qualification does not have an expiration date. Therefore, your TESOL certificate will last a lifetime after you obtain it. Some enthusiastic instructors continue their education after receiving their original qualifications. This allows them to be considered for additional positions.
They can enhance their course to include extra training sessions. They can also get a professional TESOL certificate in a high-demand teaching field. Some of these specializations include online English teaching and educating young students.
What Should You Know About TESOL Qualifications?
In the domain of English language education, the acronyms TEFL and TESOL are commonly used. Furthermore, most TEFL companies and training schools use them indiscriminately. Despite this widespread usage, it is beneficial for anybody entering the profession of English teaching to have a firm grasp of what TESOL certification entails. Likewise, you must be aware of the distinctions between these two words.
TEFL is a subset of a wider field. TESOL is a rather broad term to encompass the entire field. So, you can apply for TEFL and TESL positions if you have a TESOL qualification by your side.
It's important to note that TESOL isn't a particular certificate or qualification. TESOL, on the other hand, is a catch-all phrase for teaching English to non-native English speakers. Therefore, it's critical to double-check what's covered in any TESOL program you're contemplating.
So, go for TESOL courses that offer at least 120 hours of coursework. Similarly, this course should offer practicum. Lastly, you need to compare different courses and choose the one that suits your budget and needs.