Companies seek accreditation when hiring someone to teach English as a foreign language. You're well aware that you require it. So, how much does TESOL training set you back? The cost of TESOL courses varies depending on a few main criteria.
However, for a fundamental online TESOL certification, you may have to spend around $200. The cost of an on-site TESOL course is typically between $1,000 and $2,500.
Let's explore how much a TESOL course will set you back. The price varies based on the format you select.
How Much Does a TESOL Course Cost?
The TESOL certification process is not uniform. As a result, training providers can offer a wide range of programs at whatever cost they see suitable. Short-format TESOL programs can be found on the web for as little as $49. Will companies acknowledge the resultant credential all around the world? Will this TESOL course be enough to prepare you for a new teaching job?
The idea is that you should not select a TESOL course only based on its cost. So, when you begin your TESOL adventure, consider the content and total benefit. Here are the different prices for different TESOL courses.
In-Person TESOL Courses ($1000 to $1500)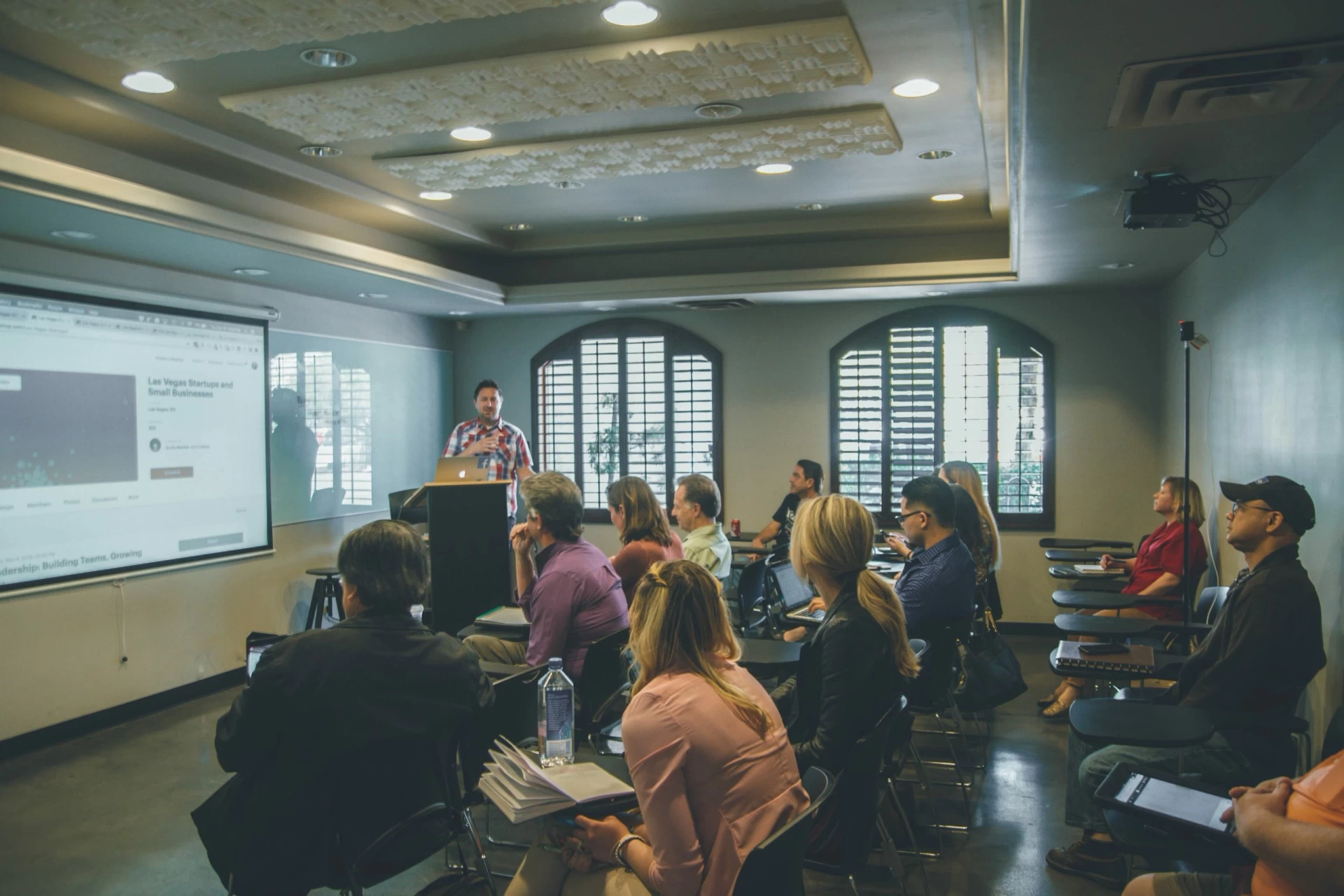 In-class TESOL courses generally last four weeks and need full-time commitment. These classes should cover all of the significant aspects of ESL instruction. As a result, teaching techniques, lesson preparation, and teacher education are mostly a part of these courses. They also cover a large number of English grammatical structures. Additionally, they prepare you on how to present them in the classroom.
The significant benefit of in-class courses is the ability to put what you've learned into practice. This may be accomplished by providing real lessons to actual language learners in an actual classroom setting.
An expert teacher trainer watches the training sessions. Moreover, they also offer positive criticism at the end. So, you can learn about your mistakes and avoid them.
This kind of study provides unquestionably excellent preparation. Therefore, such TESOL programs are perfect for anybody interested in teaching English in a foreign country.
Because of the rigorous nature of in-class instruction, it is not the most cost-effective choice. Several companies provide high-quality in-person training for $1000 to $1500. The training center's region also determines the cost.
Online TESOL Courses ($100 to $500)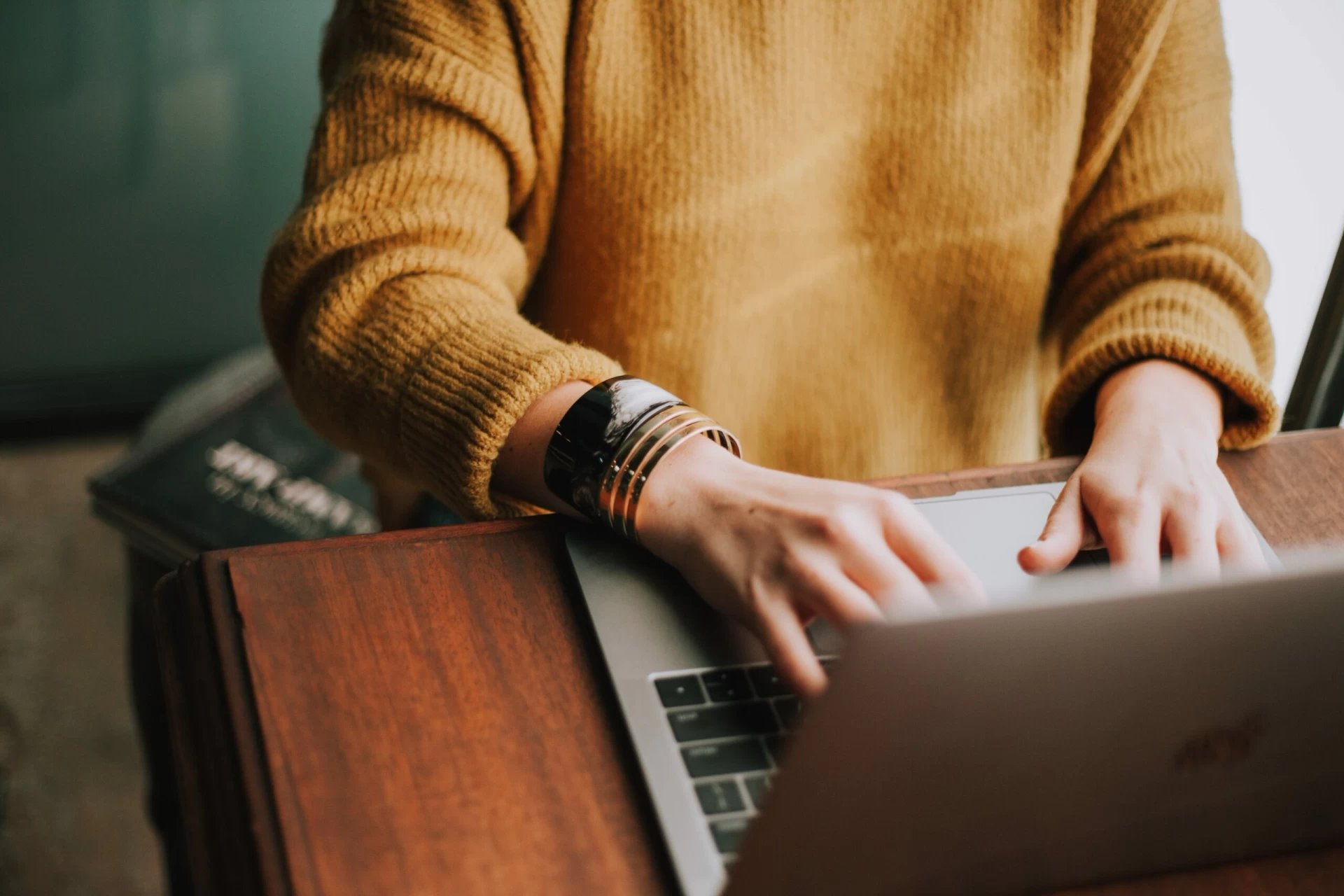 Experts highly recommend an in-class TESOL course. They also know that the actual price of this approach may be excessive for certain learners. An online TESOL course is another option. There is no practical instruction in online courses. However, they do cover all of the conceptual components present in an in-class version.
It is worth mentioning that certain businesses will only hire teachers with a TESOL degree earned in the classroom. They also require some prior professional experience. Those with a TESOL certification online will still have many career options due to the high demand for instructors throughout the world.
An entry-level TESOL course can be obtained for as low as $80 by teachers who wish to offer their expertise. A complete 120-hour online TESOL course begins at $100 and goes up to $500.
Most people who obtain their TESOL certification do it remotely. Most language schools and online tuition firms recognize this sort of accreditation. This is fantastic news because online TESOL certification classes are much less expensive than in-person courses.
Furthermore, they are considerably more adaptable and handier. When you search for online TESOL courses, you'll notice a wide variety of costs. These may cost anything from $100 to $500. The cost of a 120-hour online TESOL course with a teacher is between $200 and $600.
What Are the Important Factors of TESOL Costs?
A variety of variables contribute to the differences in TESOL course fees. Let's dissect those to clear up any price ambiguity.
This breakdown will assist you in determining which option is best for you.
The Number of Hours
In general, more TESOL hours equate to a heftier price tag. This is a significant element in determining the cost of a TESOL course. The majority of educational jobs demand at least 120 hours of TESOL qualification. As a result, courses lasting less than 120 hours will be deemed more basic and hence less costly.
These classes generally cost between $100 and $350. TESOL courses lasting 120 hours or more will cost between $100 and $600. The cost increases as the number of hours increases. Online TESOL courses also cost less.
Another element that influences the cost of TESOL certification is the amount of supervision you receive during the course. Certain courses do not have a tutor. This implies that you will be studying independently. To judge your grade, you will also do self-check assessments. Because no teacher or instructor is paid for these courses, they are less costly.
TESOL tutors are often involved in other programs. As a result, they are more expensive. In such a course, your tutor may provide comments on tasks and answer your queries. Lastly, there are instructor-led immersive classes. These are the costliest TESOL courses, with prices ranging from $900 to $1500.
Which Is Better? Online TESOL course or In-Person TESOL Courses?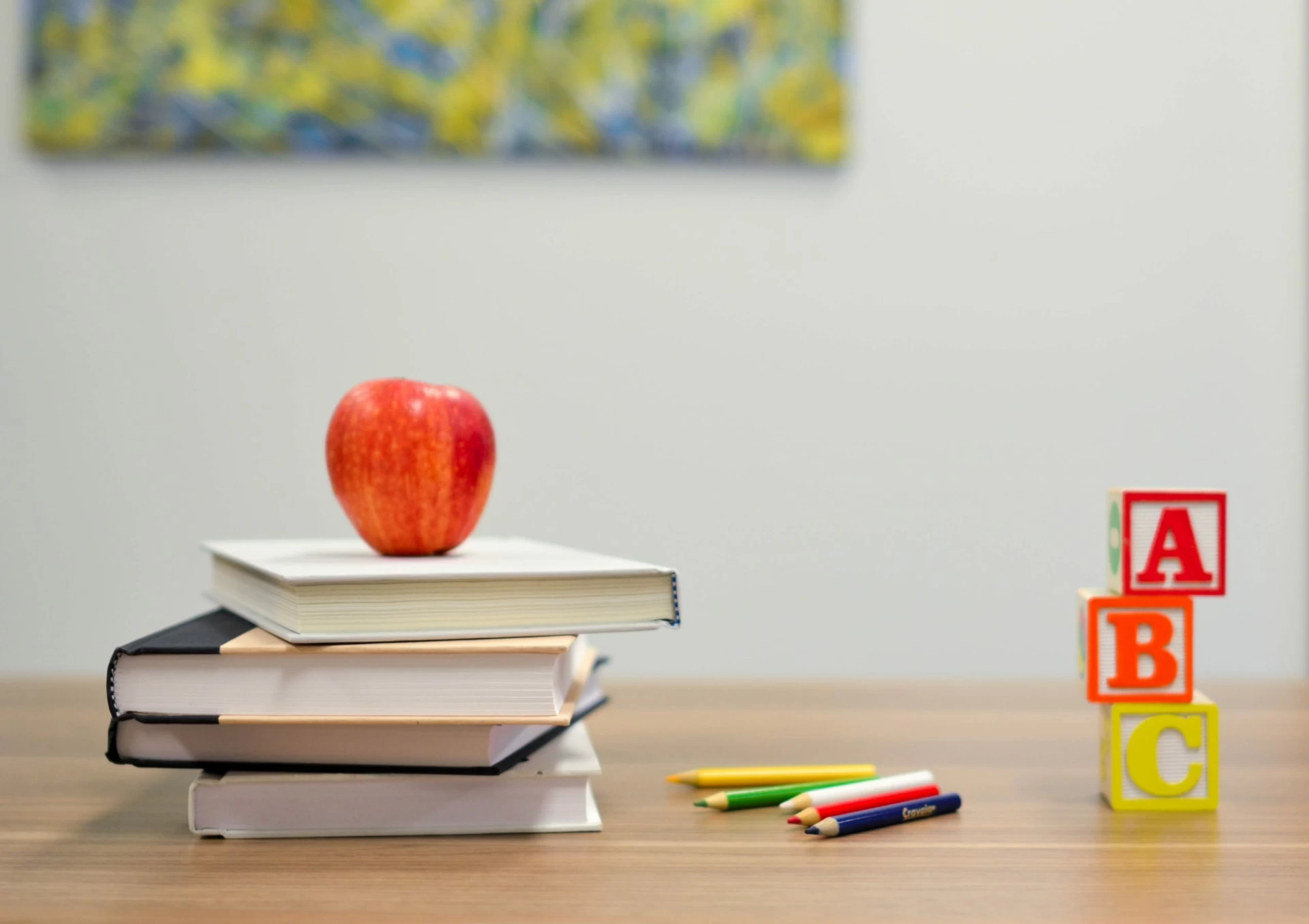 The response to this query is frequently dependent on the location where you intend to teach. It is because rules and employer preferences differ greatly from one location to the next. Employers in the Middle East frequently prefer in-class certificates.
Employers in Latin America are less interested in the sort of credential you have. Regardless of where you want to teach, there will be lots of fantastic alternatives available to you all around the globe.
This is true as long as you select a reputable and competent training provider. So, it is up to you to choose the right TESOL course based on your requirements.