How long does it take to complete a 120-hour TEFL course online? That is perhaps the most intriguing question for the aspirants who wish to become professional English teachers.
Most TEFL programs find their category after the number of hours it takes to complete them. So, the answer may appear clear to some – the course title suggests it, right? It will require 120 hours to complete a 120-hour TEFL course… But how long does that take in terms of weeks or months of study? Is it necessary to study at set hours, or may you complete the course at your own pace?
In the following text, we will answer and elaborate on all your queries regarding the period to complete the TEFL course of 120 hours duration. Keep on scrolling down to get the answers to all your queries.
How Long Does It Take to Get Certification of A 120-Hour TEFL?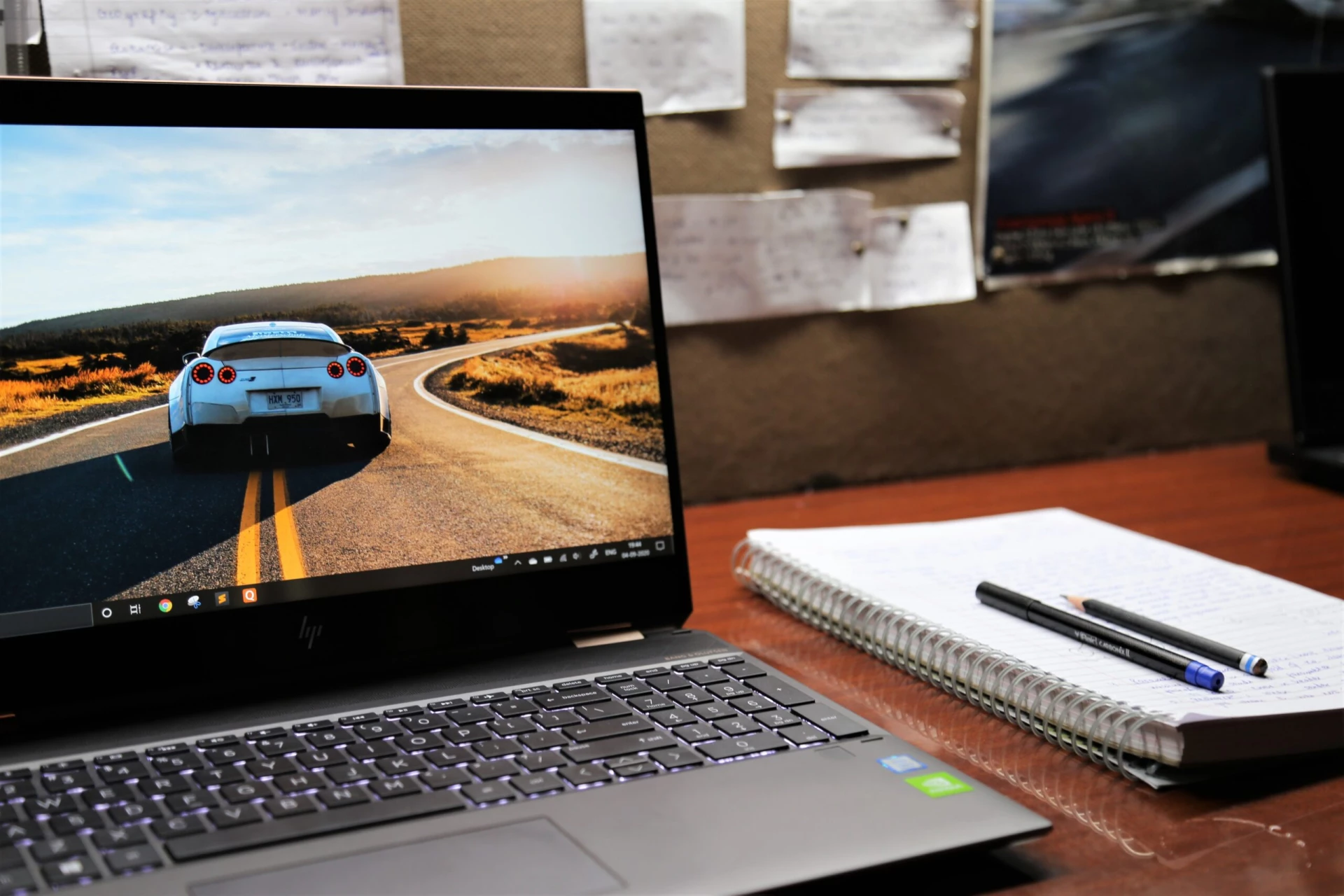 "The time depends on the course provider and can range between 4 weeks to 6 months."
Different course providers will present you with different time frames, so double-check before enrolling. Because some providers only provide you with a limited amount of time, you're more likely to have to pay to extend the course timeline, which can considerably increase the cost of TEFL certification online.
Students with very clear schedules have completed the course in weeks. While it is feasible to complete the course in this amount of time if you have the time, we do not encourage it. That is due to several decisive factors.
It's critical to take your time with your TEFL course to get the most out of it. There's a lot to take in, and if you're racing through it, you're not going to get it all in. Like any other course, you get as much out of it as you're prepared to put in.
You will want to have confidence in your teaching abilities and capabilities, not just a certificate at the end of the day.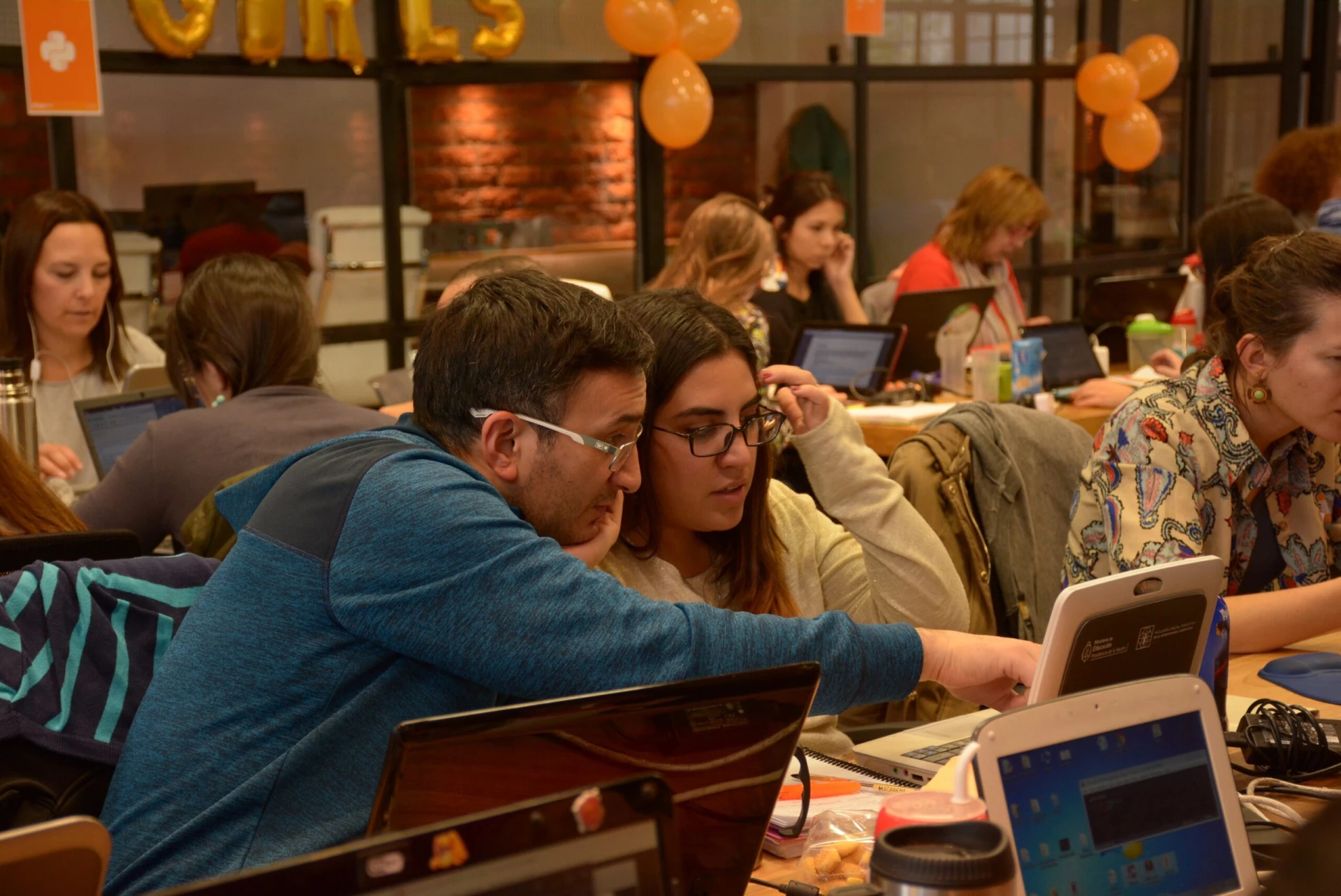 "TEFL is the pre-requisite to get started with an English teaching job."
Teaching English as a Foreign Language, or TEFL course, is an internationally recognized credential that permits you to teach English to non-native speakers both in-person and online. A 120-hour TEFL qualification from a fully certified TEFL education provider is required by most reputable jobs worldwide.
While a TEFL certificate will get you started teaching English, check visa requirements first because certain nations need teachers to have a bachelor's degree and a passport from a specific English-speaking country.
A TEFL certification online provides you with the certification these businesses seek and the practical skills and training you need to become a successful teacher. You'll have the opportunity to brush up on your grammar and learn about teaching non-native speakers.
Essential skills such as course lesson planning and classroom management are also a significant part of a good TEFL course. Later in this article, we'll go through exactly what you can anticipate studying in a TEFL program.
What Are the Requirements For TEFL?
"There are no definite requirements to enroll in a TEFL certification program."
One of the most appealing aspects of TEFL is that you don't need any prior experience or qualifications to enroll in a course. Many people believe that you must have a degree, teaching experience, or some teaching certification. That, however, is not the case!
And, for those wondering if there is an age limit, we can assure you that you are never too old to teach English! People of any age group or stage of life can begin their teaching careers.
To enroll in the best TEFL courses, you only need to be fluent in English, pay the course price, and set aside time to study.
How Are TEFL Courses Taught?
"TEFL courses work based on contact hours, which are usually 120."
TEFL certification is taught based on standard accepted contact hours. Generally, a TEFL course of 120 contact hours is considered legit and is acceptable in most institutions.
The best TEFL programs will enhance the aspirant's speaking, reading, writing, and pedagogy-related skills wishing to become a professional English teacher.
What Are the Best Tips to Study TEFL?
"Set goals and timeframe while pursuing study for TEFL certification."
Because not everyone grasps knowledge the same way, figuring out what works best for you is the key to successful study. However, we have a few tried-and-true ideas for our students to help them get the most out of their training.
First and foremost, it is critical to schedule aside time to complete the course. This could mean allocating hours weekly or dedicating a particular amount of time every day.
One of the significant advantages of taking an online TEFL course is that you may fit your studies around your other obligations, such as work, school, and family.
Setting a goal is another piece of advice we provide our pupils. You'll have six months to finish the course from when you start it, but what's your deadline?
Perhaps you're taking the course to prepare for a specific job application, or you have a rough notion of when you'd like to start teaching online. Setting a deadline, for whatever reason, can greatly help you keep focused and on track with your studies.
How Long Does It Require to Excel A 120-Hour TEFL? Concluding Remarks
"The time for course competition depends on the course provider."
TEFL is part and parcel of your English teaching career. Without this certification in your resume, your chances of getting an English teaching anywhere around the globe are scarce. International TEFL and TESOL Ltd provide you with the best courses to get a duly accredited certificate.
Our sole aim is to instill language expertise and the best practices of pedagogy while ensuring that all the course standards are at par with the requirements. Contact the International TEFL and TESOL Ltd to enroll in the next TEFL certification program.