If you live in the United States or Canada and wish to teach English overseas, short-format combination courses could be suitable for you. These TESOL programs provide a convenient combination of on-campus and online learning.
For many people, this is a viable choice. It's ideal if you want to reinforce the skills you've learned throughout your long-distance study. Following the study, you will spend five days at the training location of your choosing.
As a result, throughout this 5-day TESOL course, you may receive additional in-person training from skilled educators and instructors.
What Do You Learn During a 5-Day TESOL Course?
A 5-day TESOL certification training is a 5-day program that is completed in a short amount of time. It will instruct you on how to improve your English language teaching skills. It is focused on how the brain processes information and retains languages in real life.
So, it offers a focus on a practical approach. You'll also learn how to employ effective instructional techniques and strategies. This way, you'll be able to teach any language without any problems.
The versatility of this training is a huge plus. The online section of the course lets you learn about TESOL teaching ideas. The education institutions provide you with the chance to put things into context.
Many people will benefit from the 5-day combination training. It is especially true for students who do not achieve their full potential in intense academic programs. Instead of the typical four weeks, the combined 5-day TESOL course requires just one or two weeks of participation.
OTP is not included in the five-day TESOL combination program. You do have the option of doing some unsupervised teacher training at a later time. After completing all parts of the integrated TESOL course, you will receive a full TESOL qualification.
The in-class teacher training element is accessible at training schools. So, you can also enjoy practicum with such TESOL courses. Here are some essential things you will learn during this course.
Helpful Teaching Experience
Many individuals choose to attend online TESOL courses over in-person training classes. This is because they have limited time restrictions. So, companies provide 5-day TESOL courses. These are both effective and comprehensive. These are designed to be as close to in-person immersion training as feasible.
However, there is one aspect where an online course cannot replace the conventional in-person training session: teaching methods. Learners teach to real students in front of experienced trainers.
These instructors offer comments and assess the learners. With a 5-day TESOL course, you can take benefit from this training session. You can enjoy a practicum with experienced teachers. So, you can upgrade your teaching methods and strategies.
One of the final phases in TESOL courses is a live teaching experience in an authentic traditional classroom. This is also one of the most crucial elements in becoming a good and productive educator. It's also critical to conduct these drills in as realistic an atmosphere as feasible. A 5-day TESOL course offer that at your fingertips.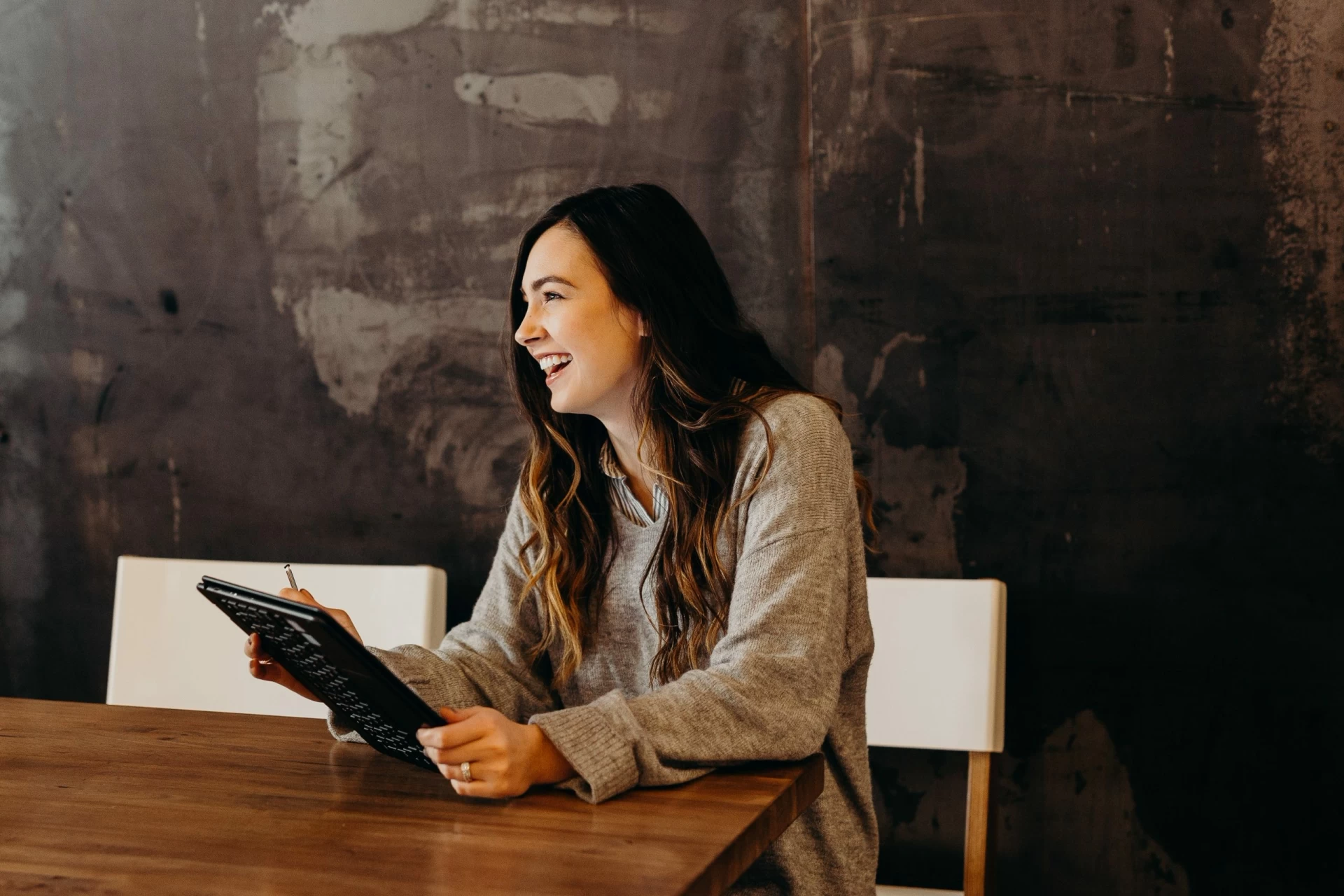 These courses also include a qualified teacher who will give you one-on-one assistance. So, you can learn more about your teaching methods. Moreover, you can also learn how to improve your teaching strategies.
This improvement will help you connect with your students. Similarly, these strategies will help you with connecting to different kinds of learners. This will allow you to become a better teacher.
Personal tutor support is missing from traditional TESOL courses and online TESOL courses. So, getting this support is essential. With a 5-day course, you will always have a tutor by your side. They will monitor your teaching activities. Once they are done, they will share their constructive feedback with you. You can then upgrade your teaching style and become a better teacher.
Online Videos and Materials
You will be able to access online clips. This will depict real-world classroom experiences with certified teachers. It will allow you to learn more from qualified and experienced tutors. You will also have access to free course materials.
These materials will help with understanding the different kinds of learners. Similarly, these will also offer you strategies to deal with different kinds of learners. So, you can get access to valuable materials and data in your field.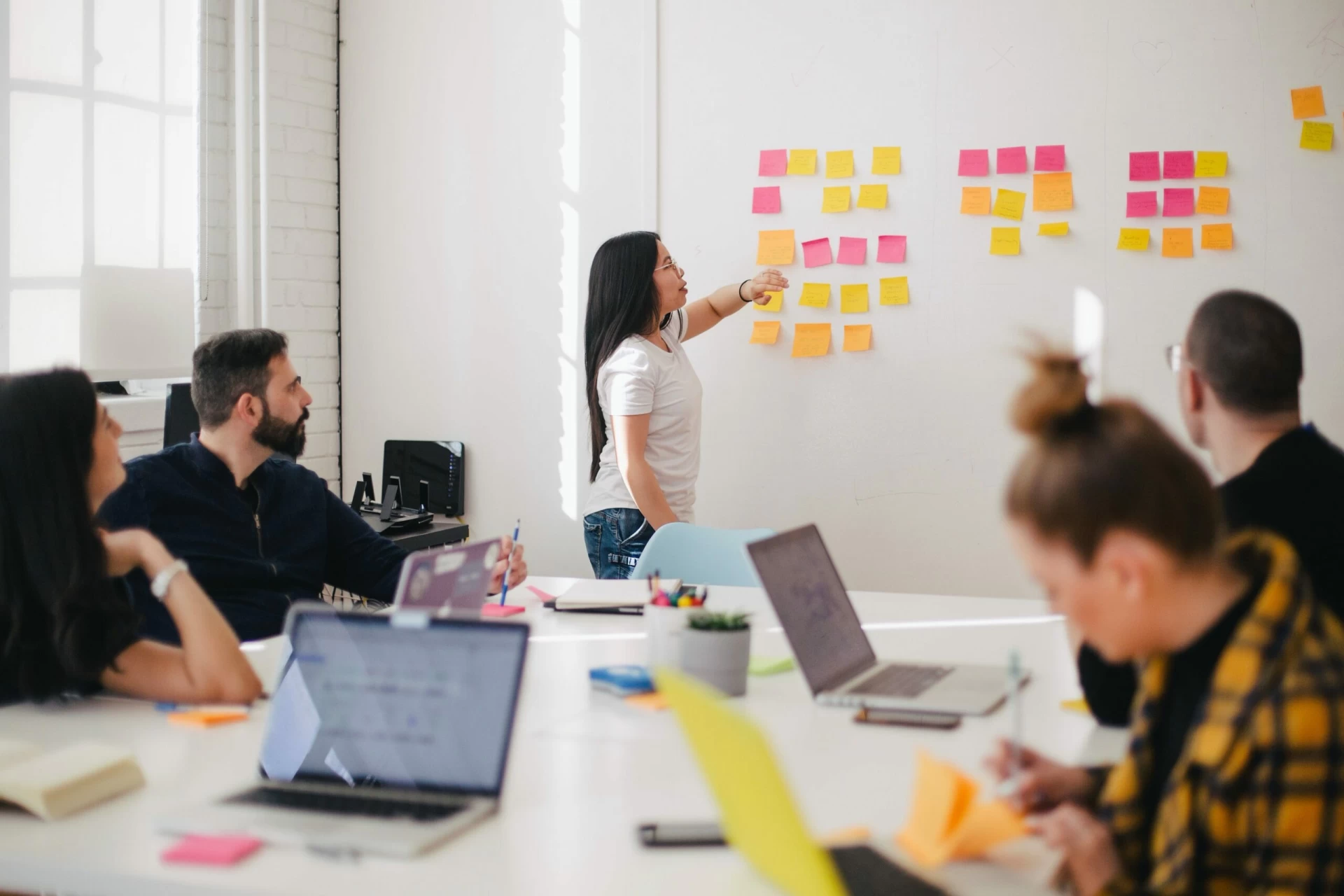 You can also spend time teaching real ESL or EFL students in an actual classroom. Your private tutor will be present in these classes. They will also offer their feedback after your lectures.
This way, you can see how you perform in an actual environment. Some online courses do not offer practicum. Live teaching practice is often a requirement for many teaching jobs abroad. You can take a 5-day TESOL course and add more practice hours to your portfolio.
Lastly, you can enjoy additional study on language awareness and more. When you become a language teacher, you need to know how the brain processes new languages. So, you can get extra course material on the subject.
This will help you understand how your students think. It will also help you come up with better teaching strategies for your classroom. At the end of the course, you will understand how to teach any language to new students. This will go beyond English teaching. Also, this will look good on your portfolio and give you an edge over other applicants.
Why Should You Get a 5-Day TESOL Course?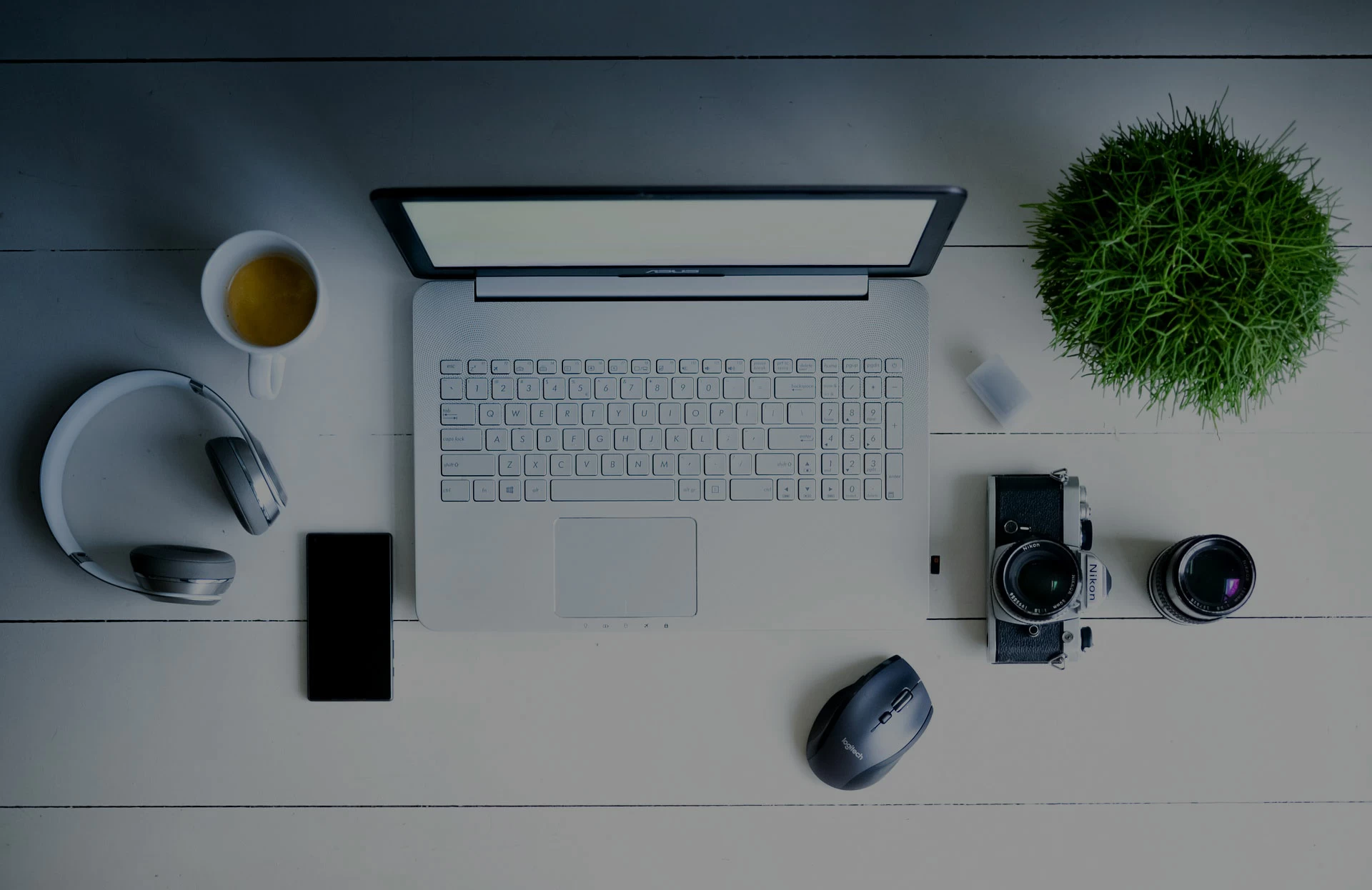 The combined 5-day TESOL program aims to provide a thorough grounding in language education. The learner will have a practical working grasp of the English grammar system.
They will also have a thorough comprehension of the skills and instructional strategies required for successful language teaching.
Lastly, they can get first-hand exposure instructing real English students after completing the course. This is something you may not get with a TESOL certification online. So, a 5-day TESOL course offers you everything you need to become a successful mentor for students.