Are online TEFL courses recognized? TEFL has been a major hype in the English teaching industry. It has become an essential part before starting a career as an English teacher. Almost all the recruiters of English teachers have made TEFL certification online mandatory. Without this, one cannot propel a career as a teacher.
If you're thinking about teaching in another country, you're undoubtedly considering getting your TEFL certificate to help you get started and qualify for better teaching jobs. The greatest TEFL courses are usually the most flexible and, in some cases, less expensive solutions for teachers seeking overseas work. What can you study in an online TEFL course, specifically? Although the curriculum of different online TEFL courses varies, you should expect to cover some key topics throughout your course.
Significance Of TEFL Courses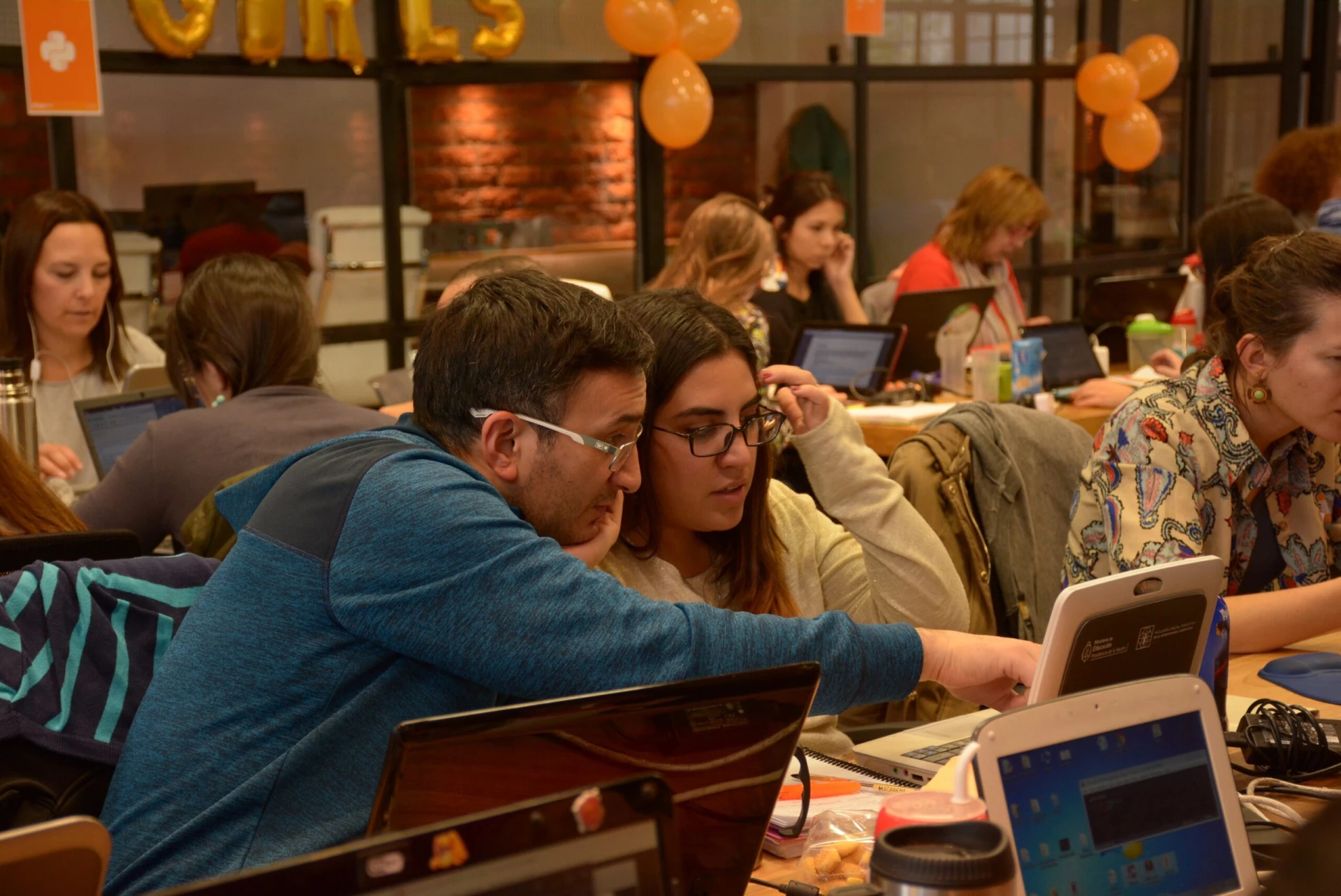 Teaching English as a Foreign Language course, or TEFL is an internationally recognized qualification that enables you to teach English to non-native speakers in person or online. A 120-hour TEFL qualification from a professionally qualified TEFL education provider is required for most excellent positions.
While a TEFL certificate will equip you to teach English, check visa requirements first, as some nations require teachers to have a bachelor's degree and a passport from an English-speaking country.
A TEFL certification online gives you the credentials these employers need and the practical skills and training you'll need to become an effective teacher. You'll improve your grammar while also learning how to instruct non-native speakers.
This will show the significance of TEFL programs and their increasing demand globally. That is all happening because English has been recognized as a global language, and every nation is compelled to learn it and include it in its curriculum.
Recognition Of TEFL Courses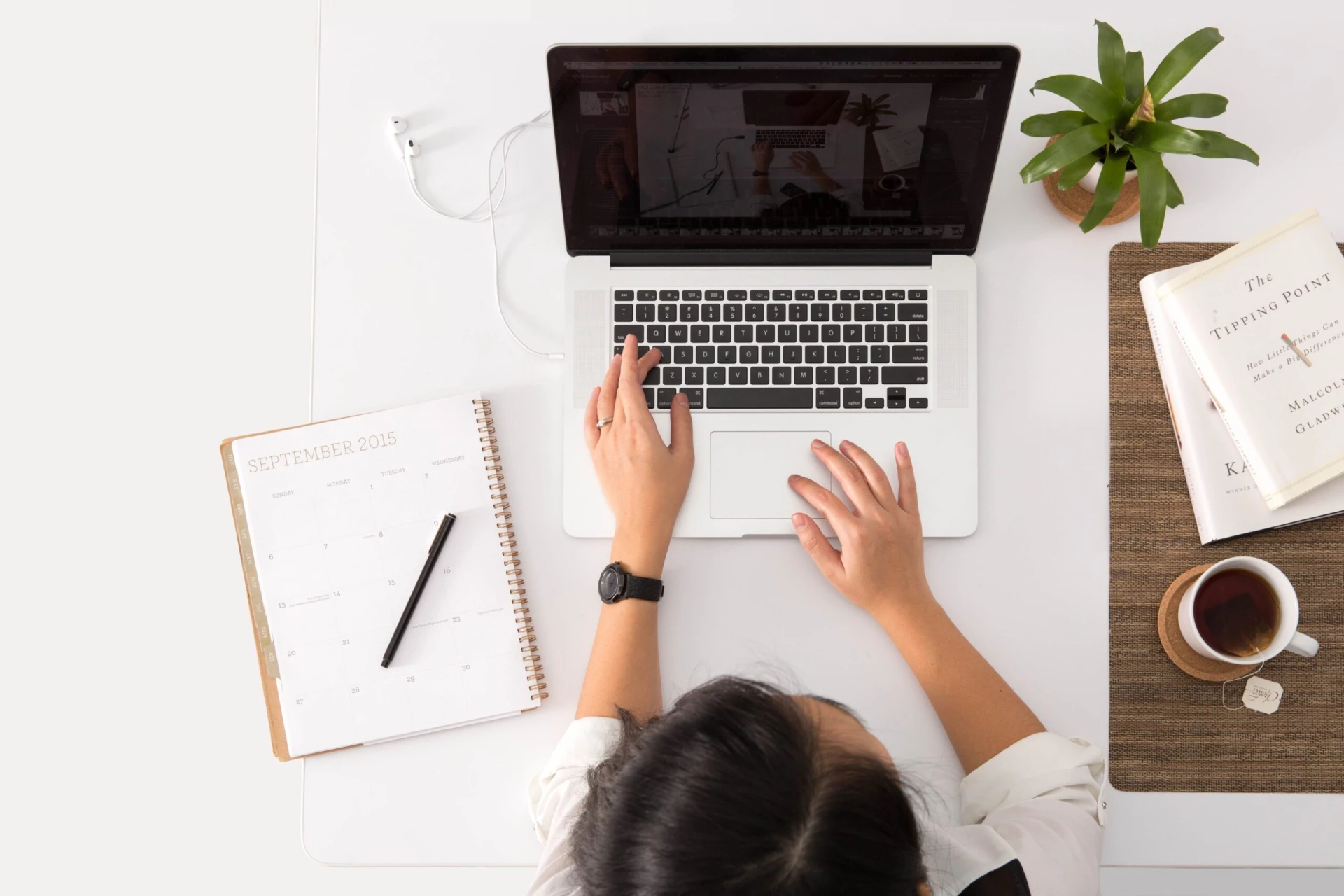 Scamming has been a major corrupt practice in every walk of professional life. Similarly, TEFL courses are also subject to scams due to the massive demand, increasing every second day. Scammers lure potential aspirants of TEFL courses and provide them with fake certifications. The scamming has increased ever since the start of online TEFL courses.
The newbie aspirants of TEFL courses do not check the recognition and accreditation of the course offering institute before enrollment. The result is that they get a certificate that is not accredited and will not be accepted by any recruiter. Therefore, one must go through all the details of an institute before enrolling in a TEFL program purposed of getting a job as an English teacher.
Accreditation is the validity of the institute offering the course to the aspirants. It prevents potential scammers from issuing fake certificates by charging hefty fees for the highly anticipated courses. Any institute will reject your TEFL certification online if an accredited institute does not award it.
Hence, it is mandatory for the course aspirants to check the validity and accreditation of the course offering institute before enrolling for the course. You can check the institute's accreditation with the government and international regulatory bodies. That will prove decisive in the long run.
TEFL Learning Outcome: Classroom Management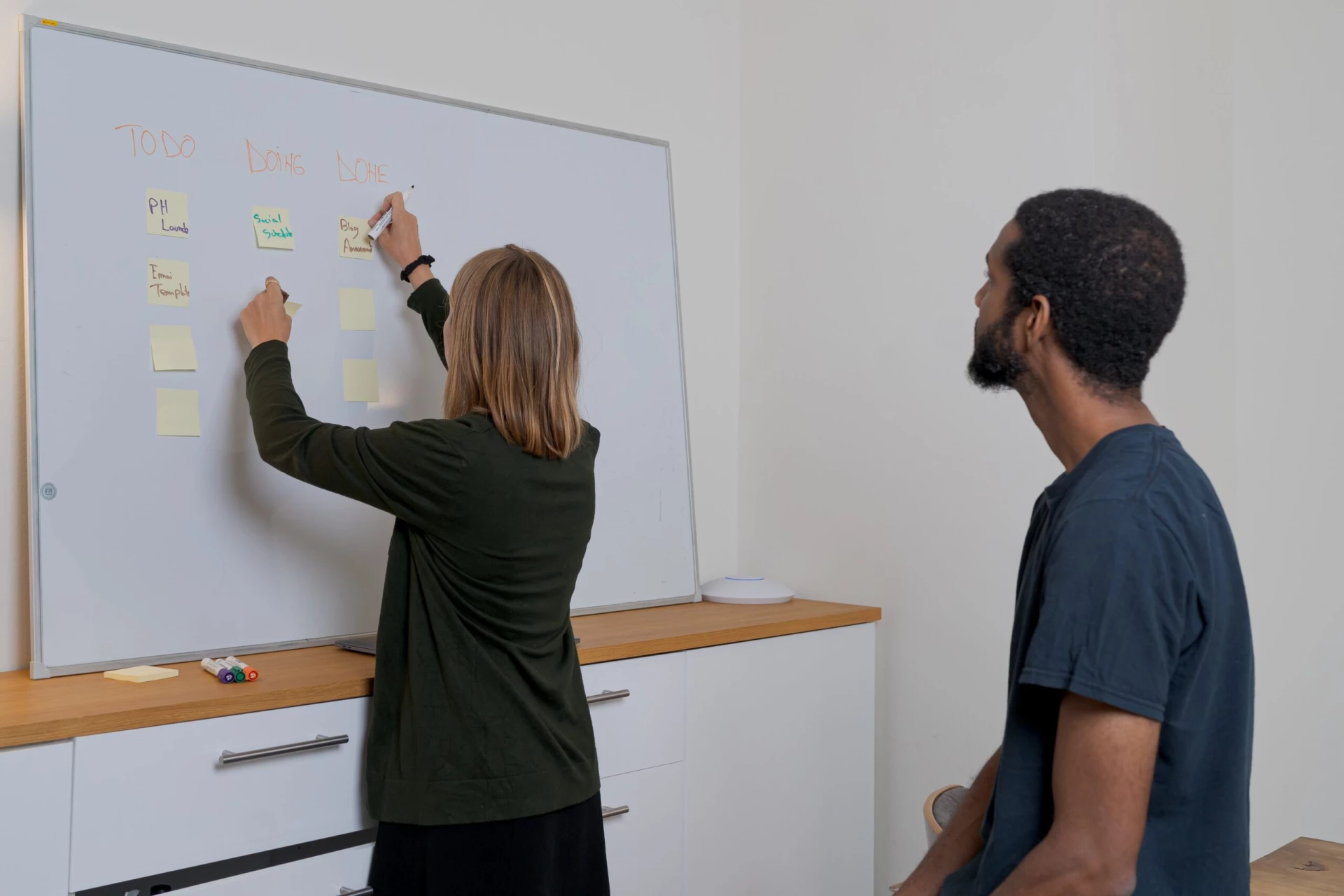 Whether or not you have previous teaching experience, classroom management will be crucial for your online TEFL course. It's challenging to manage a classroom full of children, especially when they don't all speak the same language. Changing your teaching environment to assist your students in learning a new language will need you to polish and expand your skills.
The classroom management module should include particular methods for teachers to use in classrooms with kids with various learning styles and levels to help teachers focus on this ability.
Though some of this will be about knowing how to give instructions, grouping or pairing students, or determining when your class is ready to go on to the next step, TEFL will also include customizing your teaching method to individual learners.
To describe these many styles, you can use the Multiple Intelligence Theory, which comprises personal and social, internal psychological, and logical/linguistic intelligence. You'll learn to consider these different learning styles as you organize and deliver your programmers.
Grammar, reading, writing, presenting, hearing, and articulation should be covered. In principle, each session should attempt to teach a combination of these language skills (for example, a pronunciation lesson using auditory exercises or a grammar lesson using reading/writing activities), and an online TEFL course will showcase how to do so as well as what each term means.
Your TEFL program will not educate you on every grammatical component of the English language; that would take an eternity! Rather, it will give you a thorough overview and the tools you'll need to learn a lot about the language you'll be teaching your students.
Rather than being taught the difference between "present continuous" and "present simple," you will be given the tools to check it out before teaching it to your students.
In those classes that go through with pedagogy skills for your English grammar, topics like tactical grammar, verbs and tenses, conditional sentences, and verbs will be important components of this unit.
Time to Complete TEFL Course
Before enrolling, double-check because different course organizers will provide you with different timelines. Because some firms only provide you a set amount of time, you're more likely to have to pay to extend your course, which can drastically increase the cost of TEFL certification online.
Students on a strict schedule completed the course in a few weeks. While it is viable to complete the course in this time frame, we do not encourage it if you have the time. That is due to a number of crucial factors.
To get the most out of your TEFL training as possible. Like any other course, you only get as much as you're willing to. There's a lot to take in, and hurrying through it will prevent you from doing so. After all, you'll want to be able to demonstrate the ability to teach, not just in your credentials.
The TEFL course is an essential aspect of your English teaching career. Your prospects of getting an English teaching job anywhere around the world are slim if you don't have this certification on your resume. International TEFL & TESOL Ltd provides the best courses for obtaining a legally recognized and accredited certificate.
Our sole goal is to teach language proficiency skills and outstanding educational methods while meeting all course requirements. To enroll in the upcoming TEFL certification program, contact International TEFL and TESOL Ltd.