The advent of online TEFL programs has made teaching a way of travel a more cost-effective option for students. These courses provide an alternative to spending money on training. So, are online TEFL courses recognized and approved?
Yes, TEFL courses online are accepted and recognized. Furthermore, an online TEFL might help you find work. However, you need to spend time due diligence to find a good provider. Jobs with appropriate hours and decent compensation tend to go to fully educated TEFL students.
The Important Details Before Choosing an Online TEFL Course
Are there any decent online TEFL courses? Definitely! You may have heard the brilliant and enticing tales of the growing English teaching profession. Some fantastic TEFL jobs are available that don't require any teaching certification. This opens up access from a small pool of educators to a far more significant number of people. However, you'll need to take a TEFL certificate course to stand out.
There are hundreds of online TEFL programs right now. However, not all programs are equal. Therefore, you need to choose a program that offers maximum bang for the buck. Following are the topmost factors to keep in mind while selecting an online course.
Choose at least 120 hours for your online TEFL program.
Choose a course that offers practicum options for students.
Look for lifelong career support from an online TEFL provider.
Do your due diligence to avoid fake online TEFL programs.
Stay away from the Groupon or $20 TEFL courses as they are not regognized.
Choose at least 120 hours for your online TEFL program.
An online TEFL program might last anywhere between 20 and 250 hours. This chasm makes deciding on a final option much more challenging. However, there is a decent guideline to help you make your selection.
A 20-hour may be the most cost-effective, fastest, yet provide a recognized certification. However, it will only go you so far in the realm of language classes. At the very minimum, a 120-hour course is better to use your effort and cash.
Schools and overseas teaching programs frequently only accept programs with a minimum of 120 hours. If you go for a course with fewer hours, you'll still have a strong concept of teaching methods and strategies. Still, a 120+ is your golden ticket to a legitimate institution.
Remember that an online TEFL certification school may divide those hours differently. More classroom time and less teaching may be an option for some schools. So, choose a certification program accordingly.
Choose a course that offers practicum options for students.
Some online TEFL training courses may not provide you with sufficient teaching experience. These are usually the ones with fewer than 120 hours on their clock. The advantages of online TEFL teaching practice extend past impressing recruiters and meeting their standards.
It's a lot simpler to teach in theory than getting up before a group of kids. Practicing will increase your self-assurance and teach you how to improvise. It will also provide you with the required classroom management abilities.
So, how does online classroom practice look? Some online courses may ask you to upload recordings of yourself implementing a lesson plan that you designed yourself. As a result, you'll give a lecture as if you were in an online classroom.
Others TEFL certification online programs could have a more complicated procedure. It may be necessary for you to locate a local ESL class and spend a few hours watching or even attending class. Private tuition is another possibility. Classroom practice, regardless of style, will prepare you for what to anticipate on the field.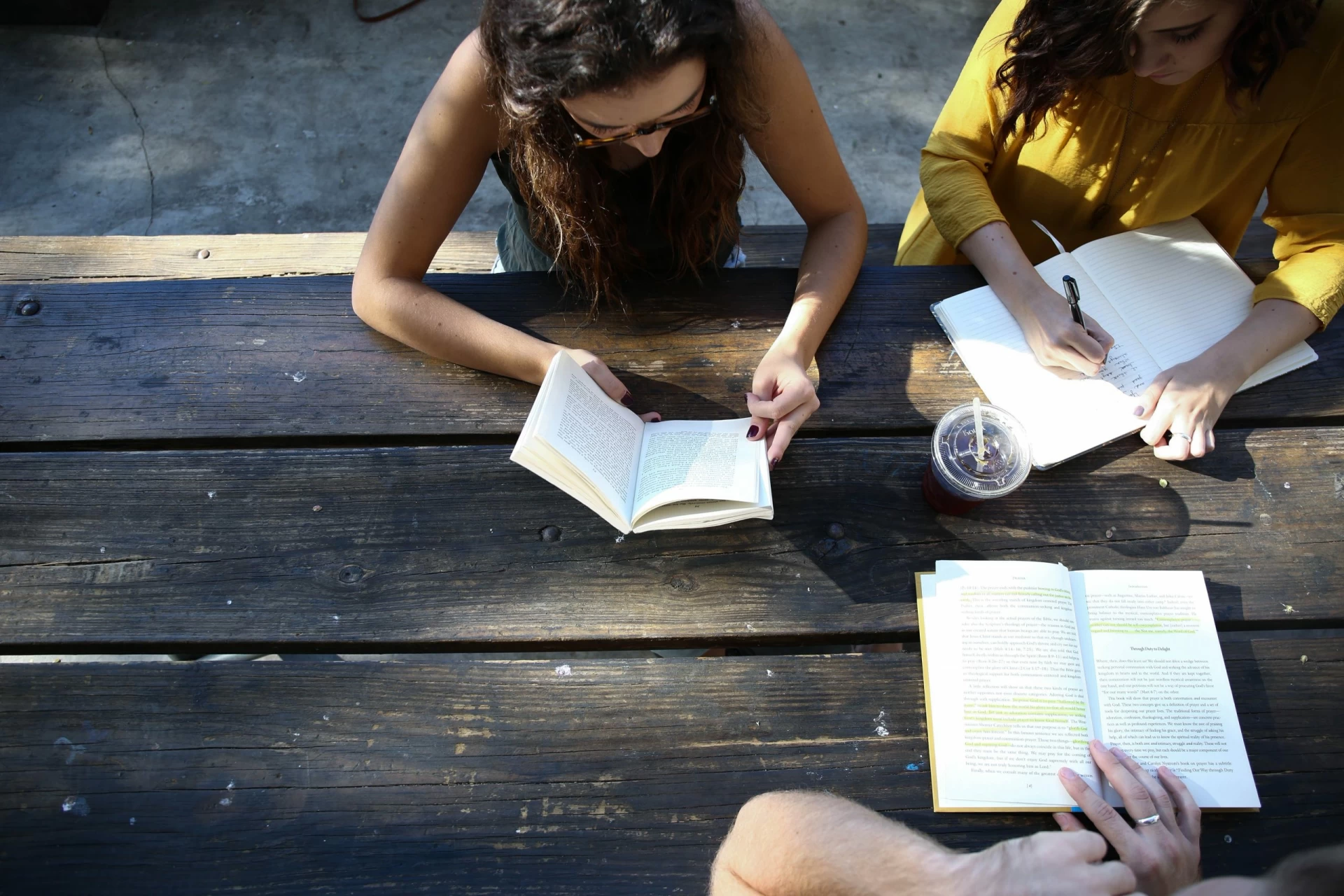 Look for lifelong career support from an online TEFL provider.
You may think of yourself as a "lifelong learner." However, it's reasonable to presume that you want to get TEFL certified online for reasons other than the practice. A credential will help you succeed in the classroom. Similarly, it would prepare you for future employment.
Before enrolling in an online TEFL program, make sure it has career assistance for all the students, including receiving resume assistance and forming relationships with possible employers.
If you're taking a TEFL course, there's no necessity to go it alone in the job search. The best TEFL courses provide career assistance. Similarly, online courses should provide comprehensive career preparation.
Don't hesitate to use your program as a terrific networking tool as well. It will assist you in obtaining a positive teacher reference. Use every TEFL online option if your objective is to become a teacher before completing the program.
Look at Accreditation Levels
Do your due diligence to avoid fake online TEFL programs.
Is it safe to take a TEFL course online? Yes. However, it might be unpleasant if you don't conduct your research properly. So, we all know how dark and scary the online world can be. This means it's far too simple to become entangled in a fraud scheme.
In-person TEFL classes must show all of their cards. As a result, they are unable to fake classes and teachers. However, catching fraudsters is a little tougher in the realm of online certificates.
The excellent news is that you can avoid the dubious programs and go right to some legitimate, certified options. You may accomplish this by browsing internet forums for TEFL certificates. You may find the pages of certified, reputable firms in the field on these boards. As a result, a list of the finest online TEFL courses might help you choose your perfect course.
Why Should You Choose International TEFL and TEOSL LTD?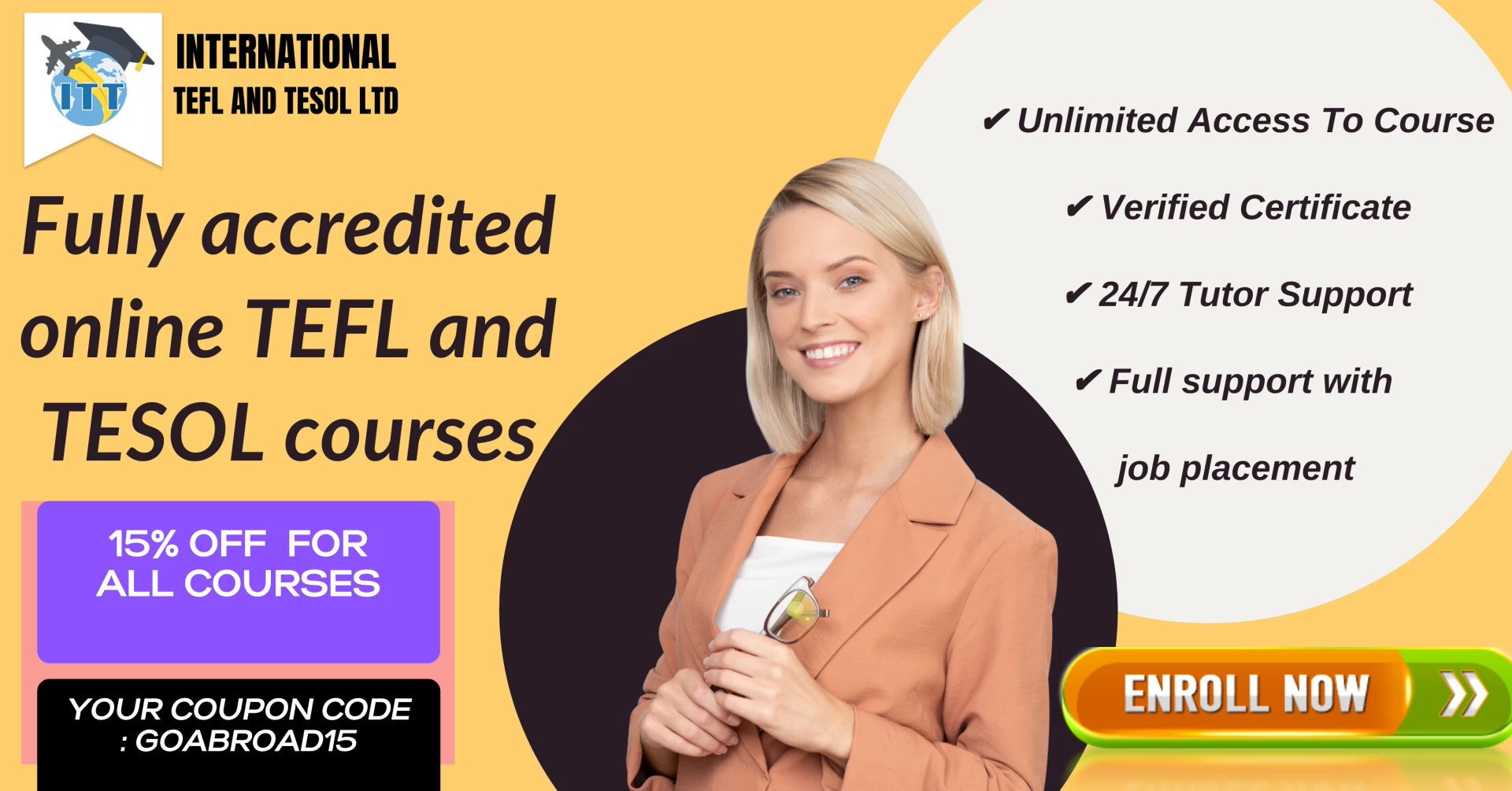 Now that you understand how to choose a good online TEFL course, it's time to begin your career. You can choose International TEFL and TESOL LTD as your accredited partner for TEFL courses. All our programs are valid, verified, and accepted worldwide.
Similarly, you can enjoy more affordable course options for yourself. You can also enjoy career support and access to valuable materials when you begin your teaching job. What more could you want?