There are several possibilities accessible once you become a TEFL instructor. You can work with kids of different ages and skill levels in school systems, language institutes, summer camps, and universities. This is because of the ongoing high demand for English teachers worldwide.
You may also go to places like Spain, Japan, and Italy or teach English online from the comfort of your own home. All you need is a good TEFL course and a good command of the English language.
There is also no requirement for prior experience or certifications. Modern TEFL programs will teach you all you need to understand to begin teaching English in a classroom setting for the first time.
How to Buy TEFL Course for The Best Education and Experience?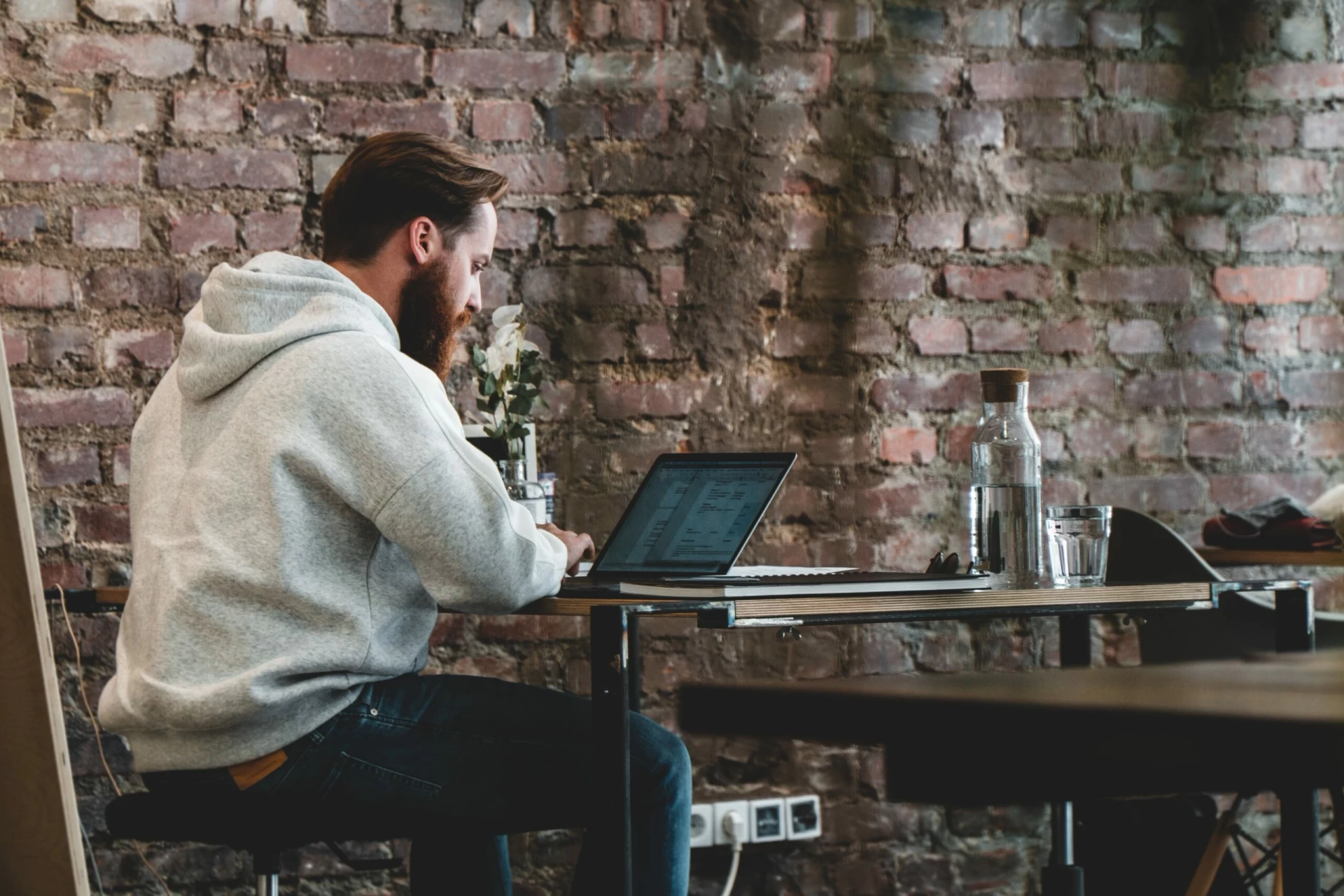 You'll feel more qualified and encouraged if you take the correct TEFL course. It will assist you in preparing to travel overseas or teach online. On the other hand, improper education may require you to spend cash on a pointless certification that would prevent you from finding work.
So, how can any TEFL student make the most informed selection possible? Fortunately, our TEFL experts have compiled a top TEFL course advice list. It will help you conduct research and pick the most appropriate course for you.
Get at least 120 hours (the golden standard) of TEFL training.
Look for TEFL programs with legitimate accreditation.
Go for courses that offer tutor support.
Look for TEFL options that provide job guidance and legit certification copies.
Get teaching practice if you can.
Minimum Hours of Acceptable Training
The golden standard is 120 hours of TEFL training in the industry.
Firstly, your TEFL course must have a minimum of 120 hours of study. Most businesses will only accept certificates with a content length of at least 100 hours. After all, teaching a foreign language to learners is a difficult task.
You and other native English speakers may find it easy to communicate in English. However, underneath the surface is a massive network of laws and regulations. Training for at least 120 hours demonstrates to potential employers that you put effort and time into the process. It will also demonstrate that you will arrive prepared to instruct your students.
Companies will not accept programs that are less than 120 hours long. As a result, these are a waste of time and effort!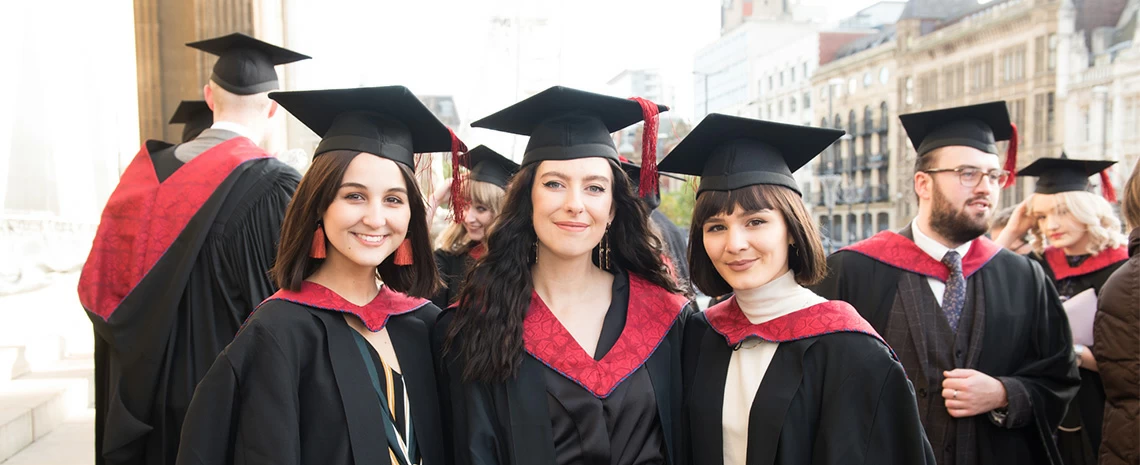 You need to choose an accredited TEFL course for the best job options.
Next, you should get your TEFL qualification from a reliable company. There is no centralized authority that oversees and reviews TEFL programs. Nonetheless, many respectable groups and colleges step in to fill the need.
Training Qualifications UK ("TQUK") is among the most well-known accrediting agencies. You can also sign up for a TEFL course that has been approved by the OTTSA (Online TESOL and TEFL Standards Agency).
Course contents, teaching and testing techniques, instructor experience, company registration information, and admittance procedures are all scrutinized by accreditation bodies. They also look at the code of conduct to see if the course suppliers are up to par.
A college course, such as Cambridge University or the University of California, Berkeley, is also an option. All the TEFL courses by International TEFL and TESOL Ltd have been approved by a reputable organization. It's important to remember that accreditation does not ensure quality. So, do your homework and pick a service with experienced instructors and excellent evaluations.
Experienced Tutors and Support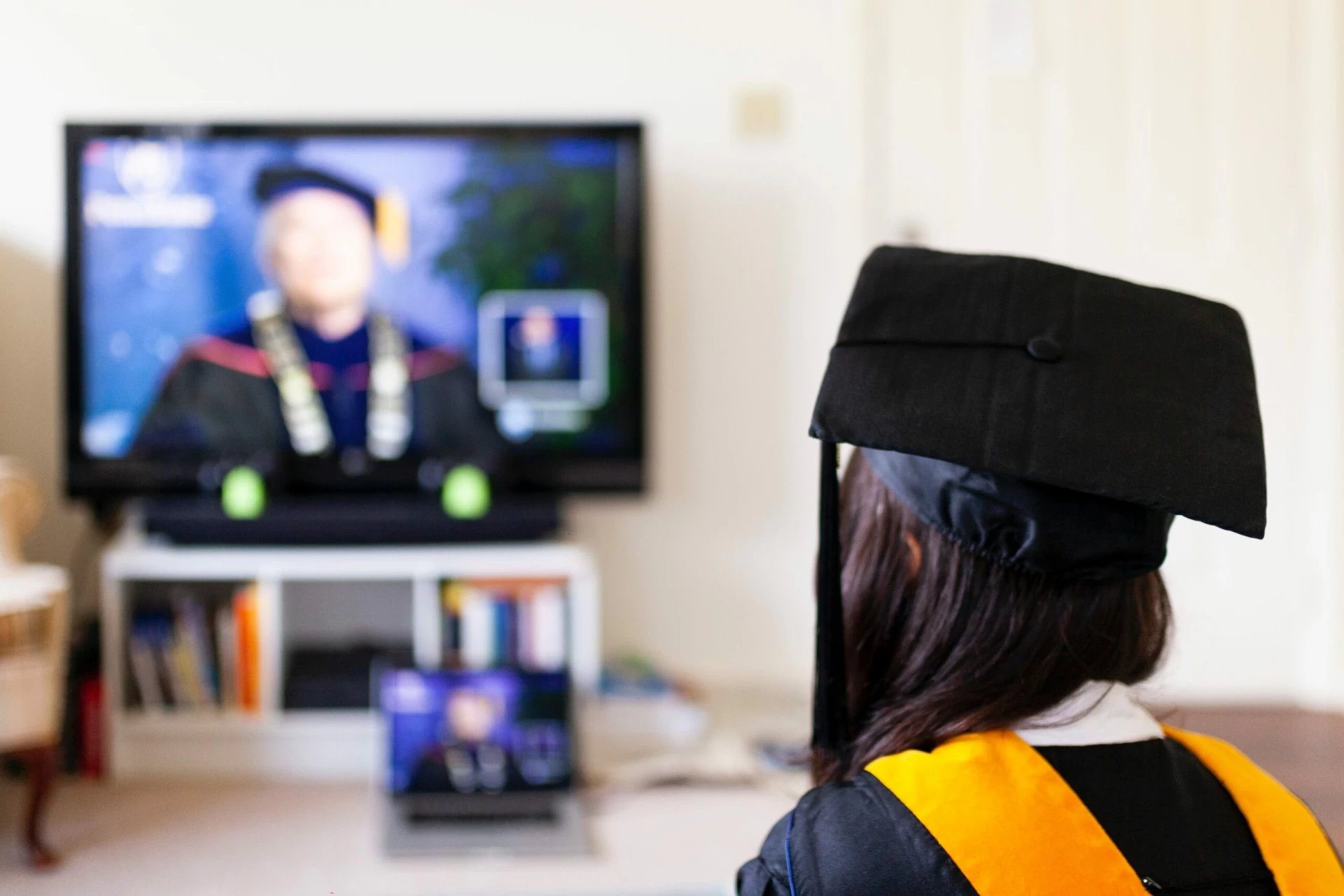 Support from tutors and professionals goes a long way in the TEFL industry.
You should also seek a TEFL certification online or offline that provides you with ongoing help from professional teachers or consultants. This will guarantee that your TEFL course and program are a positive experience for you.
As a TEFL teacher, you have the option of staying in the field for six months or twelve years. Since you never know how long you'll be teaching English, lifetime support is excellent. As a result, it's ideal to become certified through a school that will always be available to you.
They are there to assist you with any queries about the course content. They can also offer advice on broader topics such as living and teaching abroad and where to look for flats.
Such experts will also cover dealing with visas and provide extra career advice. So, this way, you will have peace of mind knowing that you'll have access to the complete guidance and rules on teaching in various nations irrespective of when you finished the course.
Guidance and Certificates
Go with a course that offers job help and soft and hard copies of certification.
Likewise, programs that aid with job seeking are quite beneficial. Country guides, internet job boards, and connections with employment recruitment firms or language schools are all possible sources of aid. All of this will enable you to begin working as soon as you finish your TEFL training.
It's critical to have tangible proof of your original TEFL certificate that has been stamped and certified. You may use it for visa and employment applications with ease. It's a major no-no to show up to work with a home-printed duplicate of your certificate.
The best TEFL courses offer both versions of your certification. These TEFL certifications should include a registration number that companies may use to verify their legitimacy and information on the program and topics covered.
There should be no extra costs or expenses associated with having your certificate mailed throughout the world. You will generally receive a digital version of your certificate shortly after completing the course, and the provider will mail a paper copy to you by registered delivery.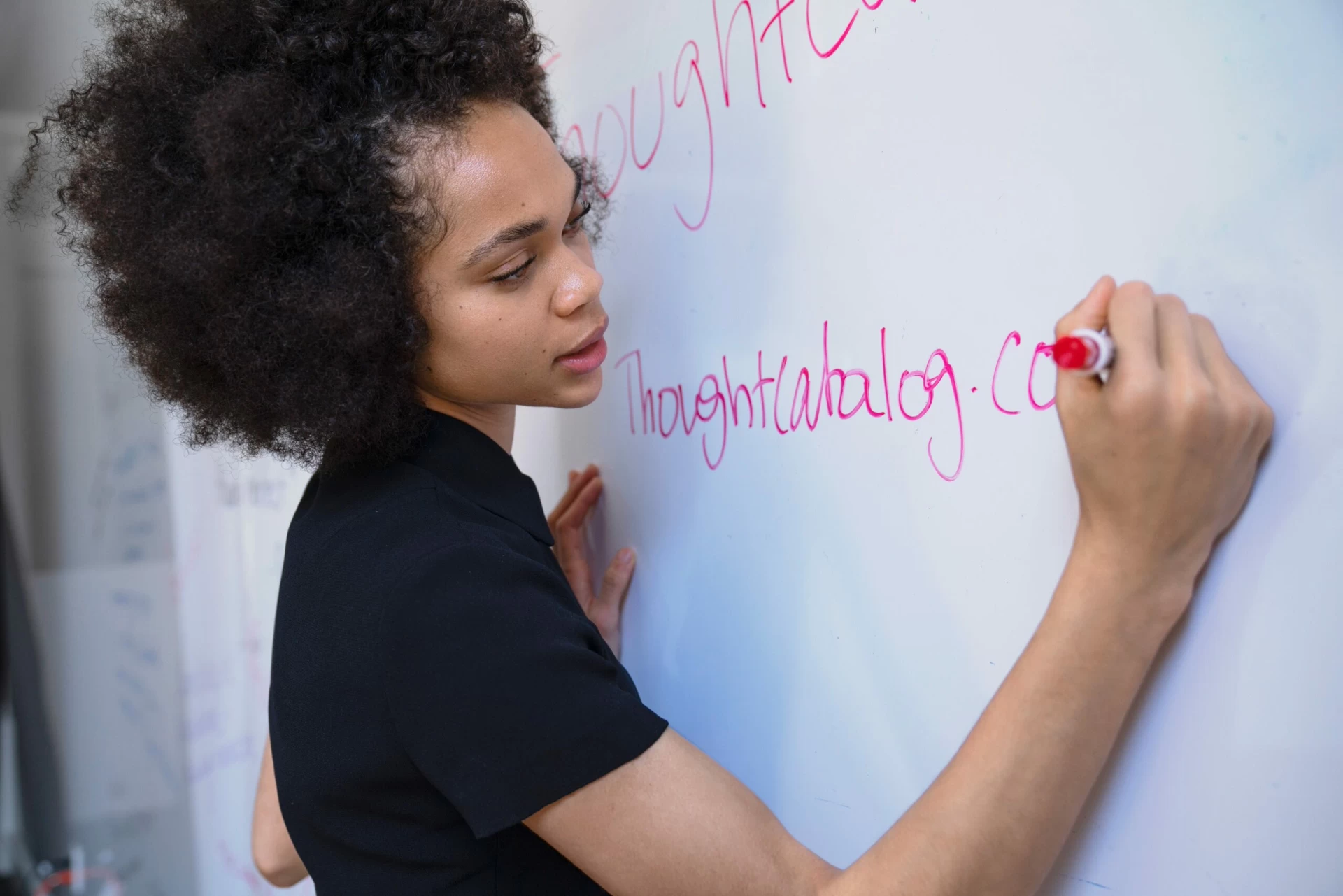 Go for a teaching practicum option if you can.
Think about if you want to participate in a practicum-teaching course. You may think that teaching experience will help you manage classrooms more effectively and confidently.
It is undeniably an advantageous aspect of TEFL instruction. On the other hand, a practicum is not required to earn a TEFL qualification or apply for TEFL positions. If you don't have time to take one, don't fret. You can also learn new skills on the job, and following certification, you might want to consider completing an internship.
Before you go out to buy a TEFL course, you need to think about the points above. International TEFL and TESOL Ltd offer accredited TEFL courses. Moreover, we also offer tutor support and job guidance. We will also help you with teaching practicum and give you valid certificates at the end of the course.
Enroll in our TEFL courses today!