Taking a real class or enrolling in an online TEFL course will prepare you to teach English. Therefore, the right TEFL certification can boost your career. Moreover, it can offer better opportunities and salaries. The online TEFL course option is more affordable, adaptable, and flexible for many students. However, you lose out on benefits like practicing chances. Still, you can take the best TEFL courses for online teaching and enhance your professional life.
The Benefits of Online TEFL Courses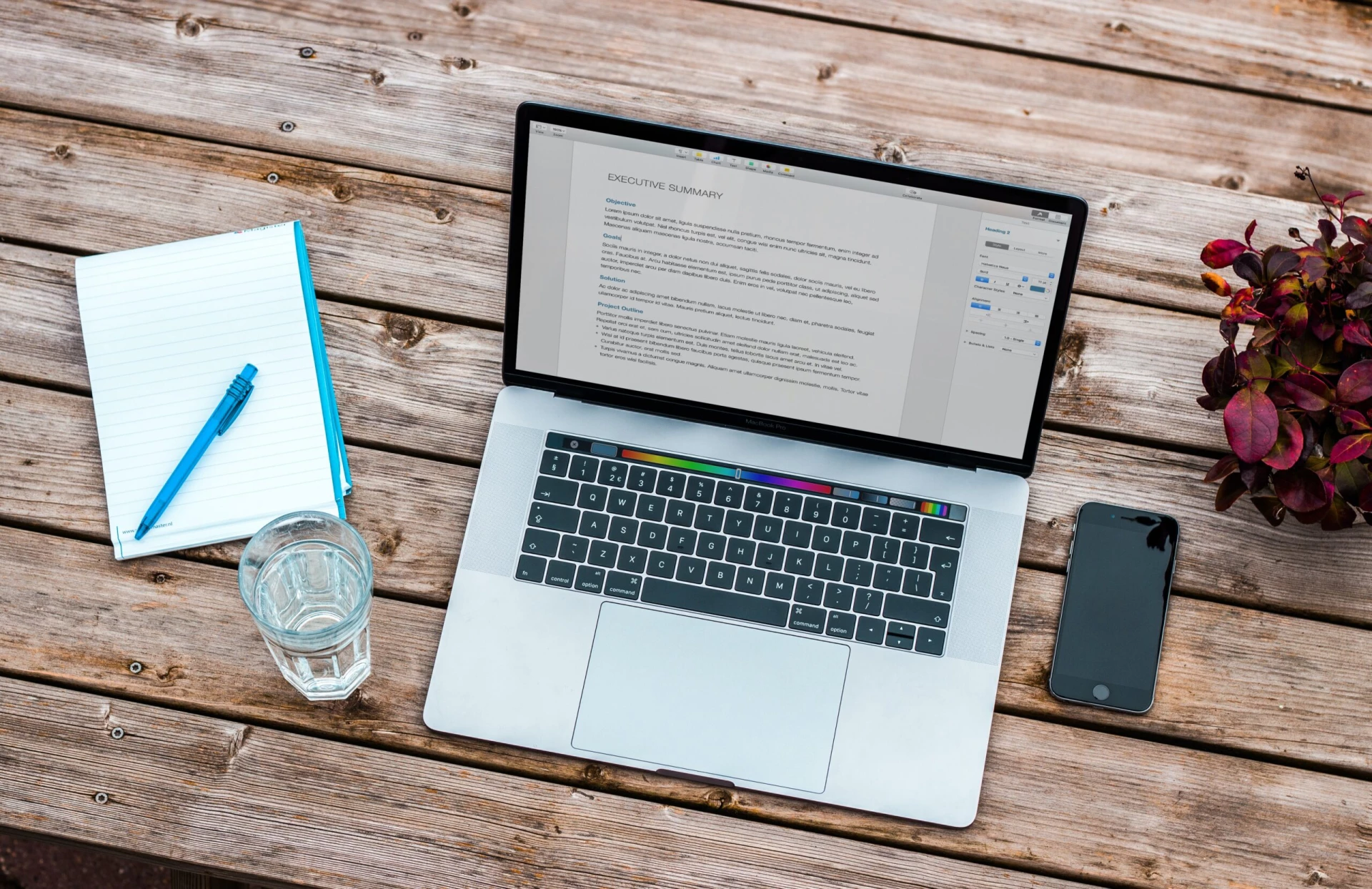 Earning your TEFL certification is excellent if you intend to teach English online. So, enrolling in an online TEFL course should be at the top of your list of priorities if you want to teach English overseas in any role. You get many distinct advantages of online learning when enrolling in an online TEFL course. These are significant. Therefore, it would be wise to consider online TEFL courses.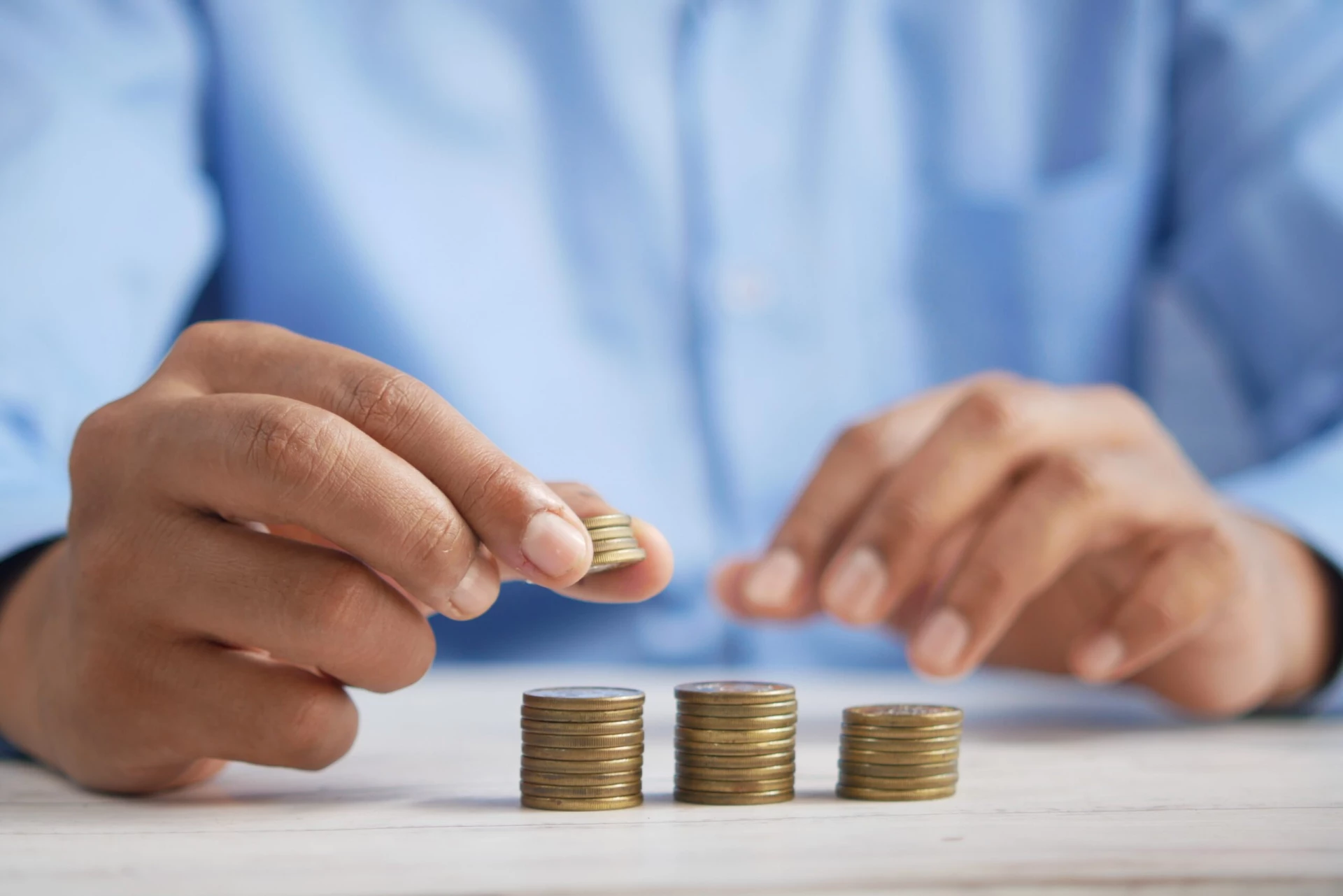 Depending on where you live, the tuition for a four-week in-person TEFL course ranges from $1,599 to $2,499 ($1,899 on average). You will also need to pay for lodging, food, and expenditures unless you enroll in a school in person in your hometown. Typically, these expenses range from $800 to $1,500 per month, depending on where you are enrolling for your study.
This implies that relative to a four-week onsite course of equal value, enrolling in an online TEFL certification course would often save you $2,000 to $3,000. So, you can use that money for travel, initial expenses like flying to the nation where you want to work and sustaining yourself until you start getting paid.
It is less expensive to enroll in an online TEFL program than it is to attend lessons physically. You may cut expenditures in every area, especially tuition fees (often lower), travel expenses, and other time and money-related factors.
You may live anywhere and pursue your studies online, perhaps in a cheaper area. Additionally, you could avoid paying for textbooks. This is due to the increased likelihood that course materials will be freely available for online TEFL programs.
One of the topmost benefits is that an online TEFL course may easily fit into your regular schedule. Students can complete the course material whenever they choose. Therefore, studying is best when you are unbound by the demands and distractions of your regular duties.
Additionally, you are not nearly as constrained as taking classes in person. Online courses don't interfere with your daily activities. However, you must still schedule study time.
You may test out a few elements without making a significant commitment when you study to teach English online. For instance, you can enroll in a low-cost course to see if online courses are suitable for you.
You could decide during this process if teaching is something you genuinely want to pursue. TEFL certification online also enables you to try to earn a degree from the nation where you wish to teach before making the real trip. So, you can enjoy more convenience than in-class TEFL courses.
Personalized Tutor Experience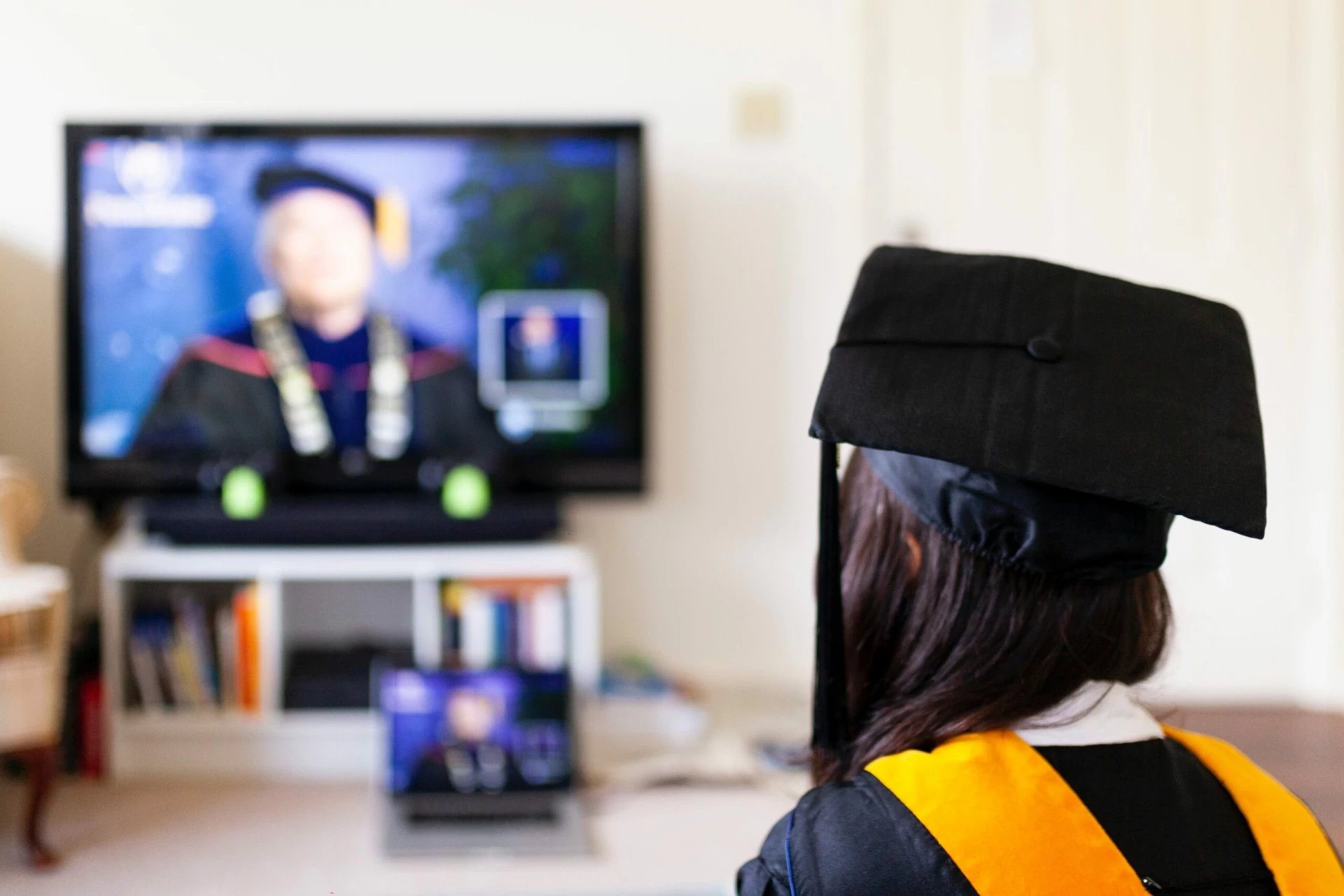 The premise that you are taking the courses online does not exclude you from having any interactions with the instructors. You get the chance to engage in productive conversations, discuss issues, and obtain any additional assistance you require. 
Video chat may make it seem like you see teachers in person during the learning process. This is conceivable, thanks to several applications. You merely need to install them on your smartphone.
You may study at your speed and in a manner that best fits you when taking online TEFL classes. For instance, you can pause everything in the middle of a recorded lecture and review a crucial point.
Many students discover that using digital flashcards to take notes keeps them interested in their studies. You may reread your notes later and remember important details. Moreover, you can consult other sources of information to clarify something.
Interview Anywhere in The World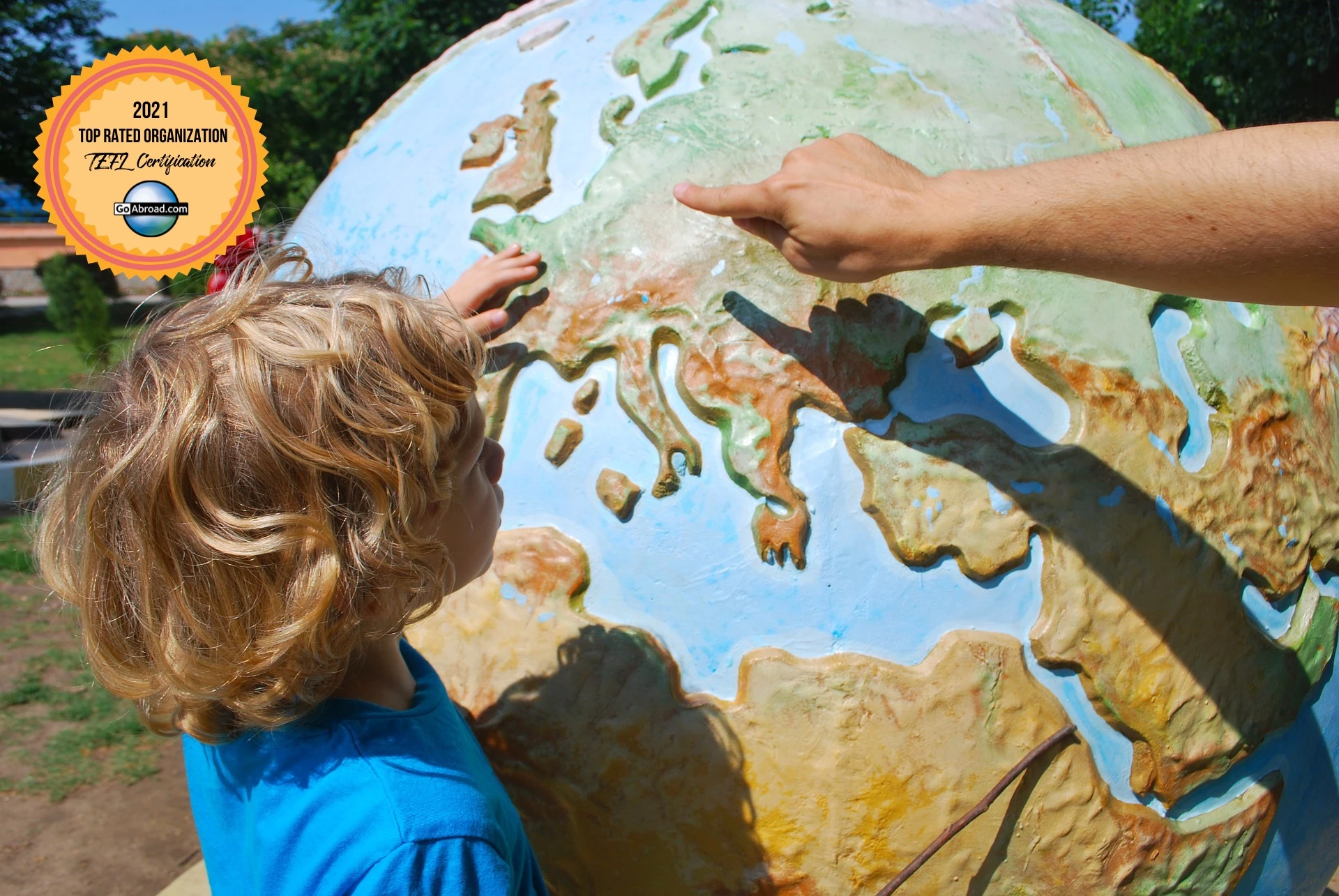 You will receive lifetime job search assistance throughout your online course with ITT. This will give you access to job postings, global recruiter, and school connections. Therefore, you can submit applications for employment in several nations and locations while enrolled in the ITT online TEFL course. In other words, you are not restricting yourself from applying for positions in a specific nation or region.
If you want to interview for employment in the Middle East and significant Asian markets, completing the ITT TEFL certification course is a great option. This is because you will already be doing home interviews for these positions. Russia and Turkey are two other European nations where you may submit a job application in advance from your home.
Therefore, you can apply for teaching jobs worldwide with a TEFL course from ITT. Online courses let you finish your studies from the comfort of your home. You can also take interviews from home. Finally, you will only have to pack up your stuff and travel if you get a job abroad.
Online TEFL certification never expires. Consequently, you won't ever have to be concerned about missing a flight because you neglected to renew your TEFL certificate. You can ask any conventionally certified, graduating teacher about the requirements for in-service training and continuous education courses.
You won't need to renew your teaching license, so you can continue to teach for decades. However, you can start teaching English soon after receiving your TEFL certification. Moreover, individuals put their well-honed abilities to use abroad after online courses.
Online TEFL Courses from International TEFL & TESOL Ltd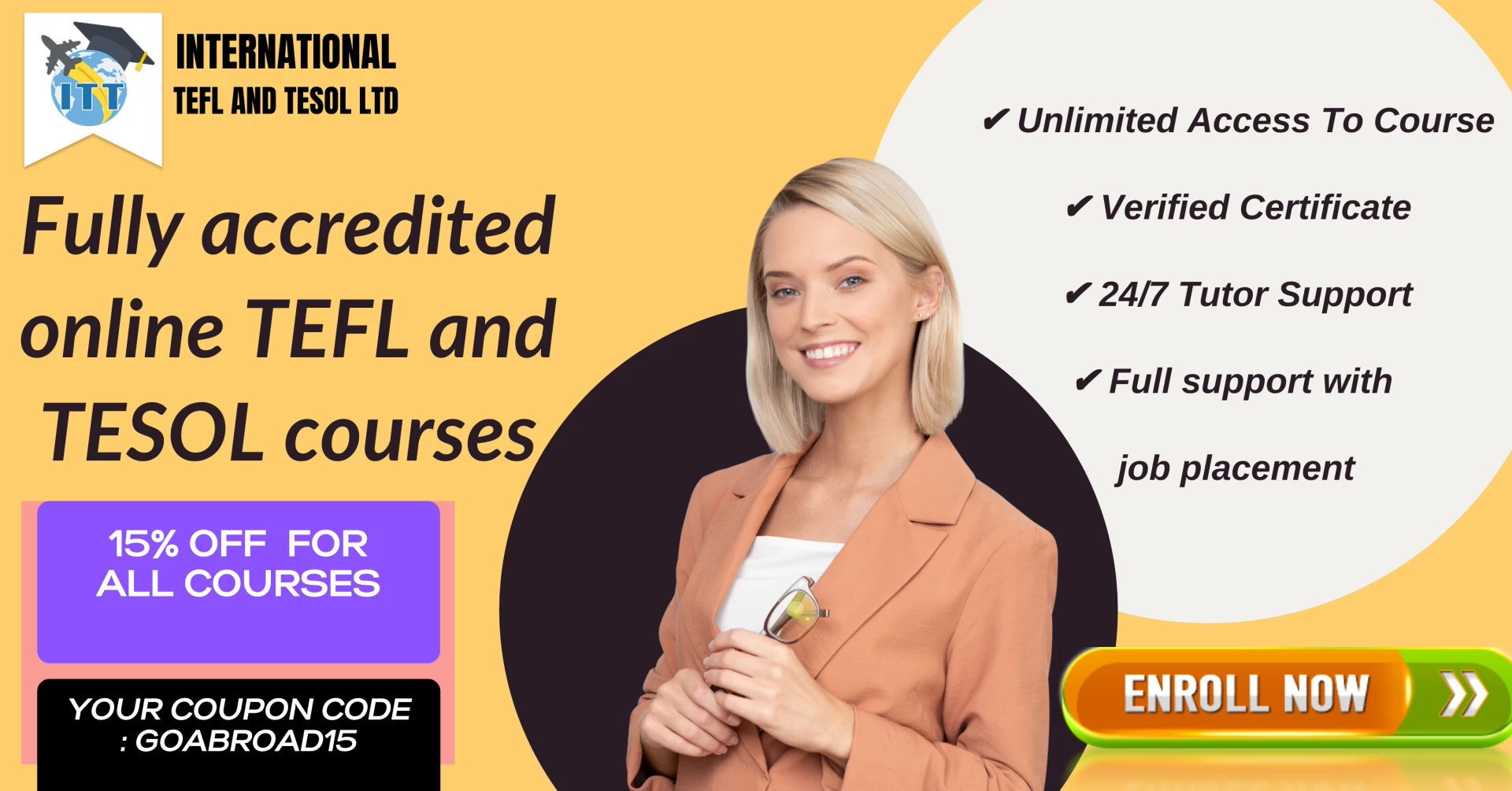 The syllabus for ITT's online courses has received international accreditation and complies with requirements cited by hundreds of language institutions worldwide. All major job markets for English instructors worldwide have hired graduates with the best TEFL courses from ITT. This includes numerous nations in Asia, Europe, Latin America, and the Middle East.
The provider offers cheaper options, and you can enjoy lifelong support. Moreover, you can take help from alumni and find connections worldwide. So, if you want the best TEFL courses for online teaching, ITT is your best option.