Do You Need a Degree for TESOL?
No. You can get a TESOL certification without a degree.
No, you don't. That is the simplest answer for this. You can easily get a TESOL certificate without a degree. There are no degree requirements for getting a TESOL certification. However, some countries may have additional requirements for teachers. Therefore, you will have to get a degree in addition to TESOL for teaching in those countries. Other than that, you can get a TESOL certification without any previous teaching experience or a degree.
Where Can You Teach English Without a Degree?
Yes. You can still teach English abroad without a degree.
Don't allow you to have a degree to deter you from teaching English in another country. Many nations demand that instructors hold a bachelor's degree. However, if you don't have one, don't be discouraged. There are still plenty of places to work in the world.
We're not going to tell you anything you don't already know. You will be at a loss if you do not have a degree. For visa purposes, several of the most popular countries for teaching English overseas require teachers to hold a degree. Don't let this depress you, though. There are still choices available. All you need to understand is where to look.
In many nations, the necessity for a degree is established by visa laws rather than by the organization. Organizations will only be permitted to recruit instructors with a bachelor's degree if it is a condition for a work permit.
It's critical to determine whether or not a degree is necessary for a visa. If it isn't, organizations can decide whether or not to ask for a degree. They can hire people who have gone through TESOL programs. As a result, there may be some variability.
You'll be able to narrow your employment search after you've discovered the nations where you can teach English without a degree. Furthermore, there's no use in wasting time applying for work in places where you won't be able to obtain a visa. Here are the top countries for you if you don't have a degree and only have TESOL.
South Asian Nations: Cambodia South American Nations: Brazil, Chile, Uruguay 
European Nations: UK, Germany, Czech Republic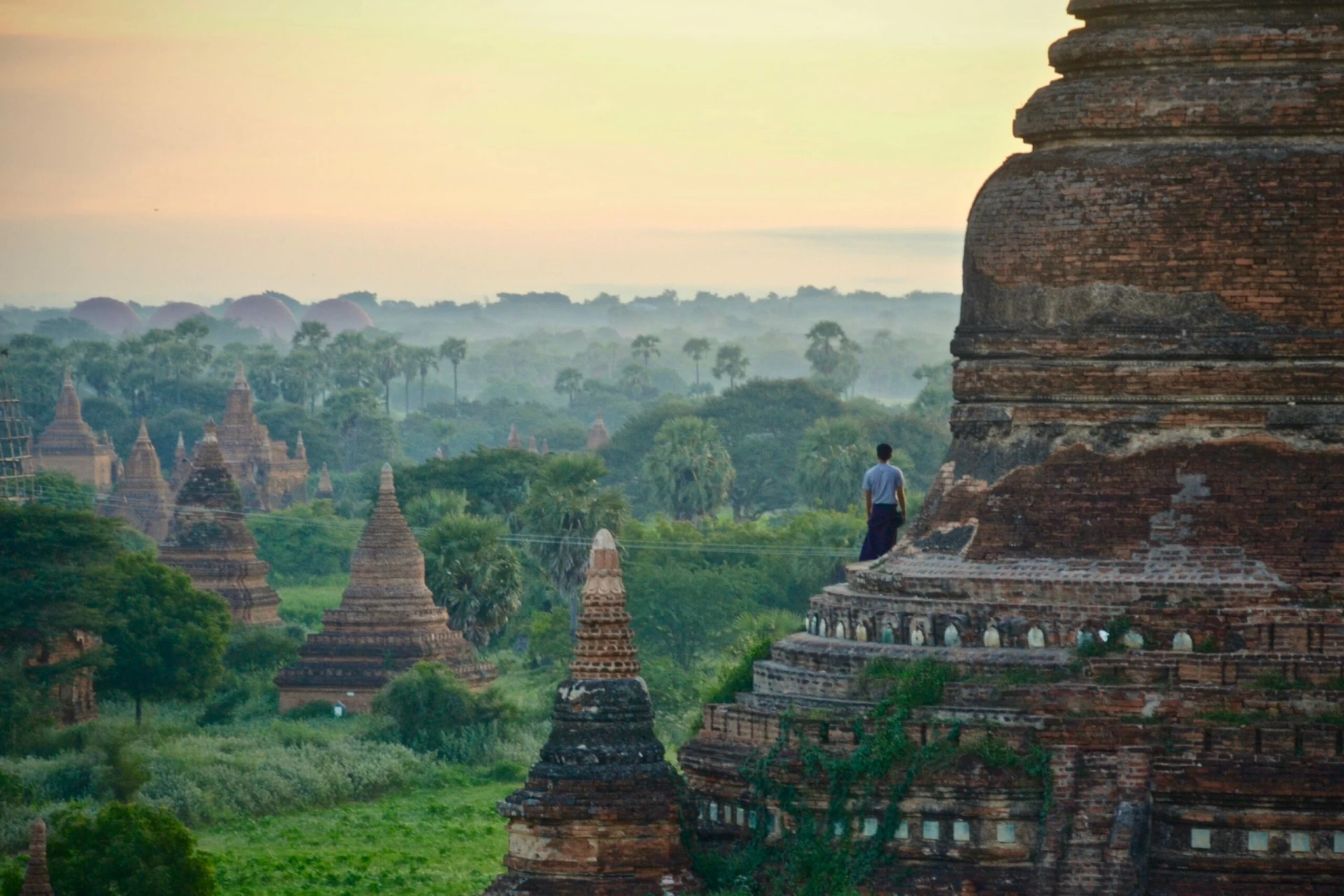 If you've looked at the TESOL job listings, you've undoubtedly seen the plethora of opportunities throughout Asia. Sadly, there are few prospects in Asia for TESOL without a degree. However, you do have one fantastic option: Cambodia!
Teachers are in great demand in Cambodia, which has a great culture and possibilities for a vacation across Southeast Asia. It's easy to understand why Cambodia is desirable for TESOL instructors.
You can look for on-site TESOL jobs in Cambodia. Similarly, you can ask your TESOL provider to find you a job option in Cambodia. Most providers who offer TESOL courses also offer job placement in Asia. Therefore, you can get a job in Cambodia without a degree.
Central and South America provide a diverse range of chances. In this region of the world, the need for English language teachers has constantly expanded. This is particularly true in fields like Business English. Being a TESOL instructor without a degree is possible in the following Central and South American nations:
Uruguay
Argentina
Brazil
Nicaragua
Peru
Costa Rica
Ecuador
Colombia
Mexico
Chile
Bolivia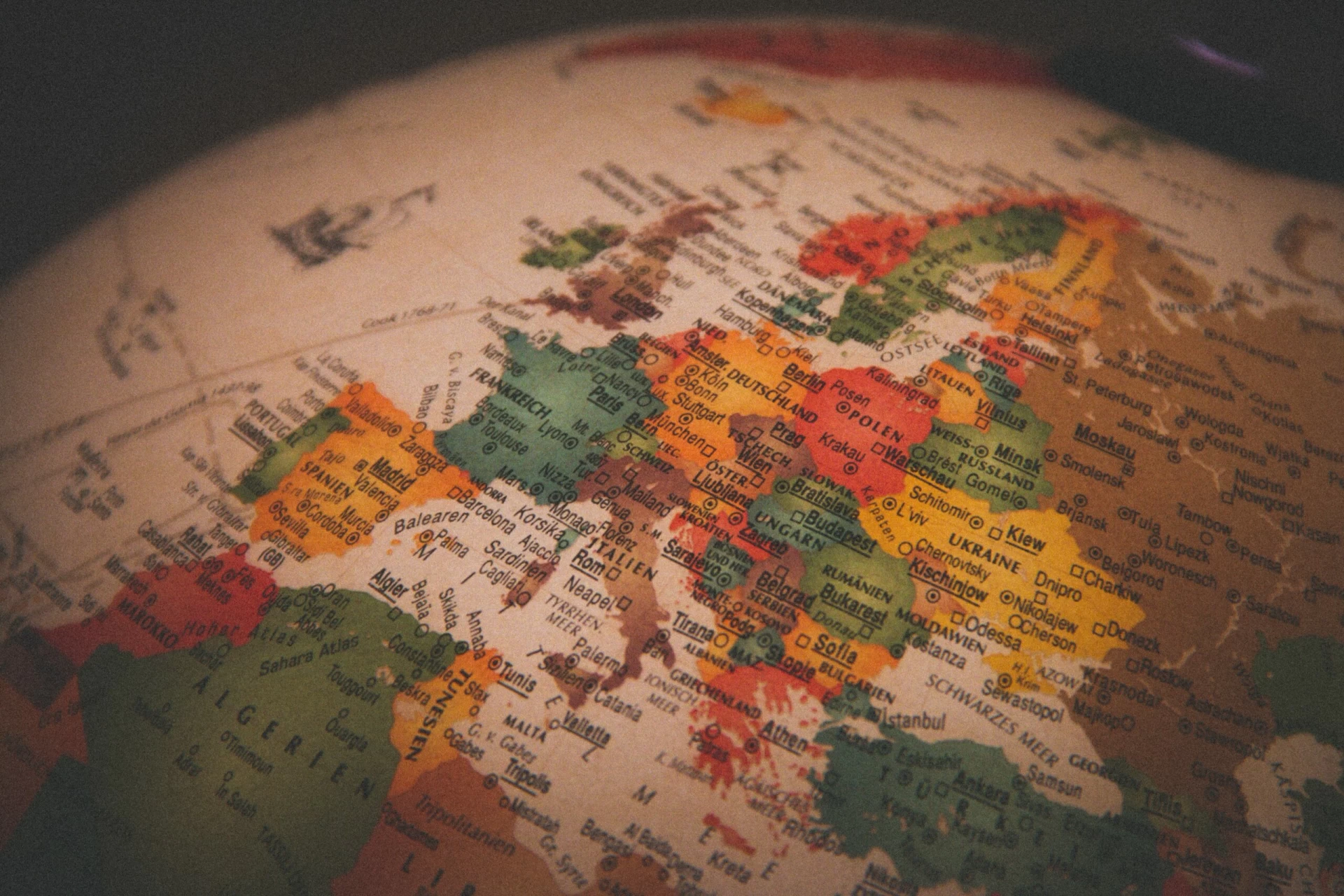 Citizens of the United Kingdom and Ireland are free to live and work in any EU nation. This implies that a degree isn't necessary unless an organization specifies otherwise. However, due to Brexit, this practice is anticipated to end for UK nationals by 2021.
Finding work as a teacher in Europe is far more difficult if you are not an EU citizen. Brexit, once again, has the potential to change this. For now, Germany and the Czech Republic are your best possibilities. Without a degree, you may easily find a job in Europe. You only need TESOL certification online or offline to apply for these jobs.
Here is a table showing which nations in Asia require a degree and TESOL and which do not.
| | | | | |
| --- | --- | --- | --- | --- |
| Country | Average monthly salary | Degree required | Teaching experience | Suitable for non-native English speakers |
| Cambodia | $900 – $1,300 | No | No | Yes |
| China | $1,300 – $2,575 | Yes | No | Yes |
| Hong Kong | $2,000 – $8,380 | Yes | No | Yes |
| Indonesia | $745 – $1,355 | Yes | No | No |
| Japan | $2,100 – $2,675 | Yes | No | Yes |
| Malaysia | $720 – $1,900 | Yes | Preferred | Yes |
| Myanmar | $800 – $2,000 | Yes | Preferred | No |
| Nepal | Voluntary | No | No | Yes |
| South Korea | $1,670 – $2,000 | Yes | No | No |
| Thailand | $1,000 – $1,280 | Yes | No | Yes |
| Vietnam | $1,200 to $2,000 | Yes | No | Yes |
What Are Your Options for Becoming a TESOL Teacher without a Degree?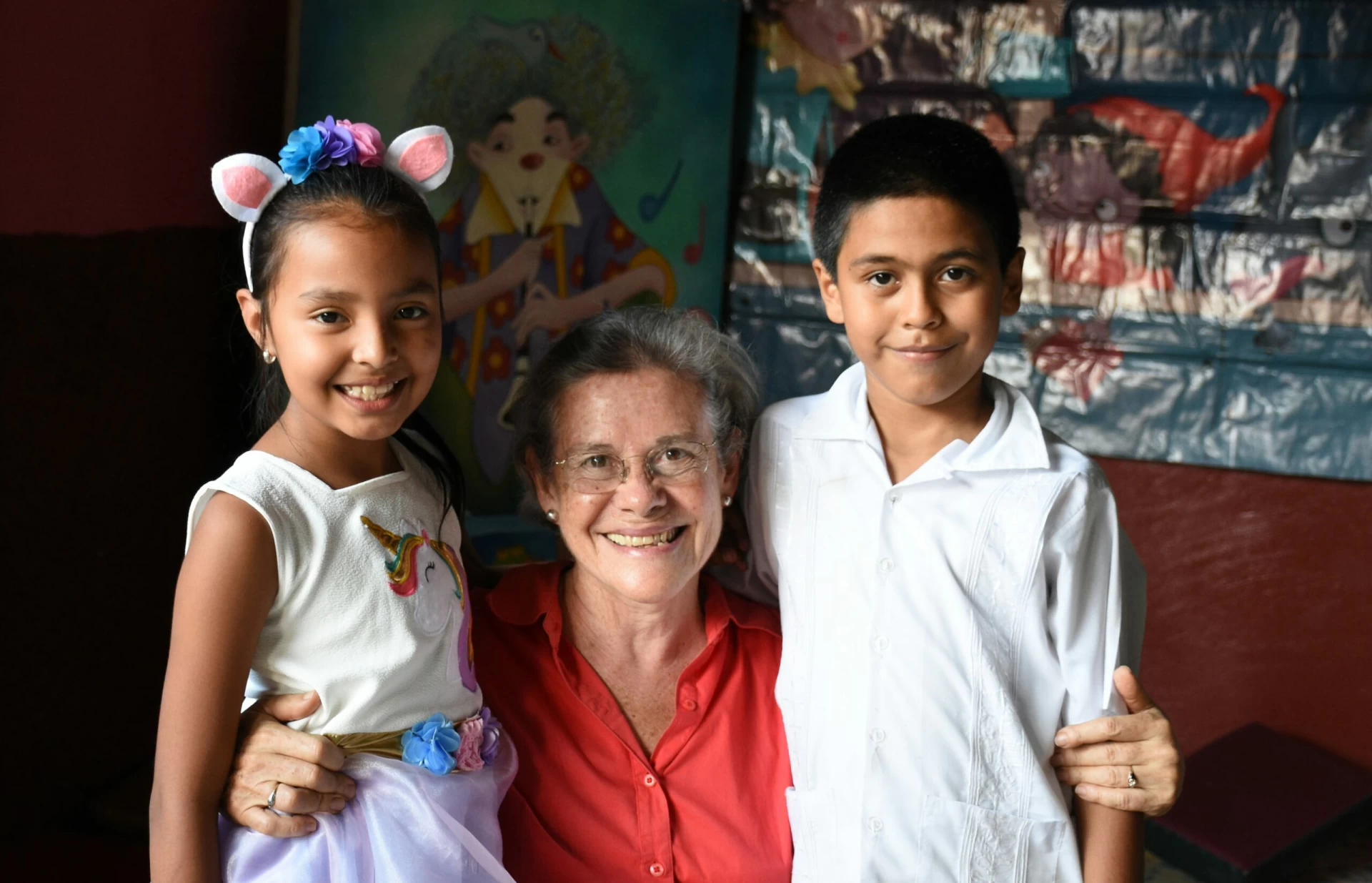 There are a few choices for TESOL teachers who do not have a degree. These aren't feasible long-term choices. However, if you're interested in teaching in a certain nation, they're worth investigating.
Volunteering TESOL Options
Volunteering does not need a graduate degree. As a result, it may be a fantastic method to educate overseas while also giving back. Various systems exist in nations where a degree usually is necessary. Thailand, Vietnam, China, and several nations in South America, Africa, and Europe are examples of such nations.
You can get online TESOL courses and also teach online classes. The market for online education continues to expand at a rapid pace. Online English language teachers may work from anywhere as long as they have access to the internet.
The good news is that teaching English online is completely possible without a degree. Many significant online tutoring programs require a degree. However, there are still many work opportunities without a degree requirement.
You only need a good camera and a microphone to start teaching online. Similarly, you can also ask your TESOL provider to recommend good platforms. Moreover, you can also set a timetable per your working hours. Therefore, it is among the best options to become a TESOL teacher without a degree.