If you want to give a boost to your teaching career, you can get TEFL certified to teach English abroad & online. This certification will offer an unparalleled advantage over rivals. Moreover, you will find more options for teaching with a TEFL certificate. Teaching English as a second language is an excellent way to explore the globe. It allows you to take part in an incredible journey. Furthermore, it motivates the following generation to succeed.
The mixture of exhilaration and apprehension that comes with going on a new journey is incredible. Don't be concerned if you're nervous. We are here to tell you about online and abroad English teaching qualifications. These can take your career to the next level. Let's dive into both and see what they need and offer.
How Can You Teach English Abroad?
Would you prefer to live in China or Paris for a year or two? Do you wish you could go to work every day and see various cultures and places? How about doing something good for the community? Do you wish to assist others in attaining their objectives? Do you too desire to explore the world and experience a once-in-a-lifetime adventure? If you said yes, a TEFL course could help you.
Why Should You Teach English Aboard?
The universal language of trade and culture, English, is gaining traction. As a result, millions and millions of learners throughout the world enroll in English language lessons annually.
There is an unstoppable need for qualified English teachers everywhere. This is true from Korea and Beijing to Florence and Chile. Many individuals throughout the world are facing the most challenging employment market in history. However, "Teaching English as a Foreign Language" gives viable and accessible employment possibilities. It also provides a once-in-a-lifetime opportunity to travel across the world while getting essential marketable skills.
The desire to learn about new places and explore the world is what brings English instructors together. There are several advantages to teaching English in another country, including:
Teaching English in a foreign nation gives you the freedom to travel. You can tour the globe while maintaining a steady income.
You may immerse yourself in a new culture and live like a native. Furthermore, you can surround yourself with new acquaintances. As a result, you may have new and exciting experiences and make precious memories.
Gaining relevant experience abroad can help you improve your CV. This will allow you to demonstrate your capacity to work in an international market without difficulty.
What Do You Require to Teach English Abroad?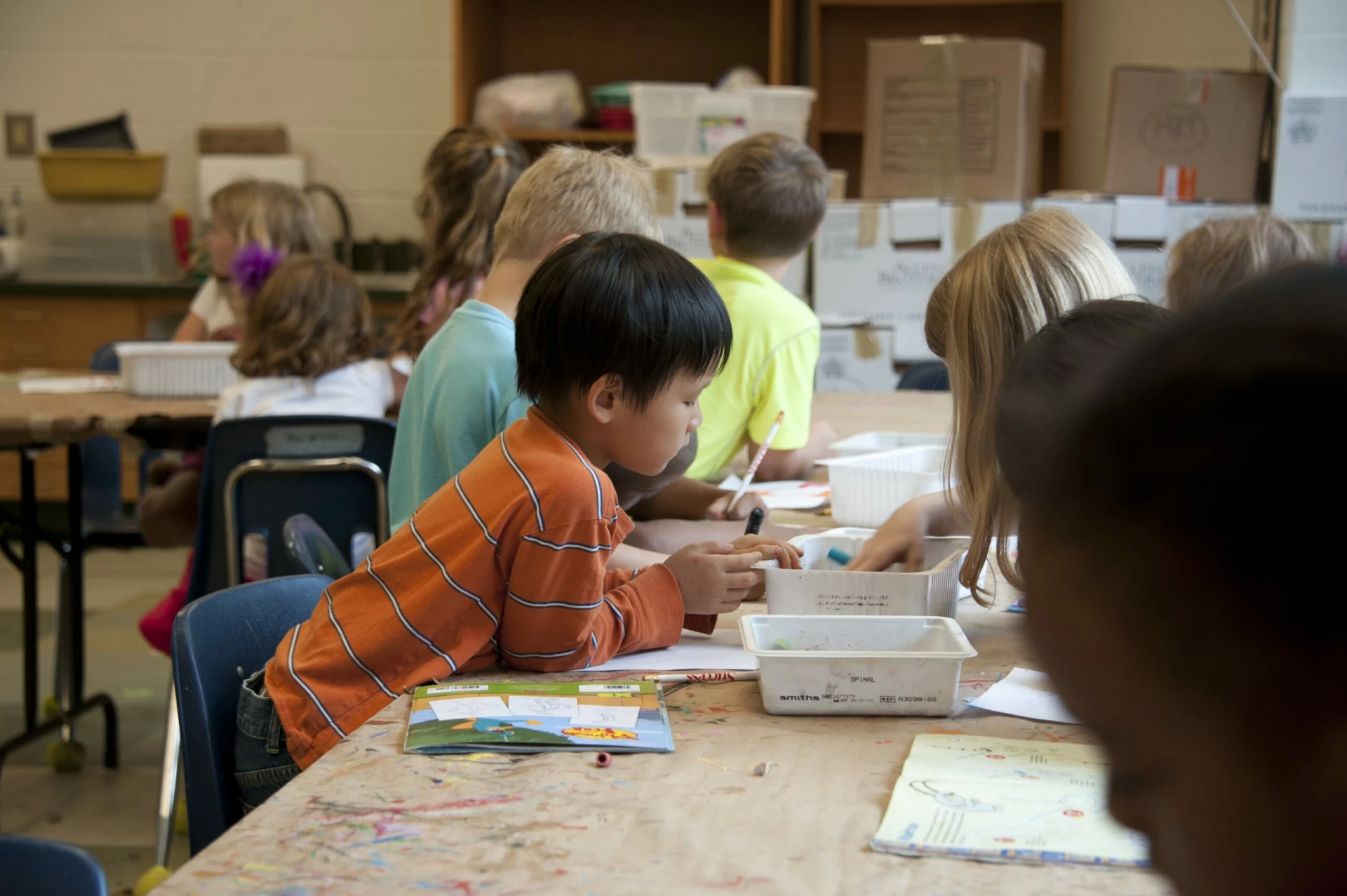 The criteria for language teaching in a foreign nation vary per country. There are a few standard criteria that must be present for you to qualify to teach English in another country:
When teaching English in another country, having an internationally recognized TEFL certification is a must. Previous teaching experience is not necessary. You also don't need a teaching degree if you have TEFL certification. So, you can take any of the good TEFL programs to qualify for teaching abroad.
To teach English overseas, you must be a native English speaker. In certain nations, being a native English speaker is a requirement. Non-native English speakers can also find chances to teach all around the world.
It is common to discover nations where teaching English necessitates a four-year degree. Non-degree holders also have many options when it comes to finding a job as an English instructor. This is true only if they have TEFL certification. You can find such alternatives throughout Latin America and Europe.
If you want to teach English overseas, there's a strong possibility you'll have to get a background check and pass it. As a result, having a solid history is essential.
How Can You Teach English Online?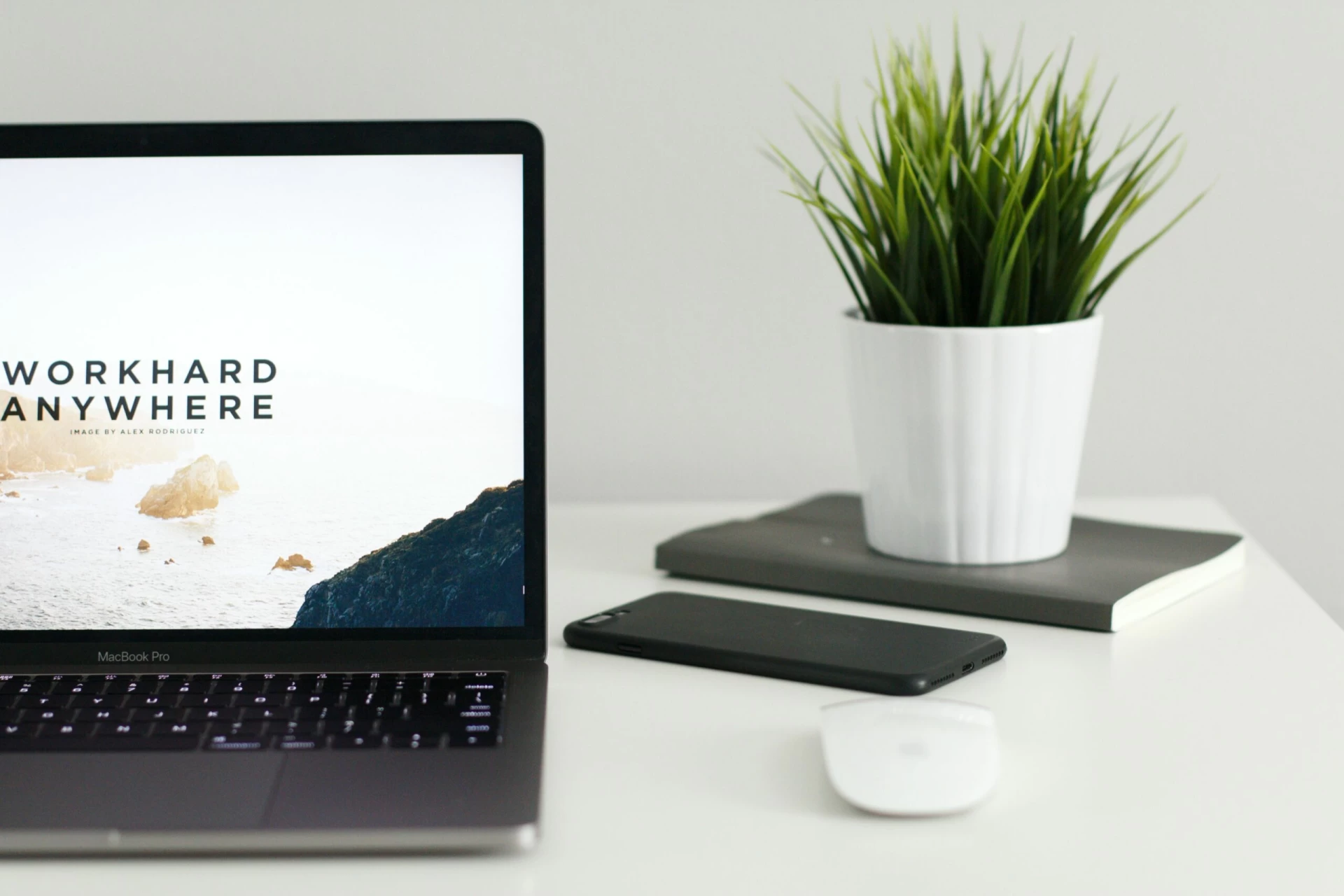 Are you seeking the perfect side hustle that allows you to work from anywhere in the world? Do you desire the security and convenience of your apartment? Do you desire a career that lets you live anywhere and earn a good living? Teaching English online is the career for you if you said "yes." The field of online training is enormous. Furthermore, it will continue to be an essential element of all forms of education. It will also thrive as a business.
Online training has become an essential element of many organizations. It is a major part of world-class institutions and multinational corporations. Online education revenue will exceed $325 billion by 2025, according to Forbes. Teaching English to foreign language learners online has exploded in terms of popularity. It doesn't appear to be slowing down.
Why Should You Teach English Online?
Everyone can benefit from online English classes. Students can learn in small groups or one-on-one. Furthermore, it is typically less expensive than taking a TEFL lesson in person. Teachers can also teach from the comfort of their own homes. They can work from any location. Therefore, online education is becoming increasingly popular. Here are the top benefits of online teaching:
TEFL certification online is cheaper than in-person options. So, students can easily pay for such courses.
Students can learn at their pace. So, they can finish a course in a few days, weeks or months. The flexibility is unparalleled and beneficial.
Teachers can easily teach from anywhere in the world. So, you can live a nomadic life while generating a steady income.
Teachers don't have to worry about work hours. You can set your hours as per your availability. There is no need to set a specific timeline that goes against your routine.
What Do You Need to Teach English Online?
It all begins with an excellent TEFL course. You will always need a good TEFL course to teach English online. Here are some other essentials to become an online teacher.
You will need good equipment to teach your students. This includes a good internet connection, laptop, webcam, and a microphone.
Similarly, you need to understand how internet teaching works. So, you need to be familiar with the basics of the internet and electronic devices.
You need a recognized TEFL course by your side. You can take any of the best TEFL courses right now and become qualified to teach online.
Lastly, you will need to find students to teach. You can join an online platform to help you with this. However, you can also handle it on your own and play ads online to get students.