Are you wondering how can I get TESOL certification online? TESOL and TEFL qualifications are the most widely recognized credentials for teaching English to non-native speakers all over the globe. The two sorts of certificates have a lot in common. The formal distinction is that TESOL refers to teaching English to second-language speakers (ESL) in a nation where English is spoken. The majority of employment you apply for will consider either qualification to be comparable. So, how can you easily obtain your TESOL certification online?
How Can I Get TESOL Certification?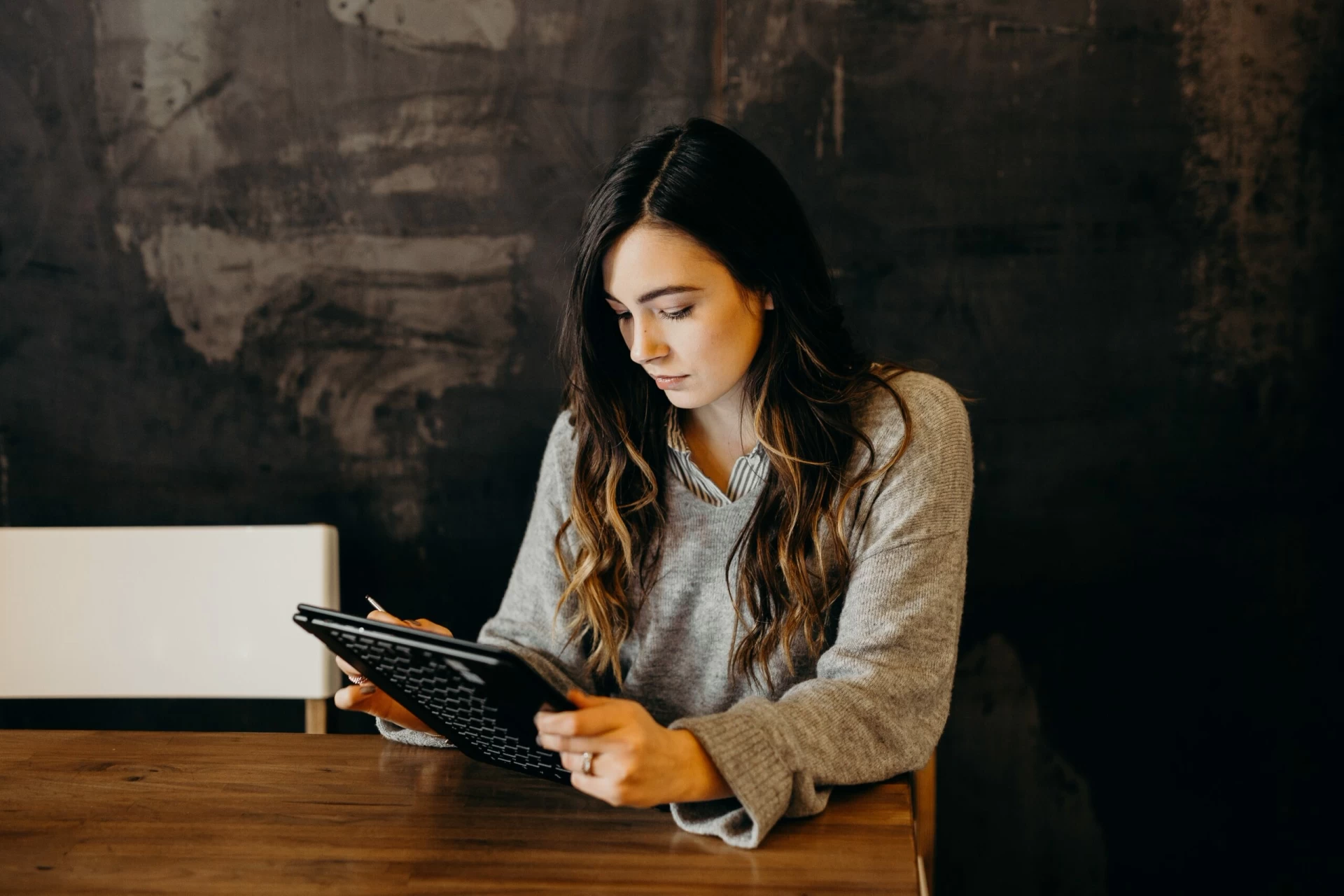 After completing the online TESOL course, you will be capable of teaching in a range of locations all around the globe. TESOL teachers are popular worldwide, from educating kids to dealing with proficient experts.
Such courses help in the seamless flow of inter-cultural communication in the twenty-first century. Many TESOL colleges will also provide employment services support for the rest of your life. They operate a global network of institutions and activities in a variety of locations.
Getting Online TESOL Certification
The convenience of online TESOL courses is a key advantage. Getting your TESOL certification online allows you to work at your own pace. As a result, you'll have more time to do other things. You may also get started right away if you want to. In the same way, you may learn from anywhere on the globe.
Online courses, naturally, are substantially less expensive than in-classroom instruction. The stuff you're studying will remain of high quality. Therefore, these courses are appropriate for all learners. The same material is offered in both offline and online TESOL courses.
Getting In-Class TESOL Certification
The main advantage of in-class coaching is that you may get hands-on experience in a controlled environment. As a result, you may learn the basics in person. Furthermore, you will get the chance to experience teaching in a natural classroom setting.
This form of TESOL certification can assist you in becoming more relaxed and confident when working with real students in the classroom. Similarly, it will enable you to enter the teaching profession right out of college.
If you want to work as a teacher in China, several TESOL certification programs are available that would allow you to become licensed in the nation. You may take offline TESOL classes from anywhere in the globe. It will make finding an educational job in another country much easier.
This time of initial instruction is crucial for acquainting oneself with the new language. As a result, it can assist with connection possibilities. You can also learn and understand the culture of the place where you want to start teaching.
What Are the Benefits of TESOL Certification?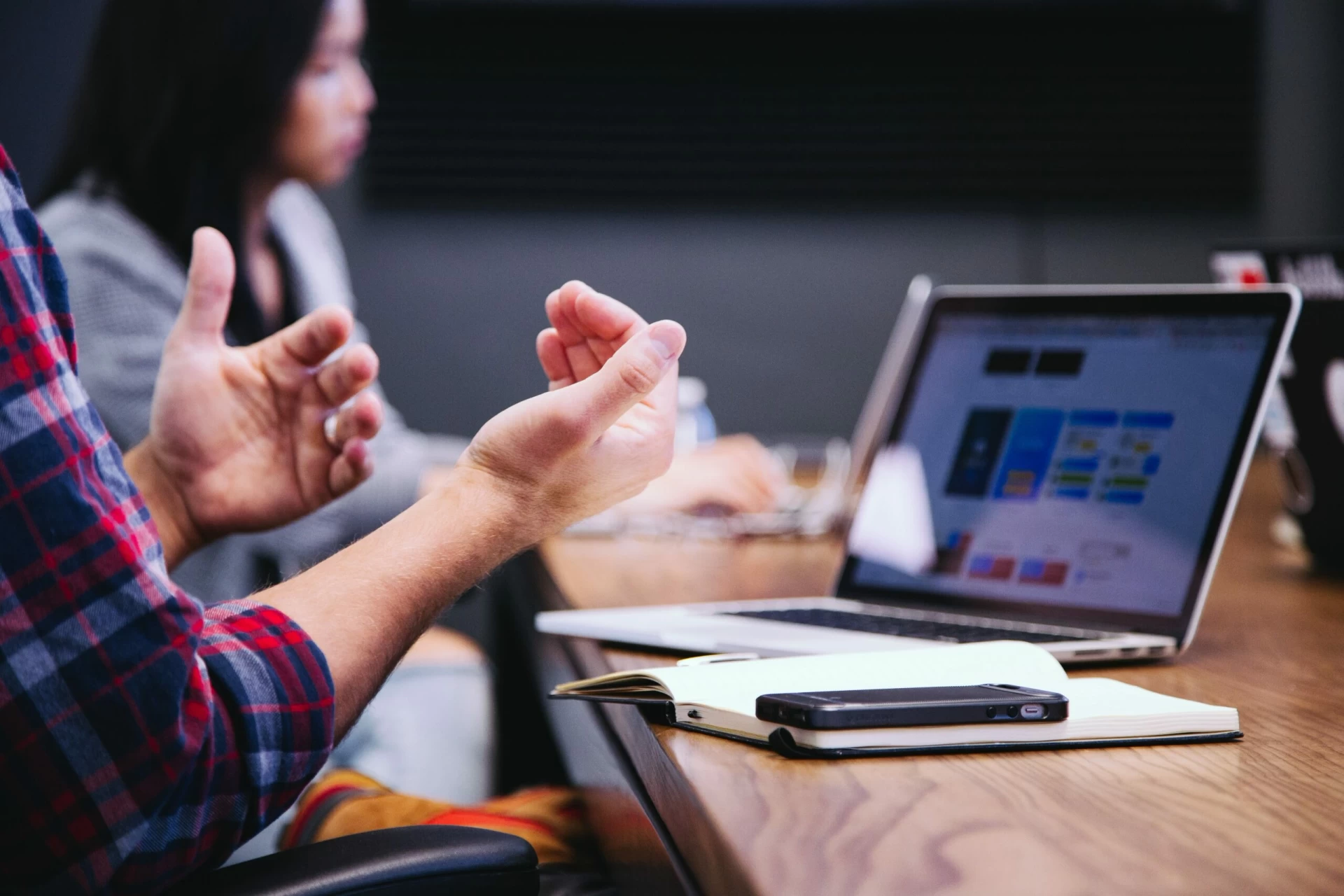 For TESOL-certified instructors, earning and traveling overseas is significantly easier. Moreover, you will have more and superior career opportunities both at home and abroad. Most international schools acknowledge this credential. Therefore, it might assist you in establishing a meaningful job. You may teach English as a second language anywhere you want. Your perspectives will be broadened, and your life will be more prosperous as a result of this experience.
A TESOL certification online might also help you get a visa in the area where you want to work. You will be able to give back to society in this manner. Additionally, it might improve your chances of being accepted by Open English, VIPKID, and other online tutoring venues. The majority of them need a teaching degree that is globally recognized. You'll be able to work from home and establish a successful side hustle if you match their standards.
Another benefit is that you will advance professionally. Leadership abilities may be improved through TESOL programs. These will also show you how to set up an engaging classroom environment. Teachers can improve their ability to design and implement teaching strategies by taking such courses. Similarly, you may learn how to explain your research and obtain a thorough understanding of your field.
Moreover, you may learn at your speed from anywhere in the globe with TESOL classes. The prerequisites for TESOL accreditation differ from one school to the next. Candidates must have a bachelor's degree in most cases. These programs may be completed online in six to eleven months with 140 hours of instruction. Existing or aspiring instructors with less than two years of experience will find it appealing.
How Can You Grow Your Teaching Career with Online TESOL Courses?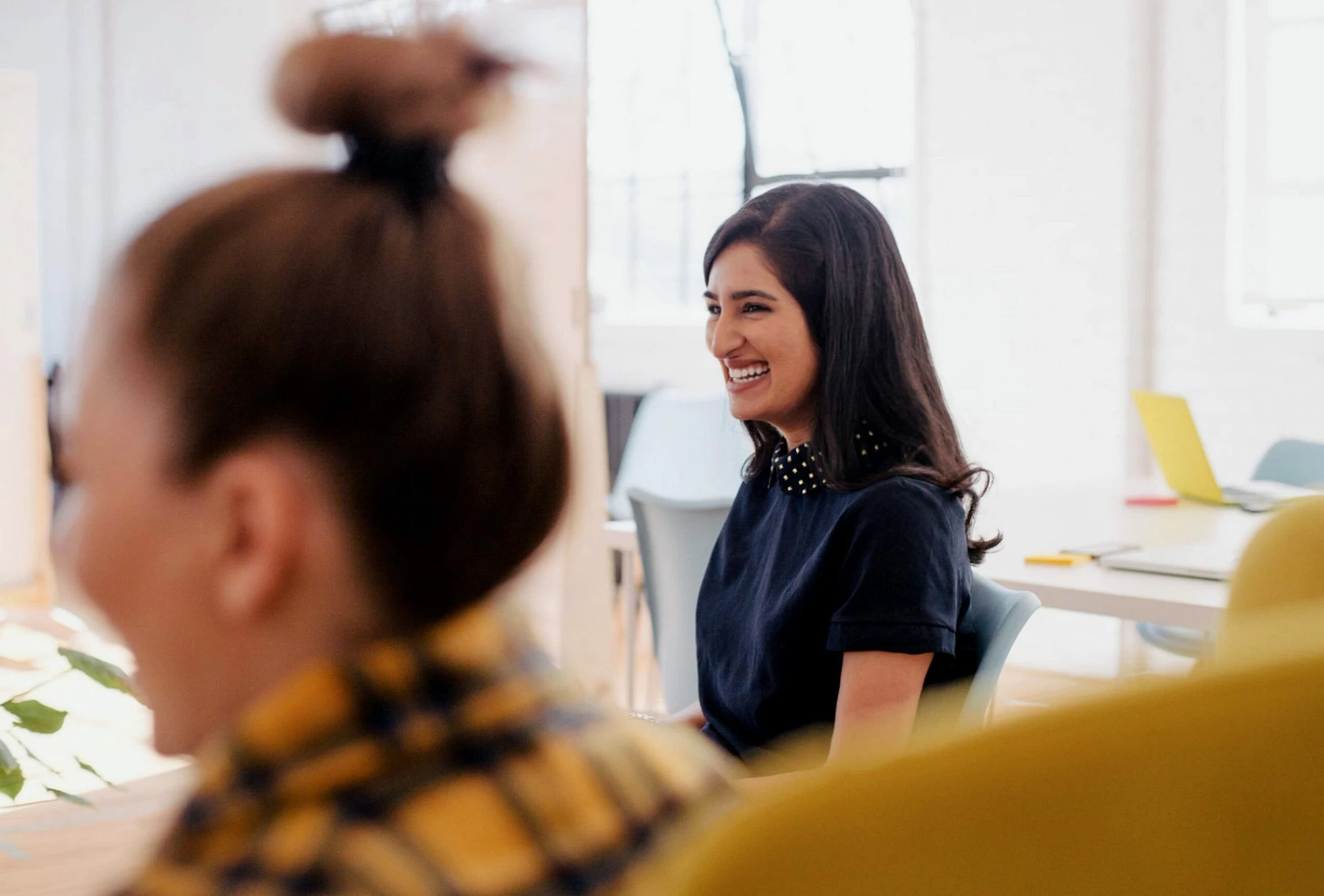 You could want to work in another country or improve your teaching abilities. This is when TESOL training pays off. The International TEFL and TESOL LTD provide online TESOL courses that you can finish in only two weeks. They also have the highly rated level 5 online TEFL course where students can learn about cross-cultural interaction, language evolution over time, and different types of English grammatical structures, among other things.
A master's degree in TESOL can help teachers improve in their jobs. This type of curriculum is available full-time, part-time, and online at a variety of institutions. A bachelor's degree and a GPA of 3.0 or better are expected of candidates.
The Crux of TESOL Online Certifications
Overall, TESOL qualification classes can help you improve your resume's worth. These can also bring up a whole new universe of possibilities. Students get the opportunity to acquire cutting-edge teaching techniques. They may improve their English skills and develop a deeper grasp of the link between language and culture via English instruction.
In many institutions, TESOL courses also satisfy the standards for teaching English as a second language (ESL). As a result, you may not require a separate ESL teaching credential. It will be simpler for you to adjust to your environment and interact with your pupils if you choose to work overseas. You'll also be more equipped to educate both children and adults.
One of the numerous advantages of TESOL certification is freedom. Tales of people going throughout the globe to teach English and learn about other cultures abound in the media. TESOL courses might help you get a career teaching English as a second language. The qualification is internationally recognized, allowing you to operate both in the United States and overseas.