How Do Online TEFL Courses Work? TEFL course is the mainstream requirement if you wish to become an English teacher in any country. TEFL course teaches English as a foreign language. This English language course is mandatory to pursue a career as an English teacher.
However, aspirants must know the outcomes before moving forward with the online TEFL courses. They should be able to answer the question, "How do online TEFL courses work?" Therefore, we will highlight the key takeaways of TEFL certification online in the below text.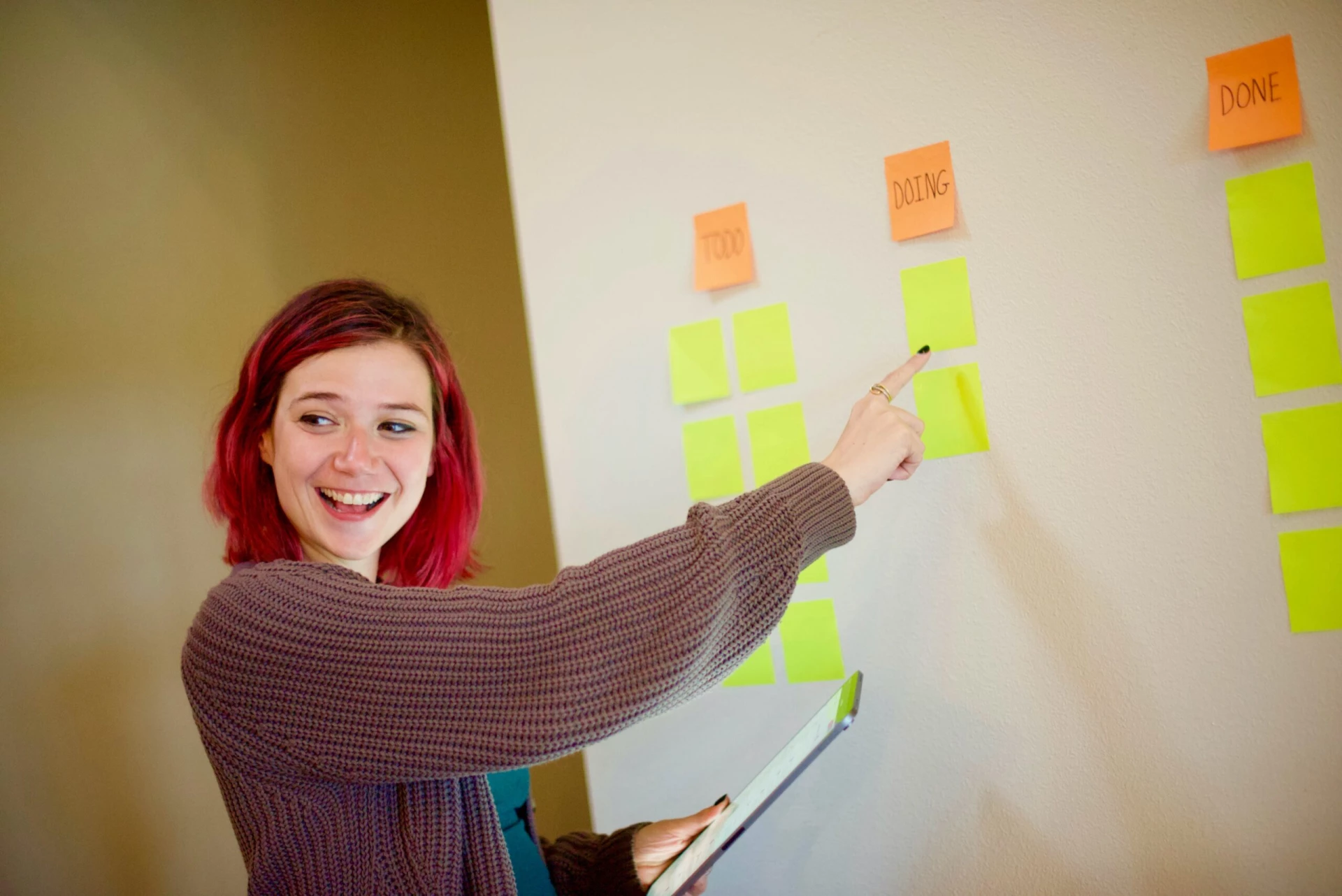 "TEFL programs provide a framework to plan lessons in your teaching job"
Learning how to prepare, structure, and execute a lesson plan is perhaps one of the most important components of a TEFL course. A significant amount of the course will be devoted to learning how to tailor lesson plans to the size of the class, ability level, and linguistic backgrounds of the students.
You can anticipate creating flexible lesson plans, evaluating individual requirements, and planning appropriately after finishing your TEFL course. Moreover, one can set learning objectives for your lessons after completing the TEFL program. You'll learn how to begin a lesson and combine exercises that assist students in practicing a language skill. In addition, the course outline will encourage students to utilize English in the classroom.
Any legitimate TEFL course, whether online or on-site, requires lesson planning. As a result, your online TEFL program should teach you how to plan practical lessons and allow you to plan lessons throughout the course to practice the skills you're learning.
If your TEFL program has a practice teaching component, it is essential. Moreover, you should be expected to do more than simply design a lesson; you should be expected to put it into action and teach it. Expect to make lesson plans and receive feedback on them throughout the course.

"It is a practical overview of teaching the English language"
A practice teaching component can be one of the most beneficial components of a TEFL certification course, but it can also be one of the most challenging with an online TEFL school. Some online TEFL courses will likely include this as a requirement, while others are entirely online and will not. Some courses use a hybrid approach, which contains over 20 hours of genuine ESL classroom video, allowing students to learn from actual classroom circumstances without traveling.
Even among TEFL courses that include a practical teaching component, its implementation varies. Some instructors may have a teacher trainer observe and provide feedback on their classes for a fixed number of hours (typically 15 to 20), while others will be expected to find and complete their practicum teaching in their community.
When applying for employment overseas, keep in mind that hours spent on a practicum as part of a TEFL course do not count toward hours of official teaching experience. Not all companies need instructors to do a practicum as part of their TEFL certification.
"In this section, course teaching methodology is taken into consideration"
You'll use highly interactive audio, video, and writing communication as a student in an online TEFL course. You'll also get access to many handouts and course materials that you may download. A high-quality online TEFL course will give a dynamic learning environment with the same engagement as a traditional classroom course.
TEFL students can utilize regular quizzes as milestones to see how far they've progressed in the course. Students will be entitled to graduate from the course after passing graded examinations and evaluations. High-end TEFL programs may also employ graded and returned journal entries or other types of written contributions, which work well to provide a degree of customization to your TEFL experience.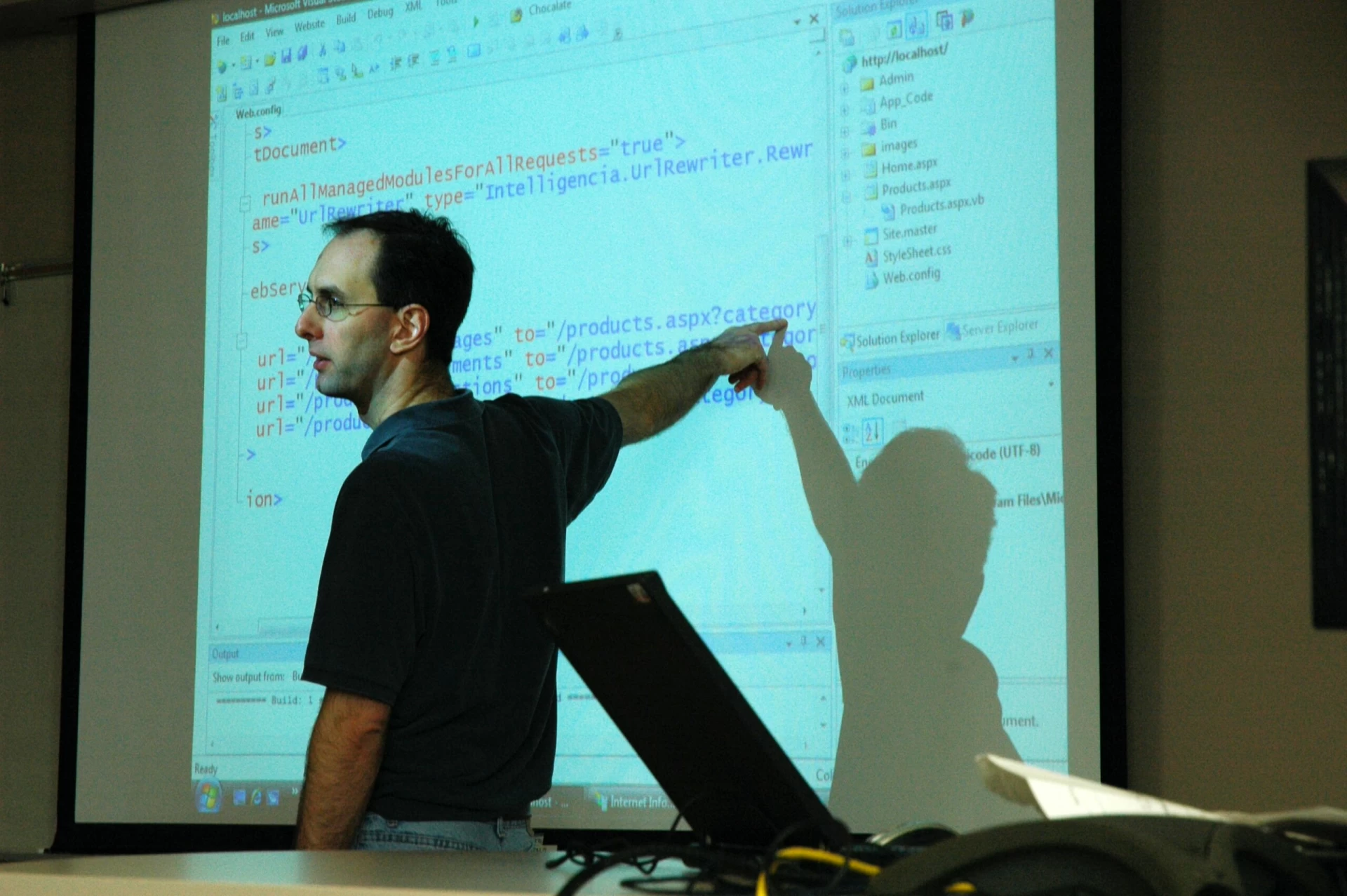 "TEFL program helps in better classroom management"
Classroom management will be an important part of your online TEFL course, whether or not you have prior teaching experience. Managing a classroom full of kids is difficult to work, especially when you don't all speak the same language. Adjusting your teaching environment to assist your pupils in learning a new language will need you to refine and expand your ability.
The classroom management module should feature specific tactics for instructors in classes made up of kids with varied learning styles and levels to truly help you focus on this ability. However, some of this will be about understanding how to provide instructions, separating students into groups or pairs, or detecting when your class is ready to proceed to the next phase. Moreover, the best TEFL courses will also entail tailoring your teaching approach to various learners.
The Multiple Intelligence Theory, which encompasses interpersonal/visual-spatial, intrapersonal/musical-rhythmic, and logical/linguistic intelligence types, may be used in your online TEFL course to explain these diverse styles. As you design and deliver your classes, you'll learn to consider these various learning styles.
Polishing Language Skills
"In this section, the central focus is on language proficiency"
This section should cover the following topics: grammar, reading, writing, speaking, listening, and pronunciation. In general, each session you teach should focus on teaching a mix of these language skills (for example, a pronunciation lesson using listening activities or a grammar lesson using reading/writing activities), and an online TEFL course will teach you how to do so as well as what each implies.
In terms of grammar, your TEFL course will not teach you every grammatical component of the English language — it would take a lifetime! But will instead provide you with a decent overview and the tools you'll need to understand enough about the language you'll be teaching your pupils. That is, you will not be taught the distinction between "present continuous" and "present simple," but you will be given the means to figure it out before teaching it to your pupils.
How Do Online TEFL Courses Work? Final Thoughts
"TEFL is a comprehensive course having a combination of language pedagogy skill sets"
A TEFL certificate is a requirement for working as an English teacher. As a result, to make a difference, one must enroll in this course as soon as possible. TEFL courses from International TEFL and TESOL LTD are available in various durations. For TEFL and TESOL, we offer a 120-hour and a 150-hour course.
Our detailed course overview contains all you need to know about mastering the English language. Take this course and brighten your future as a professional English teacher.