How Do You Become A TEFL Teacher? 
TEFL (teaching English as a foreign language) teachers work mostly outside of the USA, instructing pupils who do not command English as a first language. "Teaching English to Speakers of Other Languages (TESOL)" is closely linked to TEFL. TEFL programs and TESOL programs are some of the different terminologies for teaching English to non-native learners.
In principle, TEFL focuses on teaching English as a foreign language where it is not spoken, as contrasted to the instructor's location. As a result, fluent TEFL teachers travel and work in other countries. How do you become a TEFL Teacher?
What Are the Steps for Becoming a TEFL Teacher?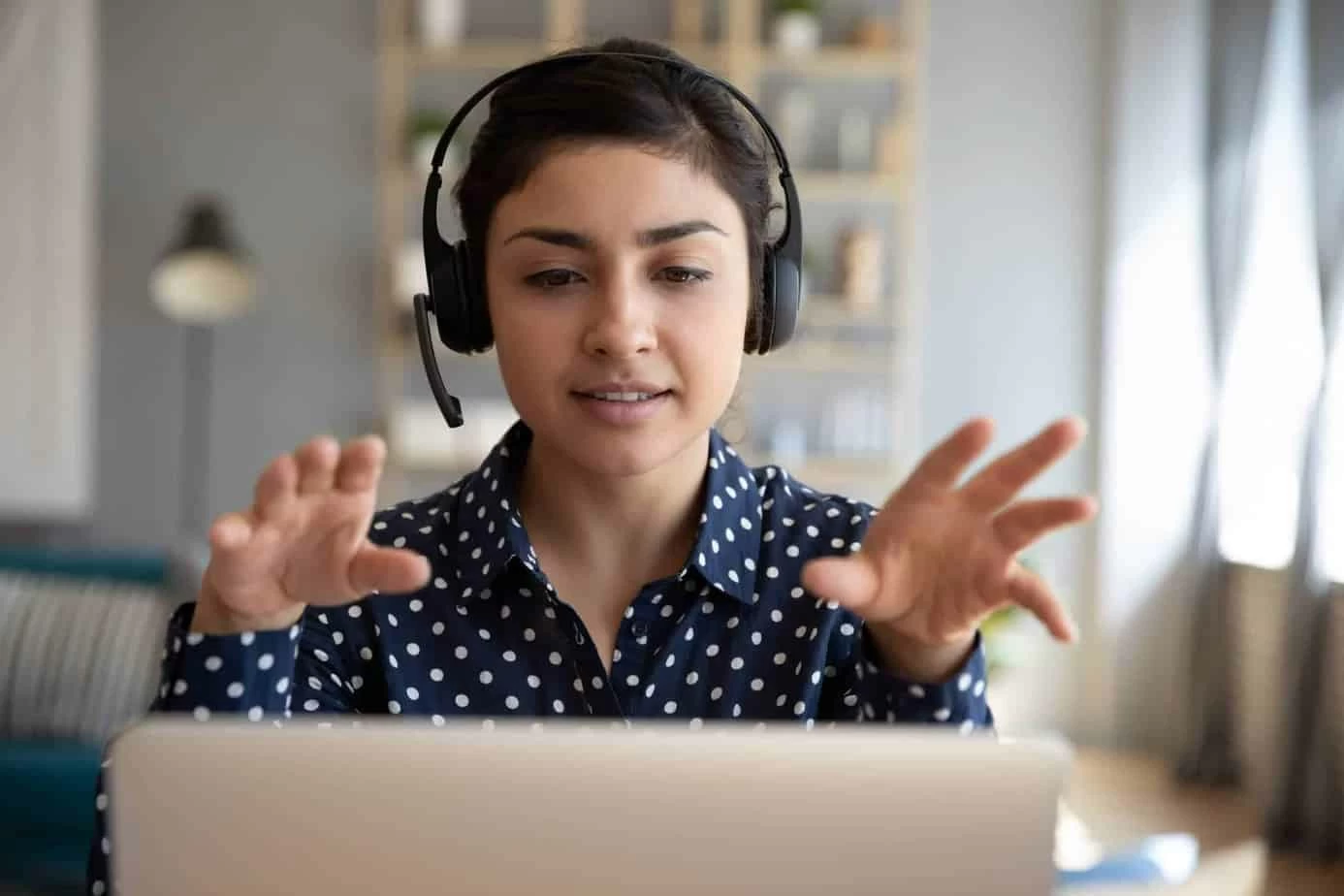 TEFL instructors educate people on how to hold a conversation in English by improving their talking, hearing, understanding, and writing abilities. TEFL teachers can operate in educational institutions, linguistic centers, companies, or non-profit agencies, or as specialist teachers, conducting courses in their own houses, customers' residences, or public places.
Here are the topmost steps to become a TEFL teacher.
Complete A TEFL Course
Completing your TEFL certificate program is the very first stage toward becoming a TEFL teacher. You shouldn't think that only those who do very well are suited to be instructors. You must be able to sympathize with your students.
Taking an introductory course is just the commencement of your adventure. If you focus on developing your abilities with each session you offer, the journey to becoming a TEFL teacher doesn't have to be an ordeal.
Furthermore, if you've grown your abilities via practice, it might be helpful to have battled through and completed the TEFL course.
You can reflect on the challenges and figure out how to prevent them in the future. You can also conduct self-evaluations daily while teaching. This will let you anticipate the challenges you will face and create strategies for limiting such issues.
Get Experience
You should attempt to get a variety of experiences with various classroom sizes, genders, and capabilities. You should develop your portfolio by emphasizing anything that shows you can instruct people.
Attempt to obtain a position as a tutor for young students that make progress at your institution. Moreover, you can also start giving private classes to elderly citizens who wish to learn English. Any items on your portfolio will only translate into more opportunities for you.
Find The Right Location for Yourself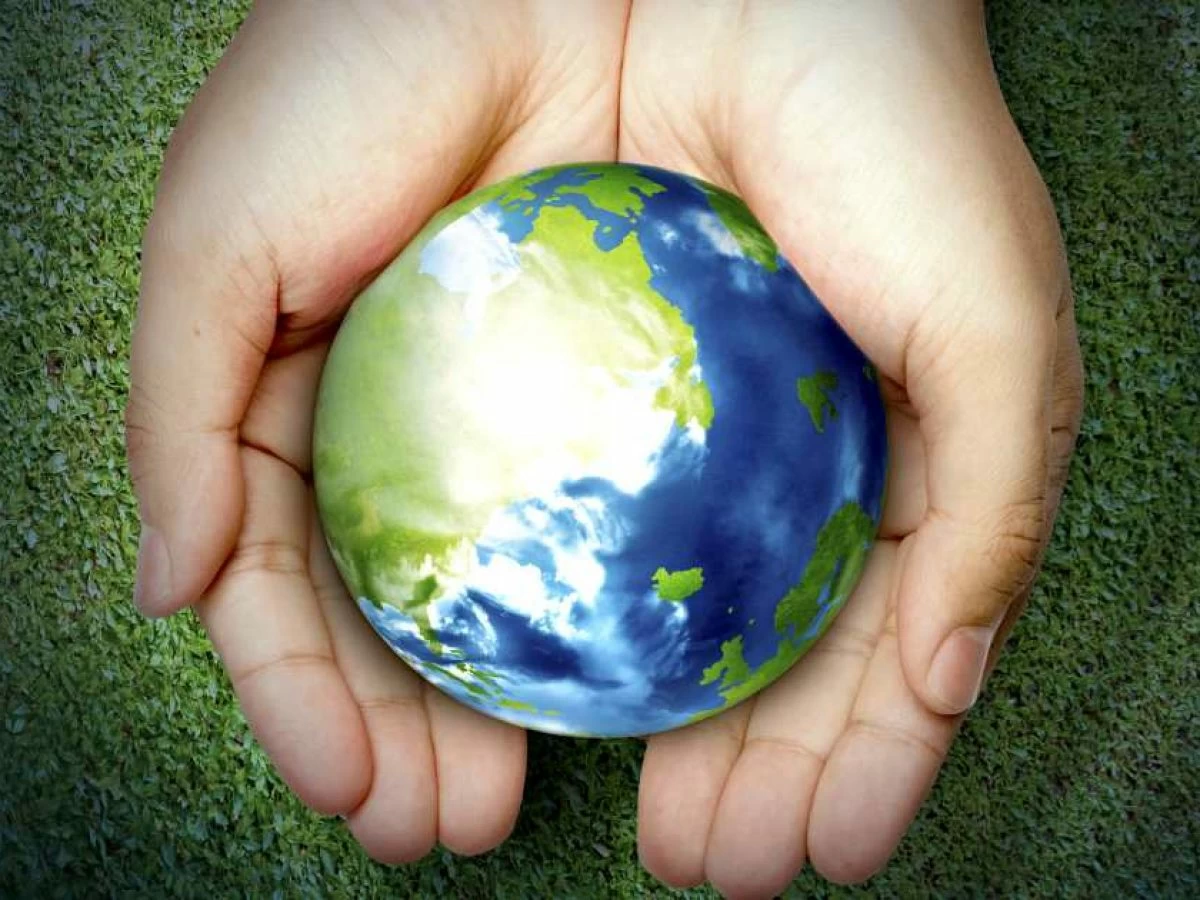 You should look for a place where you desire to stay for quite a while. Working as an EFL instructor in an institution may provide freedom, as well as a means to supplement your income while you explore.
On the other hand, TEFL instructors are considered to be steadier as customers looking for a program are drawn to education facilities with well-established personnel. If your CV indicates a record of short-term jobs, you will face issues while acquiring a long-term job.
You must also be reasonable in terms of working conditions. Extreme courses are frequently promoted. As a result, you should anticipate a long working time. Look at the program schedules as well and beware of places that offer uninterrupted back-to-back classes for a whole semester unless you are certain you can handle it. You won't be healthy enough to join another program after completing a 4-week program.
Start Networking
There aren't many TEFL teacher education opportunities listed extensively. That's most likely because most individuals who obtain one of these positions don't want to give it up quickly. Instead of submitting by email, you'll have to put in some effort.
With your portfolio in hand, you may go to the training institutions and market yourself. You could be lucky enough to land a position as an EFL instructor at a language class that offers professional development and progressively become engaged in other aspects of the course, first on a part-time arrangement.
Connections may also assist. The more instructors and individuals you know in the industry, the more likely you will hear about new possibilities. Visiting publicized events or workshops and chatting to as many individuals as you can while you're there is a good idea. They will let you know of any open opportunities, and you may gain an edge over other teachers.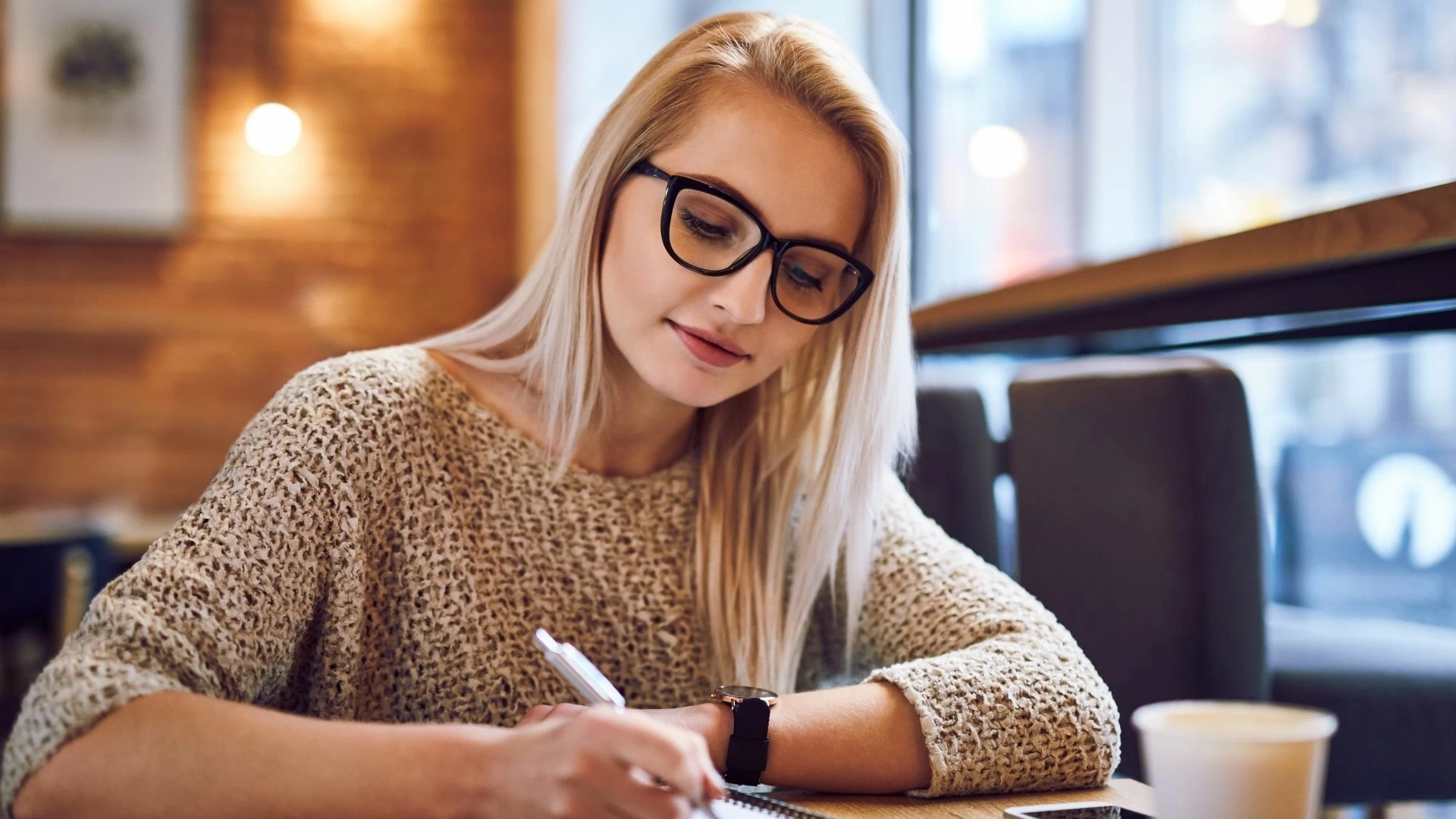 When describing your abilities in interviewing, be genuine. You can begin by delivering classes for the administration to see, then assisting them in preparing more sessions while watching and providing criticism and recommendations. You may also begin performing input lessons on academic skills and language monthly, progressively increasing your burden.
It would be unrealistic to expect a new employee to deliver a complete course on their first day at work. Compensation demands must also be proportional to your participation in the training. Some people often demand way too much and do not wait for increments in the long run. So, you need to be realistic.
Bottom Line
Although TEFL teachers are not obliged to get a college and university education, some positions may demand a bachelor's degree or strongly want one. The most frequent employment prerequisite for TEFL teachers is TEFL certification rather than a college degree.
This is where everything begins. You can also get a TEFL certification online.
Once you have acquired your TEFL certification, the next step is getting the right experience to look good on your portfolio.
You can begin as an EFL teacher at a local educational institute and start getting more experience day by day. This will look good once you finally hear about a vacant position.
Finally, look for a decent place and think about your job in the long term. Can you settle down in that place? Can you handle that kind of workload? These factors are all equally important and help you become a professional TEFL teacher.
You should also stay realistic initially and get the job that you can without demanding a ridiculous sum on the very first day.
You can look for the best TEFL courses and find the one that best suits your requirements. This will easily place you on the path of becoming a TEFL teacher in the right way. From there onward, you can start getting experience and keep an eye out for prospective jobs.