How long does a 120-hour TEFL course take? That is undoubtedly the most exciting question for candidates to become professional English instructors.
The majority of TEFL programs are classified according to the number of hours required to complete them. The solution may look obvious to some – after all, the course title implies it. A 120-hour TEFL course will take 120 hours to complete… But, in the context of weeks or months of study, how long does that take? Is it essential to study at specific times, or may you complete the program at your desirable place?
In the following lines, we will answer and clarify any of your questions about how long it takes to finish a 120-hour TEFL course. Continue scrolling to know the solutions to all of your questions.
How Long Does A 120-Hour TEFL Course Take?
"The timespan to finish a TEFL course ranges from 2 weeks to 6 months."
It will help if you double-check before enrolling because different course organizers will offer you different timelines. Because some companies only provide you a certain amount of time, you're more probably to have to pay to prolong the course, which can significantly raise the cost of TEFL certification online.
Students who had a very defined schedule completed the course in weeks. While completing the course in this period is possible if you have the time, we do not recommend it. That is attributable to several essential variables.
To get as much out of your TEFL course. You get as much of it as you're willing to put in, just like any other course. There's a lot to digest, and rushing through it won't allow you to take it all in.
After all, you'll want to be confident in your teaching aptitudes and capacities, not just a credential.
Why Is TEFL Course Important?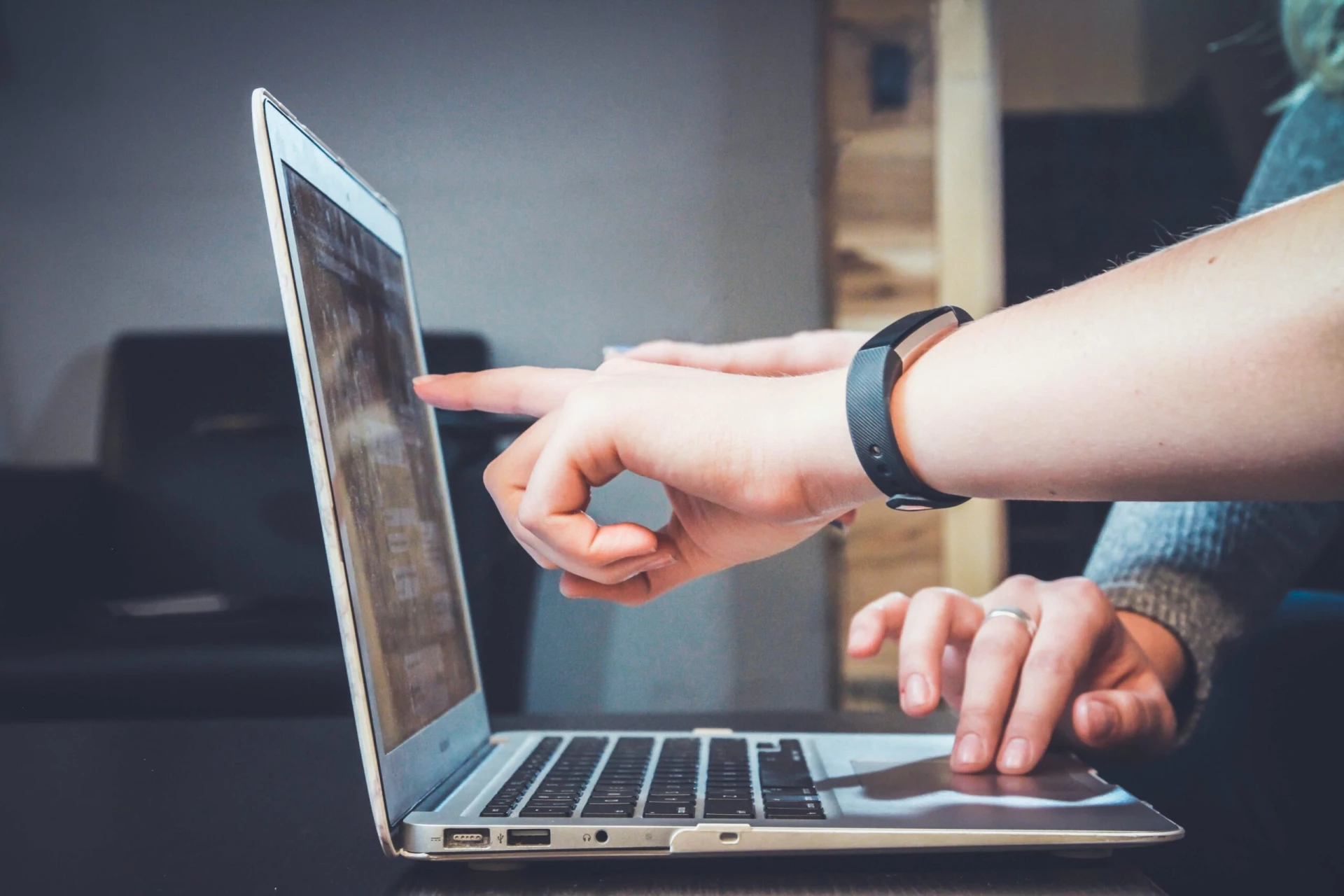 "TEFL is important since it is a mandatory certification to get an English teaching job."
The TEFL course, or Teaching English as a Foreign Language, is an internationally recognized accreditation that allows you to teach English to non-native people in person or online. Most good positions require a 120-hour TEFL qualification from a properly qualified TEFL education provider.
While a TEFL certificate will prepare you for teaching English, you should first verify visa requirements, as some countries need teachers to have a bachelor's degree and a visa from an English-speaking country.
A TEFL certification online gives you the credentials these companies are looking for and the practical skills and training you'll need to become a good teacher. You'll be able to polish up your grammar while also learning how to teach non-native speakers.
A decent TEFL course will also include vital skills such as course lesson preparation and classroom management. We'll go over precisely what you may expect to learn in TEFL programs later in this article.
What Are the Pre-Requisites for A TEFL Course?
"There are no age or educational requirements to get a TEFL certificate."
One of the most appealing features of TEFL is that you can enroll in a course without any prior experience or qualifications. Many individuals have a vague notion that you need a degree or teaching experience to teach. That is not the reality, however!
And, for those wondering if there exists an age limit for teaching English, we can assure you that it's never old! Teaching jobs can be pursued by people of any age or stage of life.
You only need to be fluent in speaking English, pay the course fee, and set a dedicated time to study to enlist in the best TEFL courses.
What Is the Teaching Pattern of TEFL Courses?
"TEFL programs are taught online or in-class with a pre-defined syllabus."
The standard acceptable contact hours are used to teach TEFL certification. A 120-contact-hour TEFL course is regarded as legitimate and accepted by most institutions.
The top TEFL programs will improve an aspirant's speaking, reading, writing, and pedagogical abilities in preparation for a career as a professional English teacher.
What Are the Key Tips for TEFL Preparation?
"Study TEFL course in the required timeframe and complete all the major aspects of the course."
Because not everyone grasps knowledge in the same way, understanding what works best for you is crucial to your academic success. However, we have a few tried-and-true suggestions for our students who want to get the most out of their training.
First and foremost, setting aside time to finish the course is crucial. This could entail devoting weekly hours or dedicating a specific time each day.
One of the major benefits of an online TEFL course is that you may schedule your studies around your other commitments, like work, school, and family.
Another piece of advice we give our students is to set a goal. From the time you begin the course, you'll have six months to complete it, but what is your deadline?
Maybe you're taking the course to qualify for a specific job application, or you have an idea of when you'd like to begin teaching online. For whatever reason, setting a deadline might help you stay focused and on schedule with your study.
How Long Does 120-Hour TEFL Course Take? Final Verdict
"It takes 2 weeks to 6 months to complete a TEFL course, and it varies with the course provider."
TEFL is a crucial component of your English teaching experience. Your chances of landing an English teaching job anywhere in the world are bleak if you don't have this certification on your resume. International TEFL and TESOL Ltd provide the best programs for earning a legally accredited certificate.
Our only goal is to teach language dynamics and excellent pedagogical approaches while guaranteeing that all course standards meet the requirements. To enroll in the next TEFL certification class, contact International TEFL and TESOL Ltd.