Many individuals wish to leave scholarly institutions after spending years pursuing their degrees. As a result, they desire to get practical experience. They want to do something else now that one part of their lives is over. Similarly, individuals are looking for something significant and rewarding. Furthermore, they have a strong desire to make an impact in the community.
Many individuals do this by relocating to a new nation and pursuing a career as an English teacher. However, some people want to stay in their native country and do the same work. They must first get specific credentials to do so. This is where TESOL courses come into play.
What Is TESOL Certification?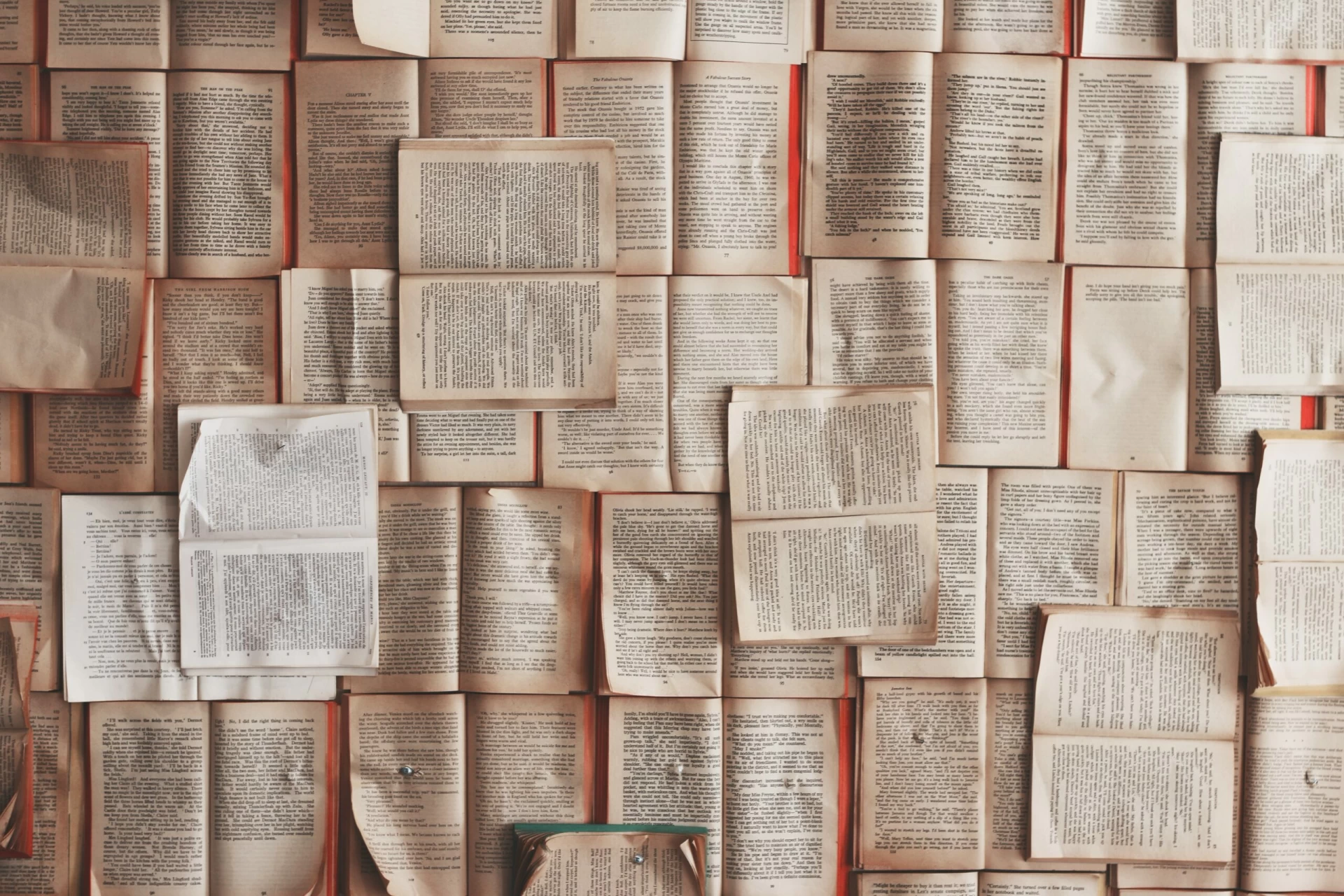 The abbreviation TESOL is unfamiliar to some individuals. It stands for "Teaching English to Speakers of Other Languages." Among the most widely recognized certifications is a TESOL credential. It's great for educating non-native English speakers. TESOL is the same as TEFL (Teaching English as a Foreign Language).
Despite their striking resemblance, they vary in one way. TESOL programs aim to teach English to non-native English speakers in an English-speaking nation. However, TEFL seeks to teach English in a place where English is not standard.
How Can You Get TESOL Certification?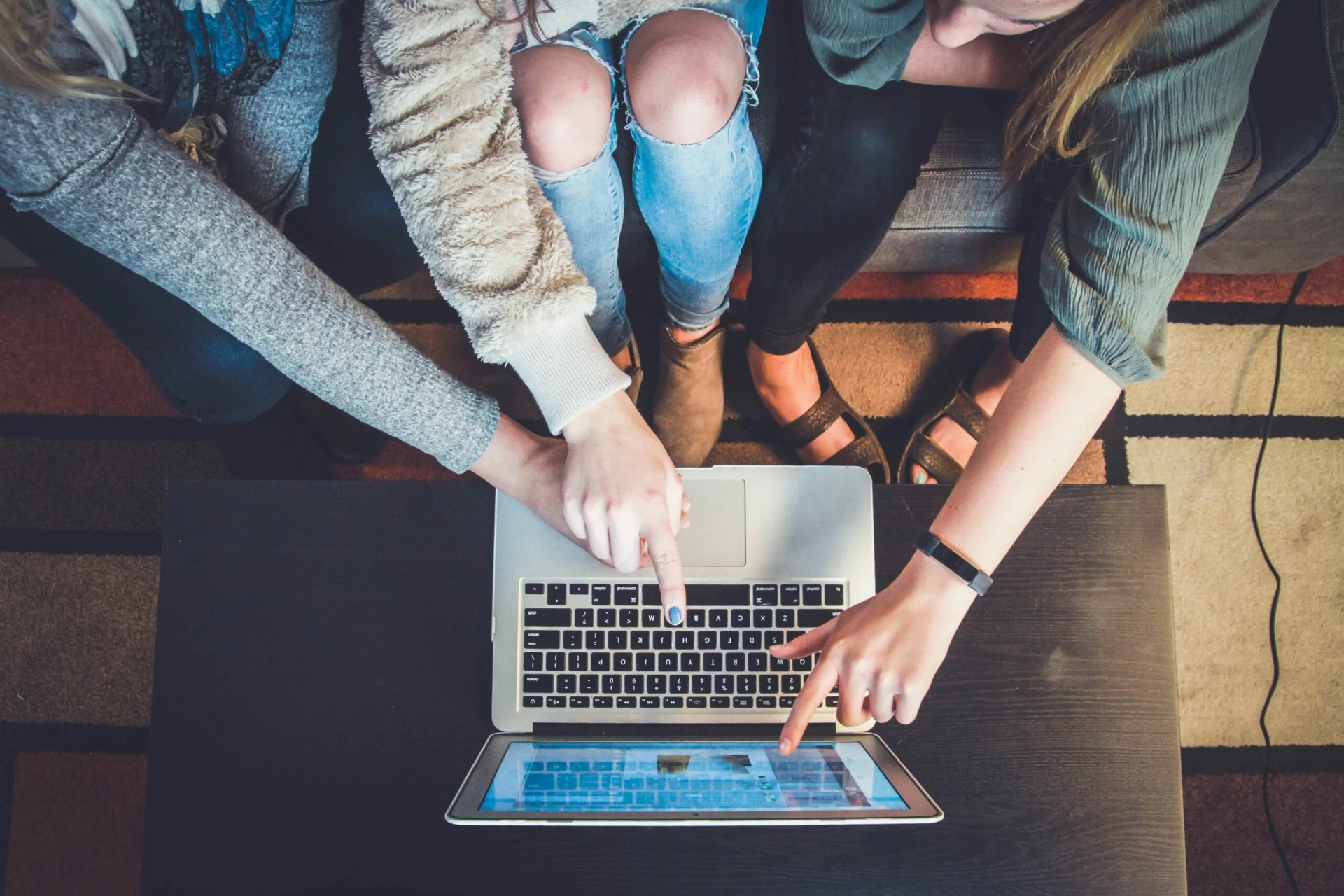 There are two sorts of TESOL courses available to you: in-class and online. Each sort of program has its own set of advantages and disadvantages. Only you can make the decision
There are several advantages of taking TESOL classes in person. In a classroom atmosphere, you will get experience in the field. You may learn and interact with others in person.
Furthermore, you may practice lecturing in a classroom setting. The course will help you become more comfortable dealing with others, including colleagues and students.
Similarly, it will prepare you to begin working immediately after graduation. Another advantage of in-class courses is that you may access TESOL training all around the world. As a result, you may obtain the certification from any location. You're making it easy for yourself to find work overseas in this way.
TESOL instruction, like many other types of training, is available online. What makes a TESOL digital program different from an in-person course? The answer is flexibility.
By opting for a TESOL certification online, you will be able to do it in your spare time. You may begin and complete the course from any location and at any time. The information you'll obtain online will be of the same high quality as what you'll get in class.
For learners who wish to acquire a feel for each of these forms, there is another alternative. The term "hybrid courses" refers to the mix of courses. They allow you to communicate with the teachers over the internet. As a result, you can work with supervisors during your education and in the schoolroom.
What Are the Requirements for TESOL Courses?
Many TESOL programs have one prerequisite for potential students to meet. This criterion is that you have a strong command of the English language to progress in this program. The suggested language qualification level for non-native English speakers varies from B1 to C2.
Certain TESOL courses are more sophisticated than others. As a result, they have additional expectations from their pupils. These specifications go above and beyond linguistic restrictions. Upon TESOL certification application, a minimum level of education, such as a college diploma or a graduate degree, may be necessary.
A minimum of 120 hours of instruction is necessary to obtain a TESOL certification. Some programs will provide extra hours in addition to the required instruction. Approximately 100 hours of study are included in the 120 hours of training. You will spend the remaining 20 hours practicing in the classroom. This involves teaching and observing non-native English people in the classroom. The TESOL course must be taught by someone who has completed a Master's in TESOL or a similar discipline.
How Long Does It Take to Get A TESOL Certificate?
The answer to this question depends on the route you choose to pursue. Some companies provide a diverse choice of course alternatives. These options cater to the demands of each person. Each program has its unique completion schedule.
Quick virtual TESOL programs are a convenient method to earn a certificate. You should be aware that these programs are geared at volunteers. As a result, these are perfect for individuals interested in learning more about TESOL. Most businesses across the world will want you to get at least a 120-hour certification.
You can decide to go with the in-class route. This way, you can get the TESOL certification in a minimum of four weeks. Most of the time will be regarding the theory and basic syntax of the language. The remaining time will be about the classroom experience.
Similarly, you can also take online TESOL courses. These do not have a pre-defined timeline. So, you can finish these in three weeks or six months. It depends on your schedule.
Why Should You Invest Time in TESOL Courses?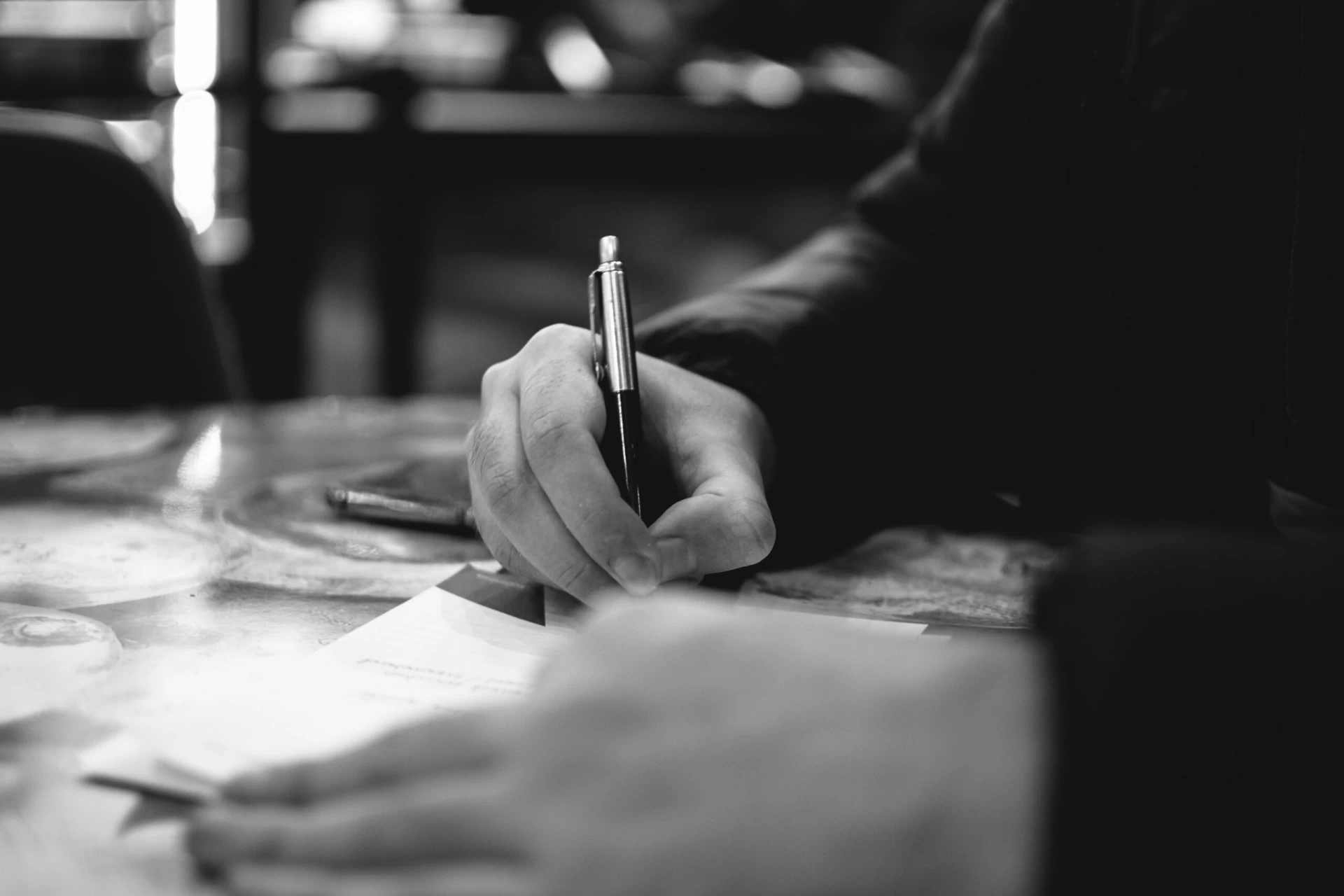 Everyone wishes to leave an imprint on the lives of others. A TESOL certificate is your destiny if it's one of your life objectives. This certification will provide you with several career options. As a result, you can assist someone in learning the language. This will provide them with opportunities in an English-speaking nation.
The English language is significant, as we all understand. Despite the hype, people may find it challenging to grasp. It will be your job to make it easier for them to access. You may put the many teaching strategies you learned in the TESOL training course to use.
Ultimately, you can change someone's life. Therefore, TESOL courses are among the most popular in the industry. You can help people settle into new communities. Moreover, you can help them reshape their lives. As a TESOL teacher, you can truly make a difference.