How to do a TEFL course online? If that's the case, you've arrived at the right location. You've done some research on TEFL and are now searching for step-by-step directions on how to get certified as a TEFL instructor. We'll lead you through the TEFL process in this tutorial. We will also address any queries you may have. We'll also estimate how long it takes to get TEFL certified on a case-by-case basis. Ready? Let's get started on TEFL certification online.
How To Get TEFL Certification Online?
So, how to do a TEFL course online? You might have read different techniques online. However, the following points sum up the best way to do TEFL courses online. These tips will help you with every stage of the way.
Research the best online TEFL programs and make a strategy to teach English in a foreign country or online. Participate in a 4-week full-time TEFL course online.
Alternatively, take an 11-week part-time online TEFL program.
Look for a job during or after your education.
Prepare for TEFL job interview and acceptance.
Research, Research, and Some More Research
Researching different TEFL programs and choosing the right one is essential.
Finding the ideal TEFL course for you will be crucial to your potential performance as a language instructor. There are various aspects to consider, namely:
your budget.
your timetable.
your schedule.
the TEFL program's quality.
the school's reputation.
your ability to locate a TEFL employment online or internationally.
You will come across two types of TEFL classes during your search: online TEFL programs and in-person TEFL programs. Many places throughout the world offer four-week in-person TEFL training. You may also get TEFL certification by attending a part-time or comprehensive online TEFL course globally.
Just keep in mind that not all TEFL schools and programs are equal. Both sorts of programs have their own set of benefits and drawbacks. We strongly advise that you undertake your study with care.
To put it another way, you want to put your money into a TEFL school and a TEFL certification that will give you high-quality TEFL training. Furthermore, the school should aid you in obtaining excellent TEFL employment, either online or overseas.
The Timeline for Online TEFL Courses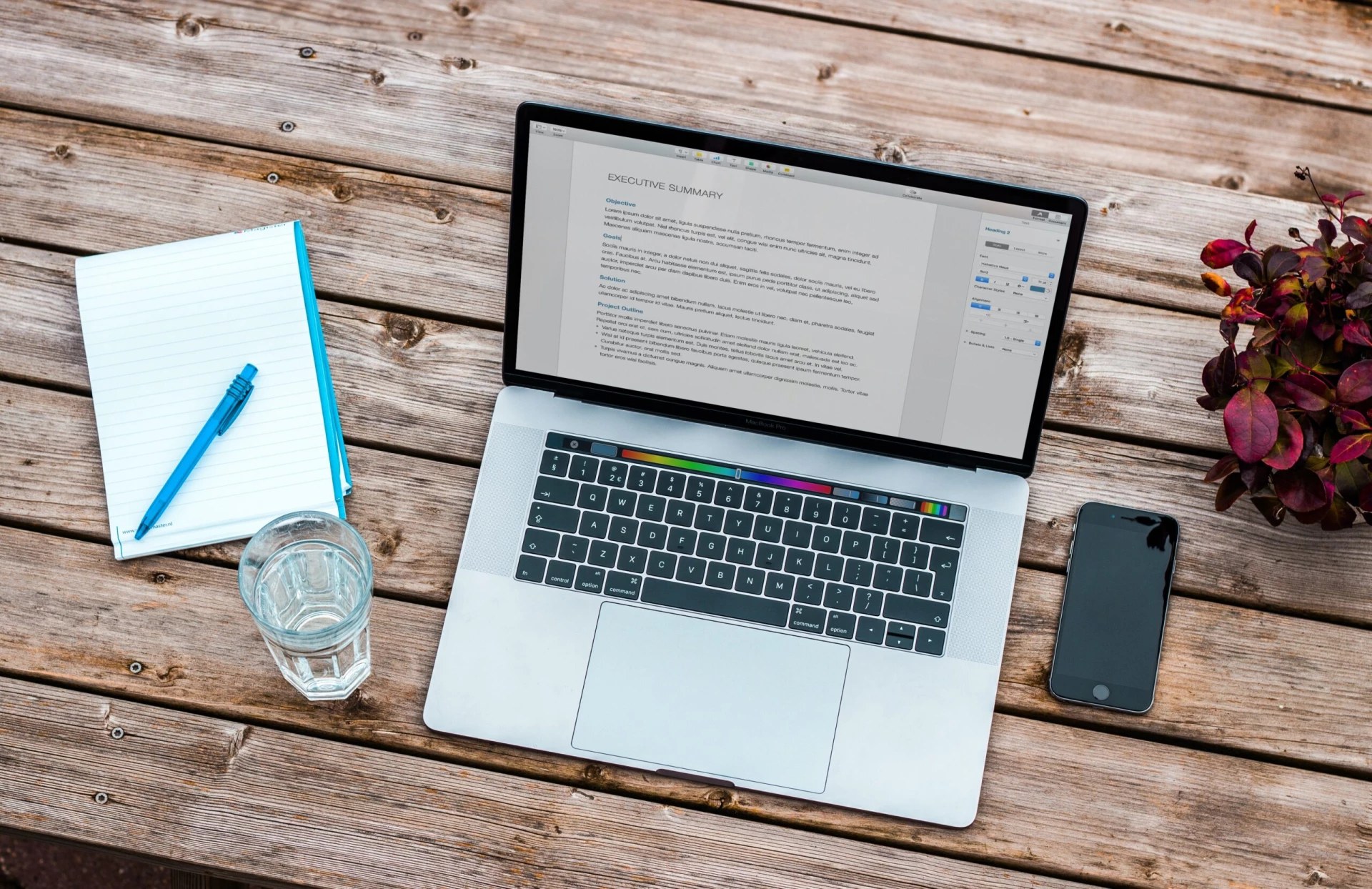 Most online courses last four weeks or eleven weeks, depending on the format.
Online TEFL courses are available in both intense 4-week and part-time 11-week forms. Most certified in-person TEFL programs can last four weeks (full-time) or an equal amount of time for part-time options. For online TEFL lessons, the same deadlines apply. Any course lasting fewer than four weeks, on the other hand, does not fulfill professional requirements.
It is critical to consider a timeframe while looking at TEFL programs. Furthermore, you must devise a strategy for achieving your objective of teaching English overseas or online. Ask yourself the following two questions and make plans based on your answers:
How long would it take to become a TEFL instructor?
When can you finally start teaching English?
The quick answer is that it is variable. Some folks can enroll and study in a TEFL course right away. They might also intend to work in the area where they will be doing the course. If this is the case, you can begin actively teaching English in less than a month.
For most people, though, this circumstance is not usual nor practical. As a result, we recommend giving yourself 4-6 months to complete your TEFL qualification. This will give you time to finalize your plans and perform your job hunt before starting your new work as an English teacher.
The timing for a job hunt is crucial, so is choosing the right supplier.
It's one thing to get your TEFL qualification. When you become qualified to teach English, your true goal is to locate a TEFL job. Furthermore, we're not talking about any employment. We're talking about finding the perfect TEFL employment for you.
It's vital to select a TEFL school that will give you top-notch job search aid. Also, keep in mind that the timeframe of your job hunt will affect your English teaching schedule.
During or after your TEFL course, you might begin seeking work. You have to devise the ideal strategy based on your schedule and individual situation.
Ace Interviews and Start Teaching
That's it. Find the right job, ace the interviews, and start living your dream as a teacher.
You made it happen. You did your homework, devised a strategy and timeframe, and obtained your TEFL certification. Furthermore, after searching for a TEFL job and ideally receiving excellent guidance, you have eventually accepted the offer you want.
Now is the time to put your TEFL qualification to good use. Whether you do it online or in person, you can make a difference in the lives of ambitious students. You can also have a once-in-a-lifetime adventure in a foreign place.
How To Do a TEFL Course Online?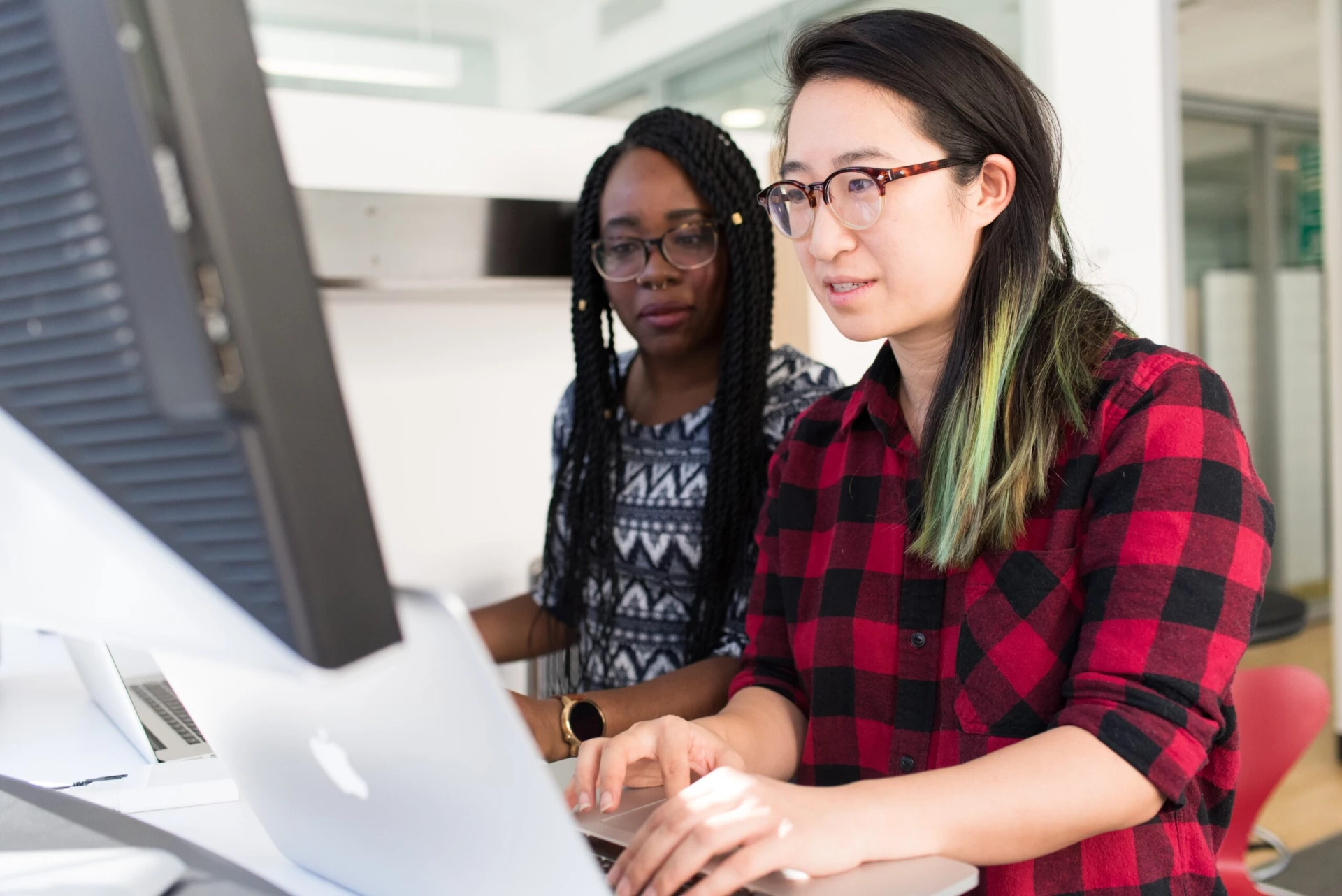 The best TEFL courses offer a chance to teach abroad and change lives. Therefore, you need to find the best options in the market. This is where International TEFL and TESOL Ltd can help you. ITT has been helping eager students get the best TEFL certification online without issues. Moreover, ITT also helps with the job hunt and offers lifetime assistance for students.
If you decide to go with ITT, you can save money and enjoy cheaper fees for your favorite courses. However, this doesn't mean that the courses will sacrifice quality. All the courses come with the proper accreditation and offer top-notch value. With ITT, you can truly live your dreams right away.
The online TEFL credentials from ITT provide a solid foundation in English grammar and TEFL techniques. As a result, once you've completed the course, you'll be ready to enter your first TEFL class confidently. You'll also get to witness TEFL teachers in action in the classroom. Therefore, you'll be ready when you begin teaching your classes. Good Luck!